The BEST Episodes of Cybergeddon
Every episode ever - ranked by fan votes!
Last Updated: Dec 1, 2021
"'Cybergeddon' is the evolution of the crime genre," says creator Anthony E. Zuiker. "Through an invaluable partnership with Norton by Symantec and embracing the forward-thinking vision of Dolphin Entertainment, 'Cybergeddon' will be a motion picture event released through Yahoo!'s global online distribution.
Watch Now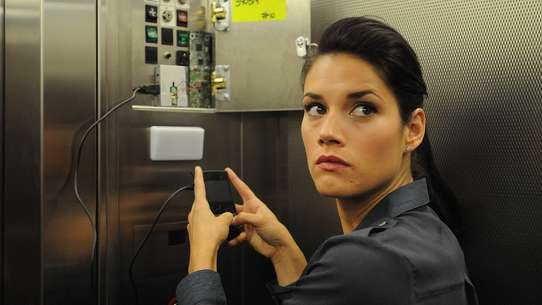 #1 - Chapter 9: Cybergeddon
Season 1 - Episode 9 - Aired Sep 25, 2012
7 votes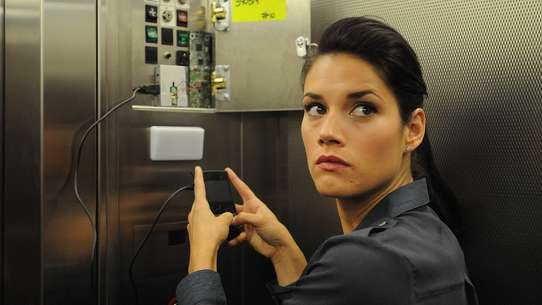 #2 - Chapter 8: Revenge
Season 1 - Episode 8 - Aired Sep 25, 2012
5 votes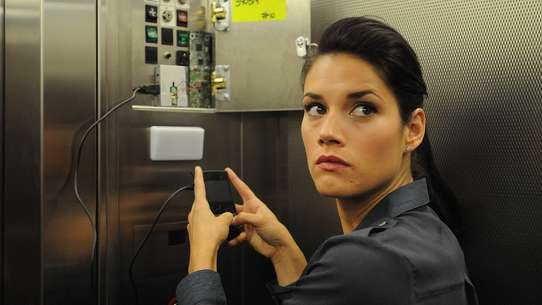 #3 - Chapter 5: A Billion Devices
Season 1 - Episode 5 - Aired Sep 25, 2012
35 votes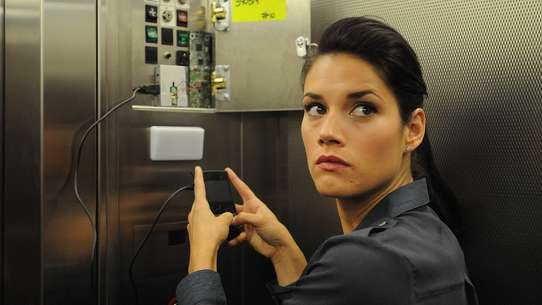 #4 - Chapter 6: Look at Me Now
Season 1 - Episode 6 - Aired Sep 25, 2012
35 votes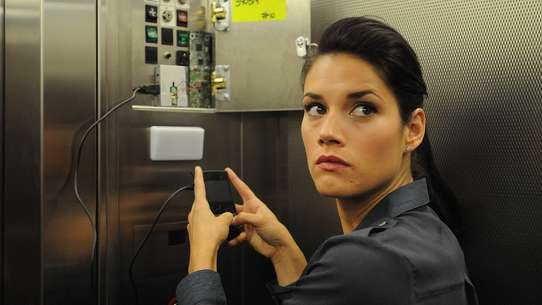 #5 - Chapter 4: Slash & Burn
Season 1 - Episode 4 - Aired Sep 25, 2012
37 votes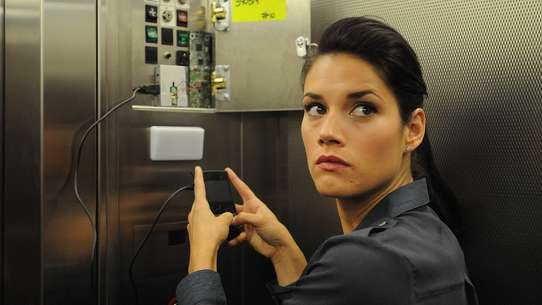 #6 - Chapter 7: The Preview
Season 1 - Episode 7 - Aired Sep 25, 2012
6 votes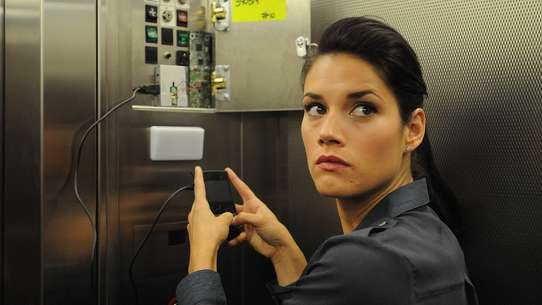 #7 - Chapter 1: The Push of a Button
Season 1 - Episode 1 - Aired Sep 25, 2012
13 votes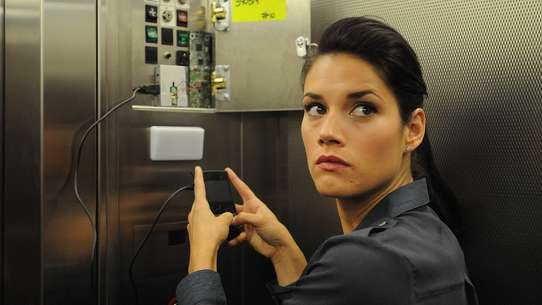 #8 - Chapter 3: The Rabbit Hole
Season 1 - Episode 3 - Aired Sep 25, 2012
37 votes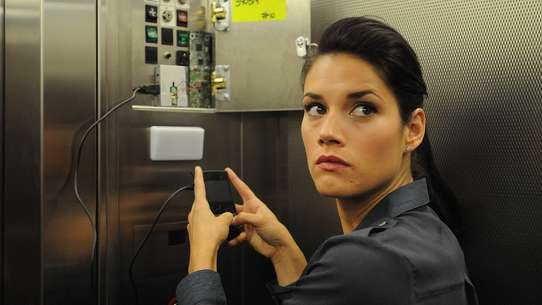 #9 - Chapter 2: Disappear
Season 1 - Episode 2 - Aired Sep 25, 2012
38 votes