The Best Episodes of Coronation Street
Last Updated: Jan 28, 2019
Coronation Street (colloquially known as Corrie, Corro, or The Street) is an award-winning prime time soap opera set and produced in Manchester created by Tony Warren. It is the longest running and most watched soap opera on British television. It was first broadcast on 9 December 1960, made by Granada Television (now ITV Studios) and broadcast in all regions of ITV almost throughout its existence.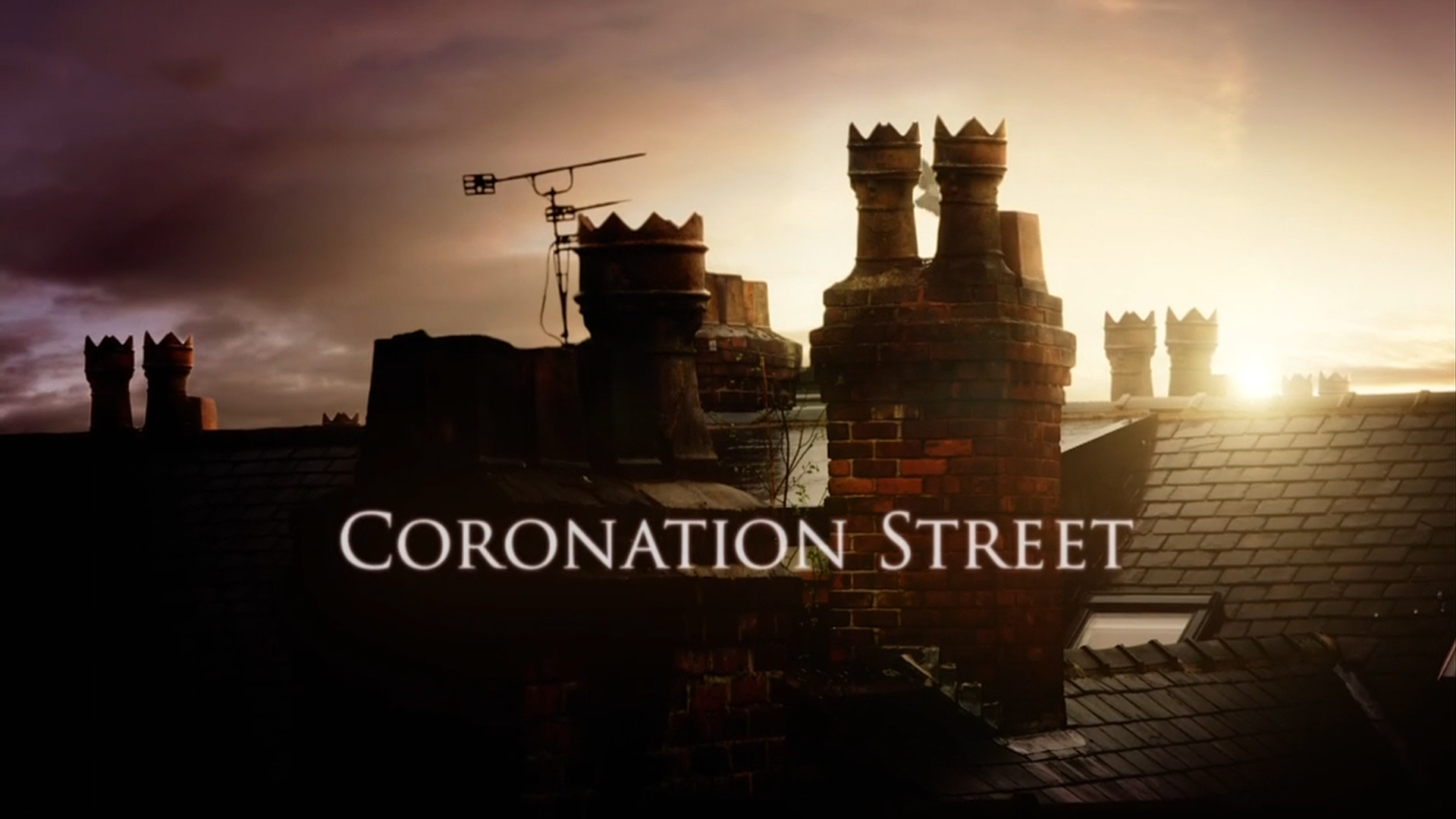 #1 - Fri 03 Dec 2010
Season 51 - Episode 239
1 votes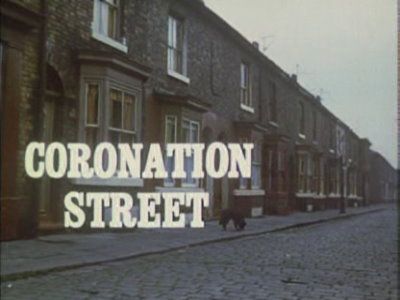 #2 - Wed 18 June 1986
Season 27 - Episode 49
Episode 2631 Kevin and Sally return at 5.30am from Sheffield. They spot smoke coming out of the Rovers' door. Sally wakes the residents whilst Kevin tries to wake Bet. Ken phones the fire brigade. Percy is raised and he and Kevin get a ladder up to Bet's window. Bet wakes up and tries to escape but the fumes force her back to her room. She vomits and collapses. The residents move their cars and try to wake Bet. Kevin climbs up the ladder and smashes Bet's window. He climbs in as the fire engine arrives and the front windows explode. Kevin tries to drag Bet to the window, the firemen take over and carry Bet to safety. Kevin is proclaimed a hero and refuses to go to hospital; he's only inhaled some fumes. Bet is taken to hospital in an ambulance. Jack is worried that he might have caused the fire by putting the wrong fuse in. Gail feels she should tell Brian about her affair. Audrey advises her to leave it. The brewery tells Betty that they intend to pull the Rovers down.
1 votes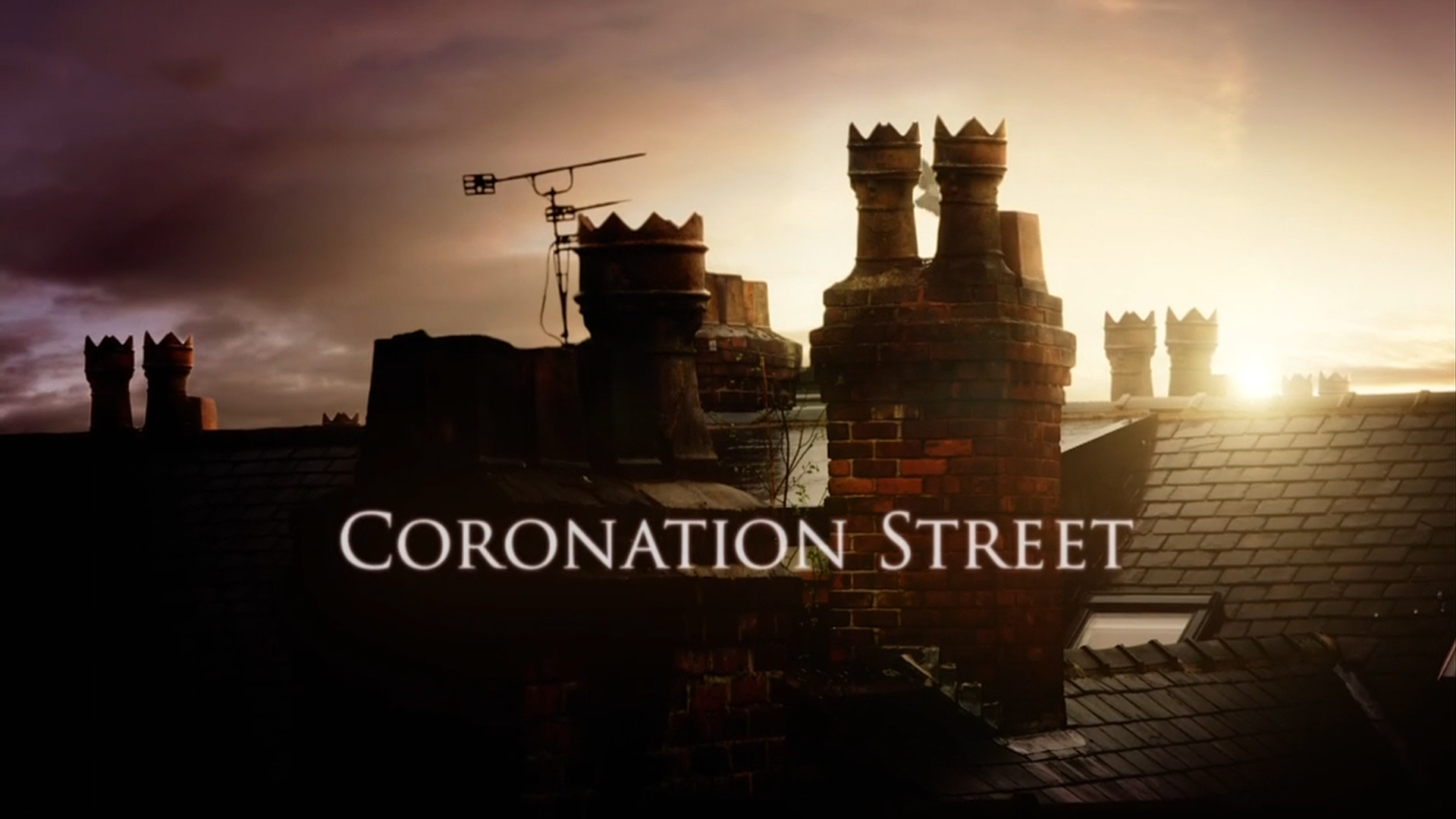 #3 - Fri Mar 01 2013 Part 1
Season 54 - Episode 42
Eileen and Sean are puzzled when Paul takes up running in a bid to get into shape.Eva's sick of hypocritical Gloria playing the grief-stricken fiancée. Gloria's excited when Eric's solicitor arranges to call round to discuss his will.
1 votes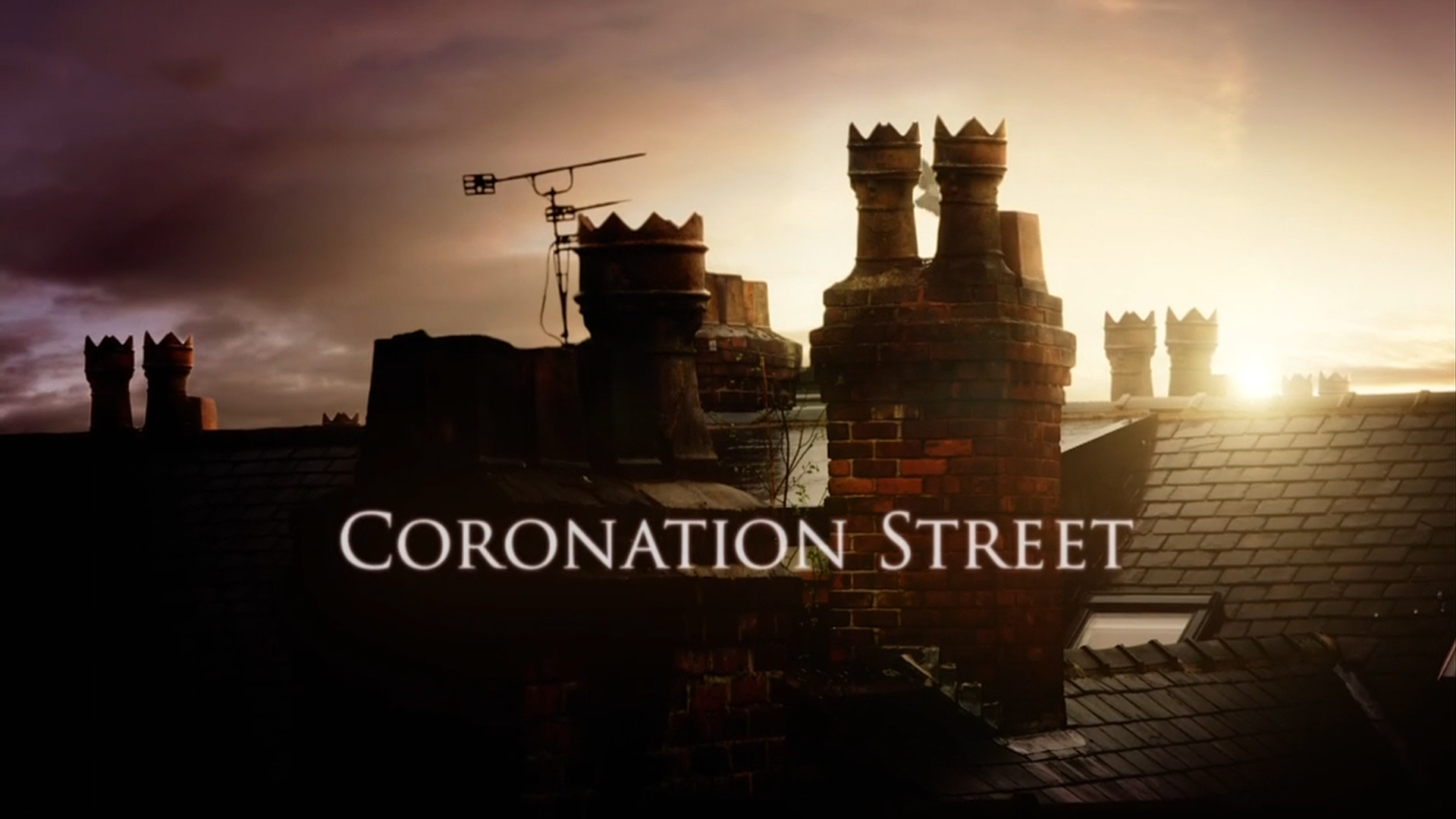 #4 - Mon Mar 04 2013 Part 1
Season 54 - Episode 44
Stella's still rattled following her encounter with Karl, but Eva and Gloria fail to notice as they bustle about getting ready for Eric's funeral. Ryan and Katy are awkward when Chesney insists on getting together with Steph and Megan in the pub tonight.
1 votes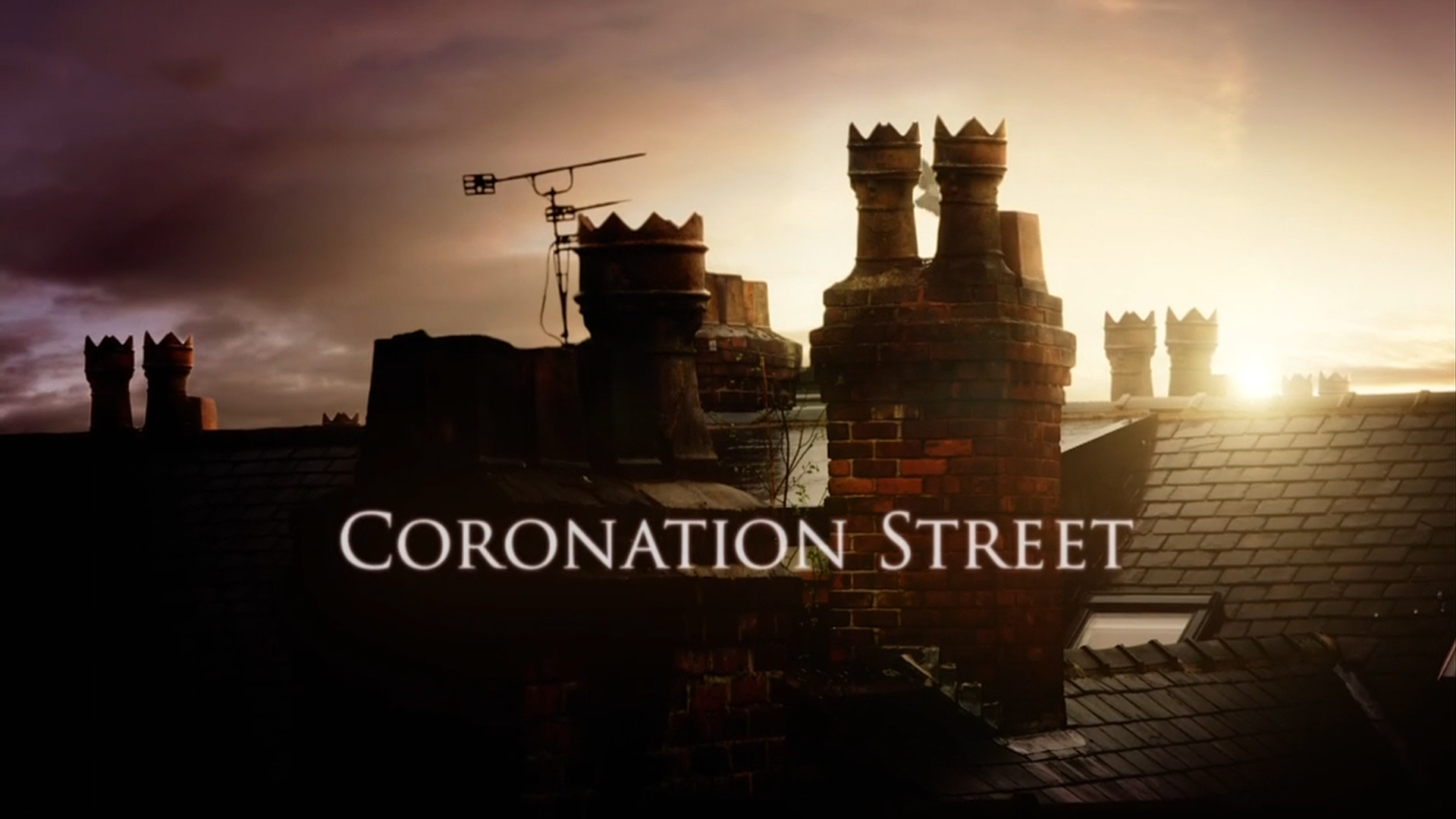 #5 - Mon Apr 22 2013 Part 1
Season 54 - Episode 78
Katy and Chesney arrange to meet up later. Both pleased that their relationship seems to be getting back on track. Faye apologizes to Tim for her lies about Anna and worries that he'll think she's a horrible person.
1 votes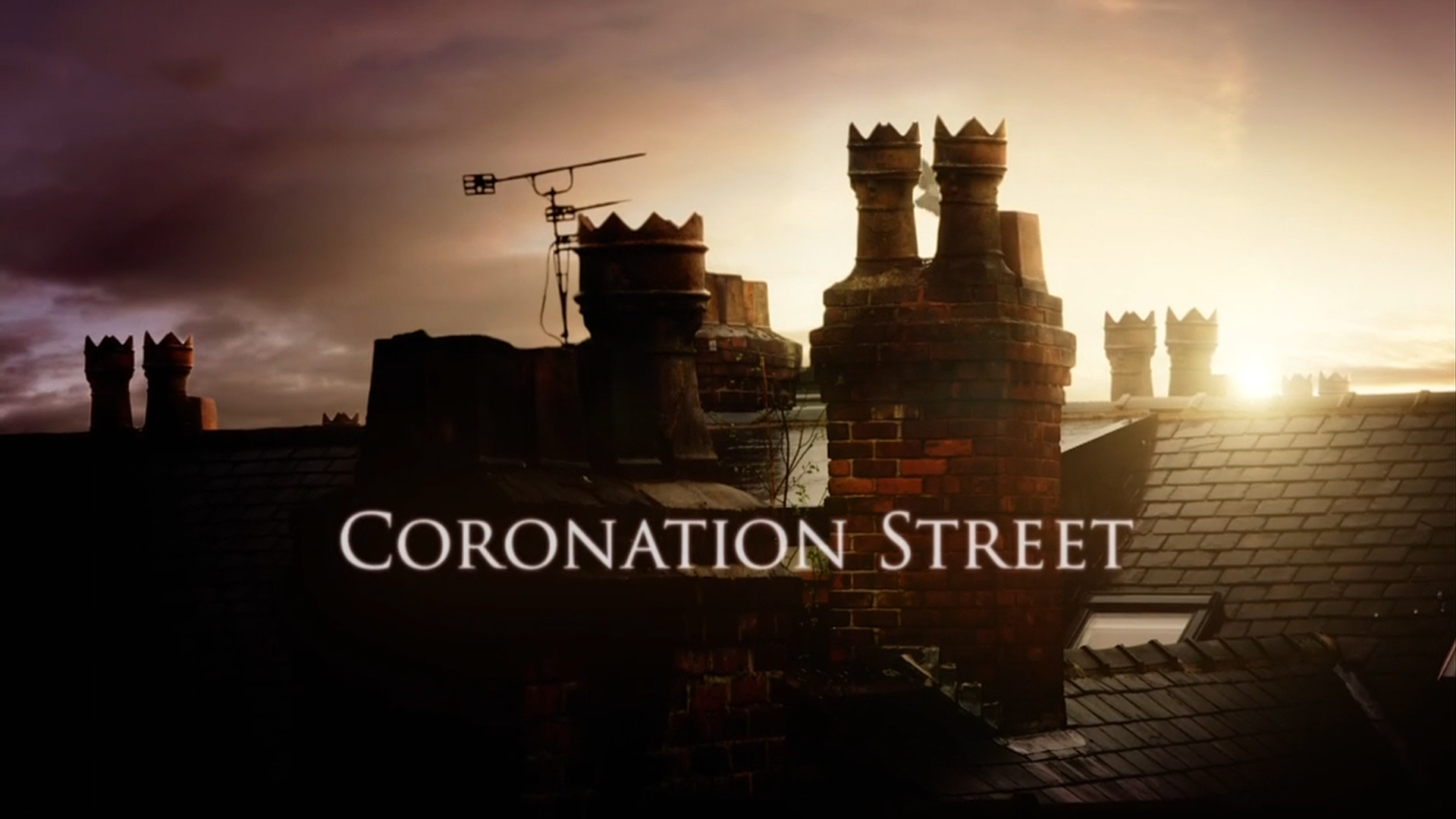 #6 - Wed May 08 2013
Season 54 - Episode 90
1 votes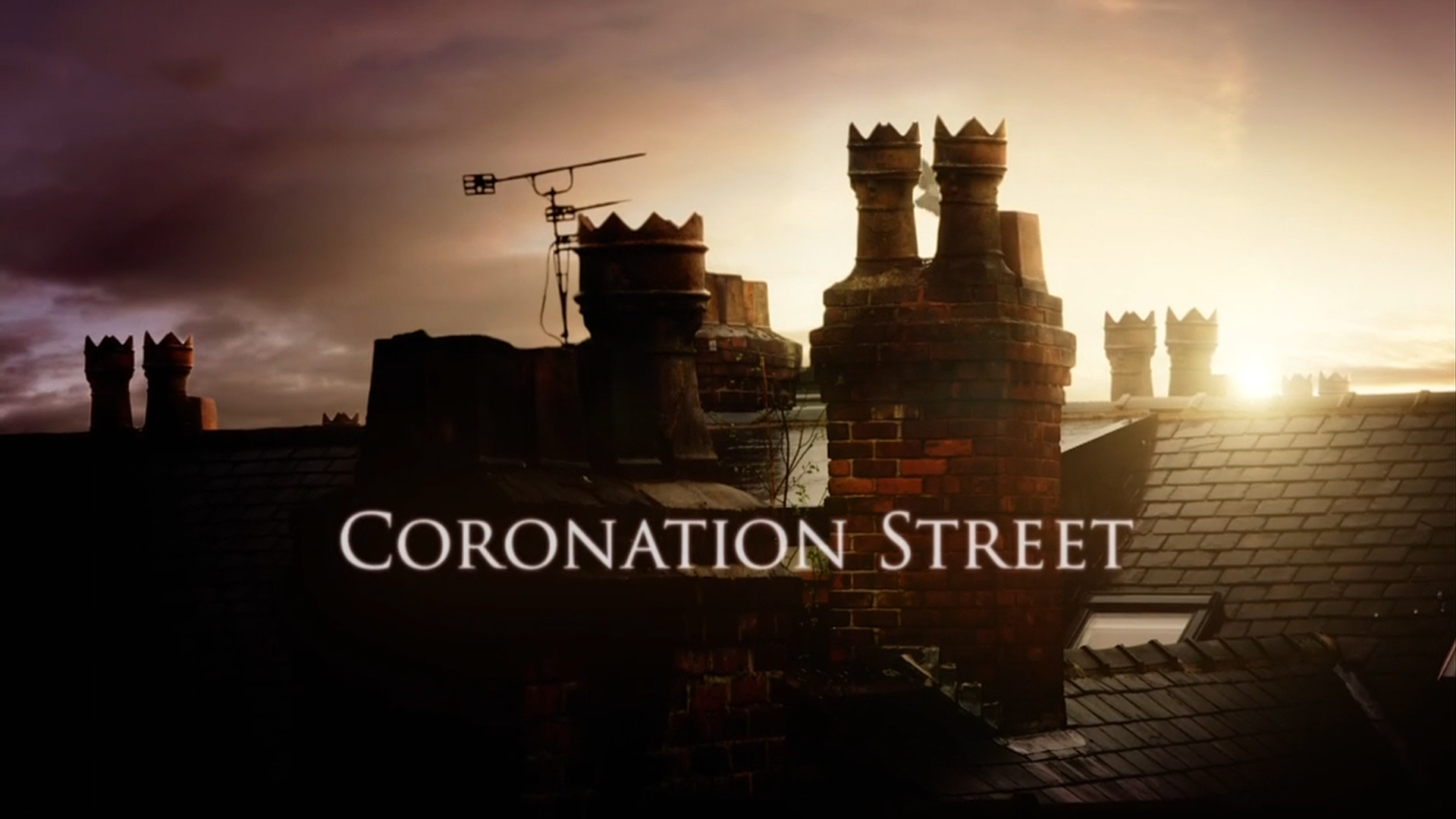 #7 - Fri May 17 2013 Part 2
Season 54 - Episode 97
1 votes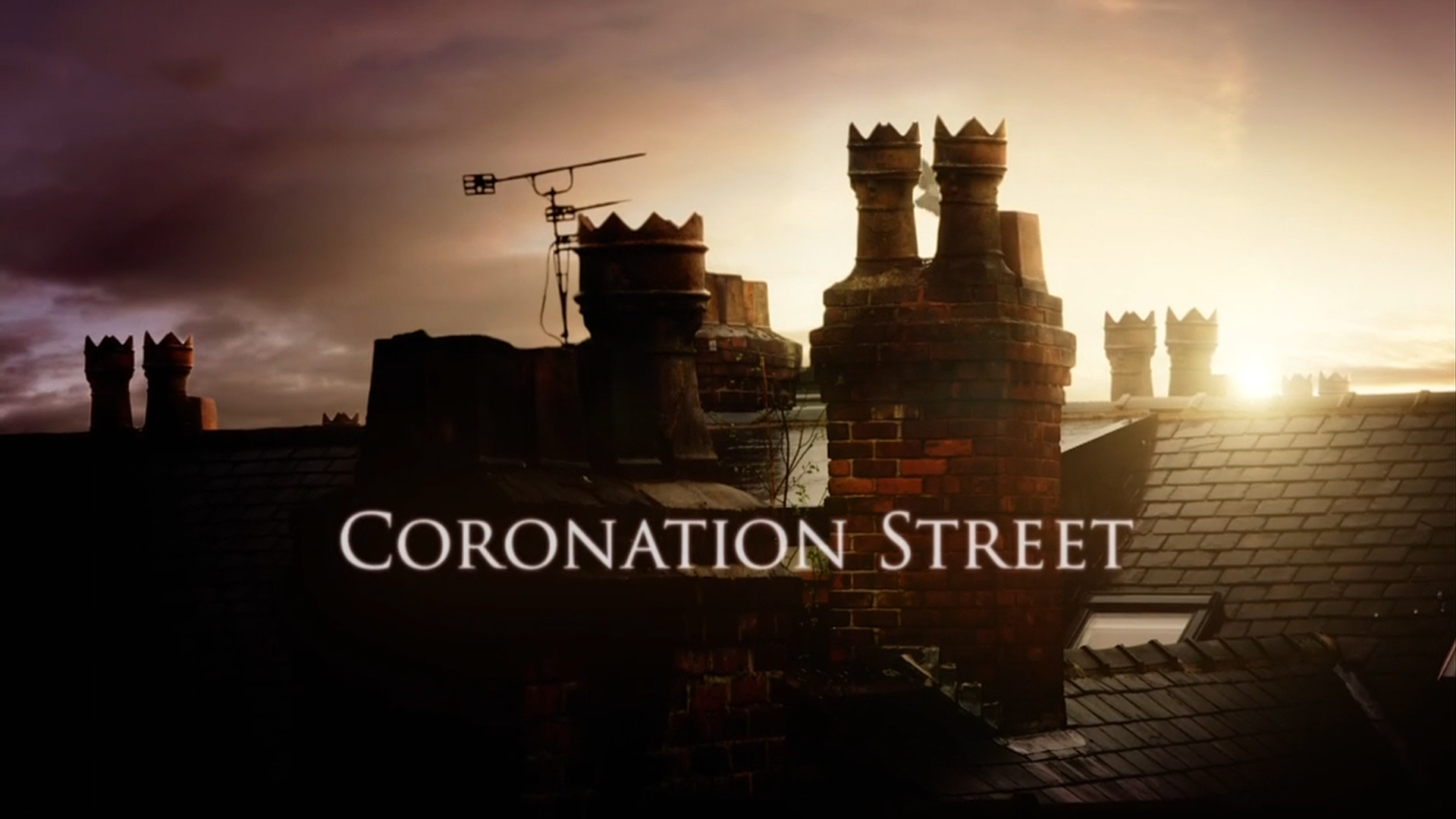 #8 - Wed Dec 25 2013
Season 54 - Episode 249
1 votes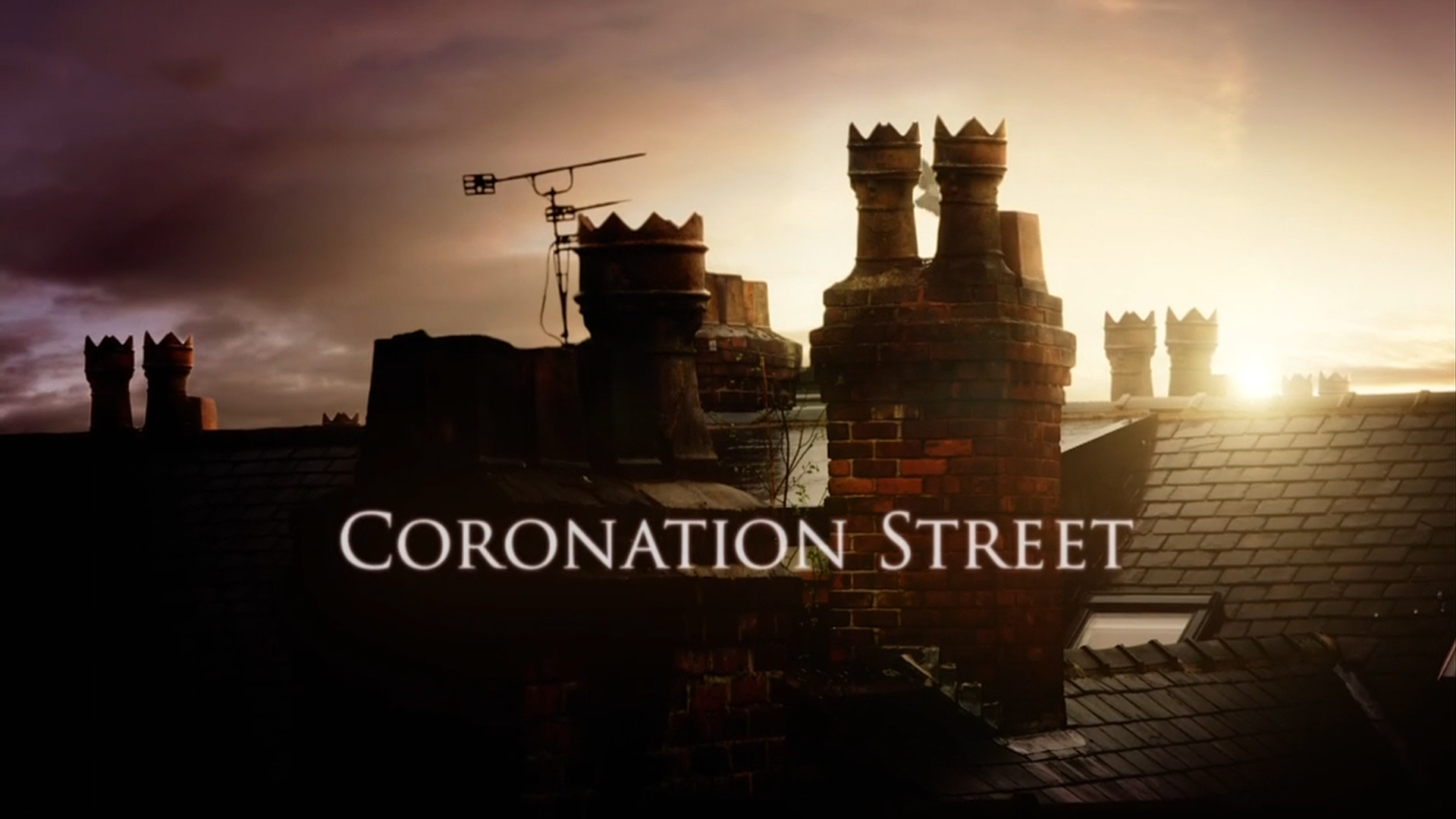 #9 - Mon Feb 03 2014 Part 1
Season 55 - Episode 24
Will Norris burst Tracys bubble? Sophie and Sally find themselves in hot water. And Lloyd confesses to having a crush.
1 votes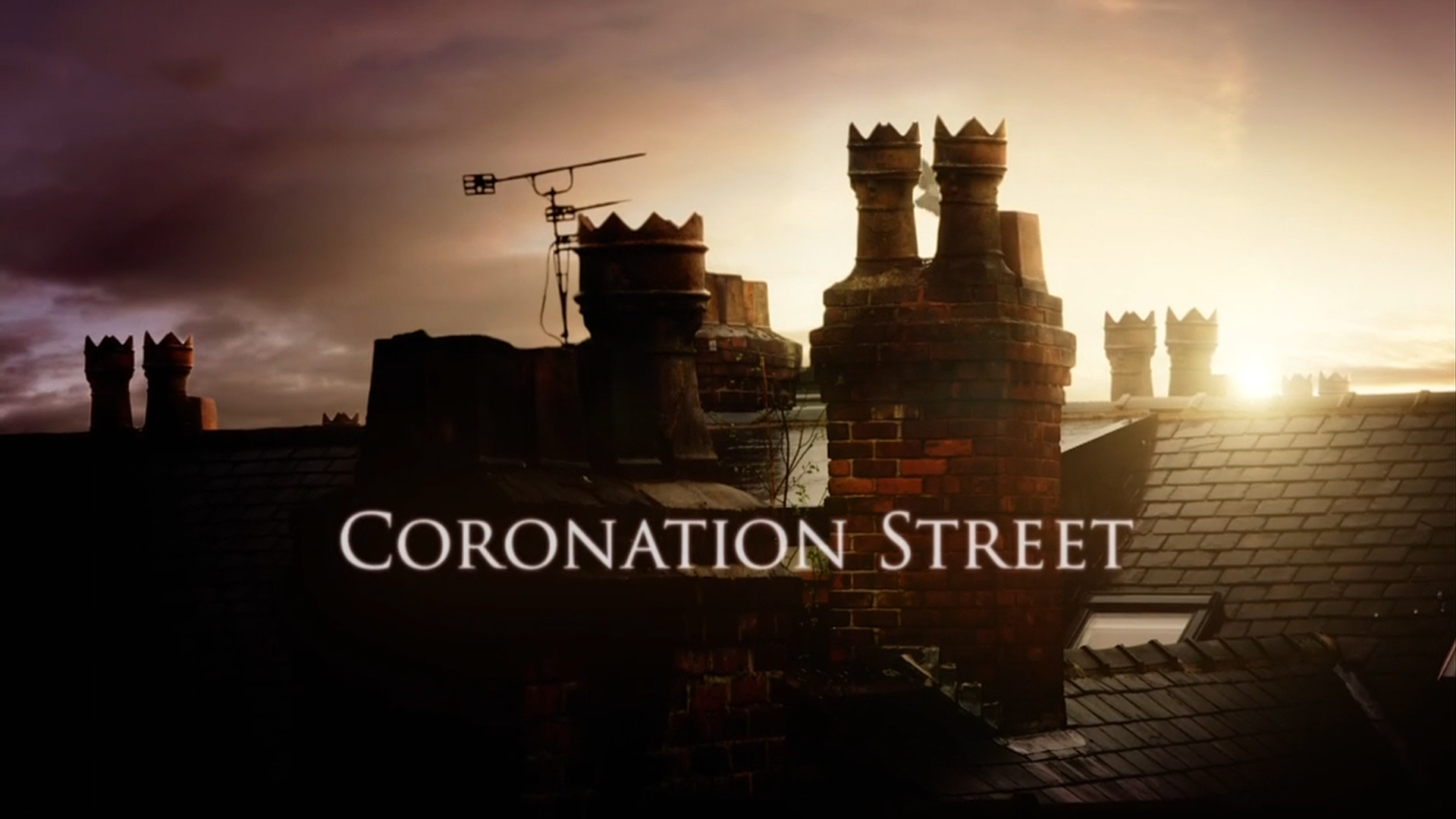 #10 - Fri Jan 02 2015 Part 1
Season 56 - Episode 1
David and Eva search for Kylie. Will Roy pay the price for his actions? And Sineads devastated by Alyas blunder.
1 votes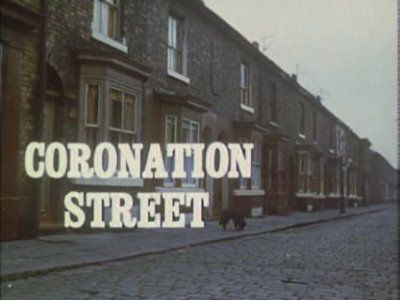 #11 - Episode 2476 (24th December 1984)
Season 25 - Episode 103
Gordon Lewis thinks it's a joke that Bet has applied for the manager's job. Vera orders Jack to find a Christmas tree. Tony Cunliffe talks Rita into coming out with him for a drink. Percy takes possession of a huge Christmas tree for a children's party at the Community Centre. Bill hears from Elaine that she's found a Salon. Curly starts a petition to the brewery, backing Bet. Bill doesn't want his family breaking up but Kevin still refuses to leave Weatherfield. Percy is disgusted that someone cut the top off his Christmas tree, Vera realises that Jack is the culprit. Hilda leads the Rovers' regulars in singing "Silent Night".
1 votes
Watch on Amazon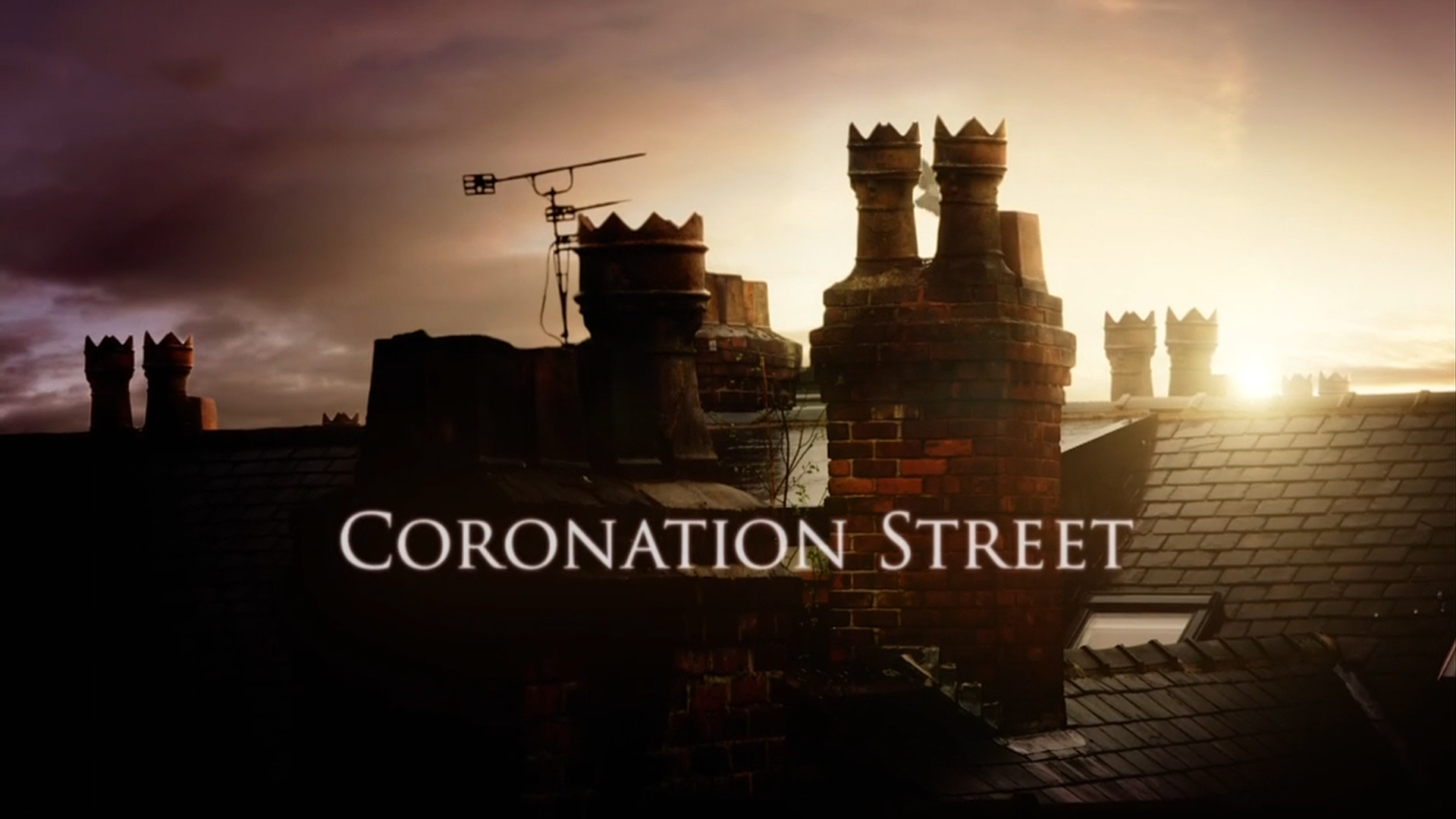 #12 - Fri Jan 08 2016 Part 2
Season 57 - Episode 7
Can Roy rescue Cathy in time? Kevin has a suggestion for Anna. And Mary invites Brendan back to No.7.
1 votes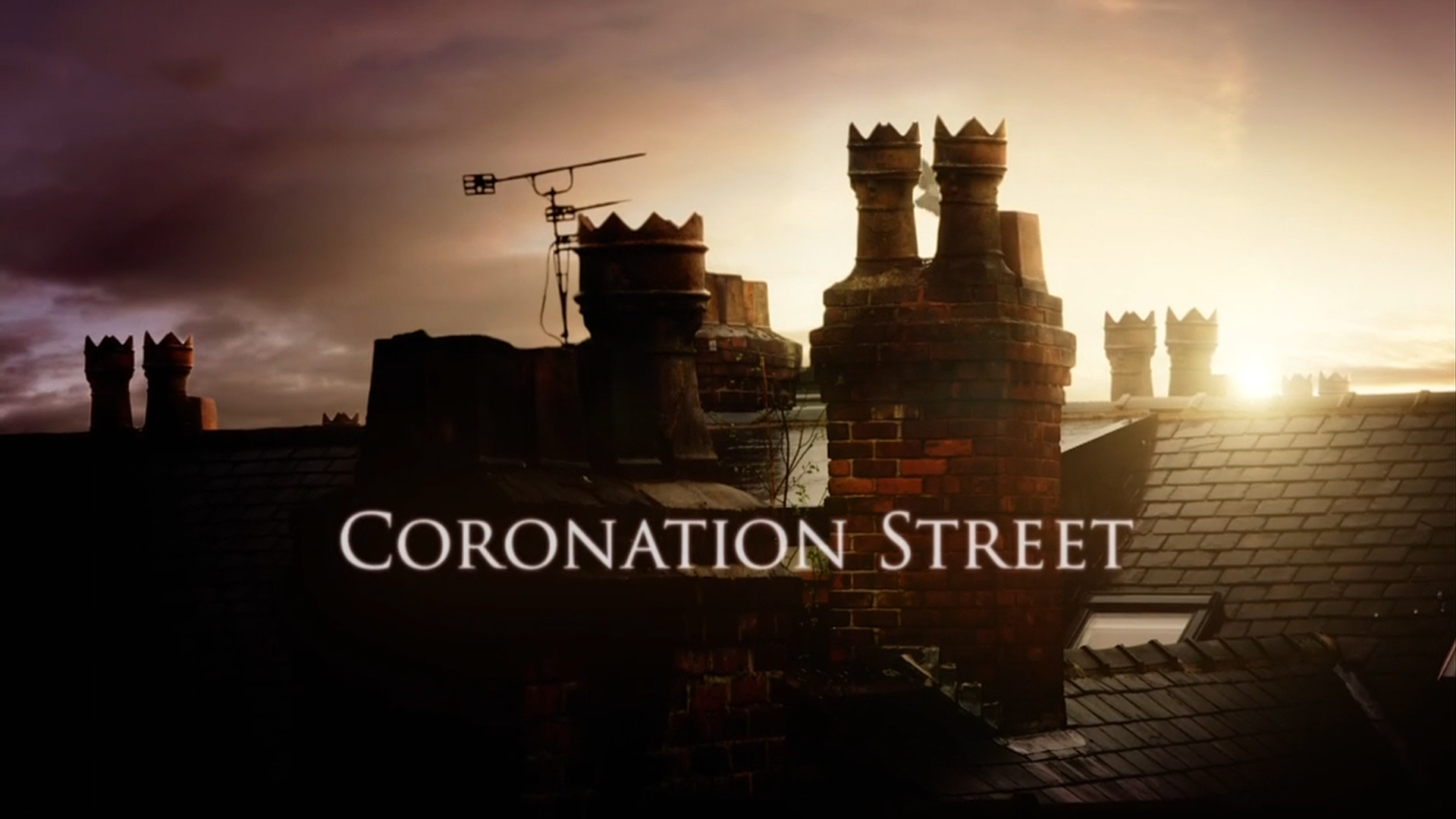 #13 - Mon Mar 14 2016 Part 2
Season 57 - Episode 54
Will Eileen fall for Pat's lies? Gemma comes to Chesney's rescue. And Zeedan defends Rana's honour.
1 votes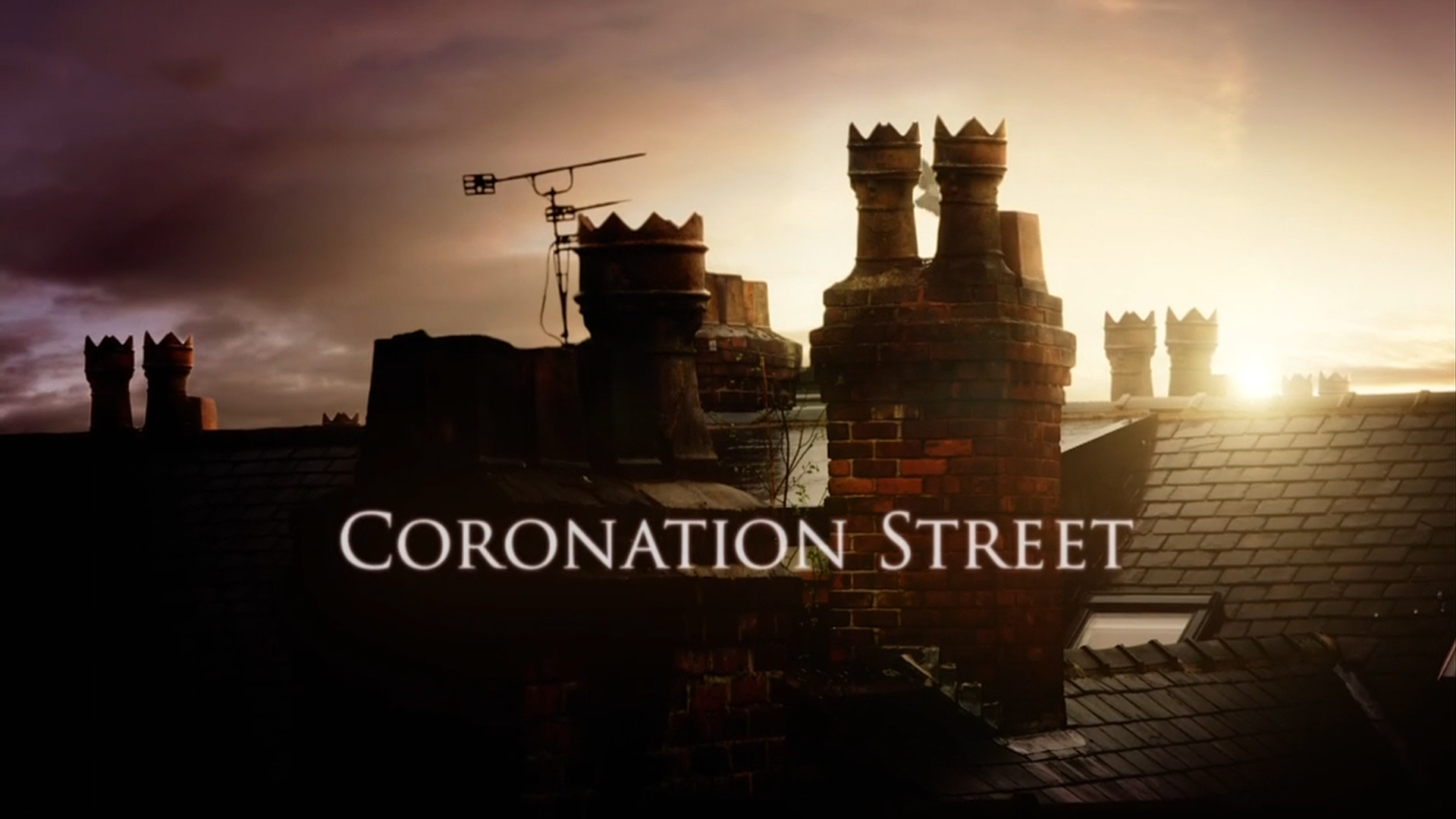 #14 - Fri Mar 18 2016 Part 1
Season 57 - Episode 56
Billy and Eva go on a stake-out. Kevin demands the truth. And Kylie gets a shock at Freddie's house.
1 votes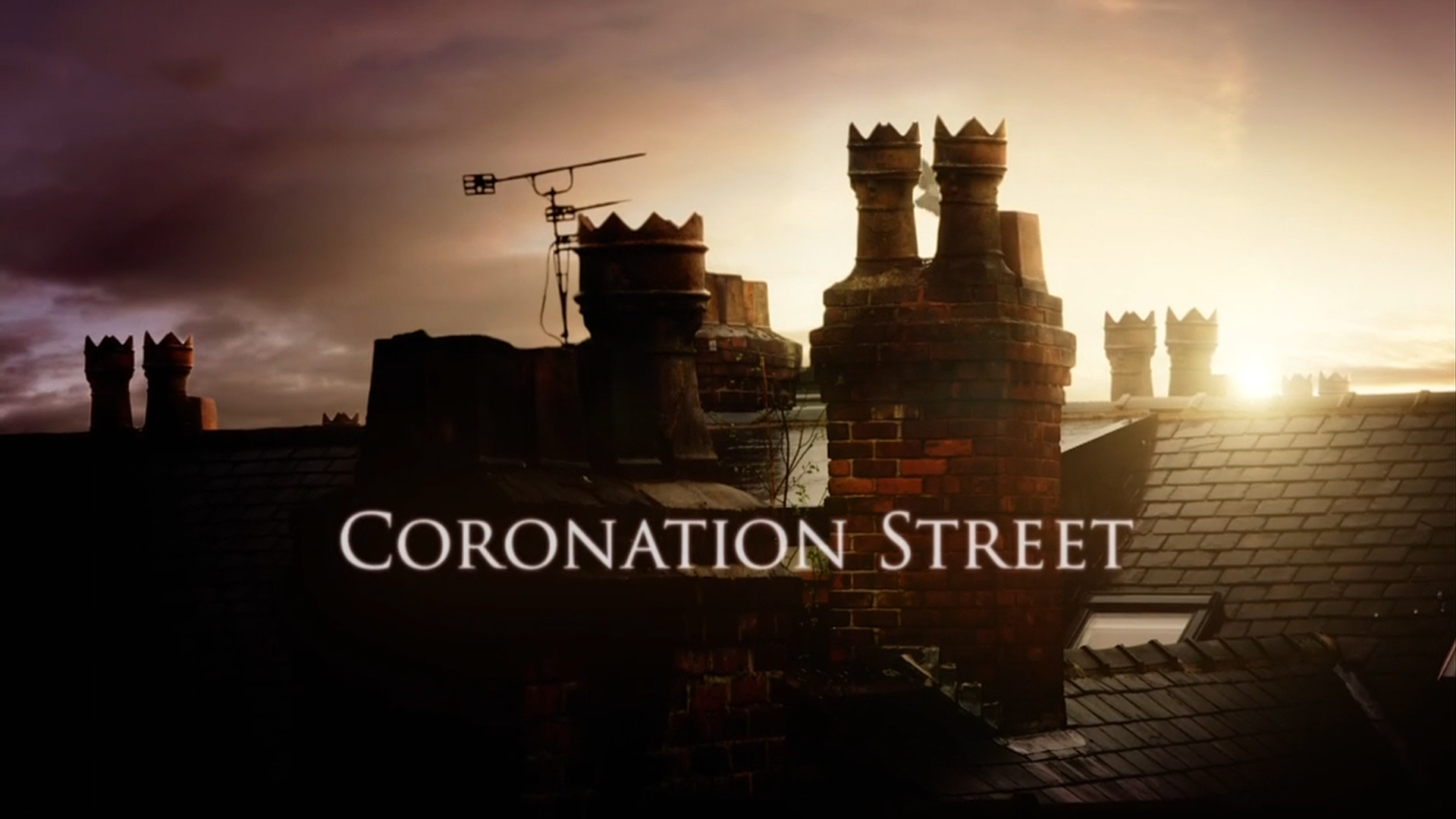 #15 - Fri Apr 01 2016 Part 1
Season 57 - Episode 66
An emotional Michelle confides in Will. Sarah becomes overprotective of Harry. And disheartened Izzy clutches at straws.
1 votes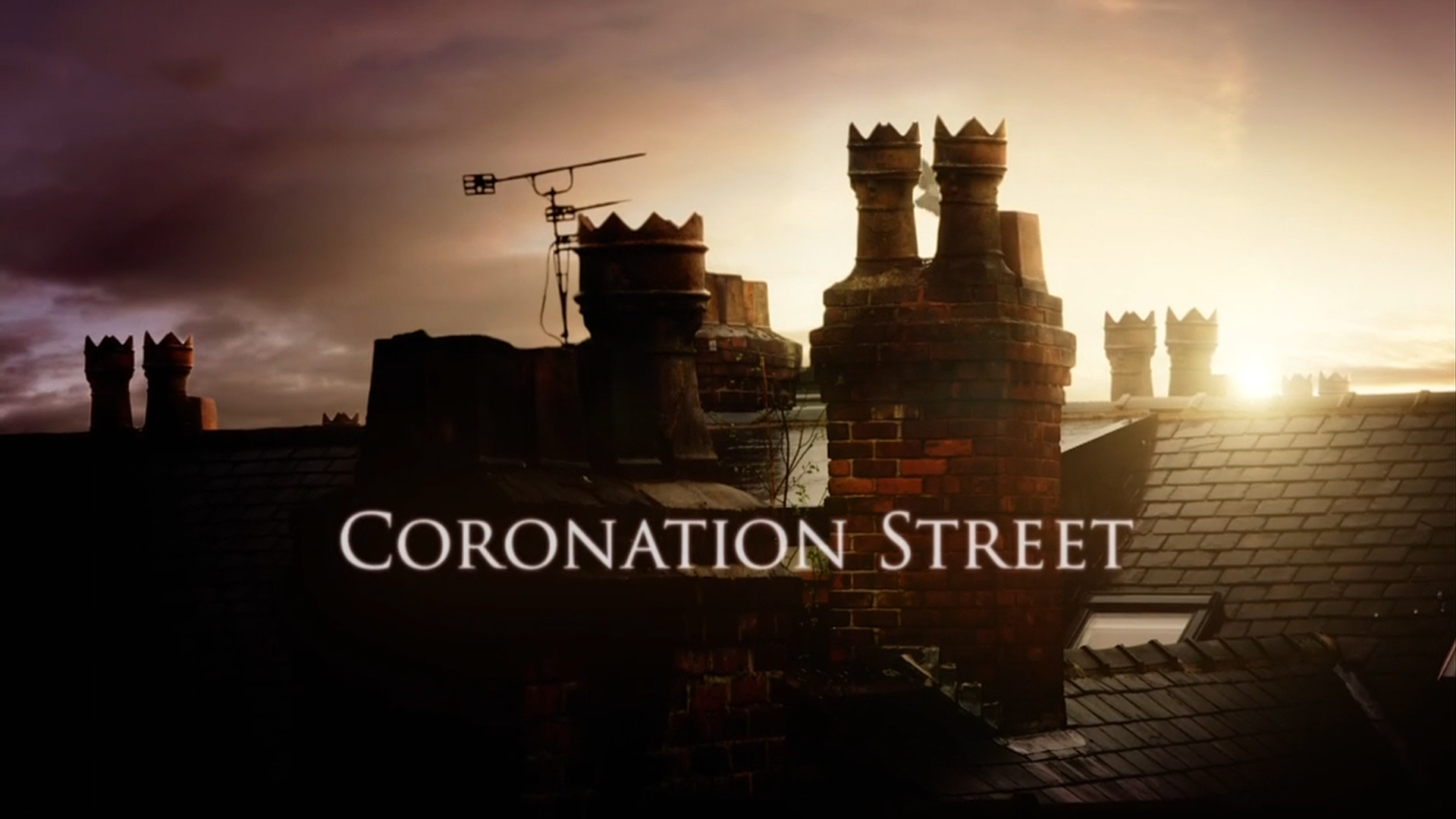 #16 - Mon Apr 11 2016 Part 1
Season 57 - Episode 73
Sarah sees some salvation in Billy Maria returns to the cobbles Gary gets an unexpected visitor
1 votes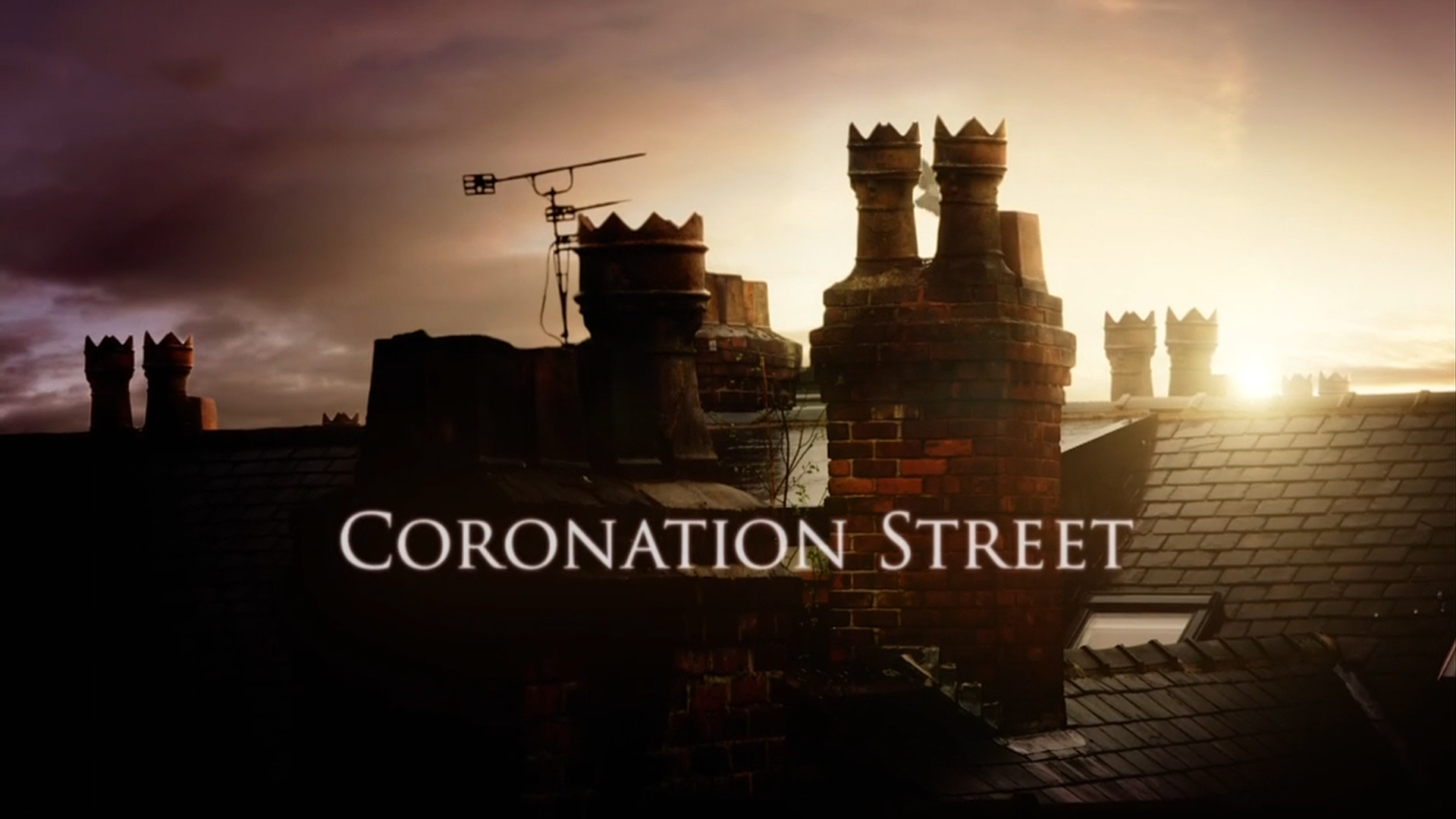 #17 - Wed Apr 27 2016
Season 57 - Episode 85
Jason's grief bubbles to the surface. Billy shoulders a burden alone. And Cathy comes to Alex's rescue.
1 votes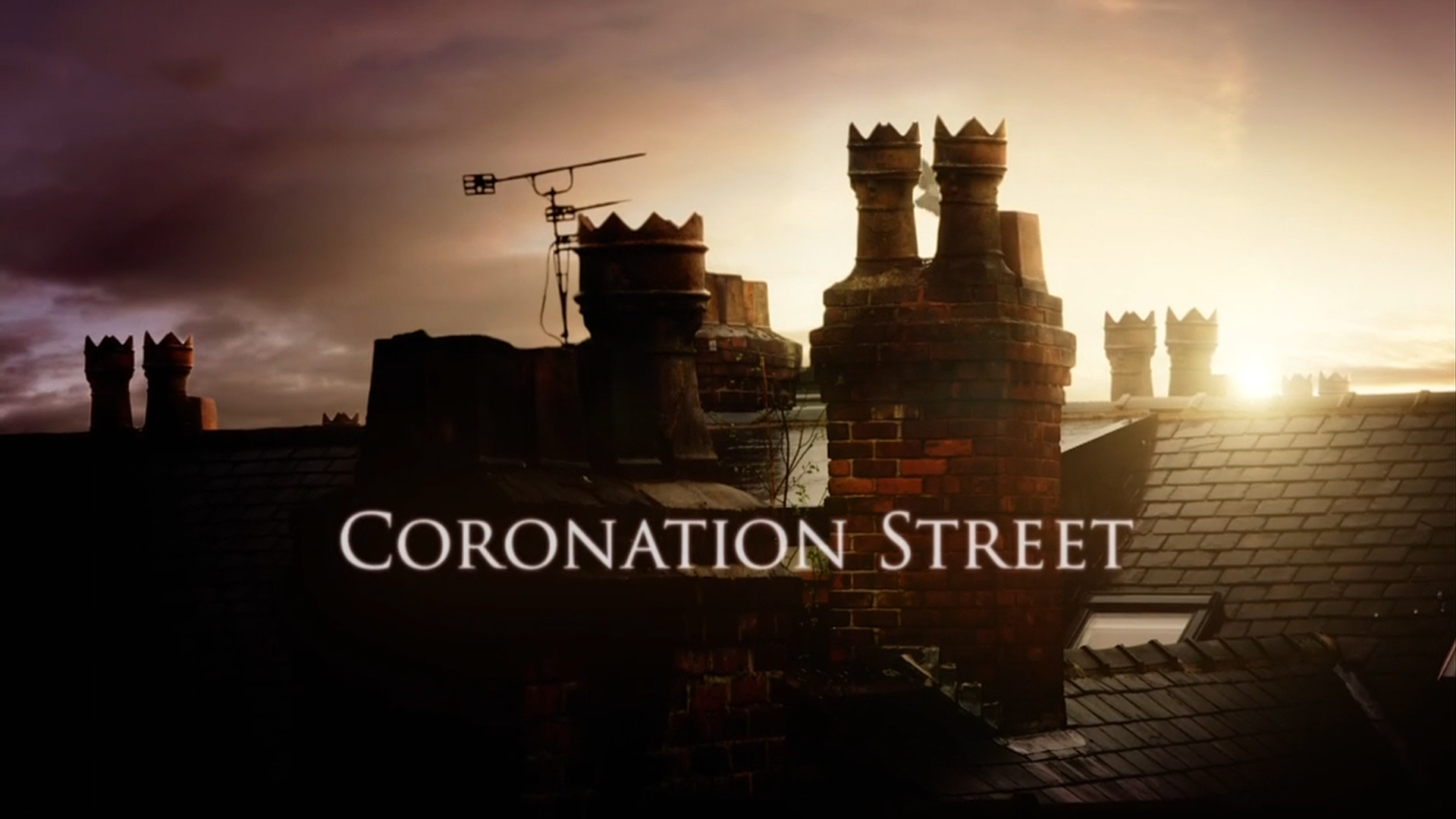 #18 - Mon May 09 2016 Part 1
Season 57 - Episode 93
Jason faces his hardest day. Roy gets an unexpected surprise. And Craig's set for a difficult date.
2 votes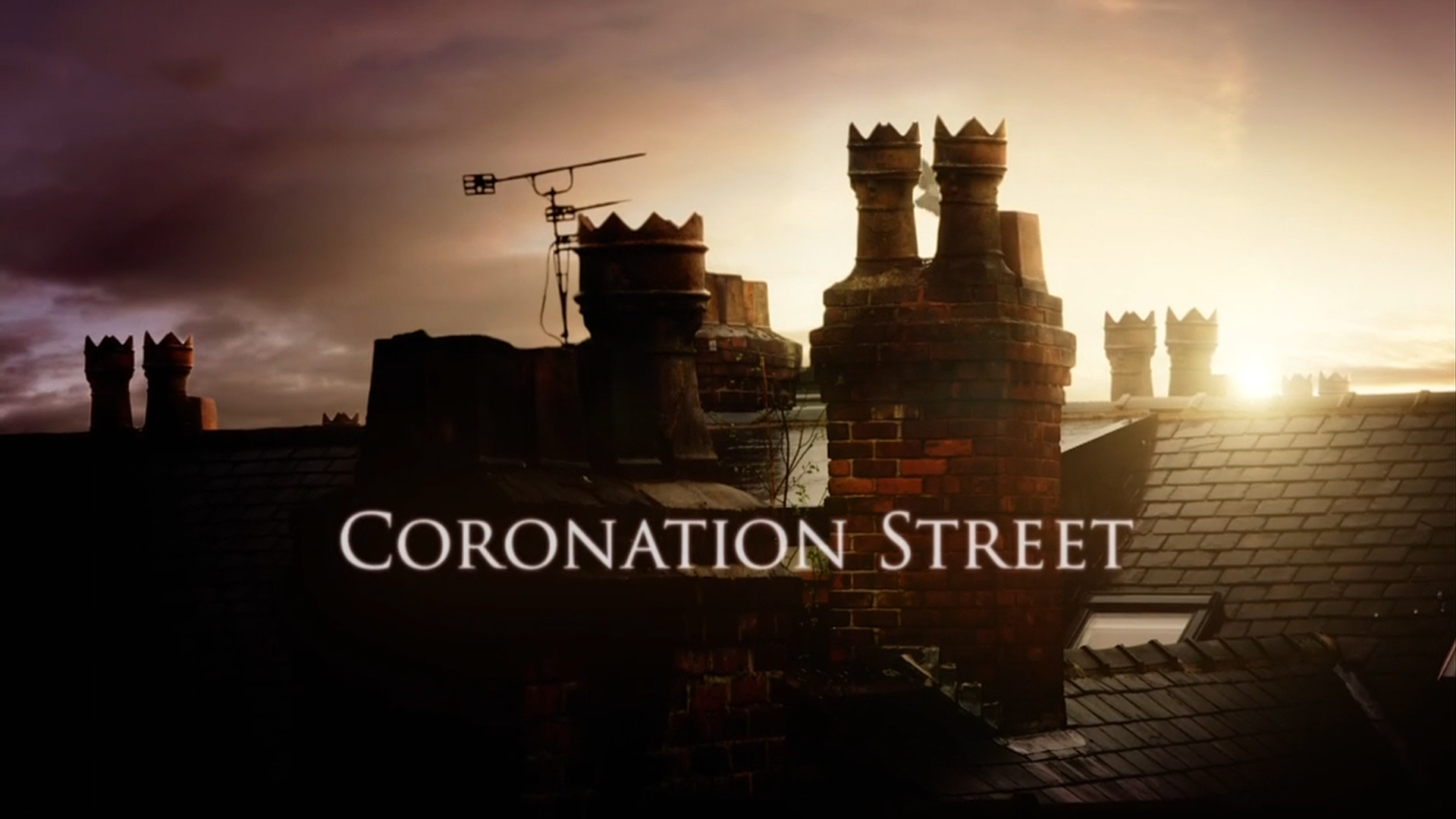 #19 - Wed May 18 2016
Season 57 - Episode 100
Izzy's plans go bust. Johnny jumps to Jenny's defense. And Billy makes a shocking revelation to Todd.
1 votes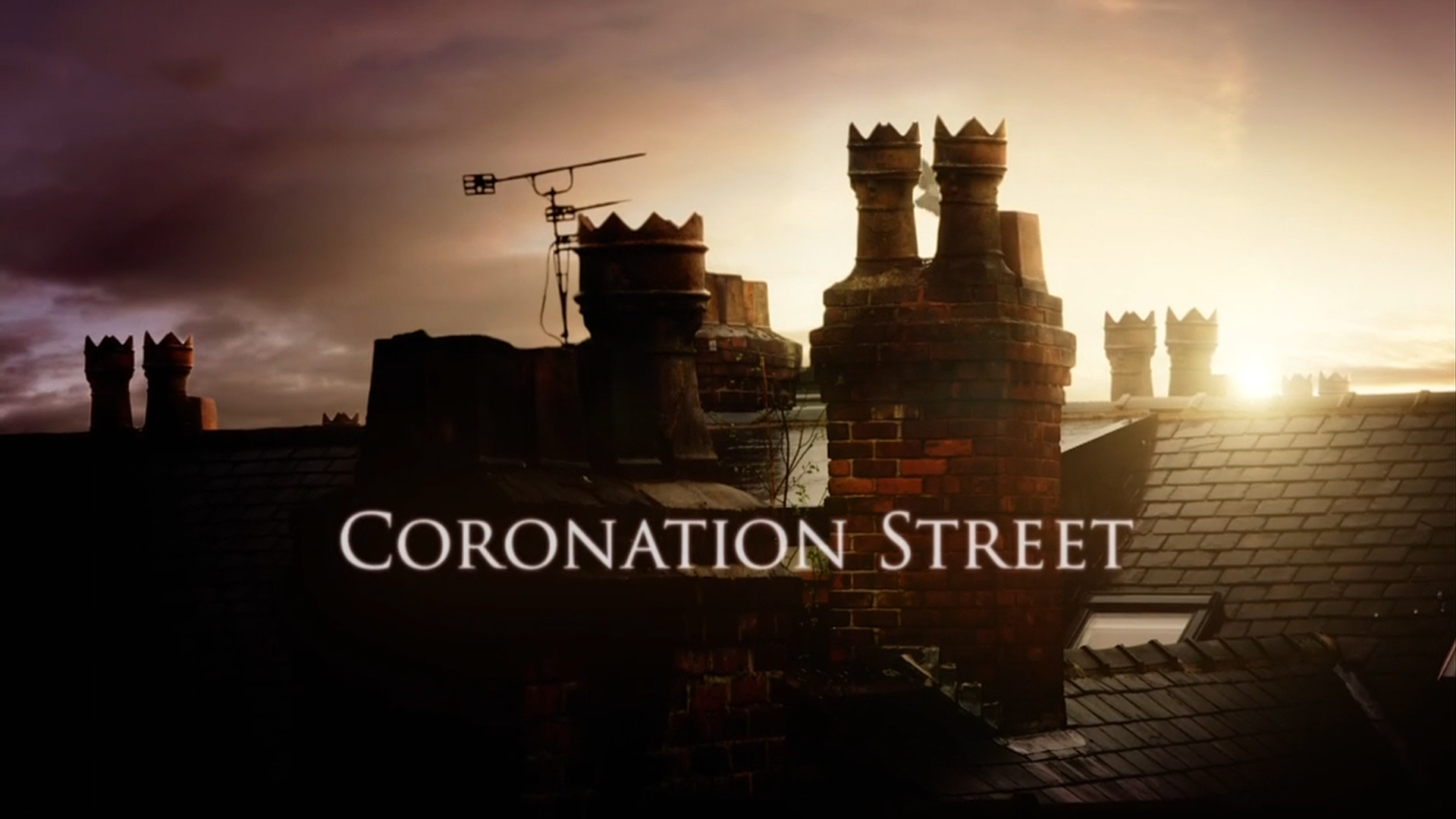 #20 - Mon May 30 2016 Part 2
Season 57 - Episode 110
The Platts and Grimshaws go head to head. Sinead misreads the signals.
1 votes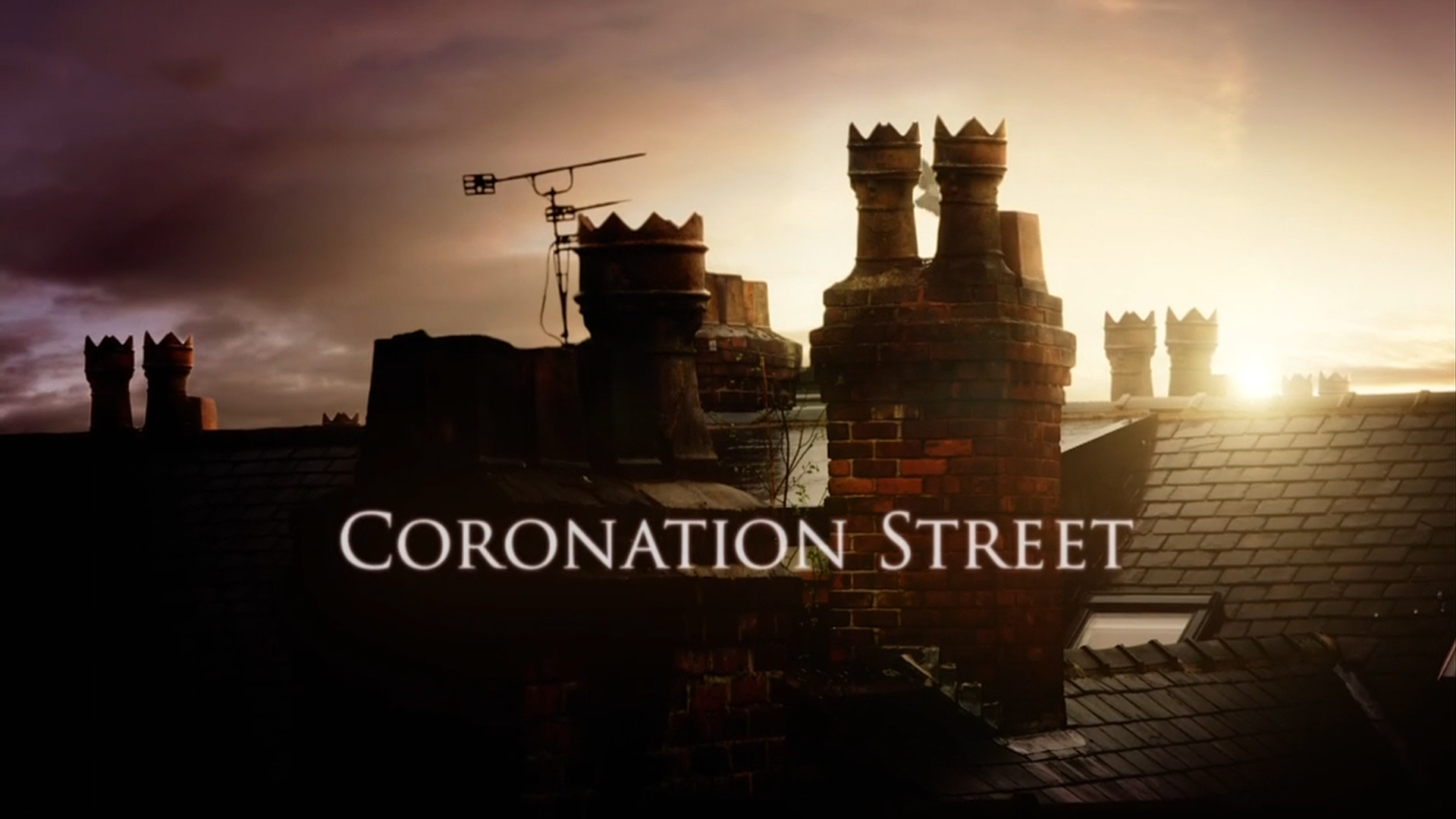 #21 - Wed Jun 29 2016 Part 3 (21:30)
Season 57 - Episode 127
Jason's departure leaves Phelan smiling. Amy sets up Steve and Michelle. It's the morning after the night before for Leanne.
4 votes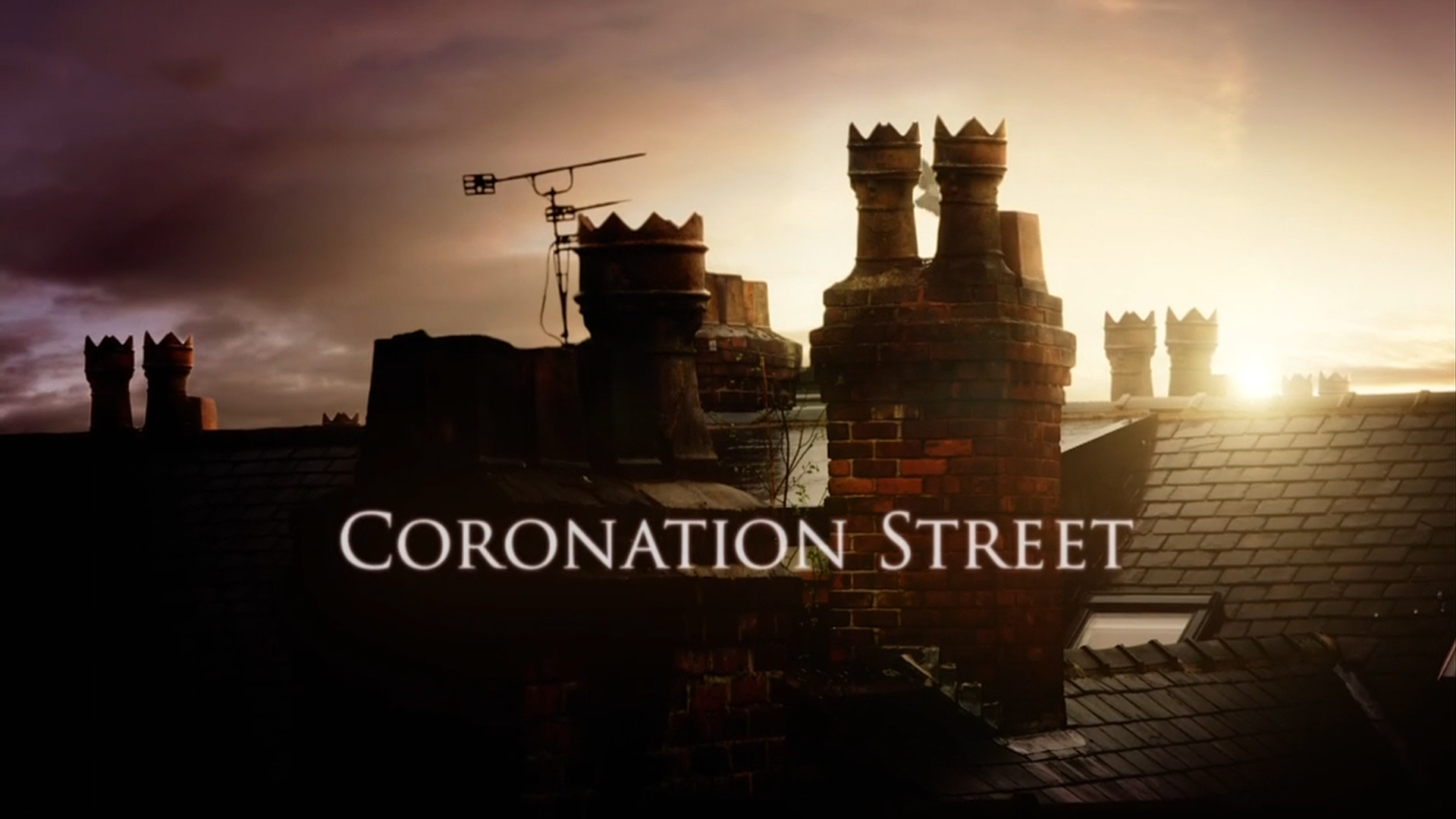 #22 - Wed May 04 2016
Season 57 - Episode 90
Nick realises he's out of his depth. Kate confronts a secretive Caz. And Jason wonders what's wrong with Sarah?
3 votes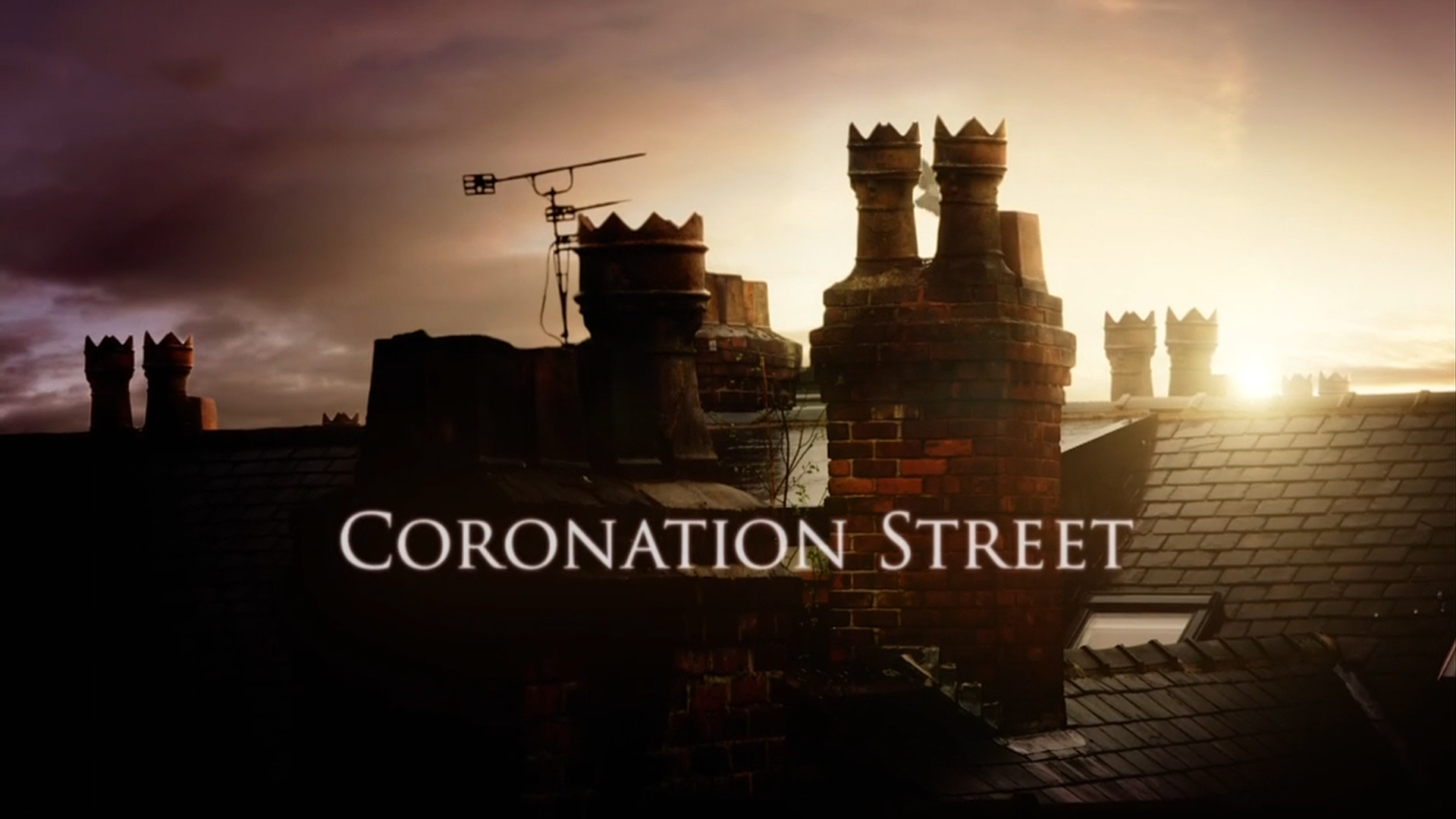 #23 - Wed May 15 2013
Season 54 - Episode 95
1 votes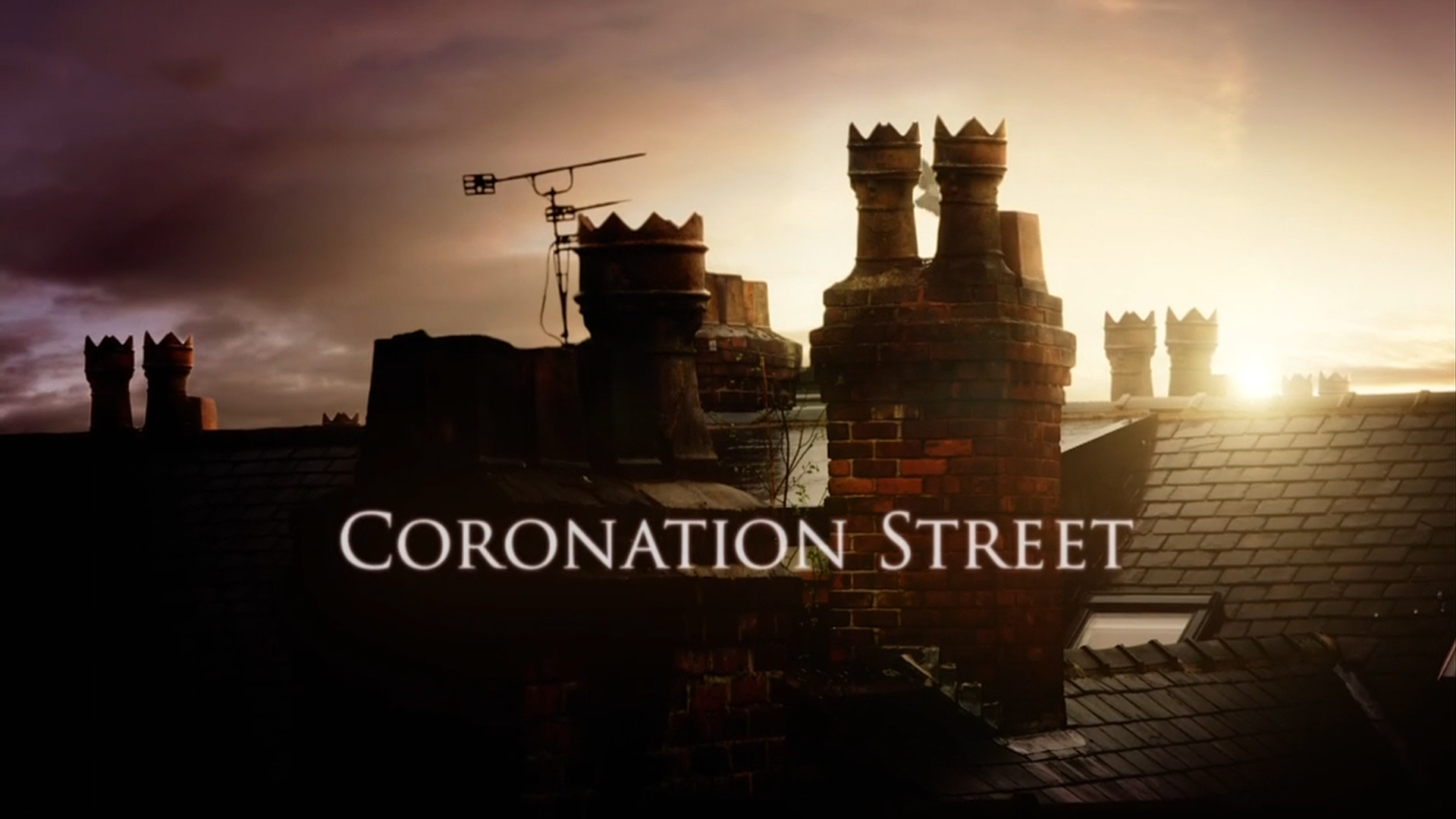 #24 - Sun May 26 2013
Season 54 - Episode 103
1 votes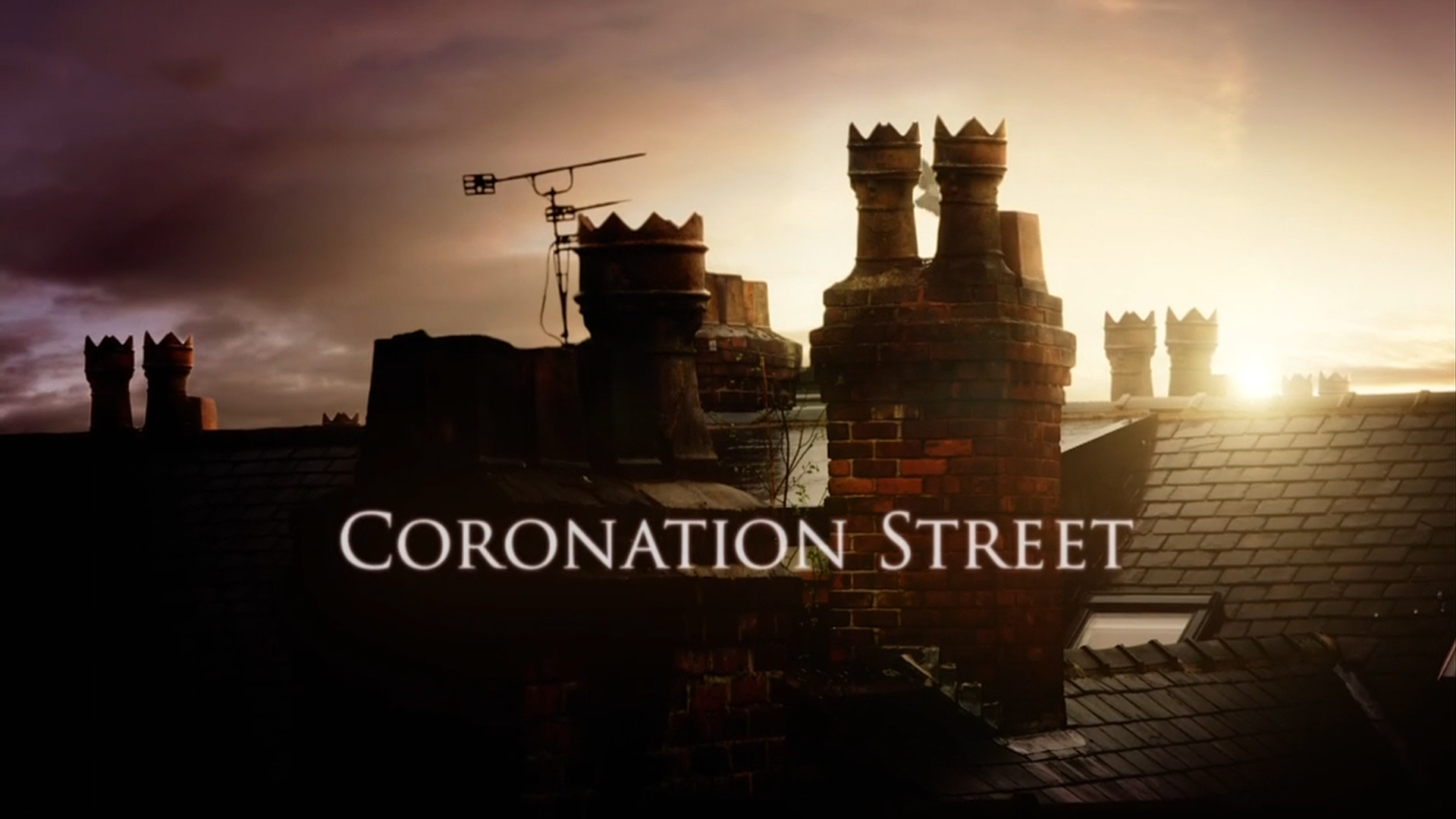 #25 - Mon Jun 24 2013 Part 1
Season 54 - Episode 122
1 votes