The Best Episodes of Coronation Street
Last Updated: Jun 20, 2019
Coronation Street (colloquially known as Corrie, Corro, or The Street) is an award-winning prime time soap opera set and produced in Manchester created by Tony Warren. It is the longest running and most watched soap opera on British television. It was first broadcast on 9 December 1960, made by Granada Television (now ITV Studios) and broadcast in all regions of ITV almost throughout its existence.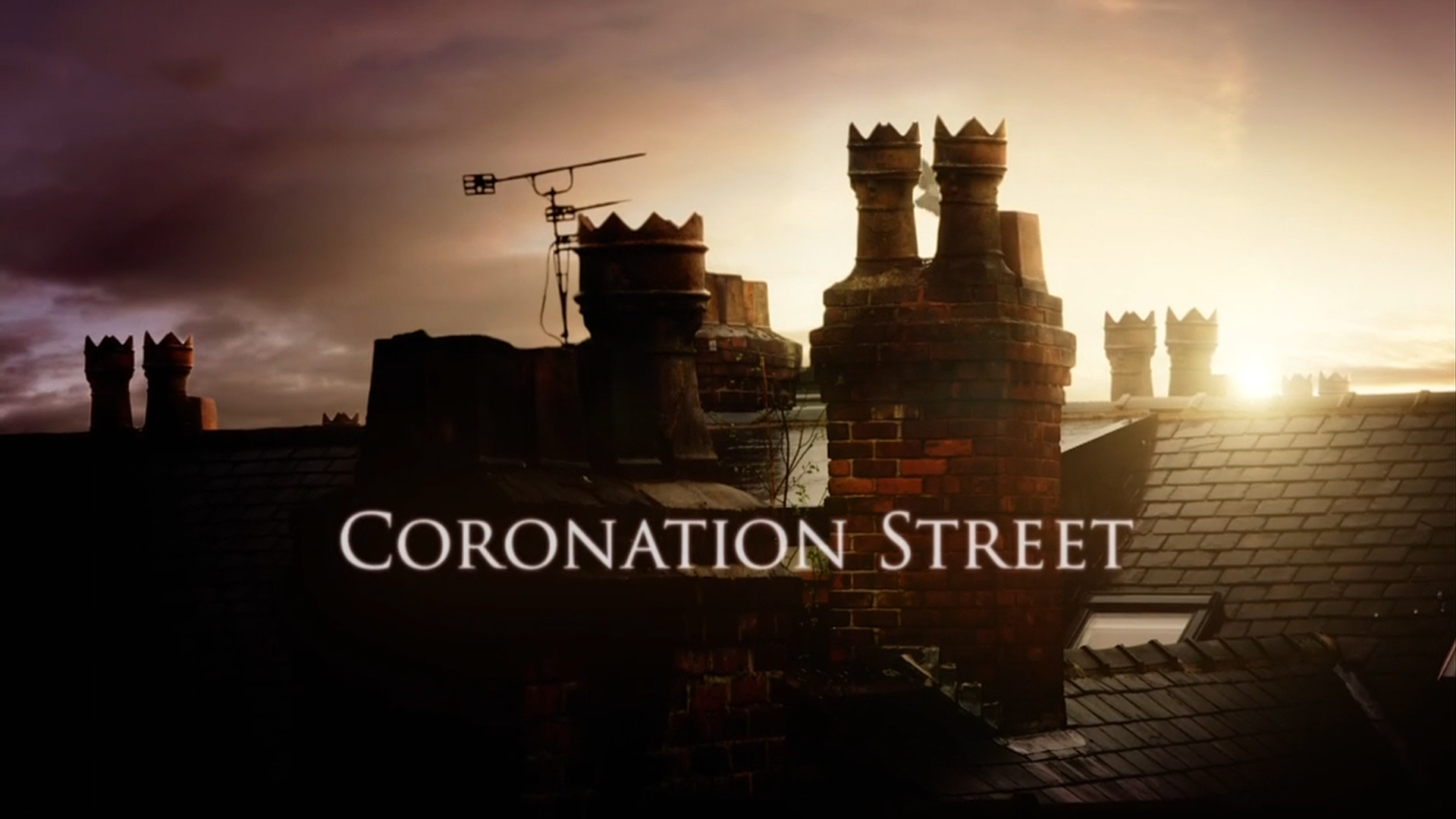 #1 - Fri 03 Dec 2010
Season 51 - Episode 239
1 votes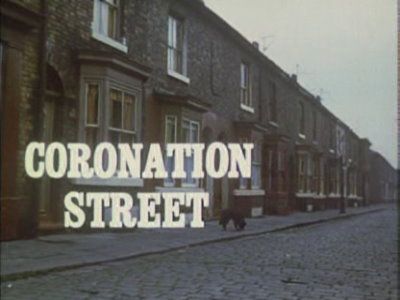 #2 - Wed 18 June 1986
Season 27 - Episode 49
Episode 2631 Kevin and Sally return at 5.30am from Sheffield. They spot smoke coming out of the Rovers' door. Sally wakes the residents whilst Kevin tries to wake Bet. Ken phones the fire brigade. Percy is raised and he and Kevin get a ladder up to Bet's window. Bet wakes up and tries to escape but the fumes force her back to her room. She vomits and collapses. The residents move their cars and try to wake Bet. Kevin climbs up the ladder and smashes Bet's window. He climbs in as the fire engine arrives and the front windows explode. Kevin tries to drag Bet to the window, the firemen take over and carry Bet to safety. Kevin is proclaimed a hero and refuses to go to hospital; he's only inhaled some fumes. Bet is taken to hospital in an ambulance. Jack is worried that he might have caused the fire by putting the wrong fuse in. Gail feels she should tell Brian about her affair. Audrey advises her to leave it. The brewery tells Betty that they intend to pull the Rovers down.
1 votes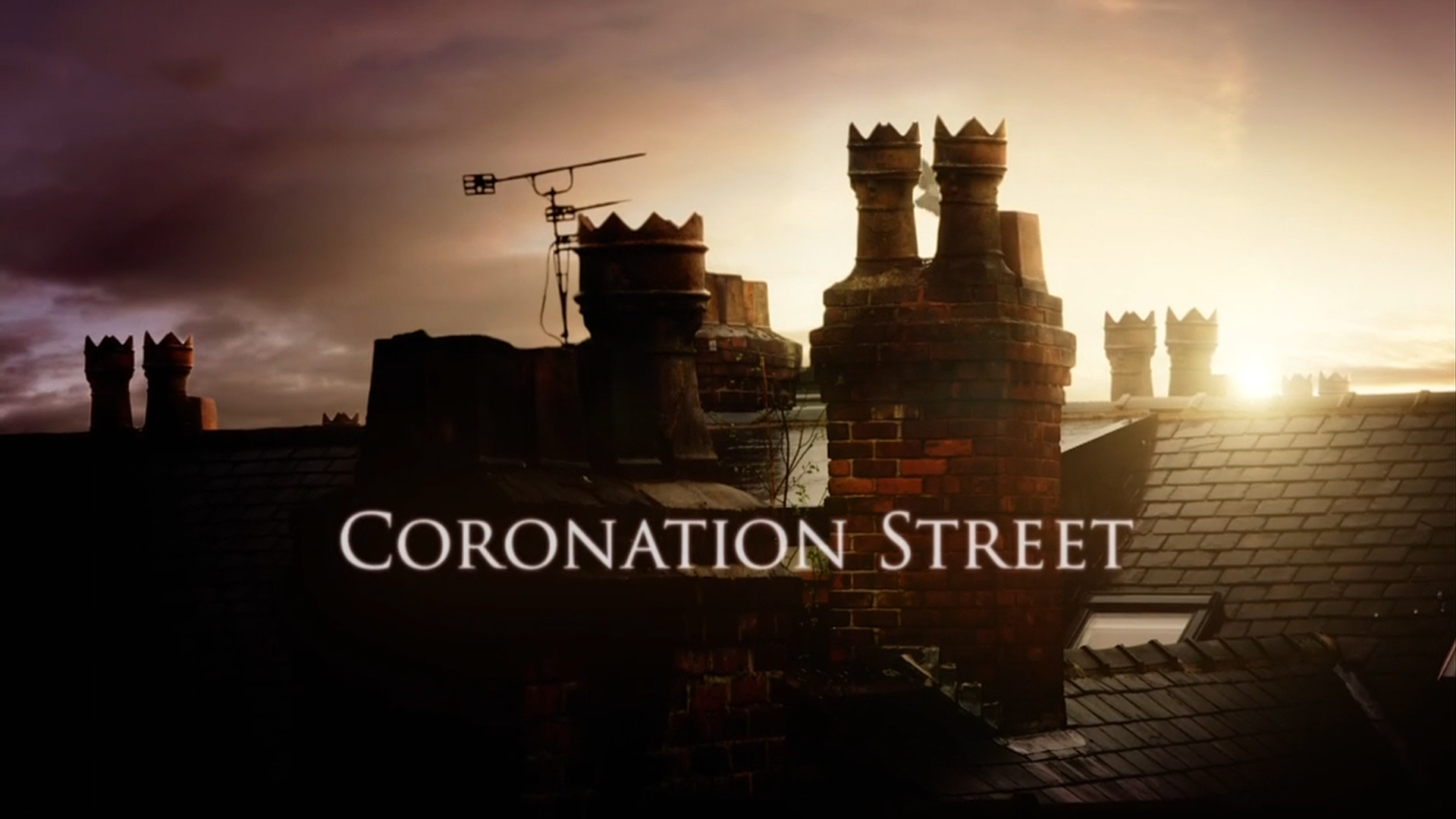 #3 - Fri Feb 15 2013 Part 1
Season 54 - Episode 32
Owen tries to apologize for smashing Faye's computer but Faye refuses to speak to him and Anna remains angry towards him.
2 votes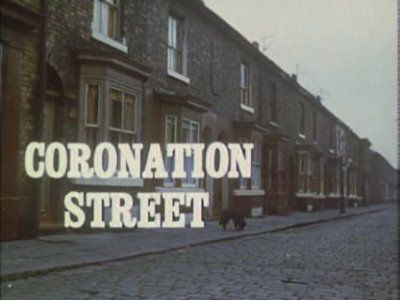 #4 - Episode 2476 (24th December 1984)
Season 25 - Episode 103
Gordon Lewis thinks it's a joke that Bet has applied for the manager's job. Vera orders Jack to find a Christmas tree. Tony Cunliffe talks Rita into coming out with him for a drink. Percy takes possession of a huge Christmas tree for a children's party at the Community Centre. Bill hears from Elaine that she's found a Salon. Curly starts a petition to the brewery, backing Bet. Bill doesn't want his family breaking up but Kevin still refuses to leave Weatherfield. Percy is disgusted that someone cut the top off his Christmas tree, Vera realises that Jack is the culprit. Hilda leads the Rovers' regulars in singing "Silent Night".
1 votes
Watch on Amazon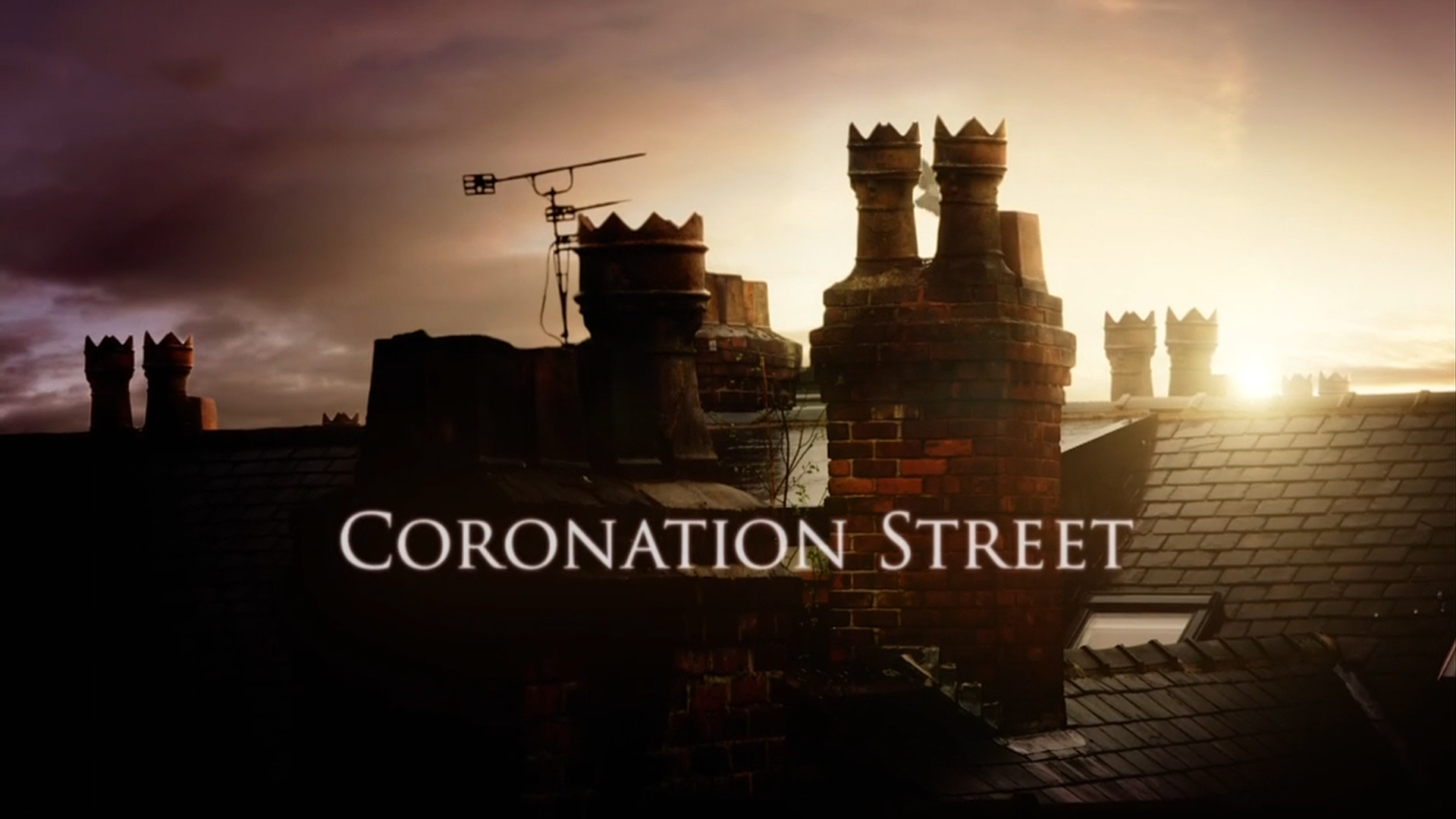 #5 - Fri Mar 18 2016 Part 1
Season 57 - Episode 56
Billy and Eva go on a stake-out. Kevin demands the truth. And Kylie gets a shock at Freddie's house.
1 votes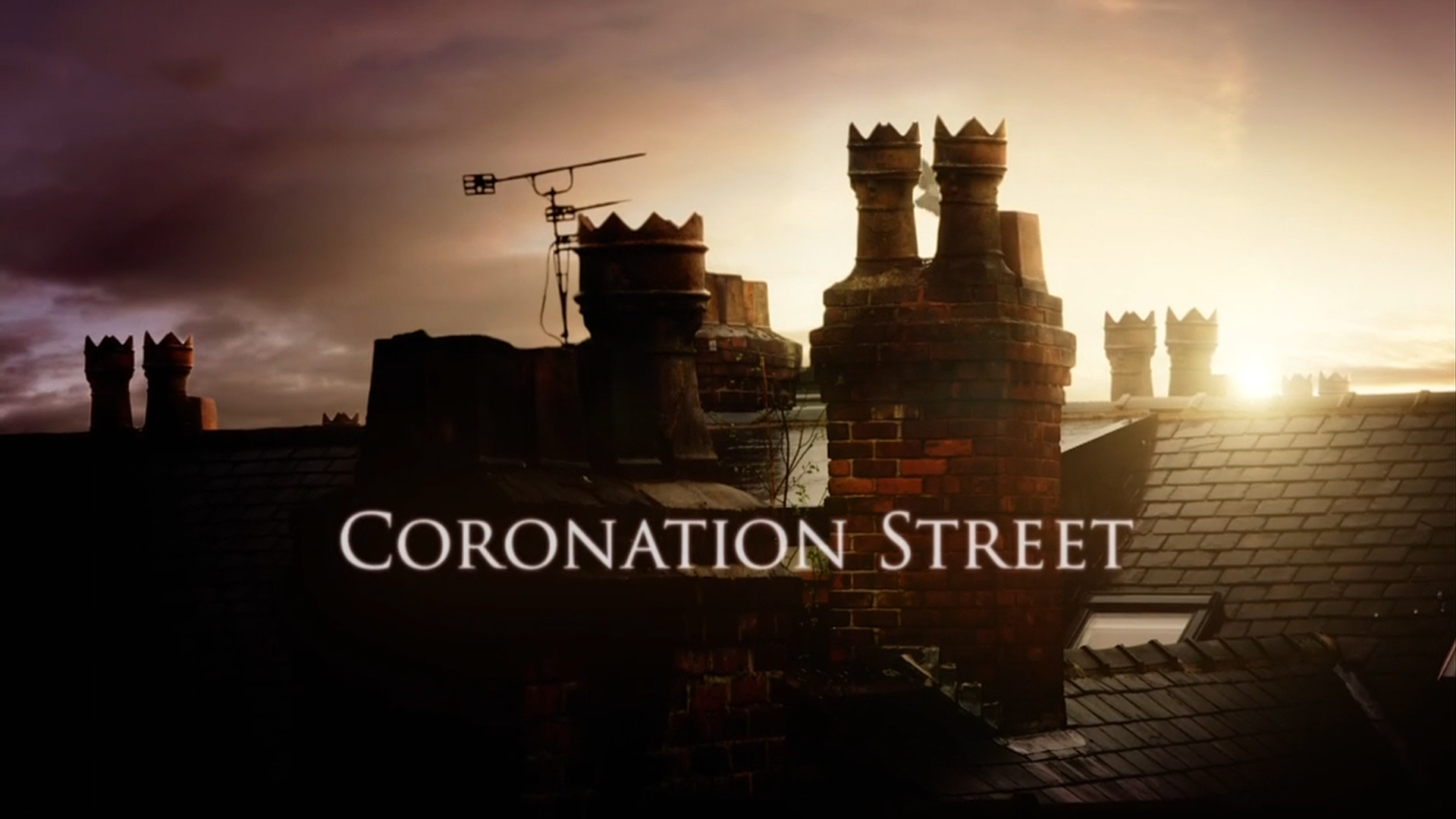 #6 - Fri May 06 2016 Part 1
Season 57 - Episode 91
Has Todd caught Phelan out? Steve plans to give Michelle a night to remember. And Sarah's paranoia takes hold.
1 votes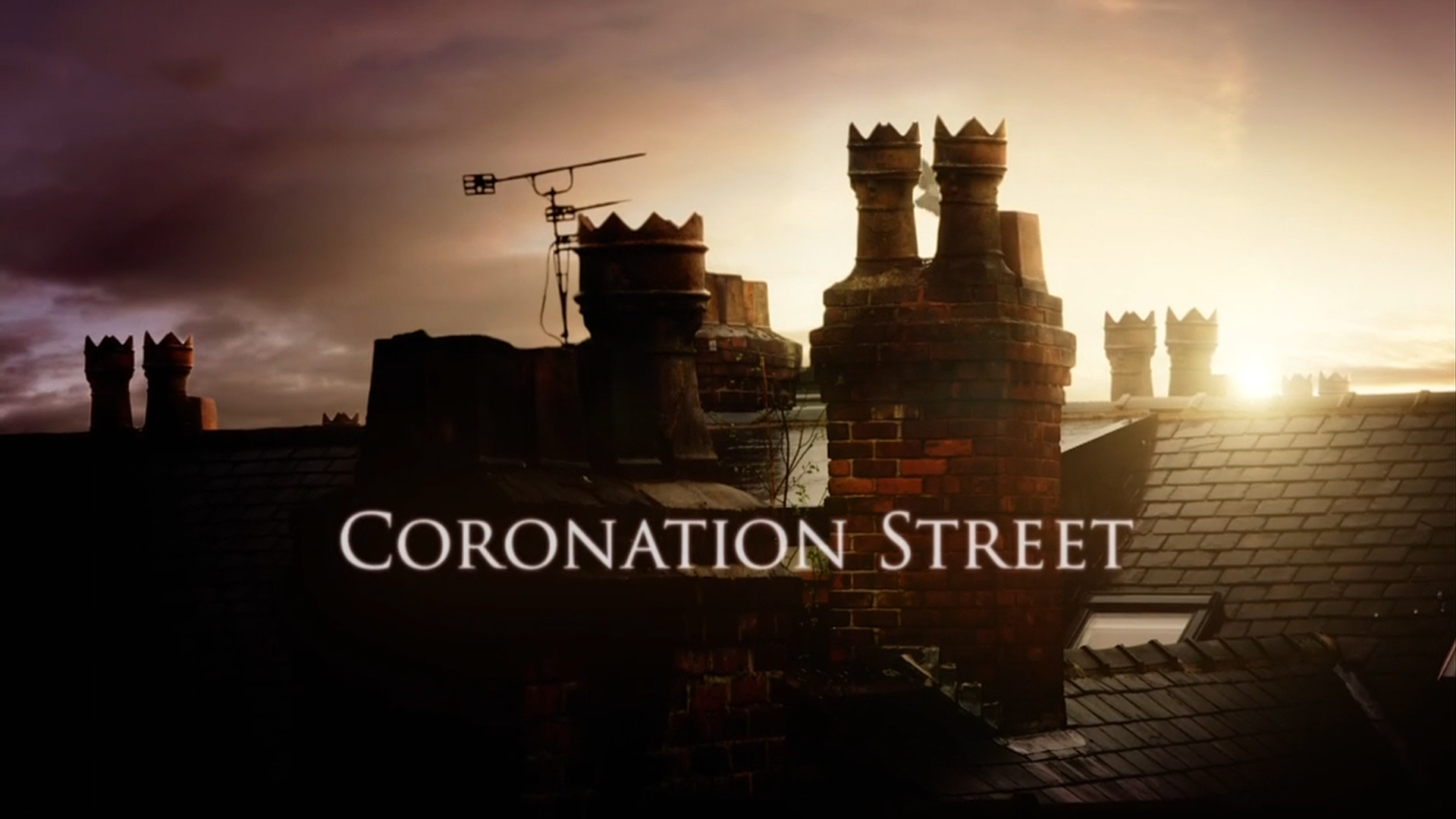 #7 - Fri May 13 2016 Part 1
Season 57 - Episode 96
Nick makes a huge decision. The hens hit the town. And Jenny's forced to face painful memories.
1 votes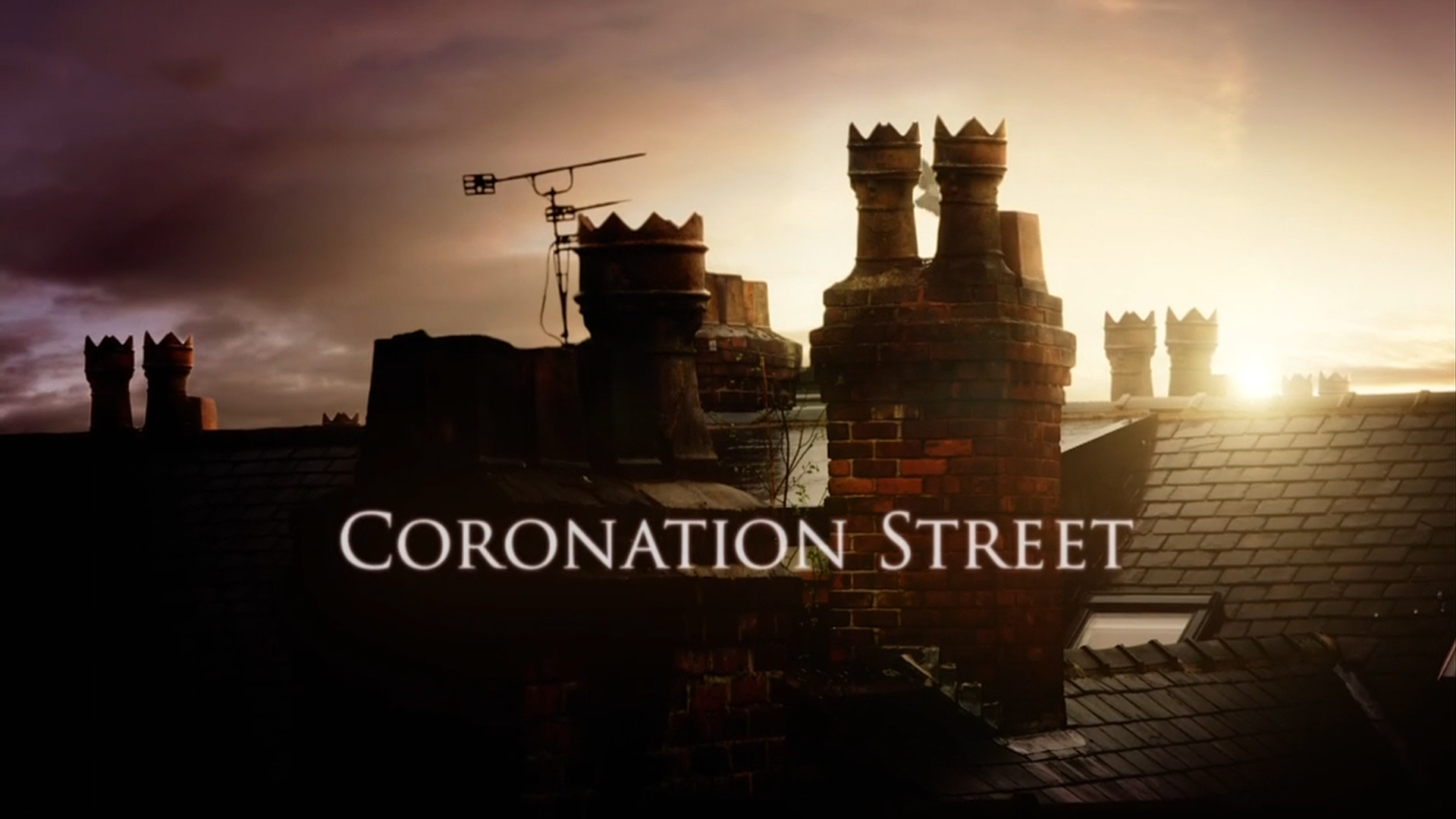 #9 - Wed May 31 2017 (21:00)
Season 58 - Episode 109
Nick's hopes of survival are sinking fast. Bethany and Shona are at the hands of Nathan. Kevin prepares a surprise.
2 votes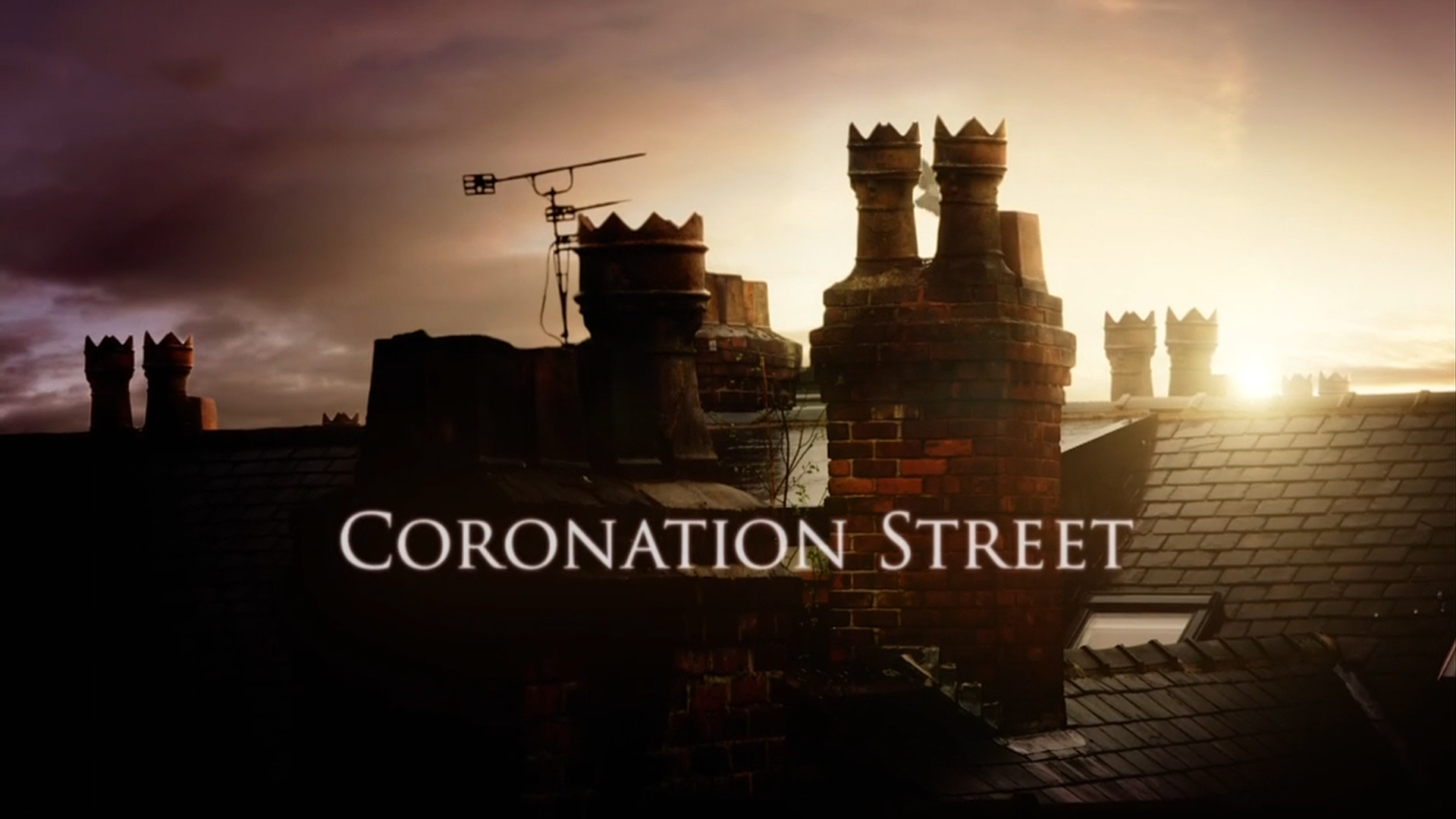 #10 - Fri Dec 15 2017 Part 1
Season 58 - Episode 260
Chesney goes to extreme lengths to punish Daniel. Fiz suspects Ruby of playing with fire. Eva offers Aidan a heartfelt apology.
1 votes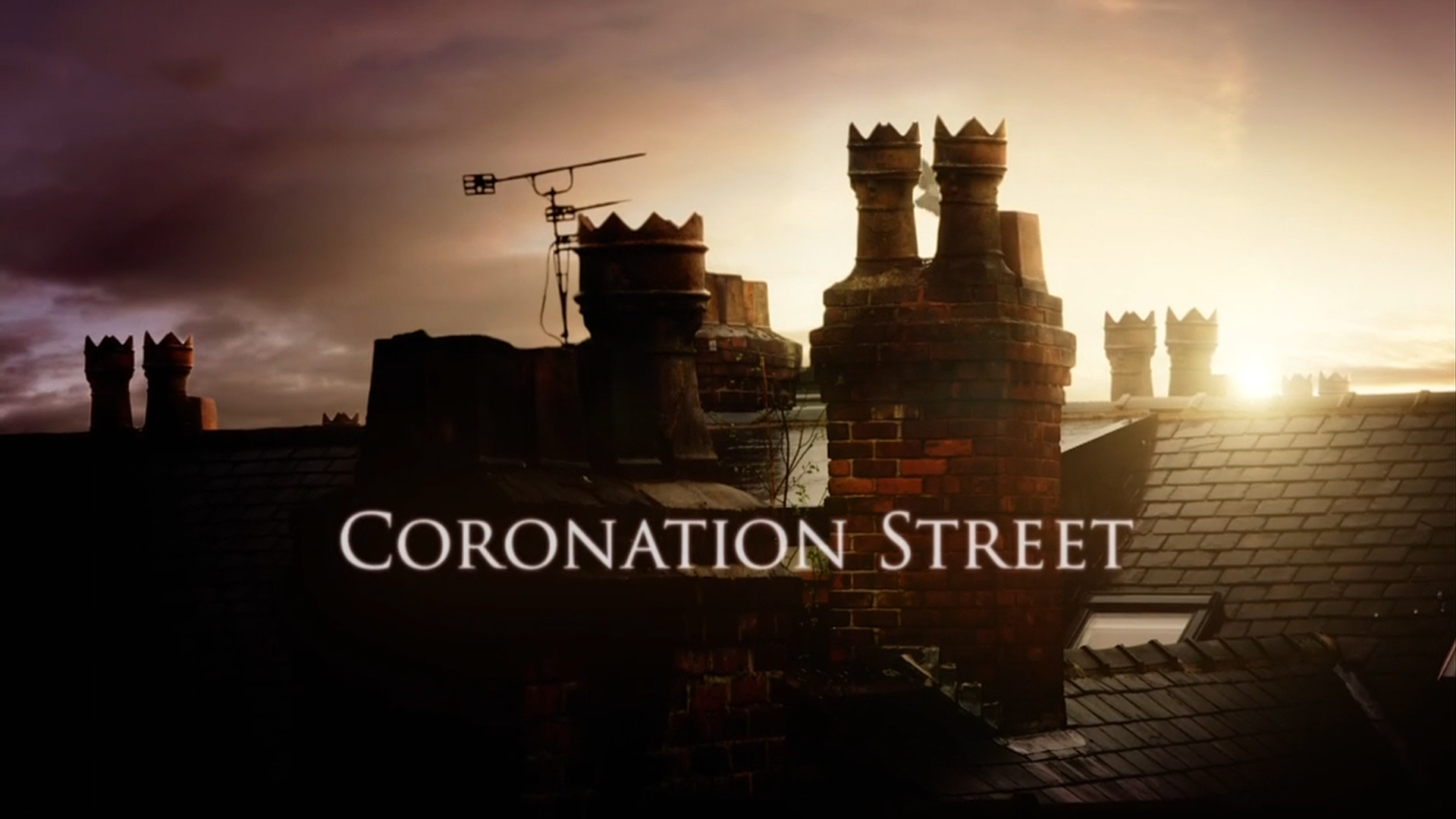 #11 - Thu Dec 21 2017 (20:30)
Season 58 - Episode 266
Peter and Billy get embroiled in a courtroom drama, Aiden and Alya propose a partnership to Matthew, and Brian returns bearing gifts for Cathy.
1 votes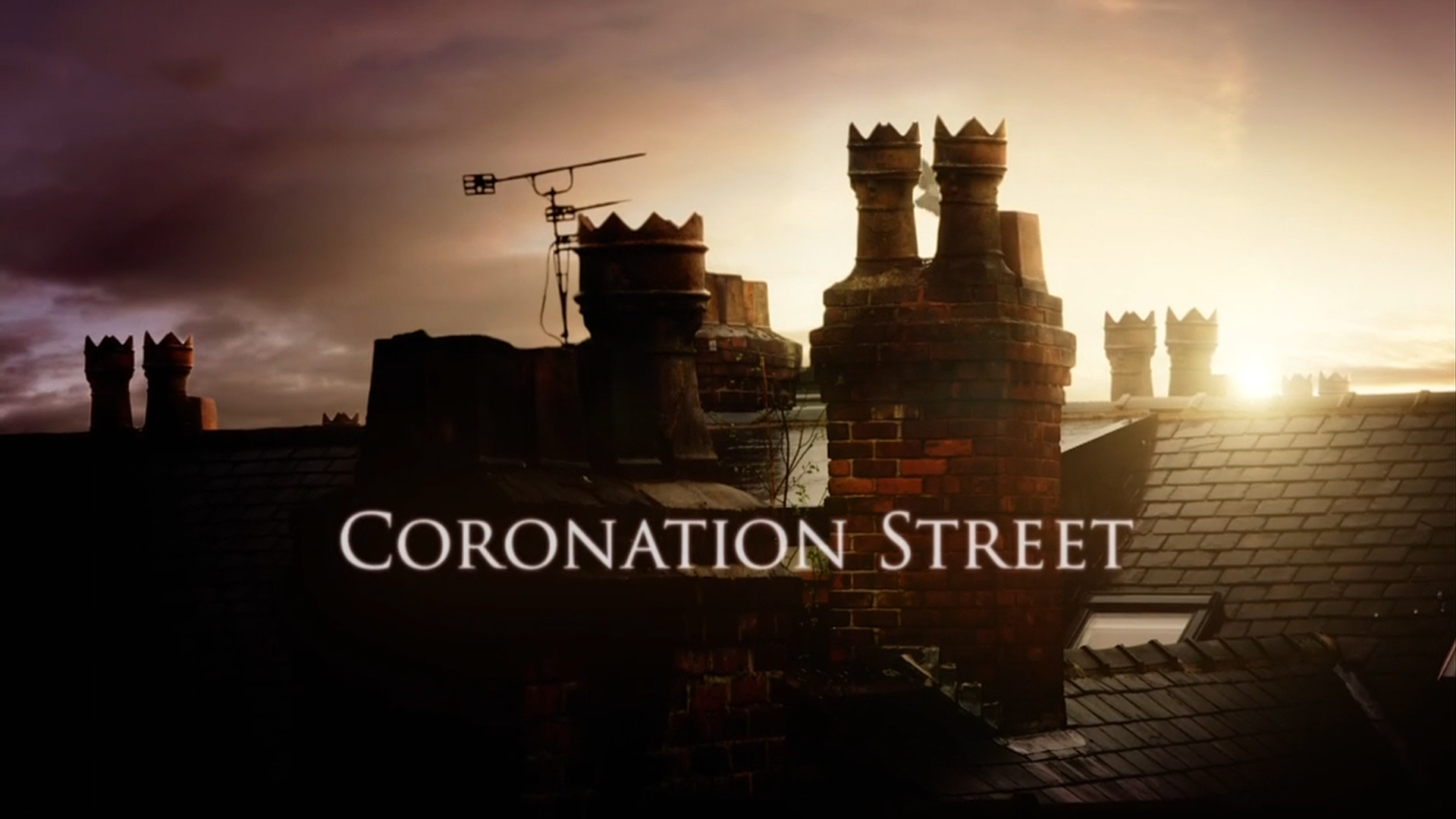 #12 - Mon Jun 06 2016 Part 1
Season 57 - Episode 114
Steve is rocked by a bombshell. Todd has some information for the police. And Leanne is worried about Nick.
5 votes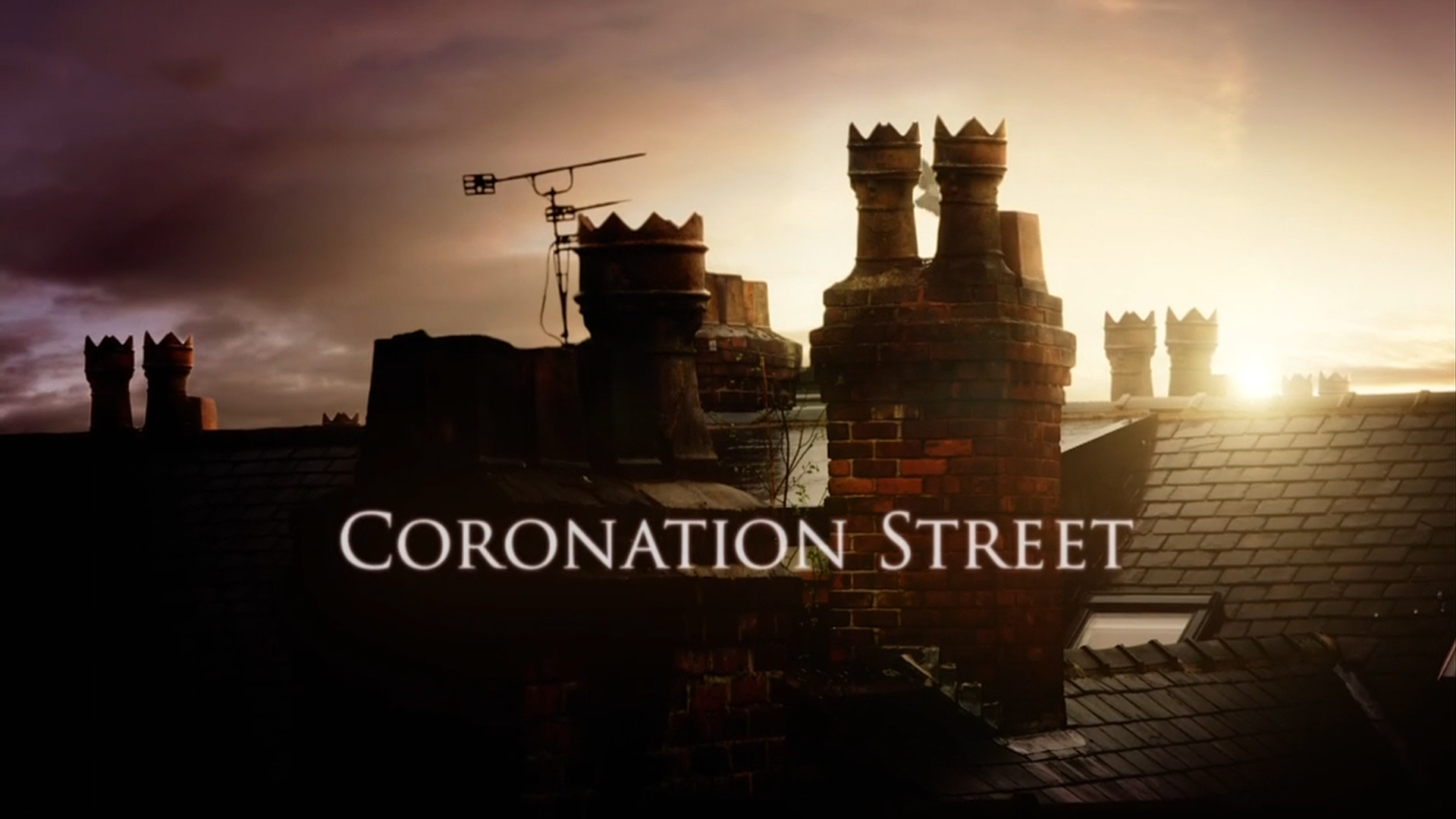 #13 - Mon Apr 13 2015 Part 2
Season 56 - Episode 73
Sarah sleeps with the enemy. Owen makes a surprise announcement. And Tracy has a proposal for Tony.
2 votes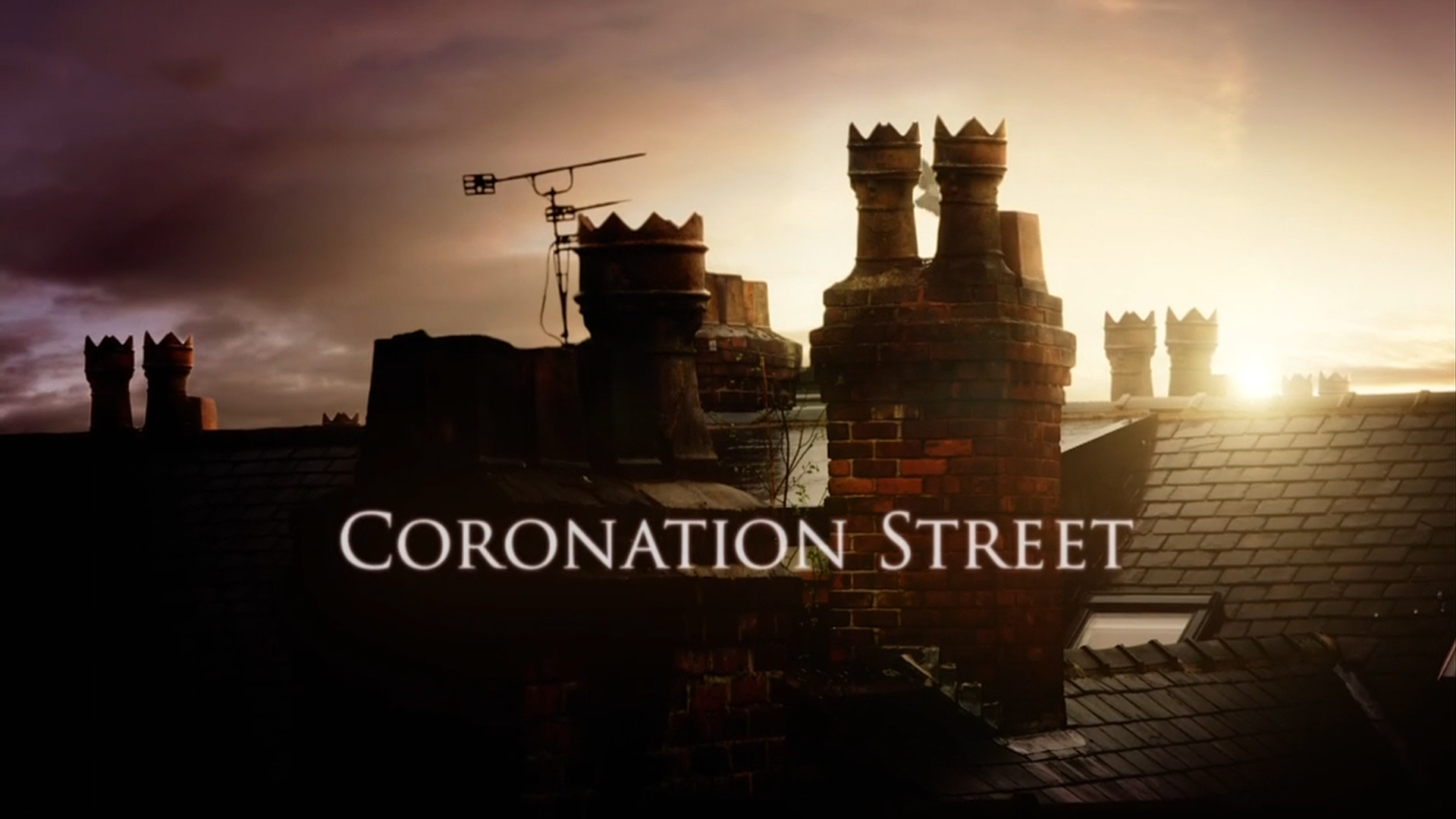 #14 - Mon Jun 08 2015 Part 2
Season 56 - Episode 113
Eileen has to confess after Michael collapses. Liz is fuming with Tony's pathetic attempts. Will Luke forgive Maria?
6 votes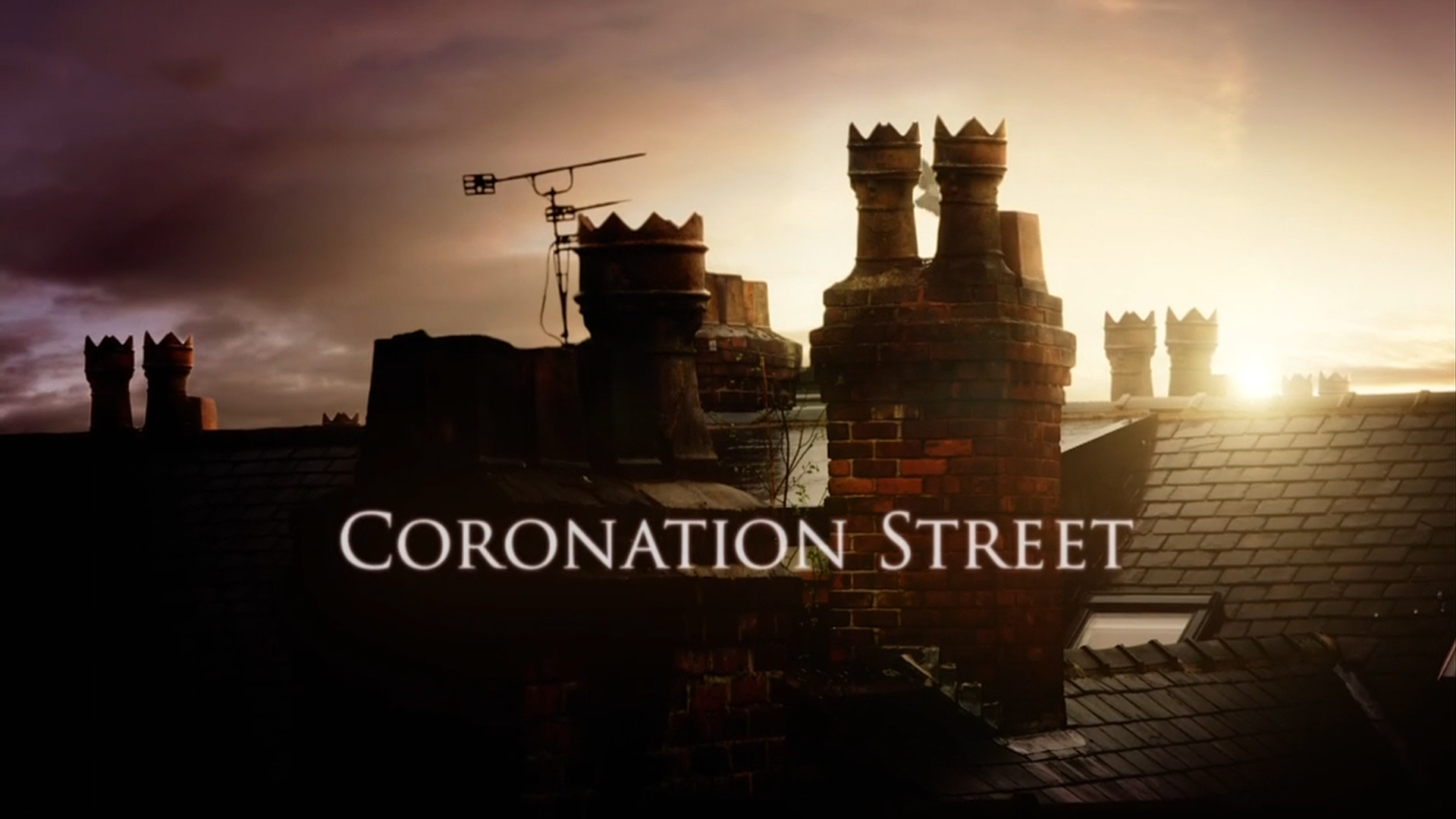 #15 - Mon Jan 16 2017 Part 1
Season 58 - Episode 12
Steve's at a loss to help Michelle. Is Andy about to be discovered? One door closes and another opens for Bethany.
6 votes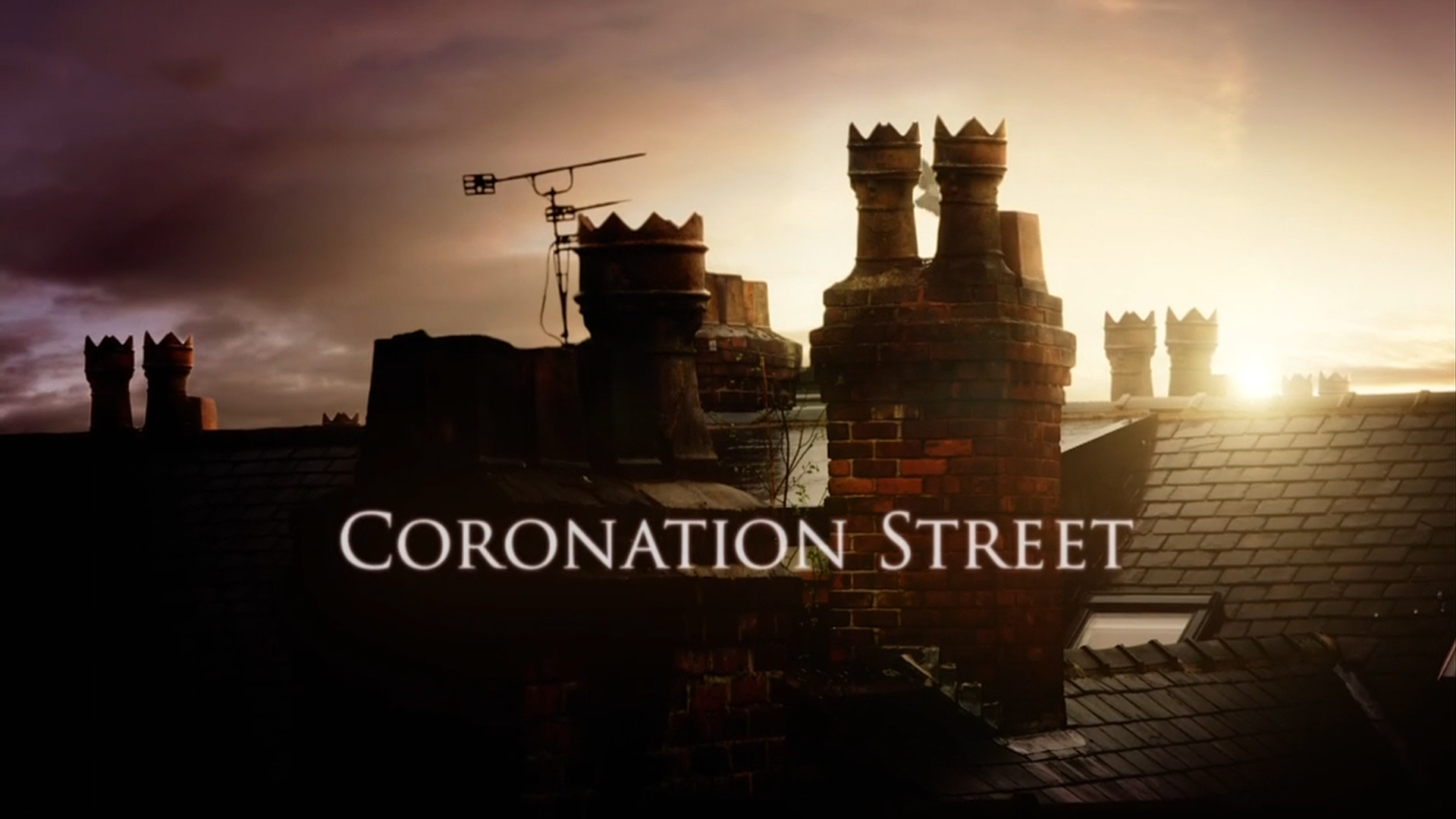 #16 - Fri May 26 2017 Part 1
Season 58 - Episode 105
There's a row brewing at The Rovers. Tim goes after Gina. Cathy has a question for Brian.
2 votes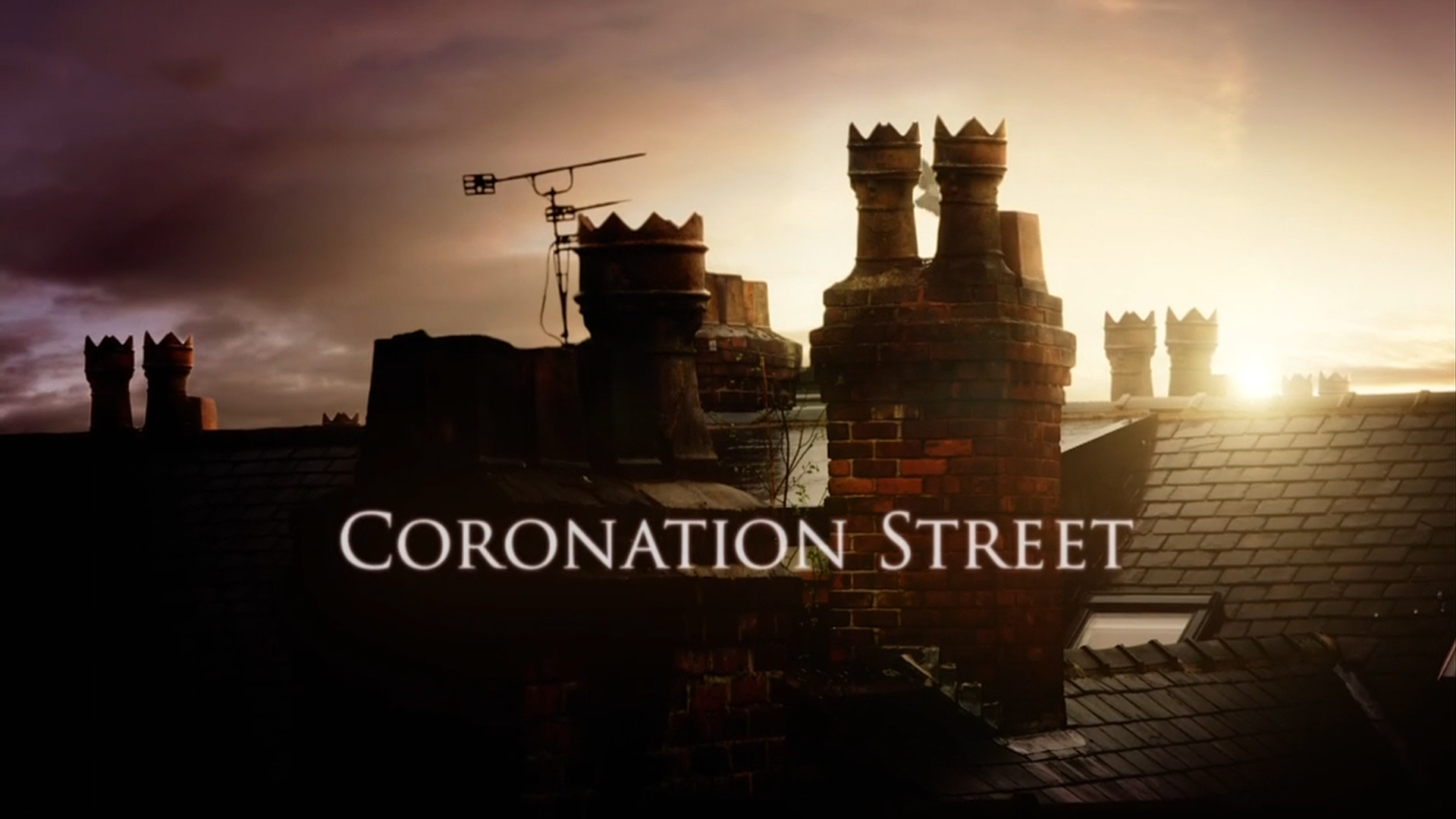 #17 - Mon May 29 2017 (21:00)
Season 58 - Episode 107
Ken gets a confession. Shona issues Nathan with a warning. Has Nick said too much?
2 votes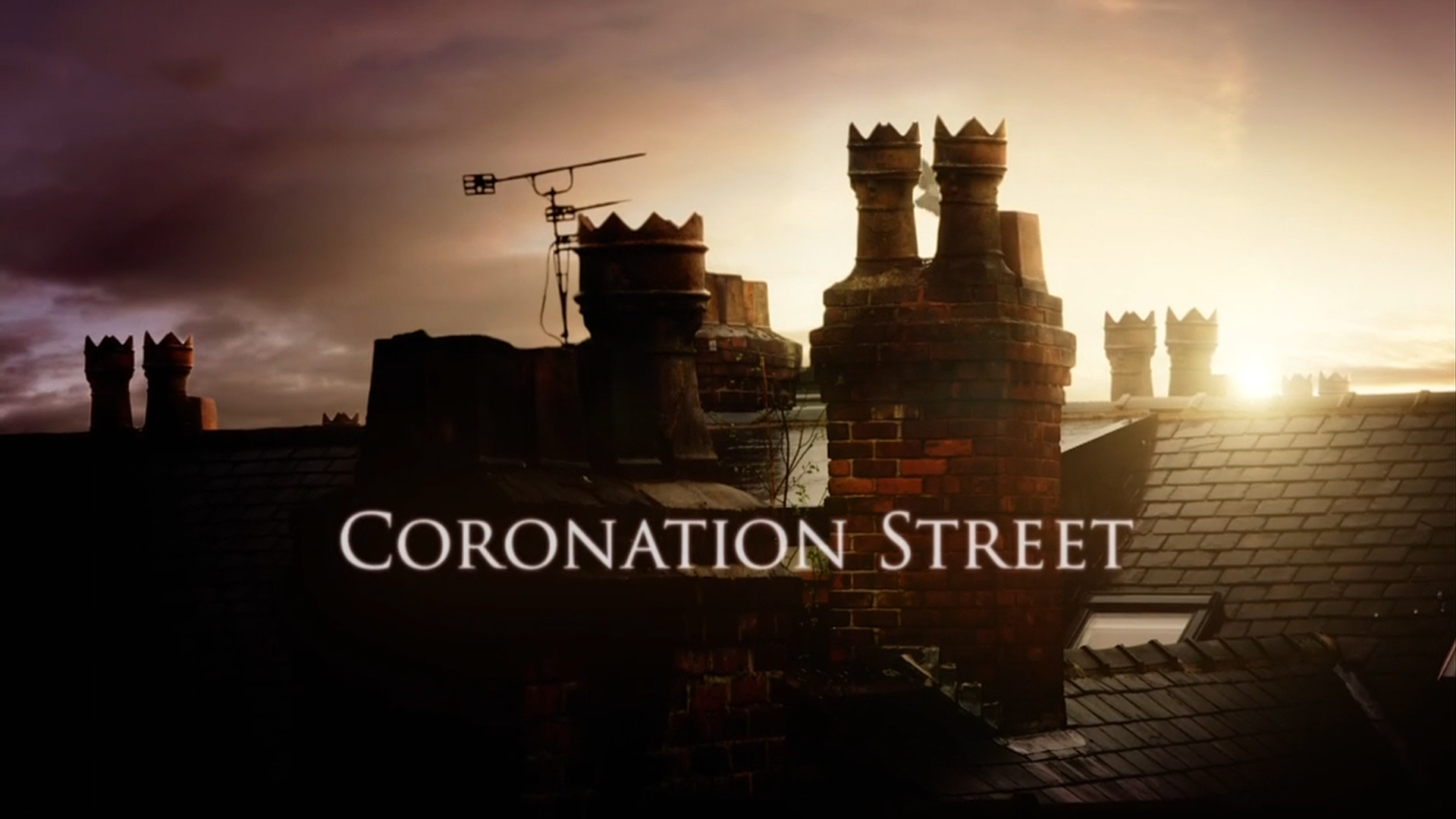 #18 - Tue May 30 2017 (21:00)
Season 58 - Episode 108
Ken is at the mercy of his attacker. Nick finds himself in a dangerous situation. Shona pushes Nathan too far.
2 votes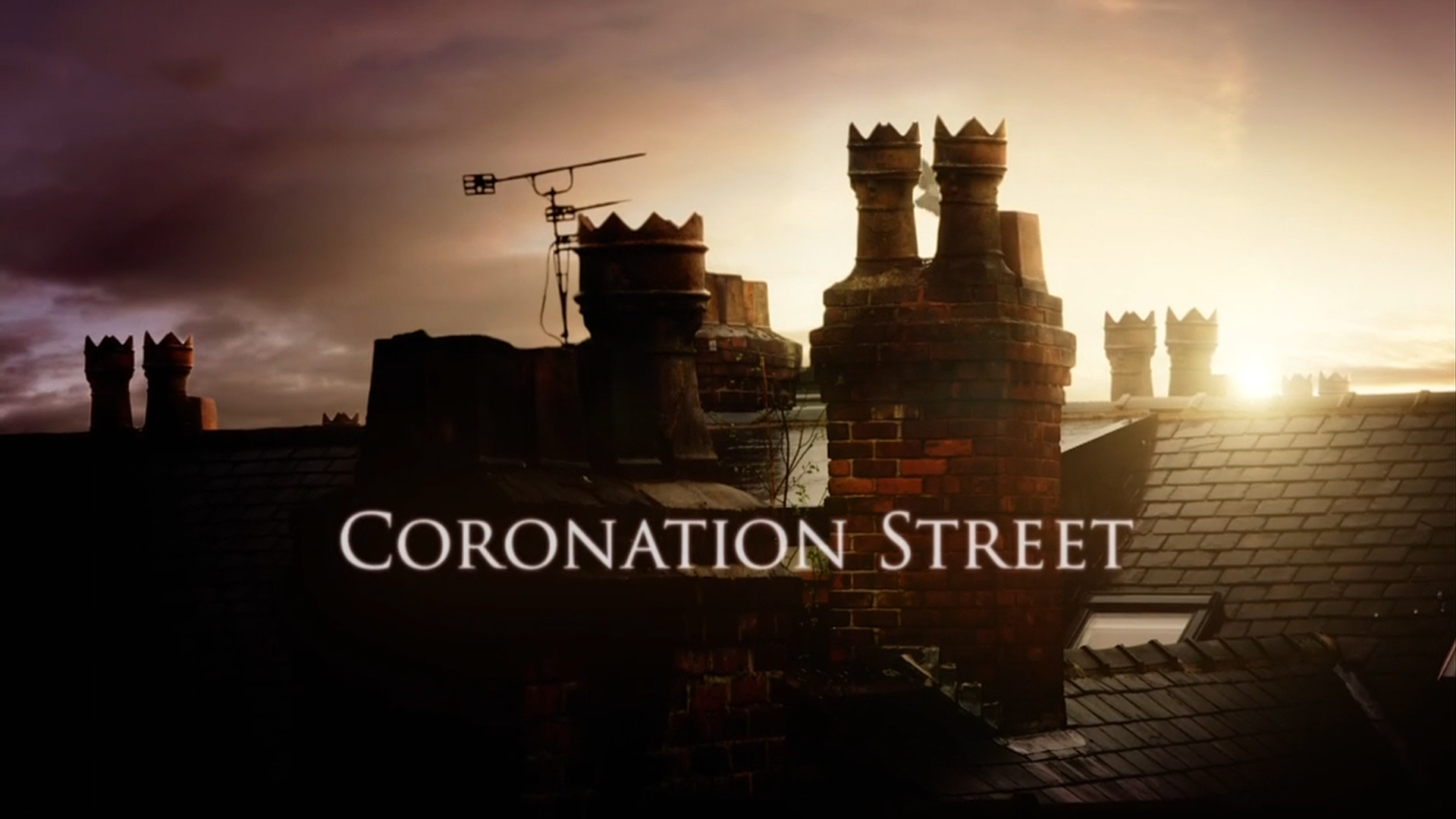 #19 - Thu Jun 01 2017 (21:00)
Season 58 - Episode 110
Bethany pushes herself to prove her love. Kevin throws Anna a party. What does a confession mean for the Barlows?
2 votes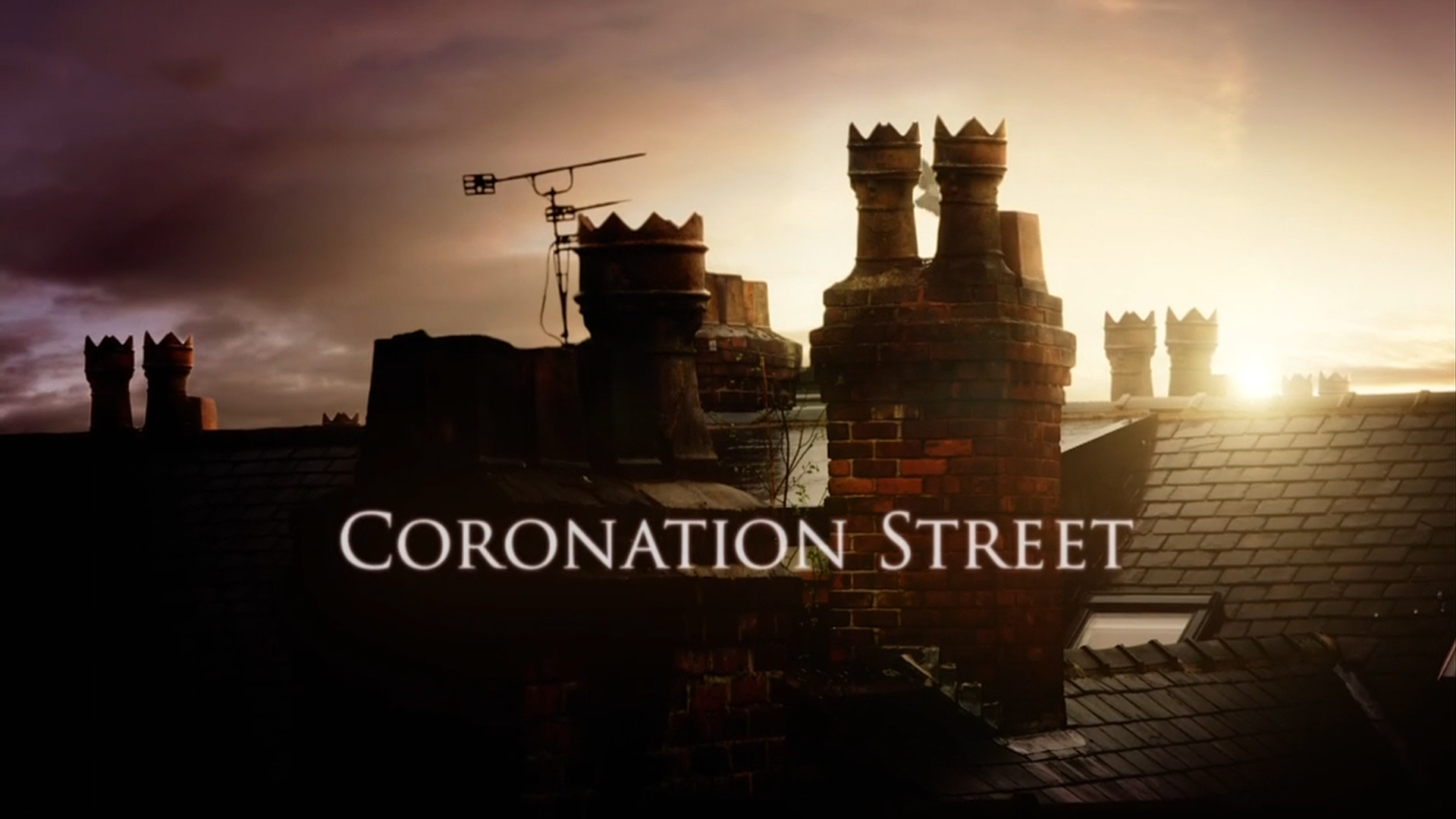 #20 - Fri Sep 29 2017 Part 1 (19:30)
Season 58 - Episode 195
Gary takes out his stress on an oblivious Sarah. Bethany appeals to Mel for support. Liz gets hold of the wrong end of the stick.
2 votes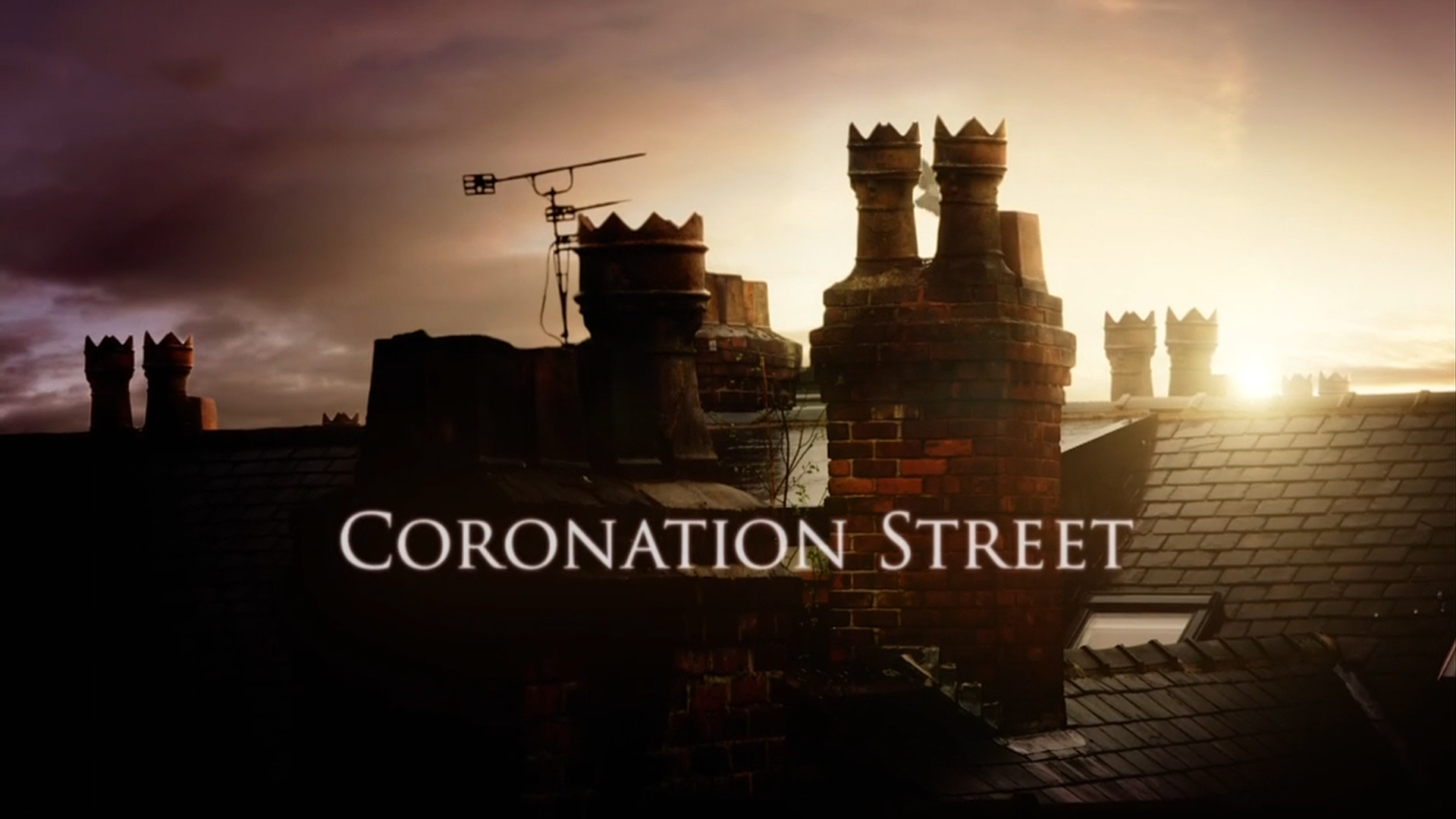 #21 - Fri Sep 29 2017 Part 2 (20:30)
Season 58 - Episode 196
Nicola provides Gary with a sympathetic ear. Mel plants a seed of doubt in Bethany's mind. The rift between Rana and Kate widens.
2 votes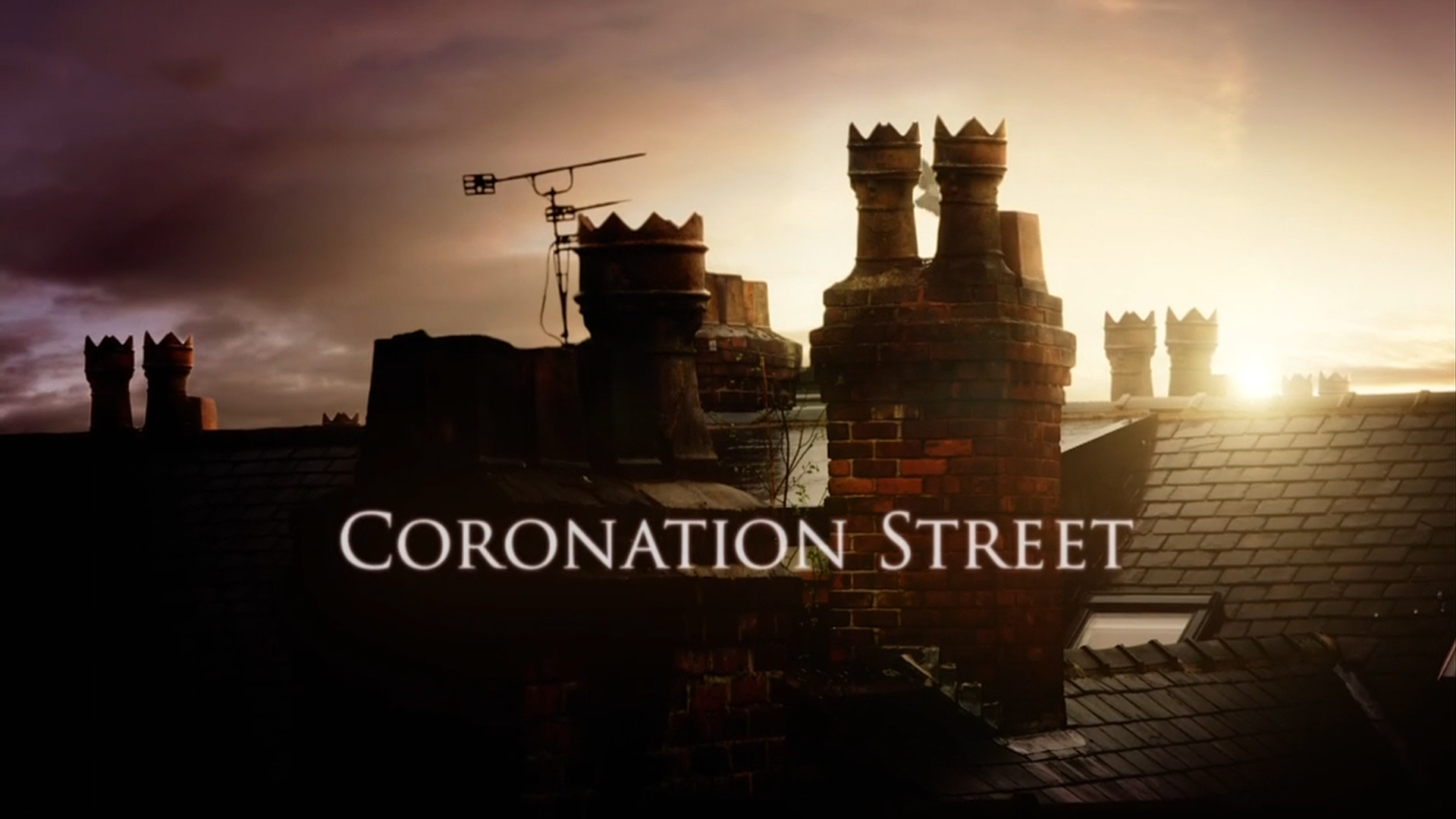 #22 - Fri Dec 08 2017 Part 2
Season 58 - Episode 255
Michelle is horrified when Robert collapses. Kirk and Tyrone dupe Beth and Fiz into meeting for a drink. Aidan apologises to Alya.
2 votes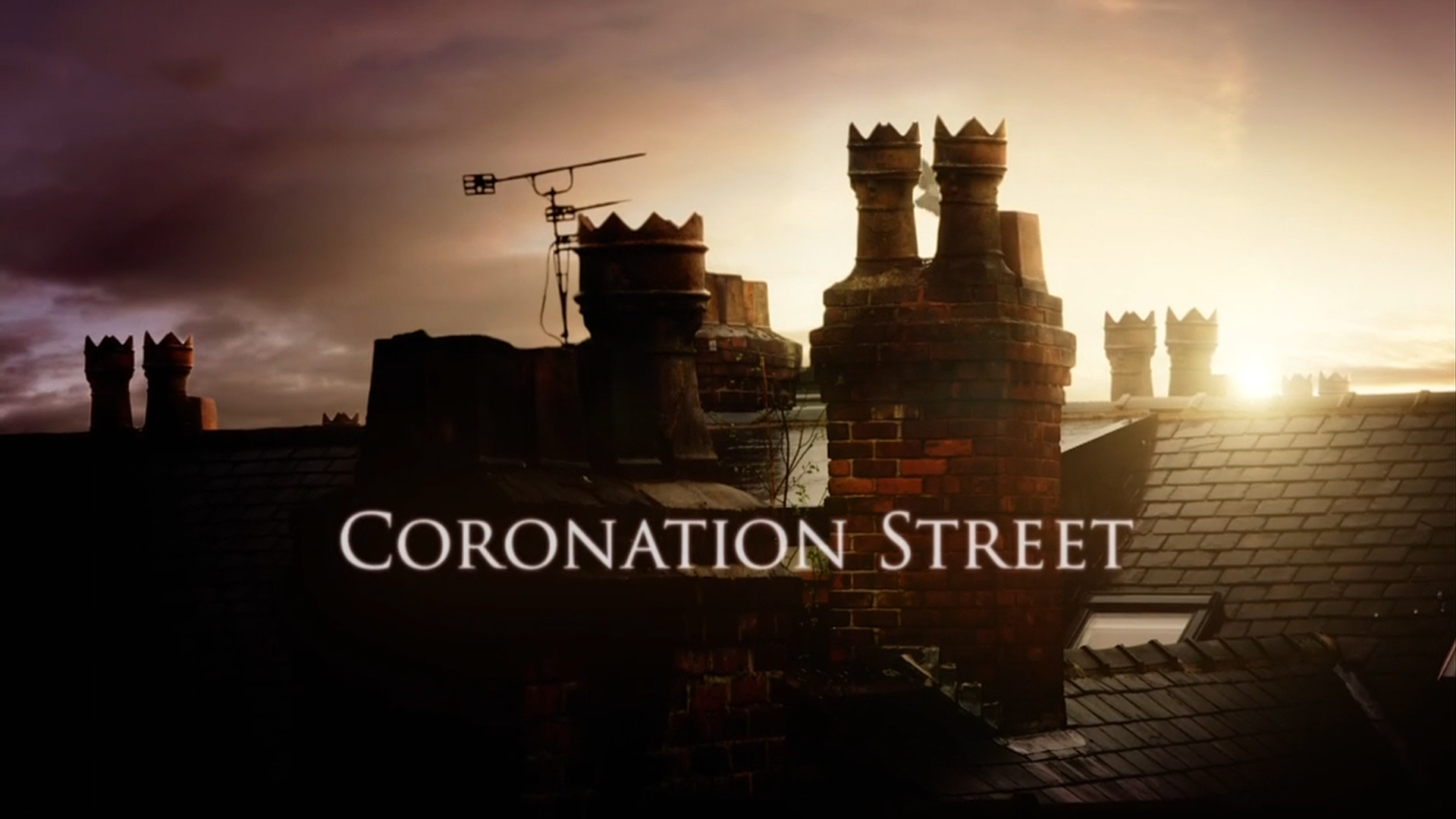 #23 - Mon Dec 11 2017 Part 2
Season 58 - Episode 257
Robert learns that the Bistro has been robbed. Fiz and Beth's feud gets reignited. Rana perjures herself to protect Zeedan.
2 votes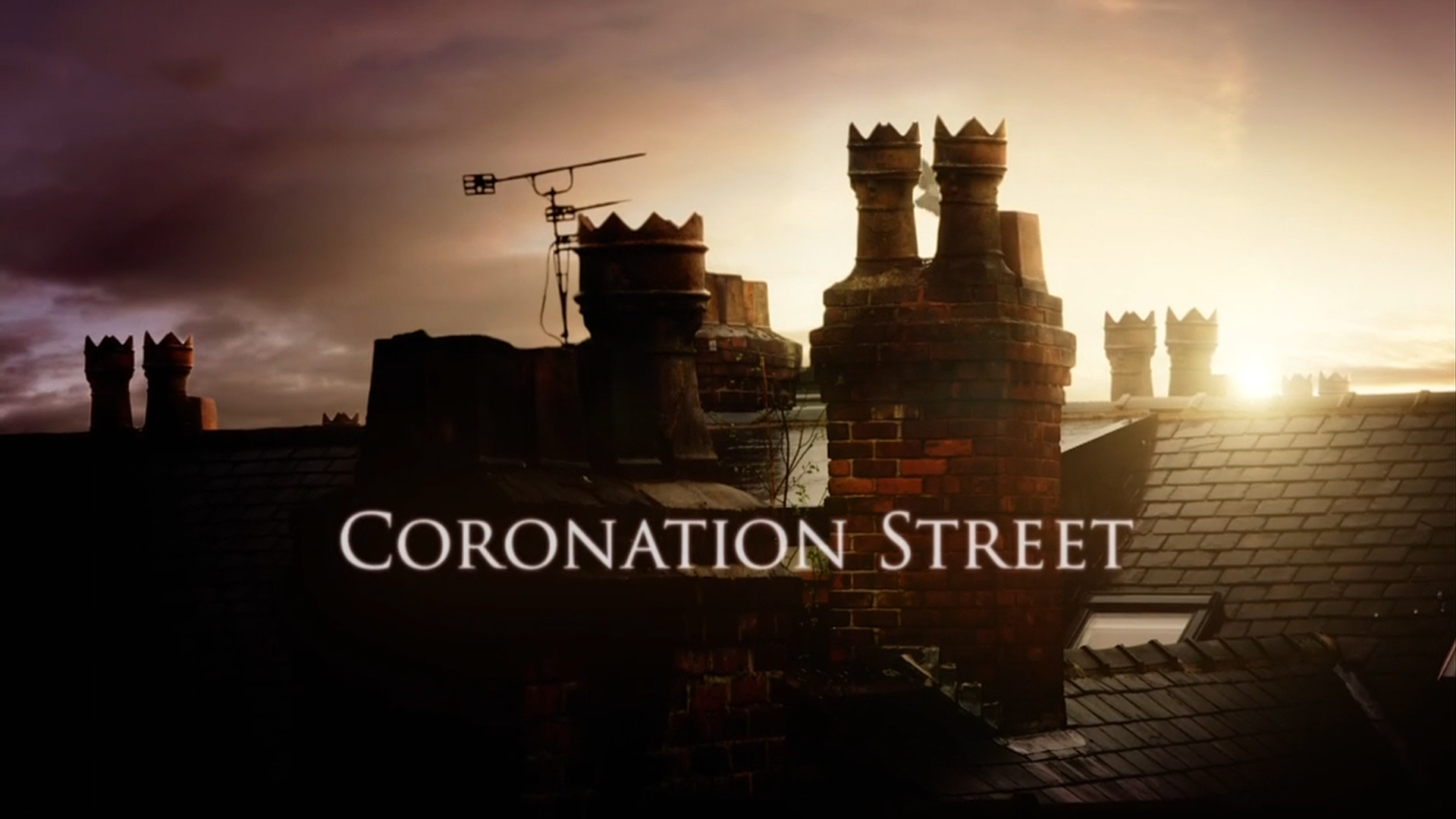 #24 - Fri Mar 09 2018 Part 1
Season 59 - Episode 59
Tim is shocked when Eileen says she wants him to keep quiet about what Phelan did. Eva comes up with a plan to get Billy back home, and Tyrone springs into action when Hope and Ruby slip into the factory. Continues at 8.30pm
2 votes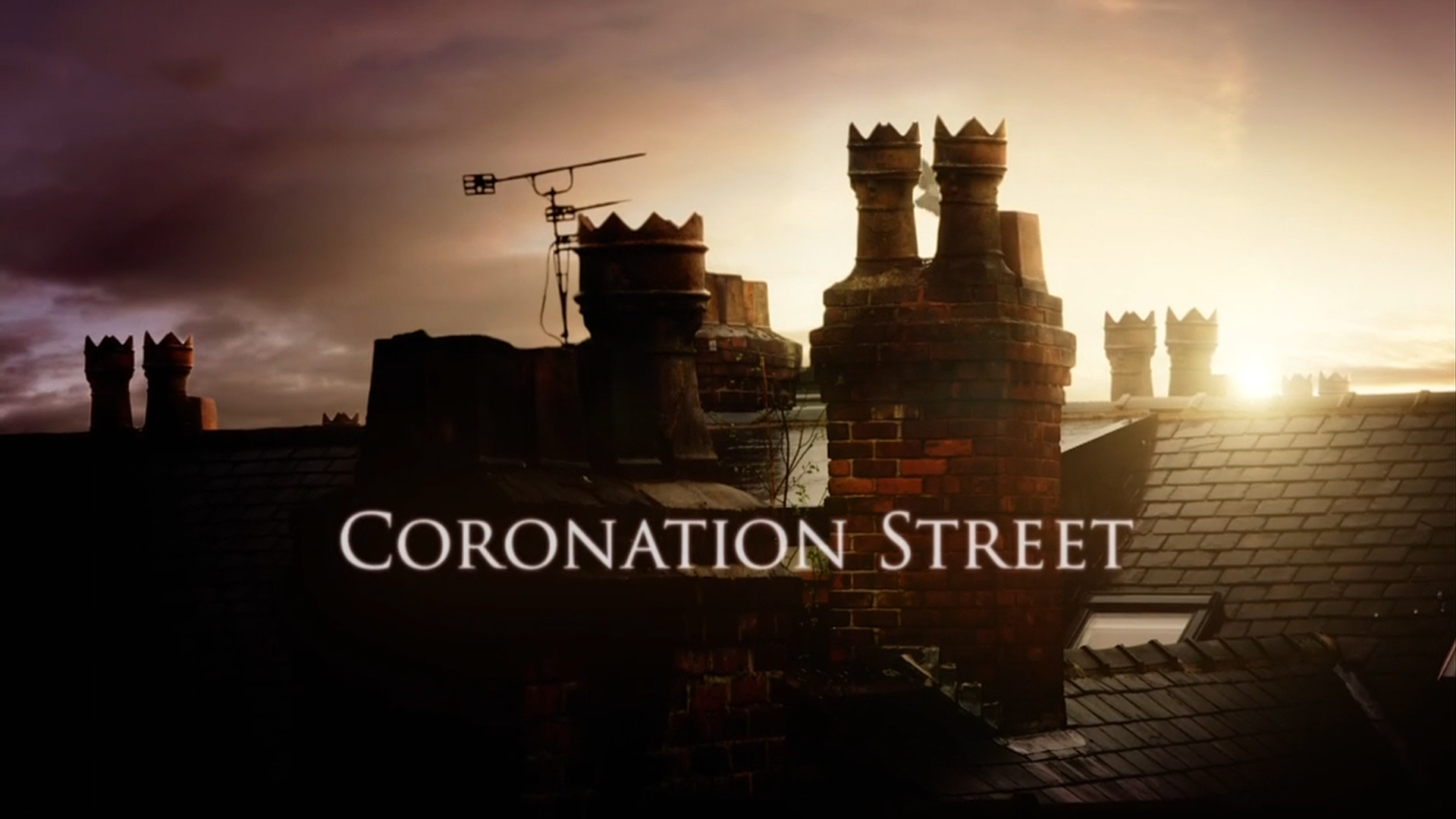 #25 - Fri Mar 16 2018 Part 1
Season 59 - Episode 65
Josh and David hit the town together, and Fiz makes a shocking discovery about Hope. Elsewhere, Robert overhears an intriguing row.
2 votes