The BEST Seasons of As Time Goes By
Every season ever - ranked by fan votes!
Last Updated: Dec 9, 2019
Army officer Lionel Hardcastle and nurse Jean Pargeter had a three-month affair in 1953. After Lionel is posted to Korea, the two lose touch when Lionel's letter to Jean fails to get delivered. Thirty-eight years later, they meet again. A sweetly charming situation comedy that ran for nine seasons. Best enjoyed with your feet up and with a cup of tea and some custard tarts at your side.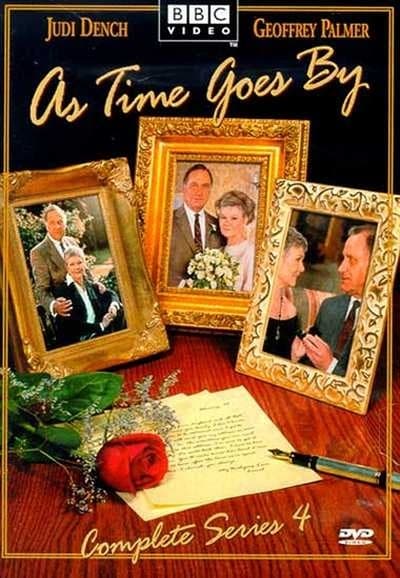 #1 - Season 4
First Aired: Mar 5, 1995
1 votes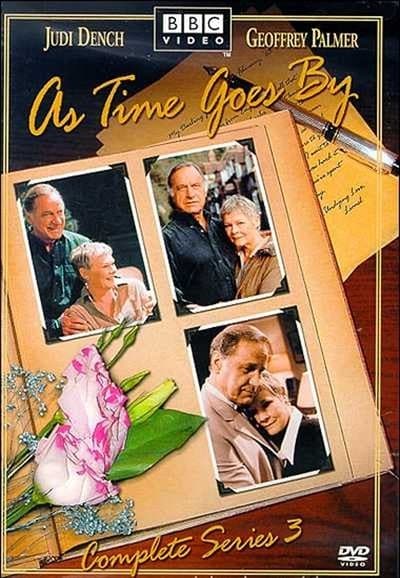 #2 - Season 3
First Aired: Jan 2, 1994
2 votes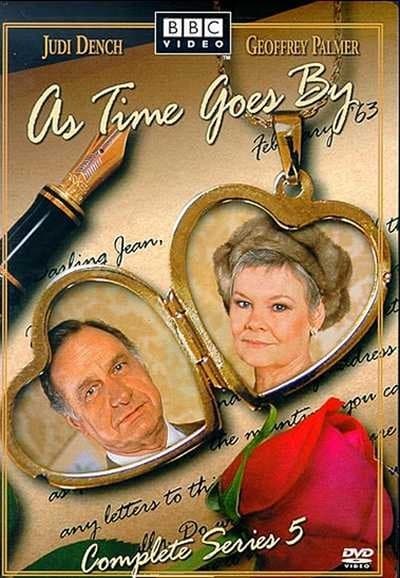 #3 - Season 5
First Aired: Jan 7, 1996
2 votes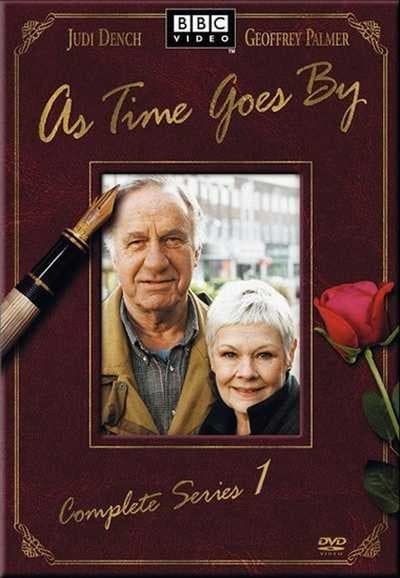 #4 - Season 1
First Aired: Jan 12, 1992
3 votes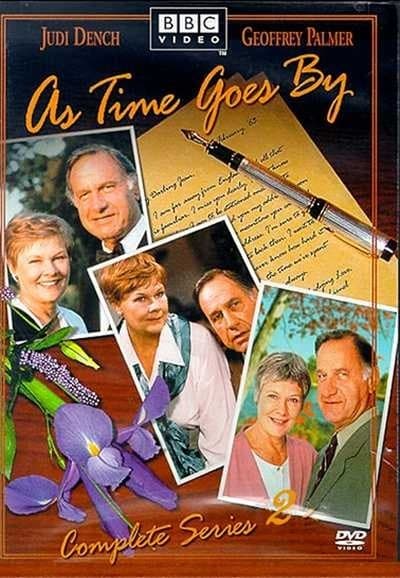 #5 - Season 2
First Aired: Jan 10, 1993
3 votes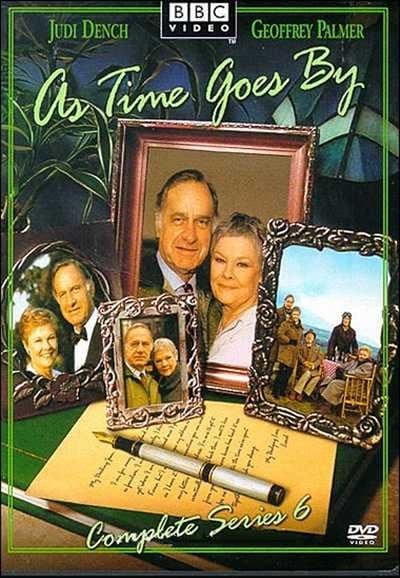 #6 - Season 6
First Aired: May 17, 1997
1 votes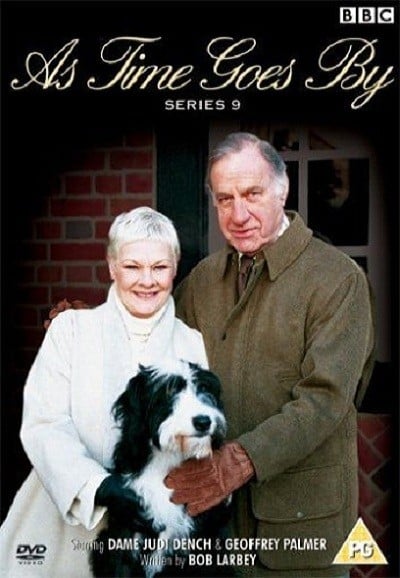 #7 - Season 9
First Aired: Jul 6, 2002
1 votes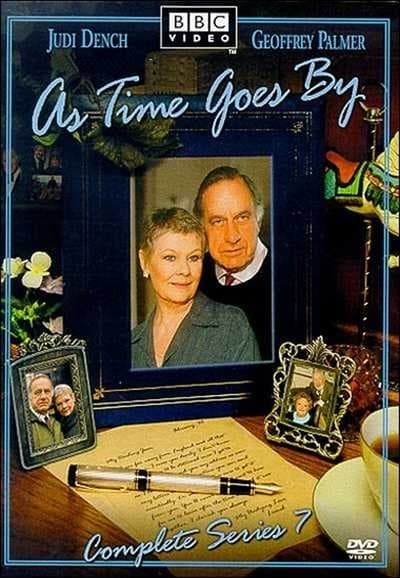 #8 - Season 7
First Aired: Apr 18, 1998
2 votes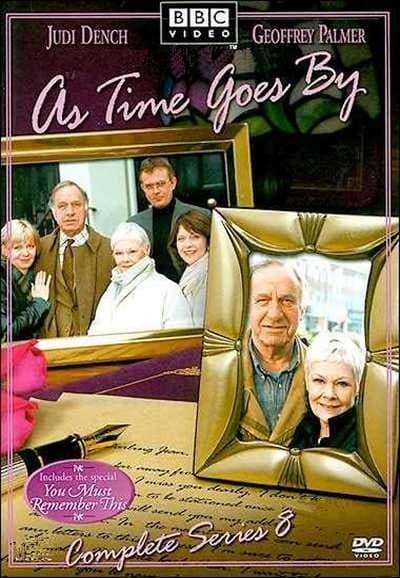 #9 - Season 8
First Aired: Jul 29, 2000
2 votes