The Best Episodes of The Good Life (1975)
Last Updated: May 27, 2019
The Good Life stars Richard Briers and Felicity Kendal as Tom and Barbara Good, a middle class suburban couple who on Tom's 40th birthday decide to turn their Surbiton home into a self sufficient allotment. They grow their own food, keep farm animals and have sold or bartered all of their electrical appliances as they have no electricity. This creates friction with their best friends and next door neighbours, the Leadbetters (Jerry and Margo) played by Paul Eddington and Penelope Keith. But even though the Goods have lowered the tone of the neighbourhood in the Leadbetters eyes they still can't help but be best of friends. The show was known as Good Neighbors when it aired in the US.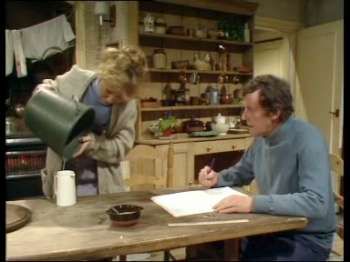 #1 - Anniversary
Season 4 - Episode 7
Although troubles beset them, the Goods are still glad that they've followed the path of self-sufficiency. Jerry thinks he's failed to succeed Andy as head of JJM. Margo installs a burglar alarm system, but the Goods think they've no need of one, as they've nothing left to steal.
12 votes
Watch on Amazon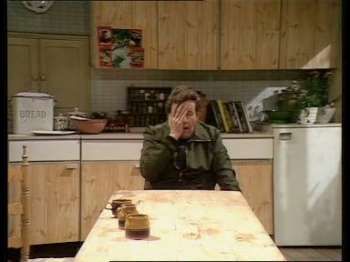 #2 - Just My Bill
Season 2 - Episode 1
The Goods are faced with paying their rates bill (local property tax). They try to sell their harvest surplus to raise money, but it proves more difficult than Tom imagines.
24 votes
Watch on Amazon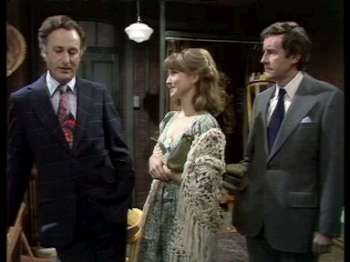 #3 - The Day Peace Broke Out
Season 2 - Episode 4
Leeks start to go missing from the front garden, and Tom initially suspects Margo. When he discovers the real culprit, he takes the law into his own hands, but ends up in deeper trouble than the thief.
13 votes
Watch on Amazon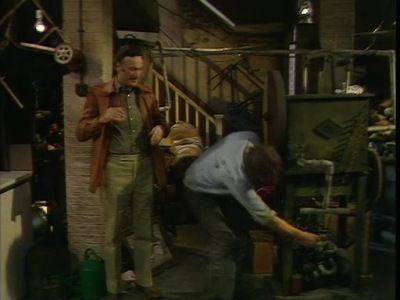 #4 - The Thing in the Cellar
Season 1 - Episode 5
Tom puts the finishing touches to their own electricity generator in the cellar, which runs on their animals' waste. He then goes fishing with Jerry, and decides to store the surplus in the freezer, until the generator plays up...
31 votes
Watch on Amazon
Buy on iTunes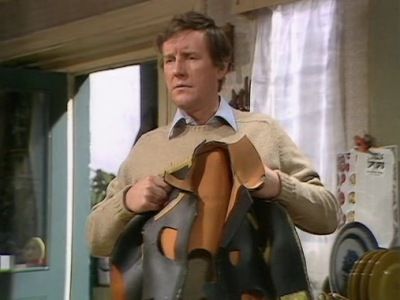 #5 - The Pagan Rite
Season 1 - Episode 6
In order to pay for a treat for Barbara, Tom takes a short contract from his old firm, and tries to keep it a secret from her - but his plan is foiled when he fails to account for Margo's nosiness.
24 votes
Watch on Amazon
Buy on iTunes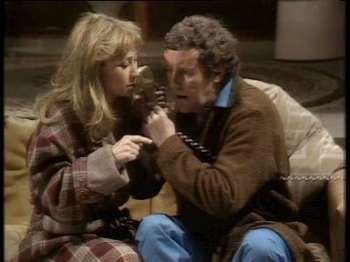 #6 - Away From It All
Season 4 - Episode 1
When the poor harvest and other tribulations of life get to the Goods, the Leadbetters suggest they go away on a short break, and volunteer to look after things while they're away. But can they be trusted?
11 votes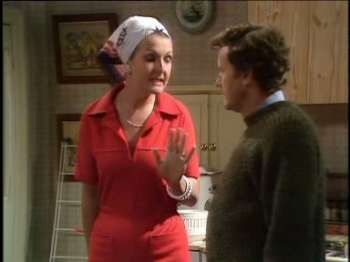 #7 - A Tug of the Forelock
Season 3 - Episode 3
The need for some means of transport to replace the broken trolley causes Tom to modify the rotavator. To pay for its fuel, the Goods decide to take temporary work as domestic staff... with the Leadbetters.
15 votes
#8 - Plough Your Own Furrow
Season 1 - Episode 1
After he has celebrated his 40th birthday Tom decides that he is unhappy with his life style so he packs his job in, farms his large garden and becomes self sufficient.
38 votes
Watch on Amazon
Buy on iTunes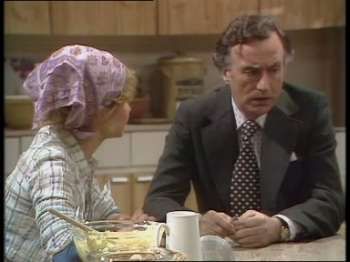 #9 - The Weaver's Tale
Season 4 - Episode 4
When Margo buys a spinning wheel, Tom buys a loom so that the Goods can borrow the spinning wheel and make their own clothes. However, Barbara has just convinced Jerry to forbid Margo to spend any more money, and the spinning wheel purchase is canceled. It looks like the loom is a white elephant.
9 votes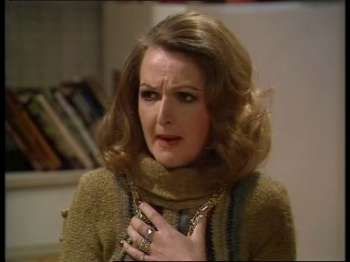 #10 - The Guru of Surbiton
Season 2 - Episode 2
The Goods take in a student couple for a week, to help them with the work on the smallholding. The couple rapidly become infatuated with the Goods and their way of life. When they decide to buy the other house next door, to start a commune with similar aims, Margo becomes incensed.
19 votes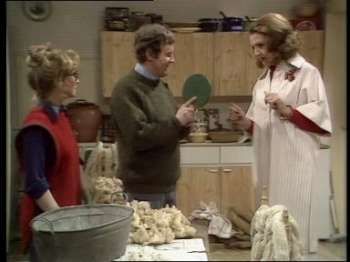 #11 - Suit Yourself
Season 4 - Episode 5
The Goods obtain some sheep fleeces, make their own vegetable dyes, and start making their own clothes using their loom. Jerry's boss decides to retire, and invites three potential successors to dinner to choose who to appoint.
14 votes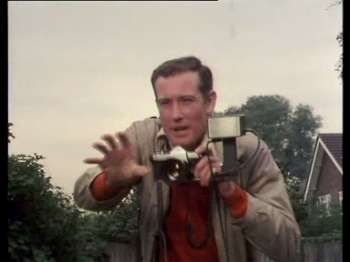 #12 - Mr Fix-It
Season 2 - Episode 3
A journalist writes a freelance article on the Goods and their way of life. Margo tries to muscle in to promote her forthcoming amateur dramatics production. Jerry obtains quantities of free merchandise for the Goods, on the grounds that the article is to appear in a national Sunday newspaper.
26 votes
Watch on Amazon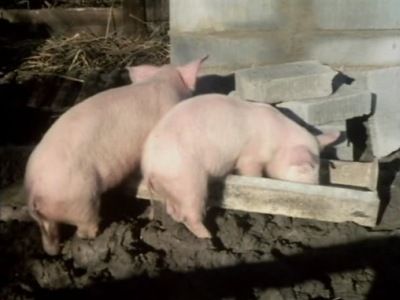 #13 - Pig's Lib
Season 1 - Episode 4
The Goods continue their bartering with local suppliers, but Barbara has a misunderstanding while negotiating with the window-cleaner. They then add a pair of pigs in a sty to their back garden, at which Margo is so appalled she brings in the chairman of the local residents' association to persuade them out of it, but is unsuccessful. However, when one escapes into the Leadbetter's garden, she can only be mollified by getting rid of it.
30 votes
Watch on Amazon
Buy on iTunes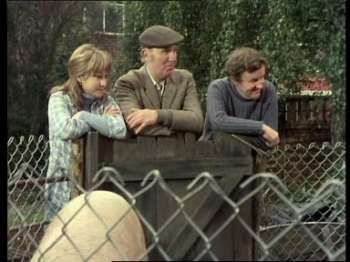 #14 - Home Sweet Home
Season 2 - Episode 6
A boar-walker visits the Goods' remaining pig, and recommends they move to a larger smallholding that he knows is for sale. Neither Tom nor Barbara can think of a good reason not to go, but neither really wants to.
21 votes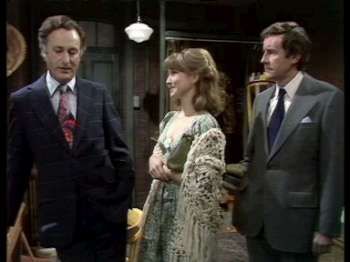 #15 - Mutiny
Season 2 - Episode 5
Jerry refuses to put up a foreign businessman visiting the company, as it would interfere with Margo's performances as Maria in a local amateur production of The Sound of Music, and he is consequently sacked. The Goods try to get him reinstated.
21 votes
Watch on Amazon
Buy on iTunes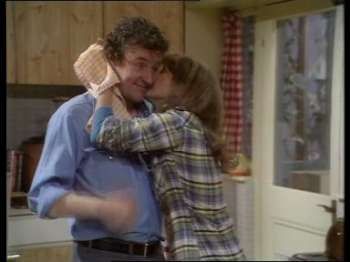 #16 - The Early Birds
Season 3 - Episode 1
The pressure of work sowing the new season's crops requires the Goods to make the most of the daylight hours. The disturbance of their early morning work sours their friendship with the Leadbetters, and their attempts to go to bed early meet with a variety of frustrations.
21 votes
Buy on iTunes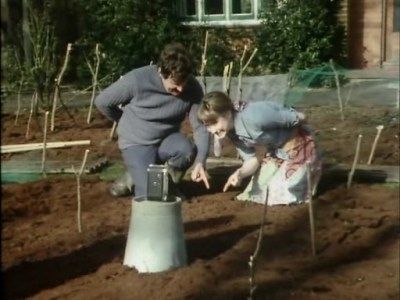 #17 - The Weaker Sex?
Season 1 - Episode 3
Tom buys an old-fashioned range for their kitchen from a passing rag-and-bone man, but Barbara becomes irate when she ends up doing most of the hard work to get it ready for use, while he tries to make a system for scaring the birds off their crops.
30 votes
Watch on Amazon
Buy on iTunes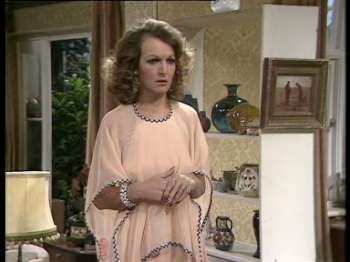 #18 - I Talk To The Trees
Season 3 - Episode 4
A fellow allotment holder claims that talking and playing music to his plants gives better yields, so Tom decides to do a scientific experiment, enlisting Barbara's help. Unfortunately, playing music to the crops in the back garden threatens to sour their relationship with Margo, who is standing for election as president of the local amateur operatic society.
14 votes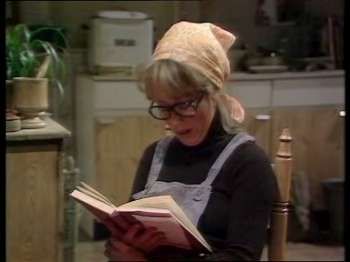 #19 - Whose Fleas are These?
Season 3 - Episode 6
The Goods find they have fleas, which they initially believe are from their animals. Then they remember that they have just been next door to the Leadbetters.
14 votes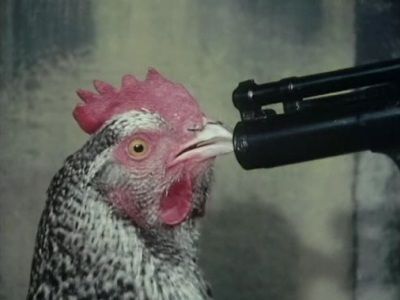 #20 - Say Little Hen...
Season 1 - Episode 2
The Goods install the first chickens in their chicken coop, but they prove slow to lay their first eggs. Incensed by the condescension of the Leadbetters when they are invited to dinner together with Tom's former boss & his wife, the Goods decide to sacrifice one of the chickens to make a show of their not being as poor as the Leadbetters think.
25 votes
Watch on Amazon
Buy on iTunes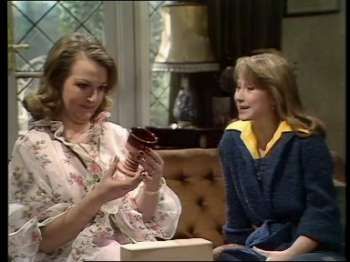 #21 - Going to Pot?
Season 2 - Episode 7
Tom's inability to repair the roof decides the Goods on joining evening classes in practical subjects, Barbara taking pottery and Tom taking weaving. Both do badly and decide to swap subjects. Tom achieves outstanding results, resulting in the temptation to go commercial.
16 votes
Watch on Amazon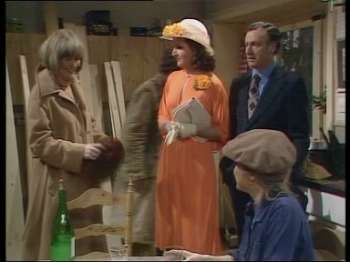 #22 - Our Speaker Today
Season 4 - Episode 3
When Margo's society's guest speaker pulls out at short notice, Barbara agrees to give a talk about self-sufficiency. She's so good that Lady Truscott asks her to do several other talks, but it interferes with maintaining the animals & crops.
10 votes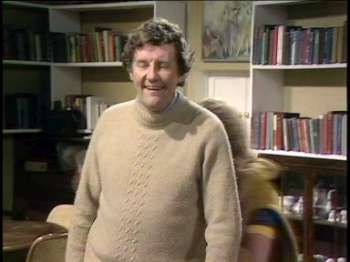 #23 - The Happy Event
Season 3 - Episode 2
Perky gives birth to her litter, which includes a runt, in the middle of the night, observed by the Goods & Leadbetters. Sentimentality overcomes practicality, and they decide to try to help the runt survive. Jerry is stopped for speeding on the way to hospital to obtain some oxygen.
16 votes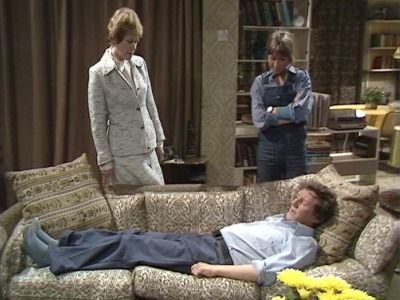 #24 - Backs to the Wall
Season 1 - Episode 7
While starting the harvest, Tom injures his back digging,and since Margo and Jerry are on holiday Barbara is left to look after the farm all on her own. A storm then adds to their problems by turning their garden into a mud bath.
22 votes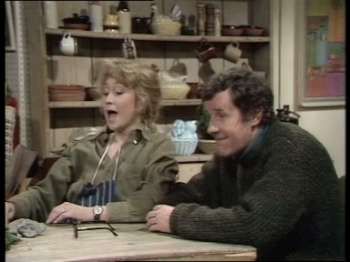 #25 - Sweet and Sour Charity
Season 4 - Episode 6
Tom sets his eye on the contents of the other neighbors' heating oil tank when they move out. Barbara just manages to convince him that it would be stealing. Then they get permission to take it.
10 votes