The BEST Seasons of Wynonna Earp
Every season ever - ranked by fan votes!
Last Updated: Sep 19, 2021
Follows Wyatt Earp's great great-granddaughter as she battles demons and other creatures. With her unique abilities and a posse of dysfunctional allies, she's the only thing that can bring the paranormal to justice.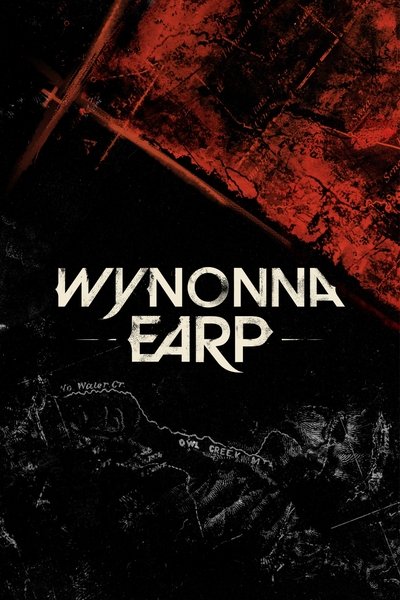 #1 - Season 4
First Aired: Jul 27, 2020
The infamous Earp Curse is broken, and witty and wild demon hunter Wynonna Earp would love to be celebrating with cold whisky and hot donuts. Too bad she has to rescue everyone she loves, save the town of Purgatory, and take on her most diabolical, Earp-hating enemy yet - all without her trustworthy gun, Peacemaker. And that's just Monday...
40 votes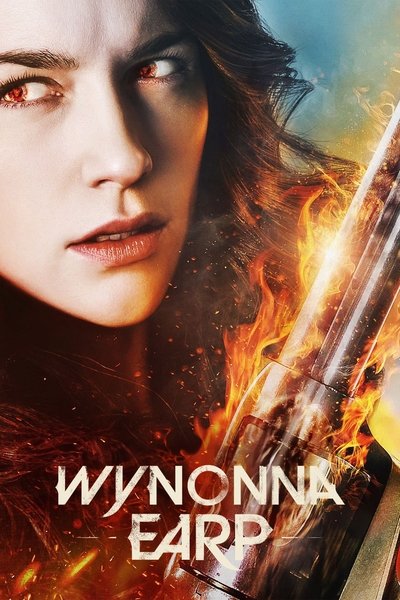 #2 - Season 2
First Aired: Jun 10, 2017
Now that any paranormal entity can enter the Ghost River Triangle, Wynonna Earp and her crew - sister Waverly, Waverly's girlfriend Nicole, centuries old Doc Holliday and Black Badge Agent Dolls - must defend Purgatory from a whole new slew of demons, ghosts, and assorted evils. Thankfully, Wynonna's one-liners remain.
116 votes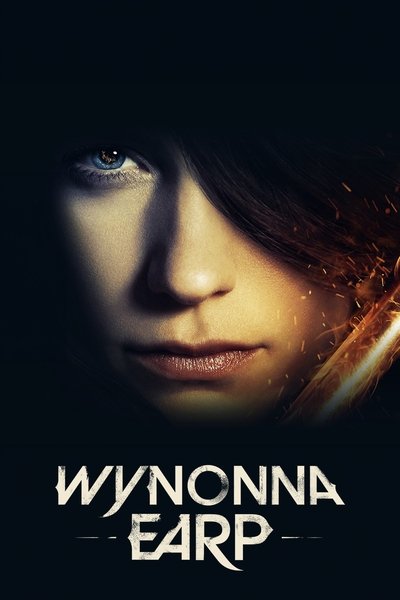 #3 - Season 3
First Aired: Jul 21, 2018
Reckless and reluctant gunslinger Wynonna Earp and her team of outmatched outsiders return to face the demon who cursed the Earp family before he destroys the Ghost River Triangle - and the world.
72 votes
#4 - Season 1
First Aired: Apr 2, 2016
After years away, Wynonna Earp has traveled back to her home town of Purgatory to reluctantly take on the role destined for Wyatt Earp's heir: Demon protector. Her enemy: Revenants, the resurrected (and twisted) souls of the criminals Wyatt Earp once took down. Using only her wits and her wit, Wynonna, along with sister Waverly, associate Agent Dolls and Wyatt's cursed-with-immortality-best-friend Doc Holliday, must try to stop the Revenants from taking over the town - and escaping into the world.
198 votes