The BEST Episodes of Witch Hunt (2020)
Every episode ever - ranked by fan votes!
Last Updated: Sep 19, 2021
Ida Waage is a dynamic woman, working as the CFO at a prestigious law firm. One day, she spots a suspicious invoice and soon traces it back to a money laundering operation linked to the firm's biggest client, Peer Eggen. She alerts her executive board, but to her shock, they turn on her, and look to discredit her with the threat of false accusations. With her job and credibility at threat, Ida continues to seek justice and alerts the police.
Watch Now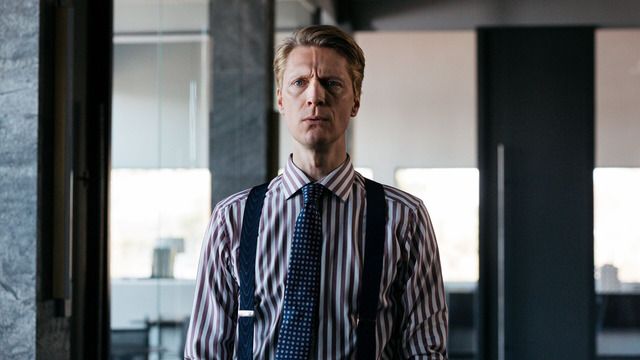 #1 - Just the truth
Season 1 - Episode 5 - Aired Feb 6, 2020
Aida suspects that there is a whistleblower in B&G, but Ida refuses to come forward. Eirik understands that B&G has overtaken him.
12 votes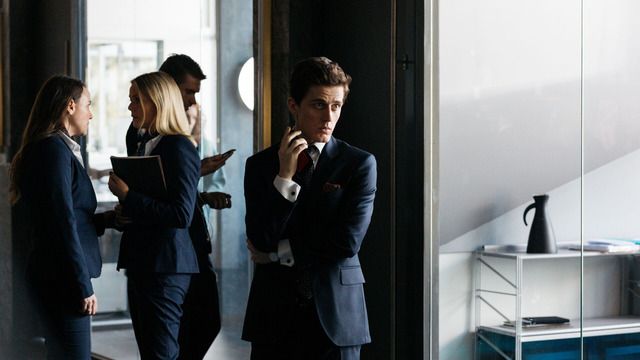 #2 - One for all
Season 1 - Episode 2 - Aired Jan 16, 2020
While the pressure on Ida increases and she considers taking the matter further to the board, Jonas gets a job on the Eggen team. Birgitte feels the consequences of being a woman in a macho environment.
15 votes
Writers:
Anna Bache-Wiig

,
Siv Rajendram Eliassen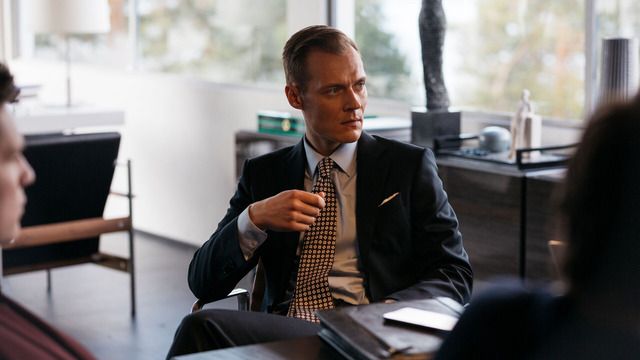 #3 - Boomerang
Season 1 - Episode 4 - Aired Jan 30, 2020
Eirik investigates the case, while Ida has to continue at work and pretend to be nothing. Aida digs further, and when she meets Eirik, an unexpected collaboration arises.
13 votes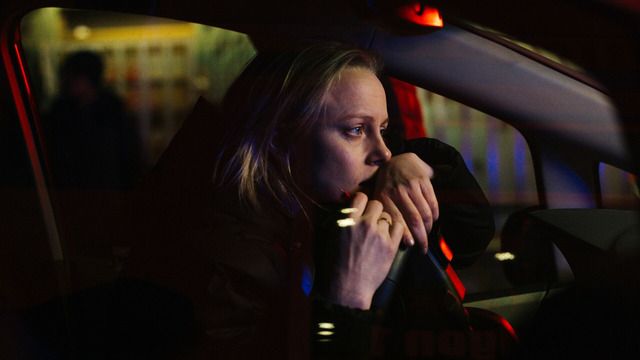 #4 - The only remedy
Season 1 - Episode 3 - Aired Jan 23, 2020
Tore advises Ida to go to ecocrime, but Ida fears the consequences. At the same time, investigator Eirik receives an interesting tip.
14 votes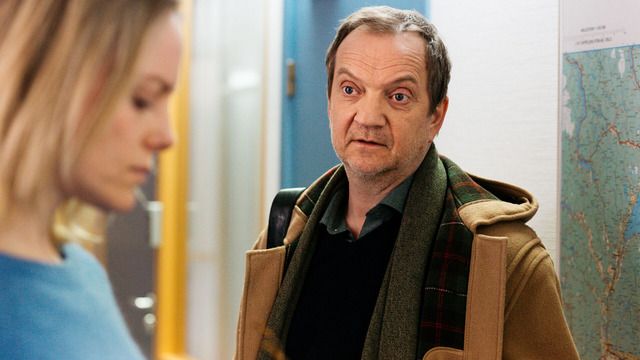 #5 - Witch hunt
Season 1 - Episode 6 - Aired Feb 13, 2020
Ida gets a lot of support after the DN post, but the joy is short-lived. There is a breakthrough in the case for Eirik, but B&G spares no means to stop him. Aida gets the hang of a real scoop.
14 votes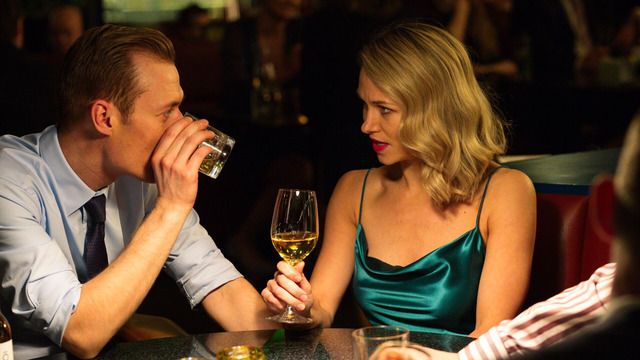 #6 - Not to be difficult
Season 1 - Episode 1 - Aired Jan 9, 2020
Ida receives a suspicious invoice on the table and is shocked by the reaction when she confronts the person responsible with her suspicions.
15 votes
Writers:
Anna Bache-Wiig

,
Siv Rajendram Eliassen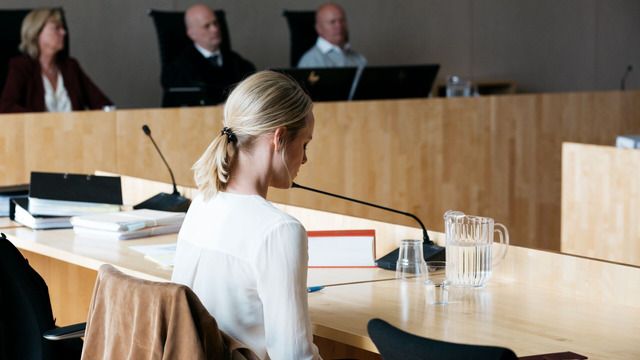 #7 - The last word
Season 1 - Episode 8 - Aired Feb 27, 2020
Ida decides to take B&G to court. Eirik is considering testifying despite the fact that it will cost him his career. Eggen is following the case with great interest.
12 votes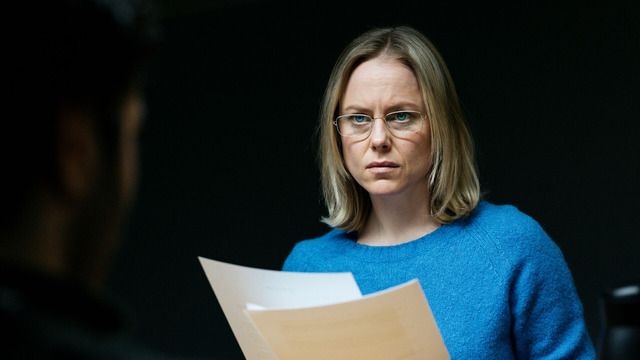 #8 - Scapegoats
Season 1 - Episode 7 - Aired Feb 20, 2020
Ida tries to look ahead, but the warning stamp sticks. Eirik is obsessed with the idea of holding Eggen responsible, while Aida is thrown under the bus.
15 votes