The BEST Episodes of
Every episode ever - ranked by fan votes!
Last Updated: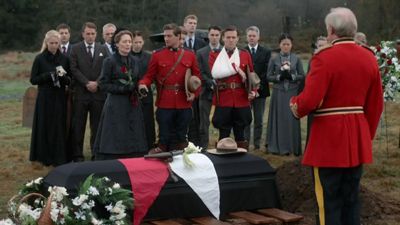 #1 - My Heart Will Go On
Season 4 - Episode 6
After the death of a friend, Jack makes some difficult life choices that may affect Elizabeth as well.
324 votes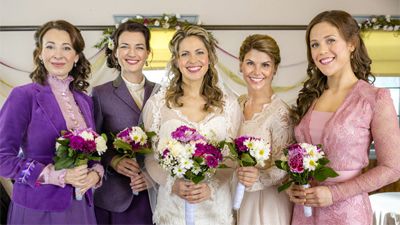 #2 - Prayers from the Heart
Season 3 - Episode 9
A resident of Hope Valley is put in danger after a landslide; a touching celebration of love proves how big people's hearts are.
180 votes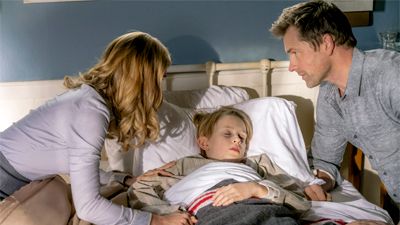 #3 - Heart of a Fighter
Season 4 - Episode 10
The town gathers around Abigail as Cody fights for his life. Carson comes to terms with his past and gets a chance at redemption.
309 votes
Writers:
Cynthia J. Cohen

,
Paul Jackson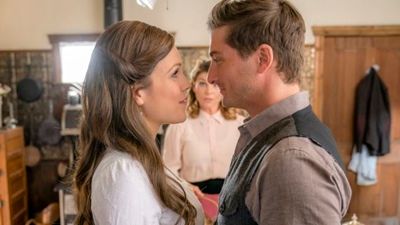 #4 - My Heart Is Yours
Season 5 - Episode 5
Jack and Elizabeth's plan to get married is put in serious jeopardy. Bill has difficulty transporting a prisoner.
161 votes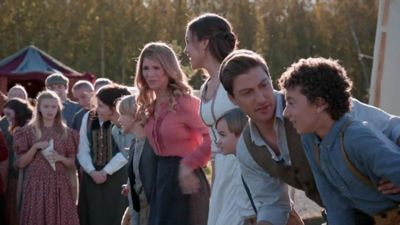 #5 - The Heart of the Community
Season 4 - Episode 3
To raise money for new school supplies, Elizabeth and the kids throw a carnival. The carnival sheds new light and possibly even hope, on Phillip's relationship with his distant father.
334 votes