The BEST Seasons of Viva La Bam
Every season ever - ranked by fan votes!
Last Updated: Sep 21, 2021
Viva La Bam is MTV's hit "prank" show all about the life & antics of pro skater and pro jackass Bam Margera. From hilarious scavenger hunts to changing the house into a giant skatepark or hockey rink, he always keeps the show a family affair.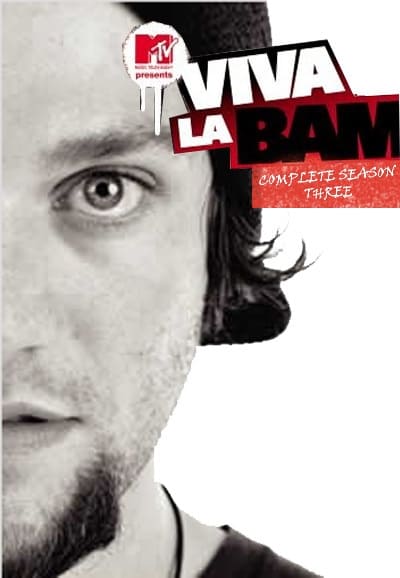 #1 - Season 3
First Aired: Oct 25, 2004
5 votes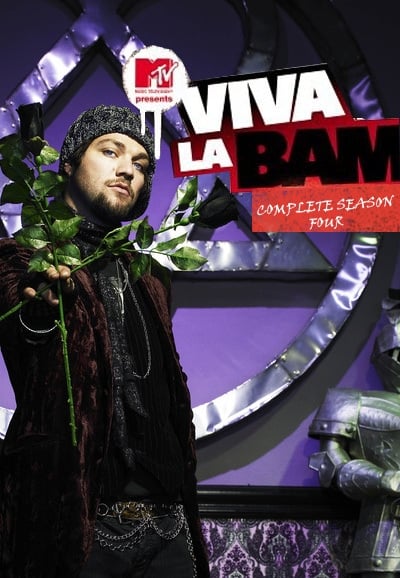 #2 - Season 4
First Aired: Mar 7, 2005
6 votes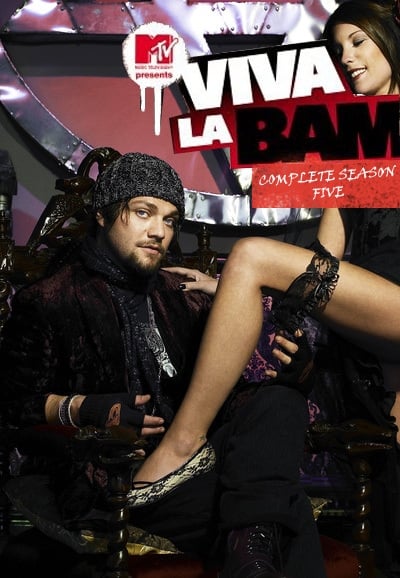 #3 - Season 5
First Aired: Jun 27, 2005
5 votes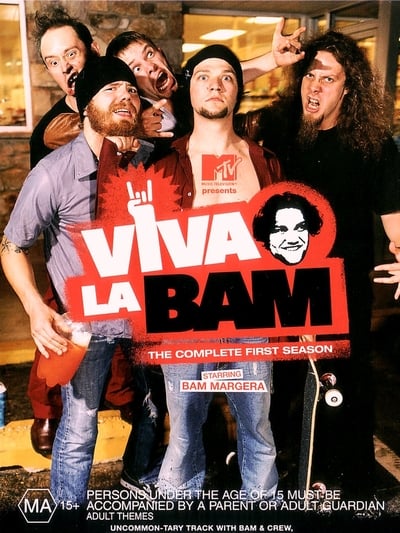 #4 - Season 1
First Aired: Oct 27, 2003
7 votes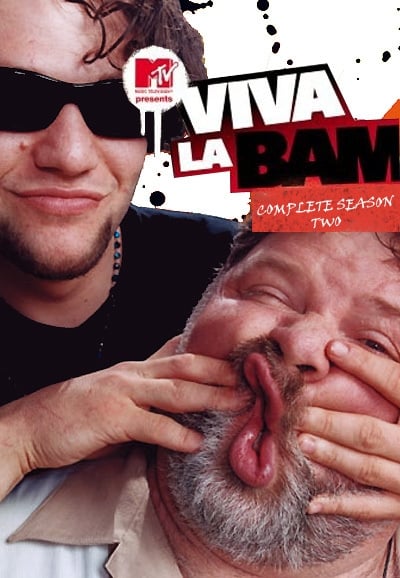 #5 - Season 2
First Aired: Apr 26, 2004
6 votes