The BEST Episodes of Viper
Every episode ever - ranked by fan votes!
Last Updated: Jul 29, 2019
In the near future, an organized crime group known as the "Outfit" has become a major force in America. Engineer Julian Wilkes develops a high-tech crime-fighting vehicle called the Viper, which is intended to be a "flagship" in a new crackdown on crime. The Viper needs a driver, so when Outfit driver Michael Payton is injured and captured, his memory is erased, and he is given a new identity as Joe Astor, MetroPol employee. The Outfit discredits the Viper project, but when it is canceled, Joe and Julian steal the Viper and strike out on their own private war against crime.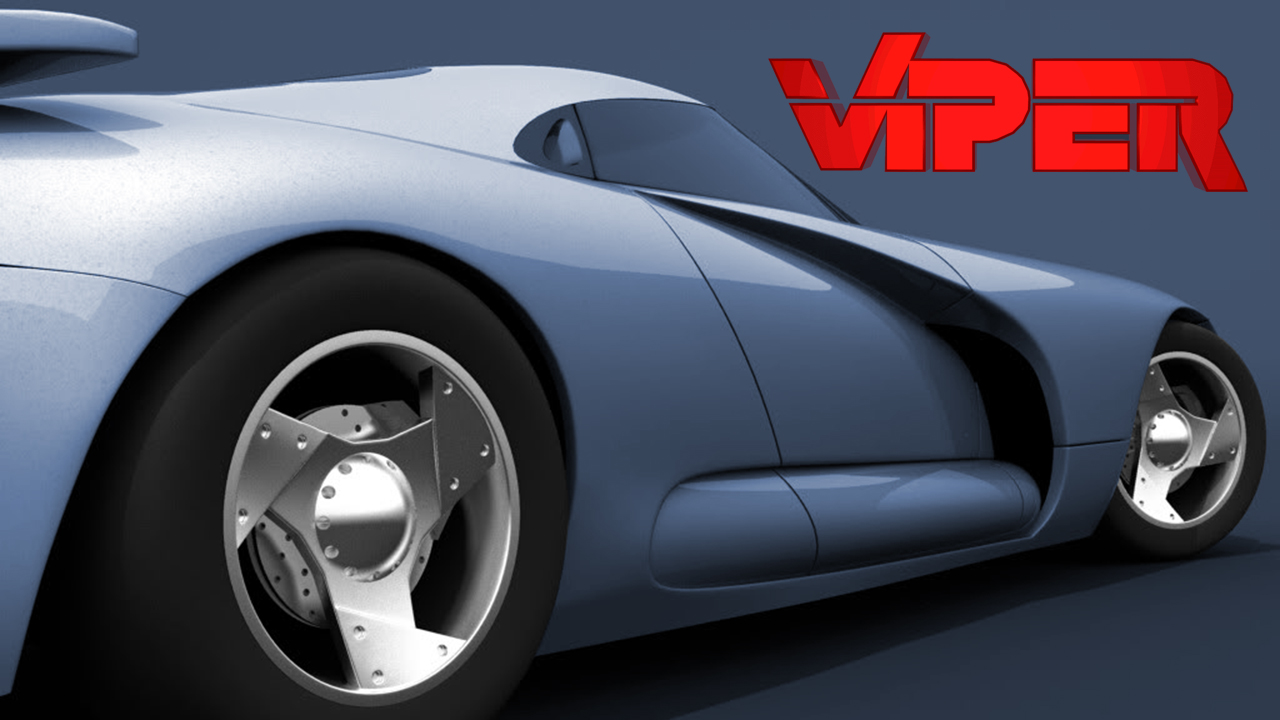 #1 - The Best Couple
Season 3 - Episode 3
A simple background check on Westlake's friend's new husband turns up information suggesting that the groom may not be what he seems.
1 votes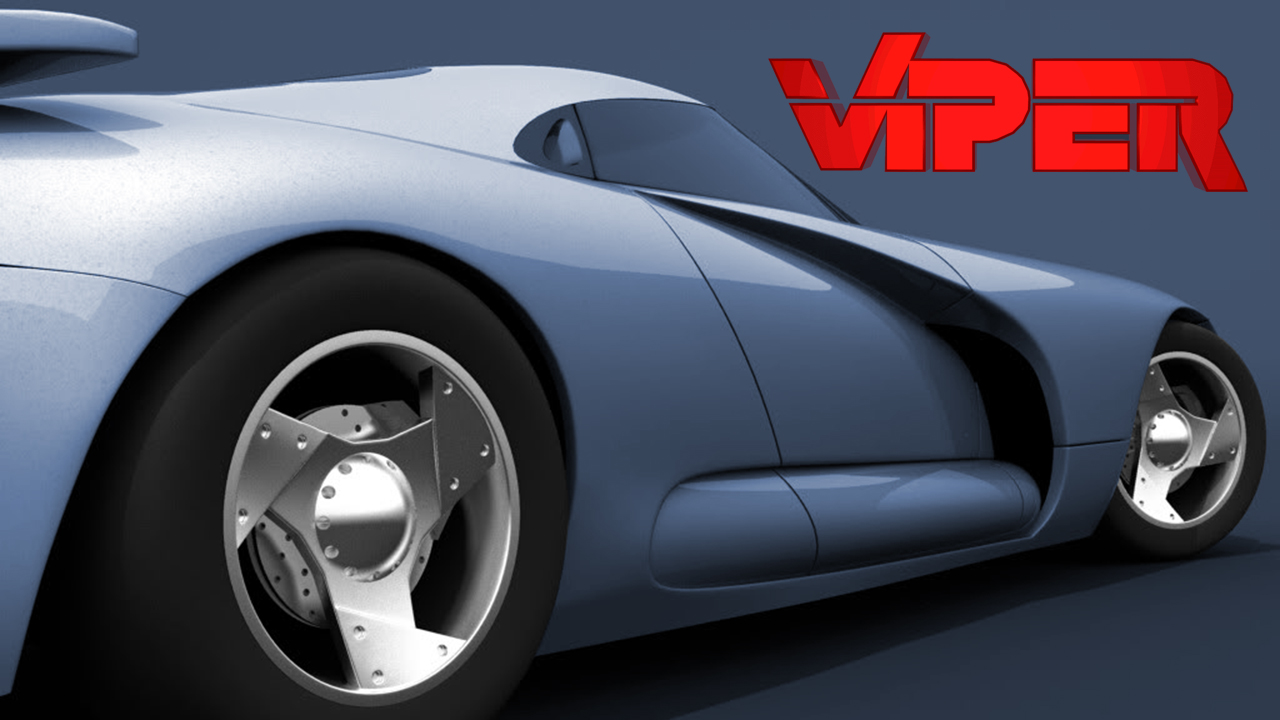 #2 - Regarding Catlett
Season 3 - Episode 15
After an attempt on Catlett's life, Cole and Frankie must find the insider responsible.
1 votes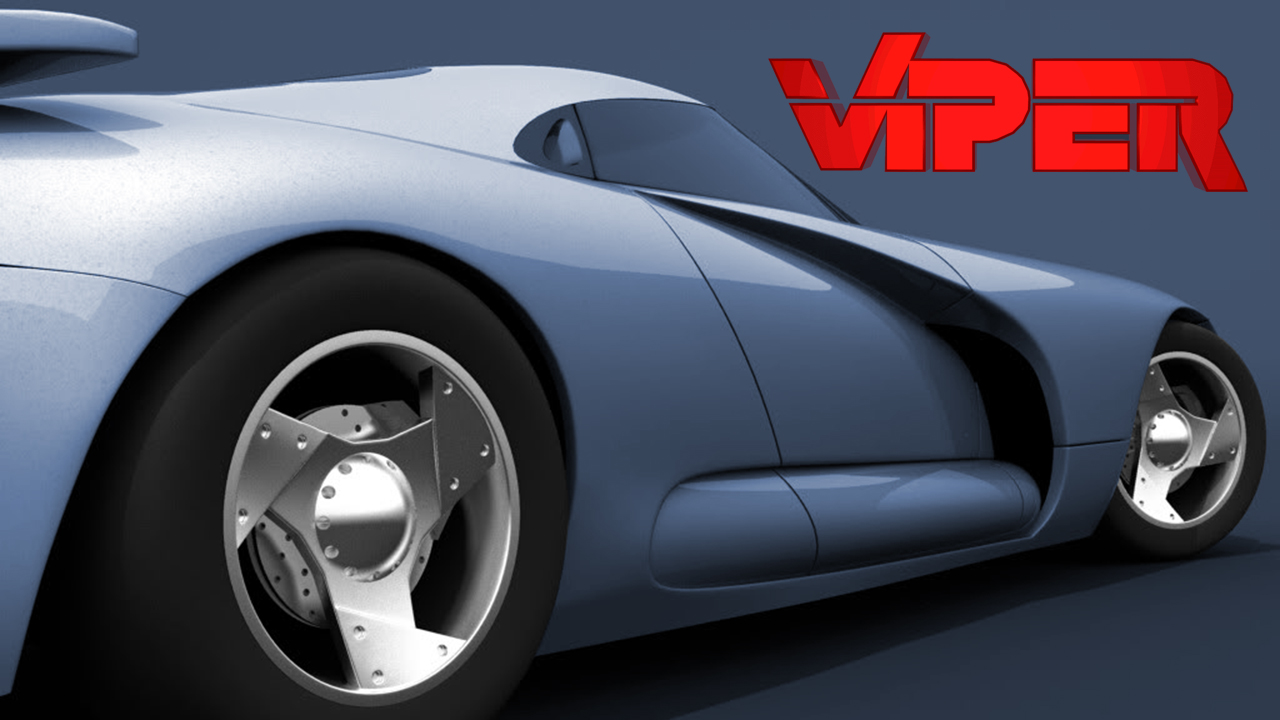 #3 - MIG-89
Season 2 - Episode 2
Cameron uncovers an illegal arms-smuggling ring---but not before Allie and a visiting scientist are kidnapped and forced to develop a highly advanced fighter jet.
4 votes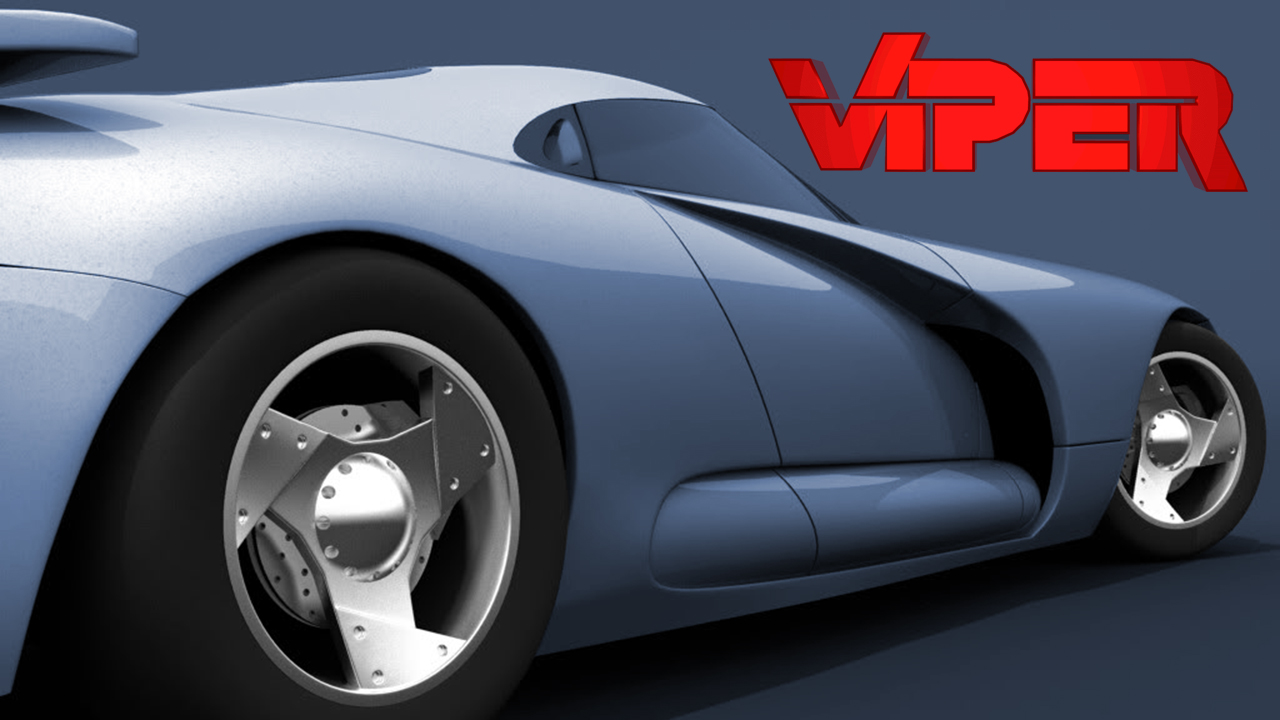 #4 - Echo of Murder
Season 2 - Episode 17
Cole's investigates the death of his friend, an investigative reporter, but his only clue is a holgram of a movie star who committed suicide long ago.
2 votes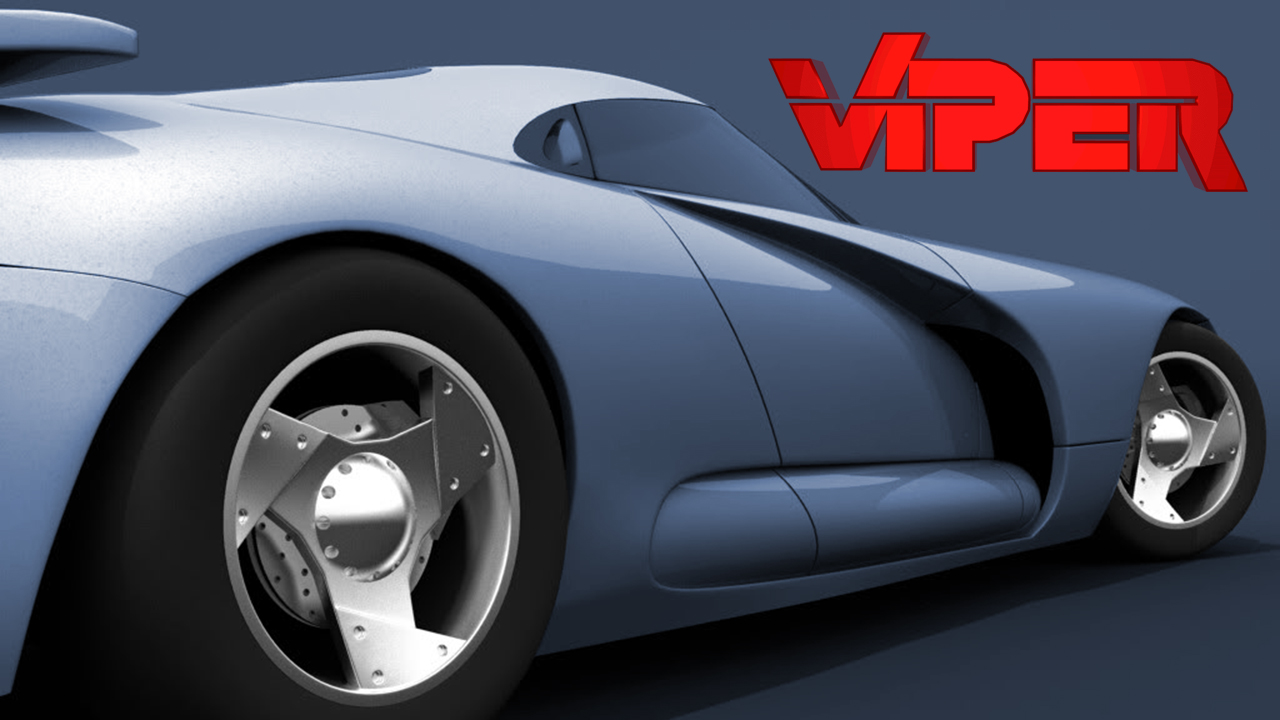 #5 - Out from Oblivion
Season 3 - Episode 5
When Cole discovers an old CIA buddy living on the streets, he's again led into a world of espionage and intrigue.
2 votes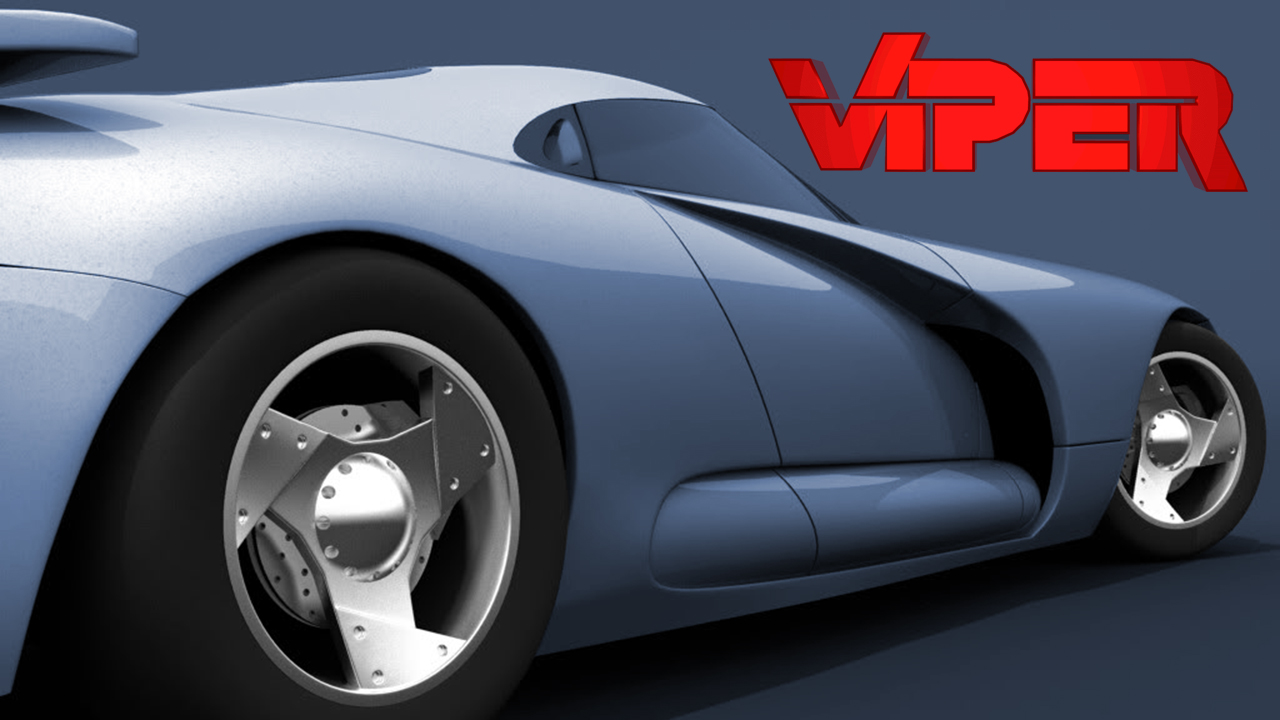 #6 - Cold Warriors
Season 3 - Episode 7
Westlake's mother is captivated by a secret agent.
2 votes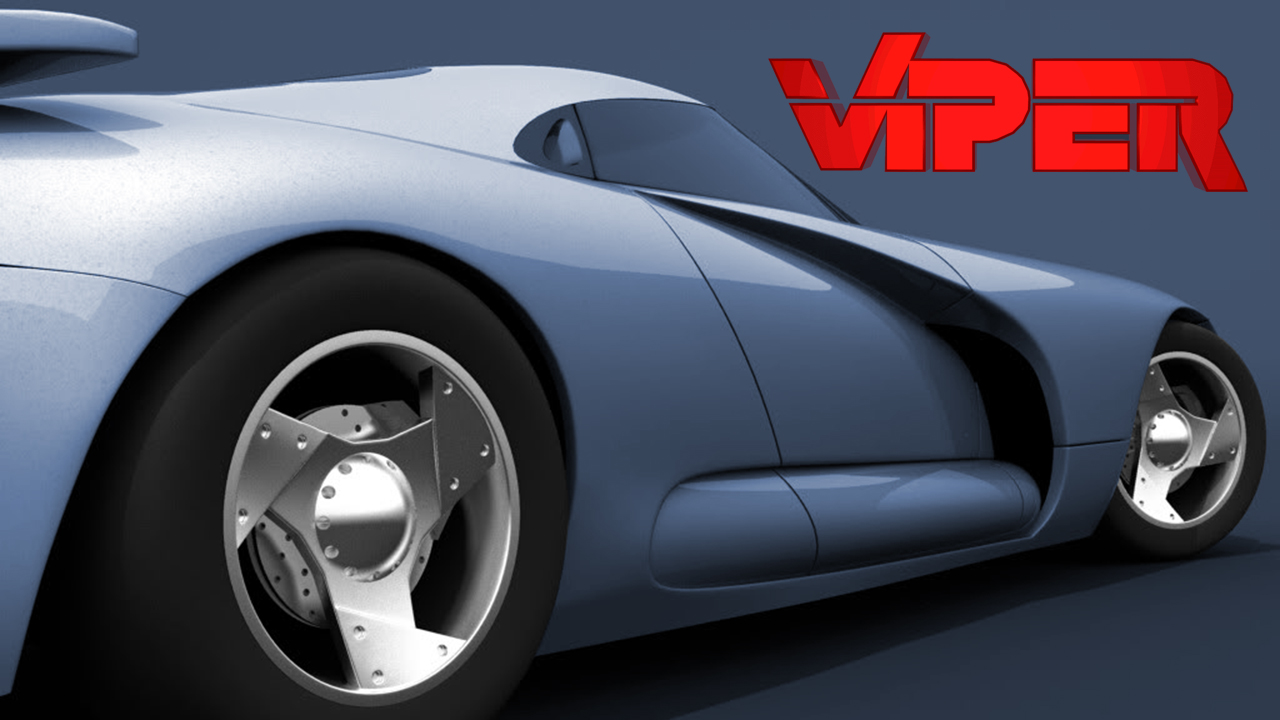 #7 - Internal Affair
Season 3 - Episode 21
After an undercover assignment goes awry, Westlake is abducted by mercenaries bent on detonating a bomb -- with her help.
2 votes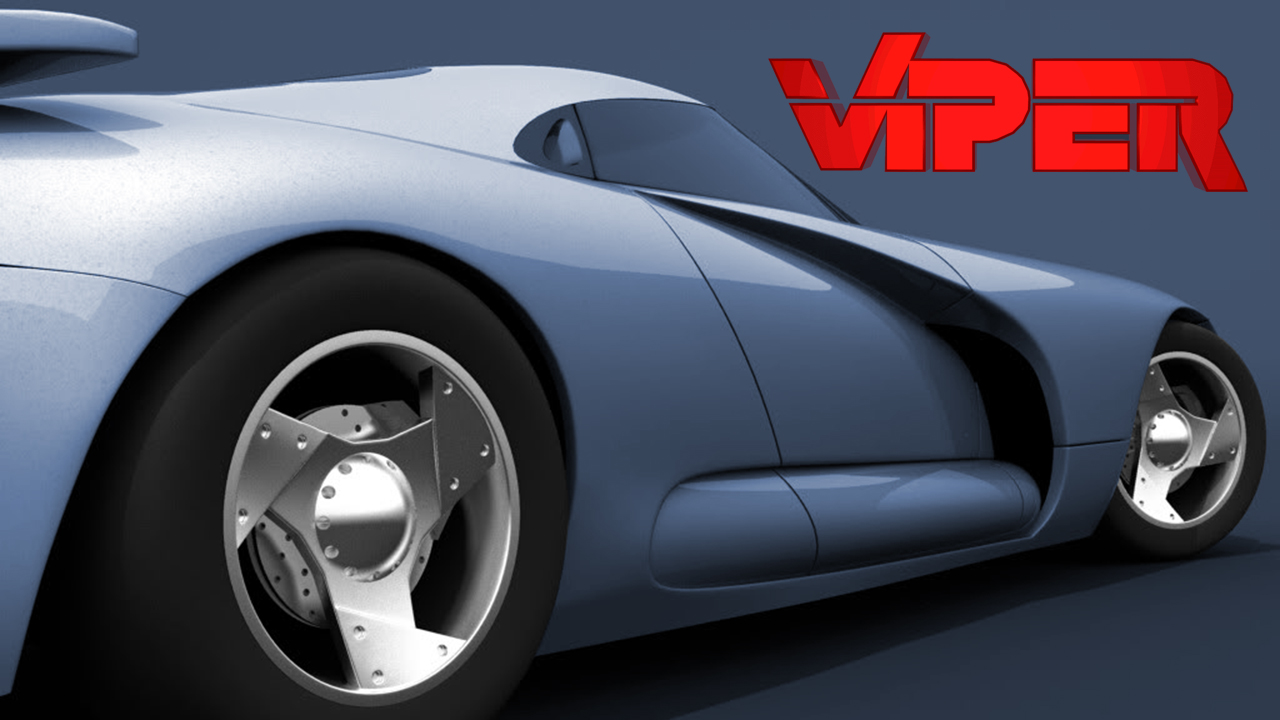 #8 - Once a Thief ...
Season 1 - Episode 2
Joe faces a terrifying choice when the doctor who performed memory-altering surgery on him offers to restore his criminal identity.
12 votes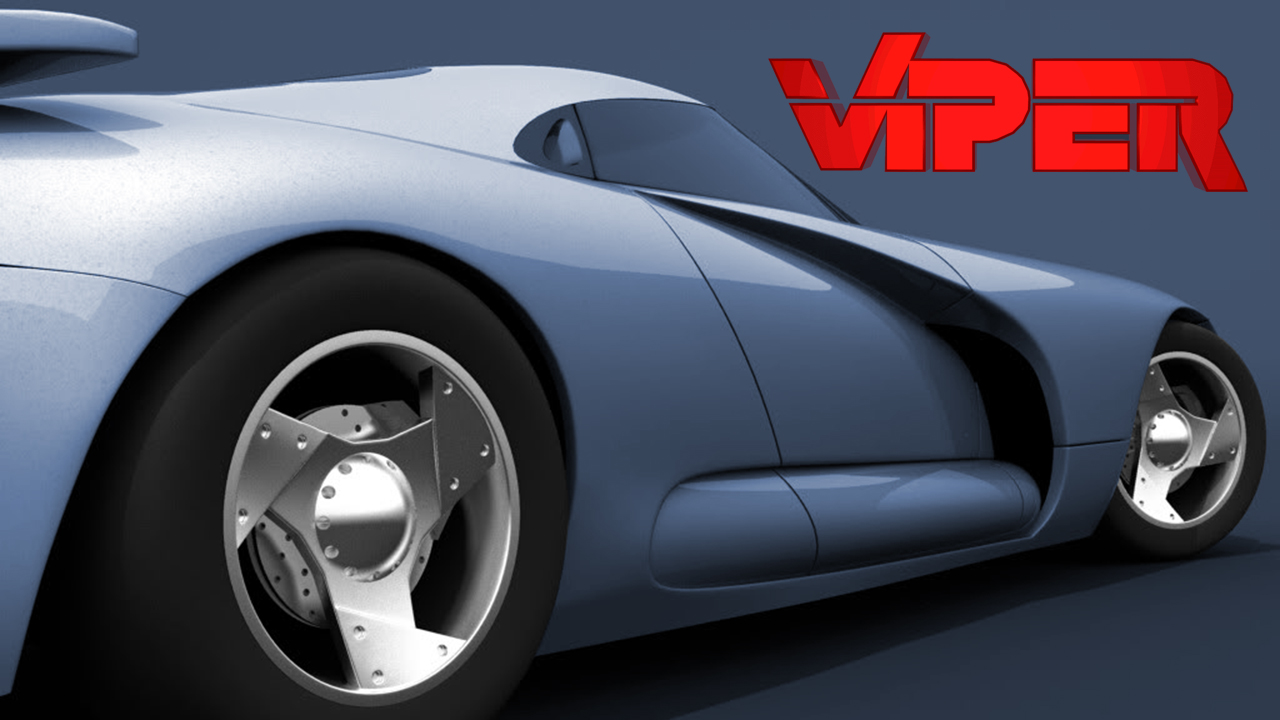 #9 - Pilot
Season 1 - Episode 1
The ultimate weapon against crime, the Viper Defender is the city's only hope to stop a crime syndicate, the 'Outfit', from destroying the city. However, the Viper is just too fast and too powerful for all the police officers recruited to drive it. City Commissoner Strand (Jon Polito) is desperate to get the Viper on the road. He plans on using the Viper's crime-fighting abilities to bolster support for his campaign to become mayor. After stealing a satellite, Michael Payton (James McCaffrey) flips his black Dodge Stealth in a spectacular crash. Strand hears about the accident and has Payton pronounced dead at the scene. Payton is the best getaway driver the Outfit had. Commissoner Strand orders that Payton's memory be erased and his appearance altered. When Payton awakes, he is told that he is a police officer named Joesph Payne Astor. Once Joe gets behind the wheel of the Viper, it is obvious he has the skill to handle driving the car. Under the supervision of the Viper designer, Jul
23 votes
Writers:
Danny Bilson

,
Paul DeMeo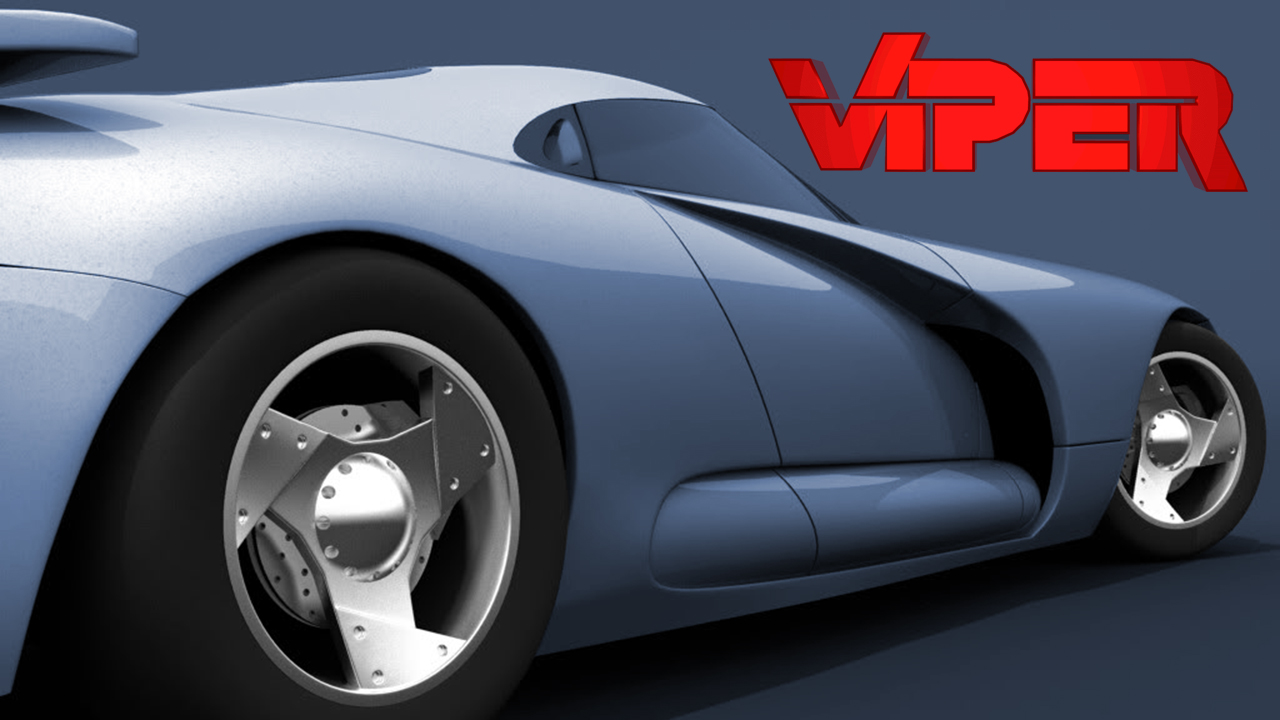 #10 - Ghosts
Season 1 - Episode 3
Joe's former partner in crime (Jason Carter) is sprung from prison by the Outfit in order to locate the Viper.
8 votes
Writers: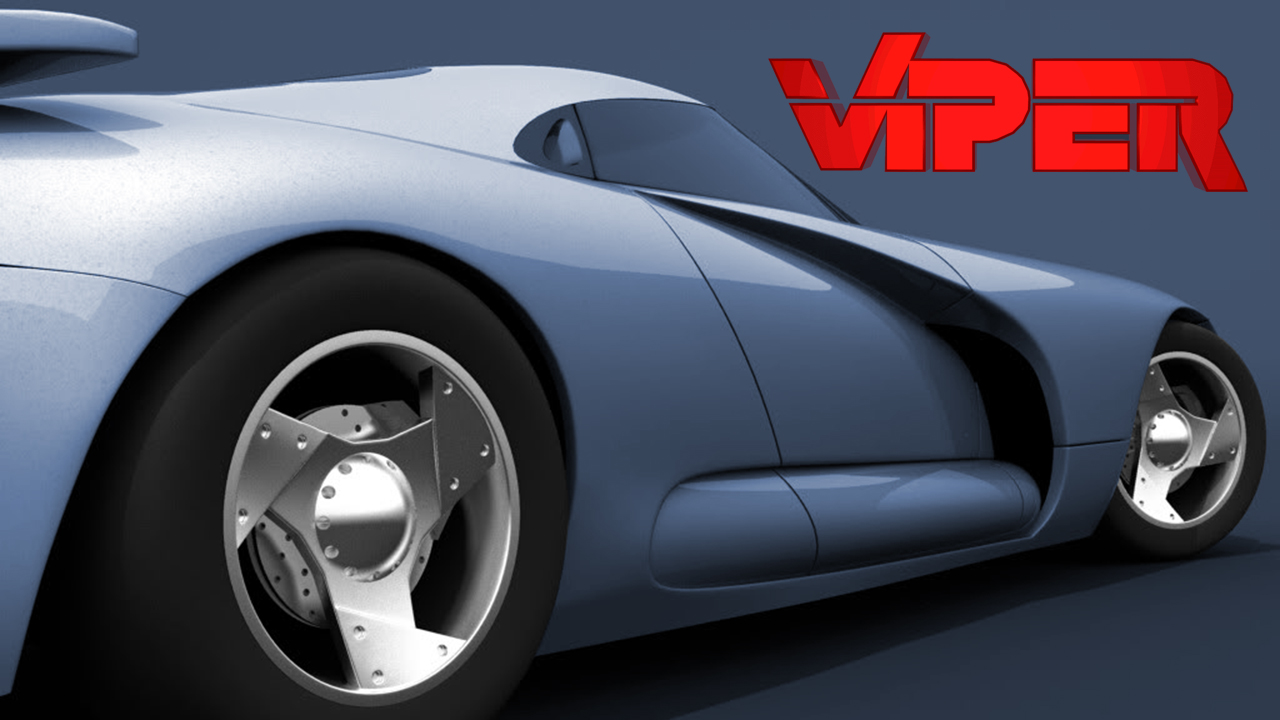 #11 - On a Roll
Season 2 - Episode 9
The Viper team and their superior are accused of treason after following a Government command to steal a lethal weapon.
1 votes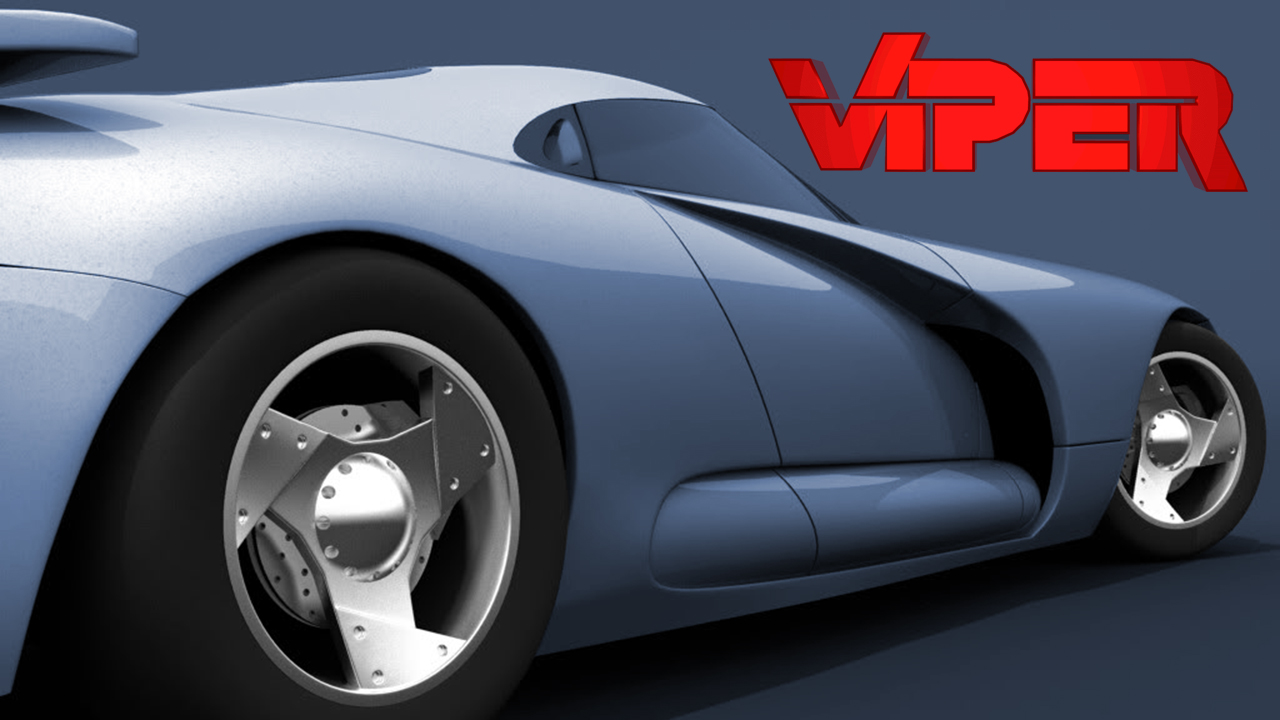 #12 - Street Pirates
Season 2 - Episode 10
A band of weapons thieves plans to take the Defender next.
1 votes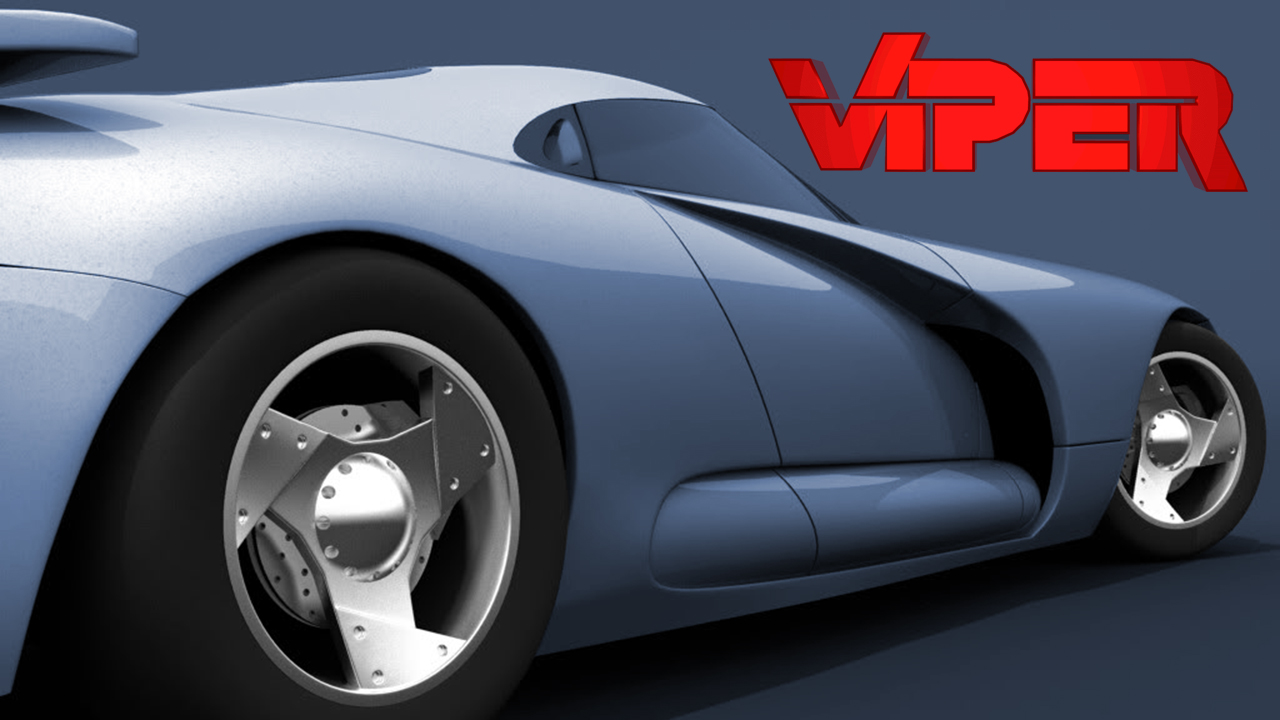 #13 - Breakdown on Thunder Road
Season 2 - Episode 11
A scientist fears his runaway son may be behind the theft of an extremely combustible rocket fuel, which the boy is using to power racing cars.
2 votes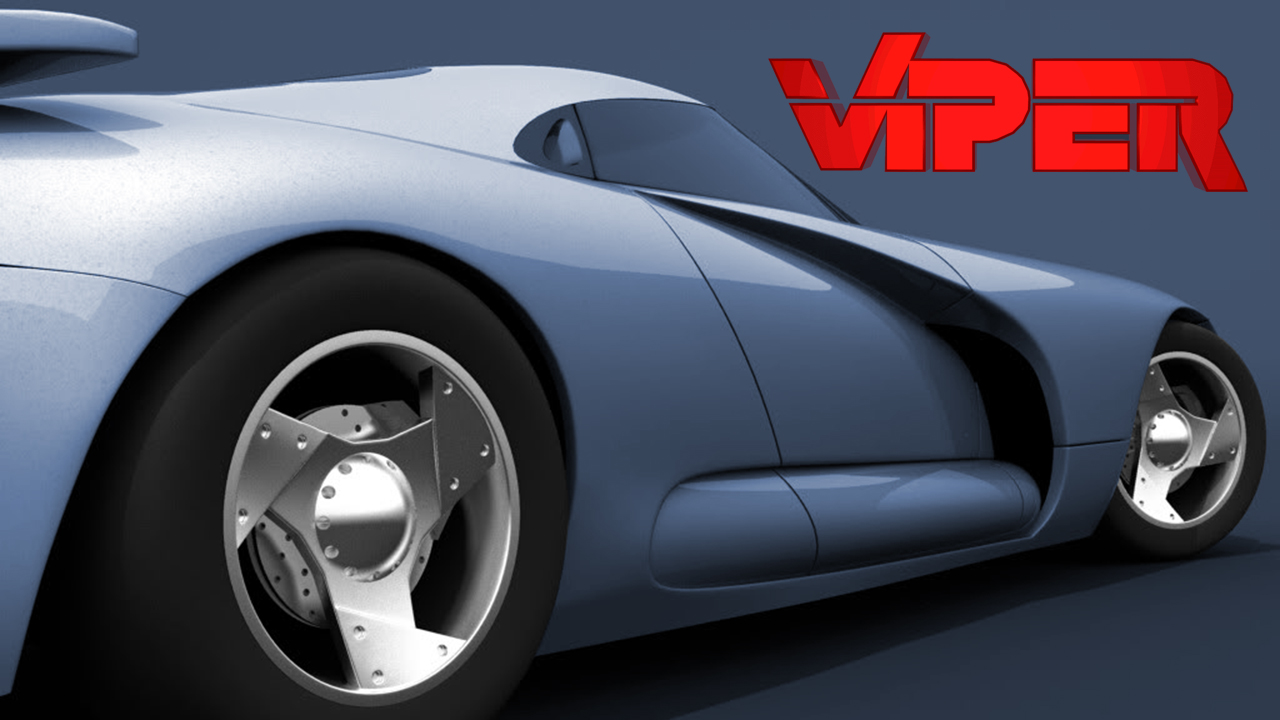 #14 - Manhunt
Season 2 - Episode 12
A scientist's invention saves his life but turns him into a killer cyborg.
1 votes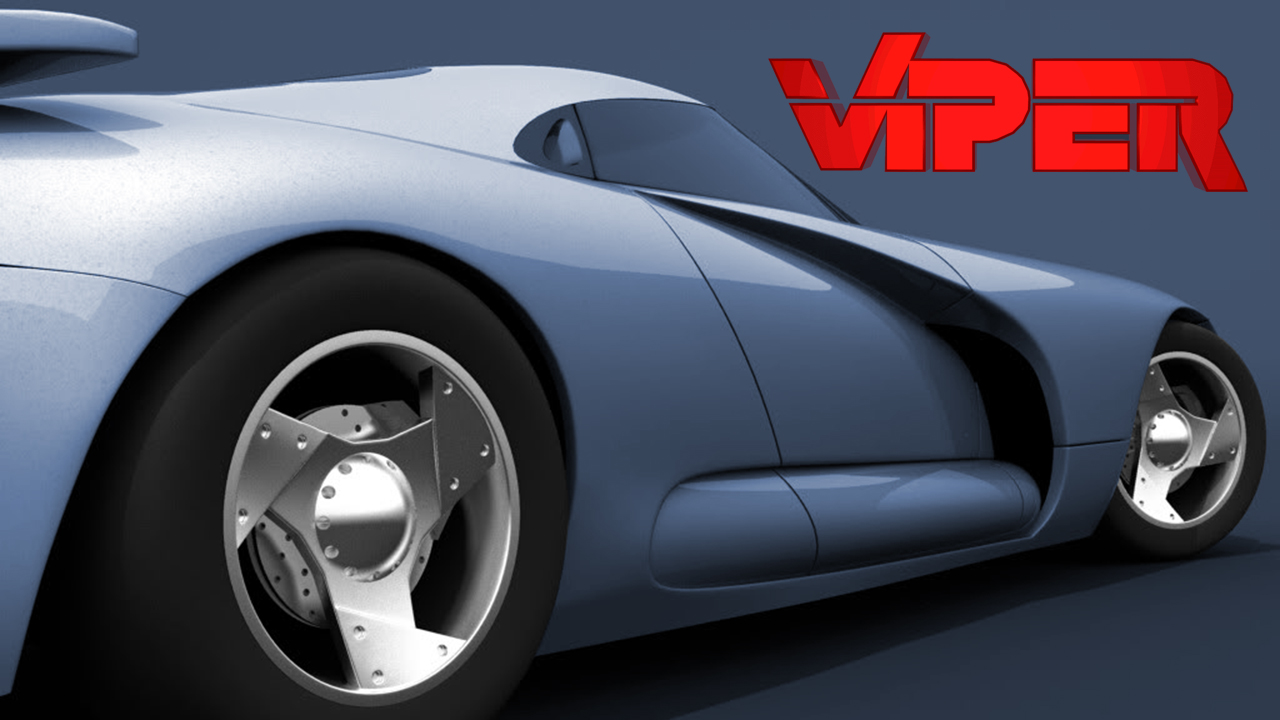 #15 - Turf Wars
Season 2 - Episode 13
The Viper team is assigned to stop a gang war between two rival factions, and a 13-year-old gets caught in the middle of the fighting.
2 votes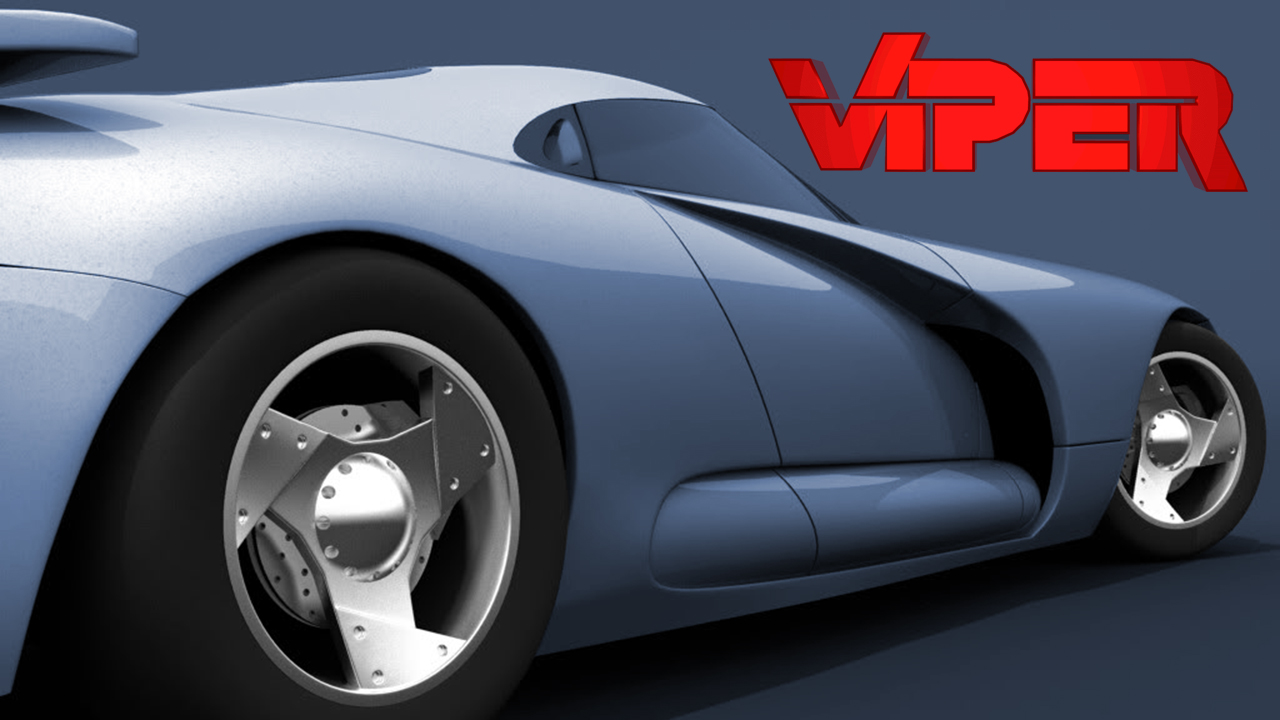 #16 - Forget-me-Not
Season 2 - Episode 14
A scientist is brainwashed into stealing nerve gas to be used in an attack on the U.S. Secretary of Defense.
2 votes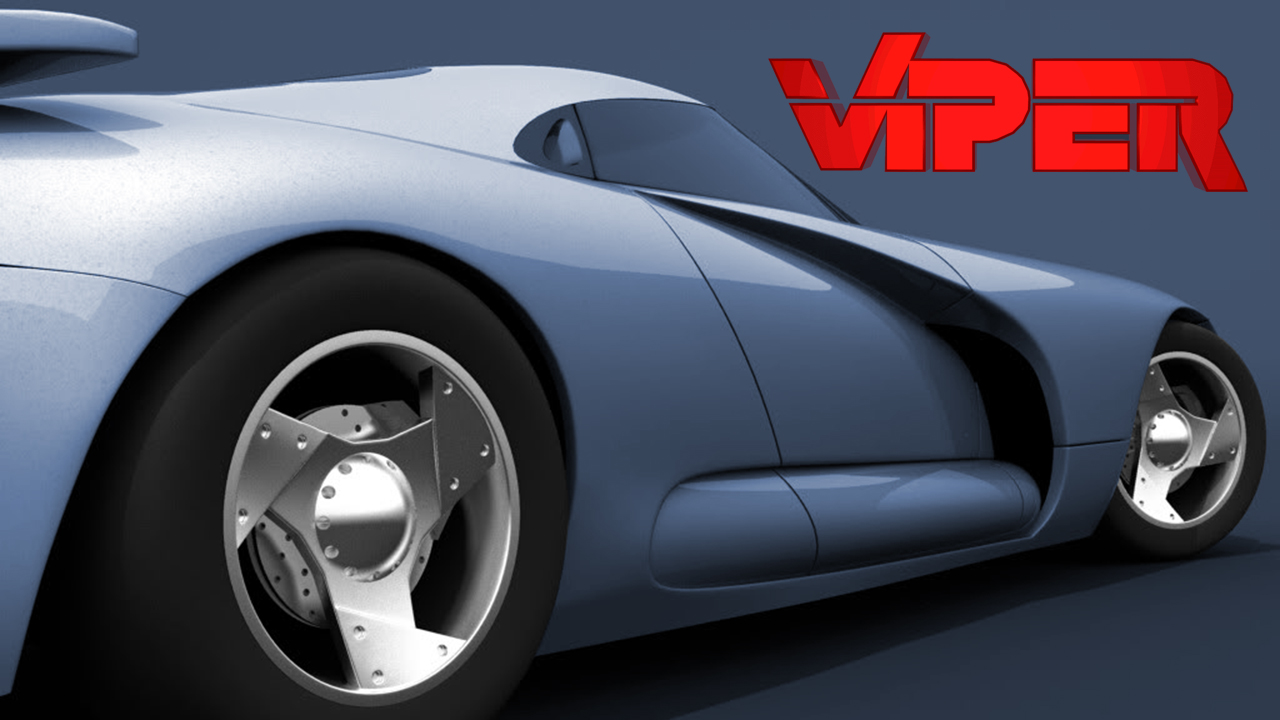 #17 - Wheelman
Season 2 - Episode 15
An escaped con looking for revenge happens to be Cole's former mentor.
2 votes
Writers: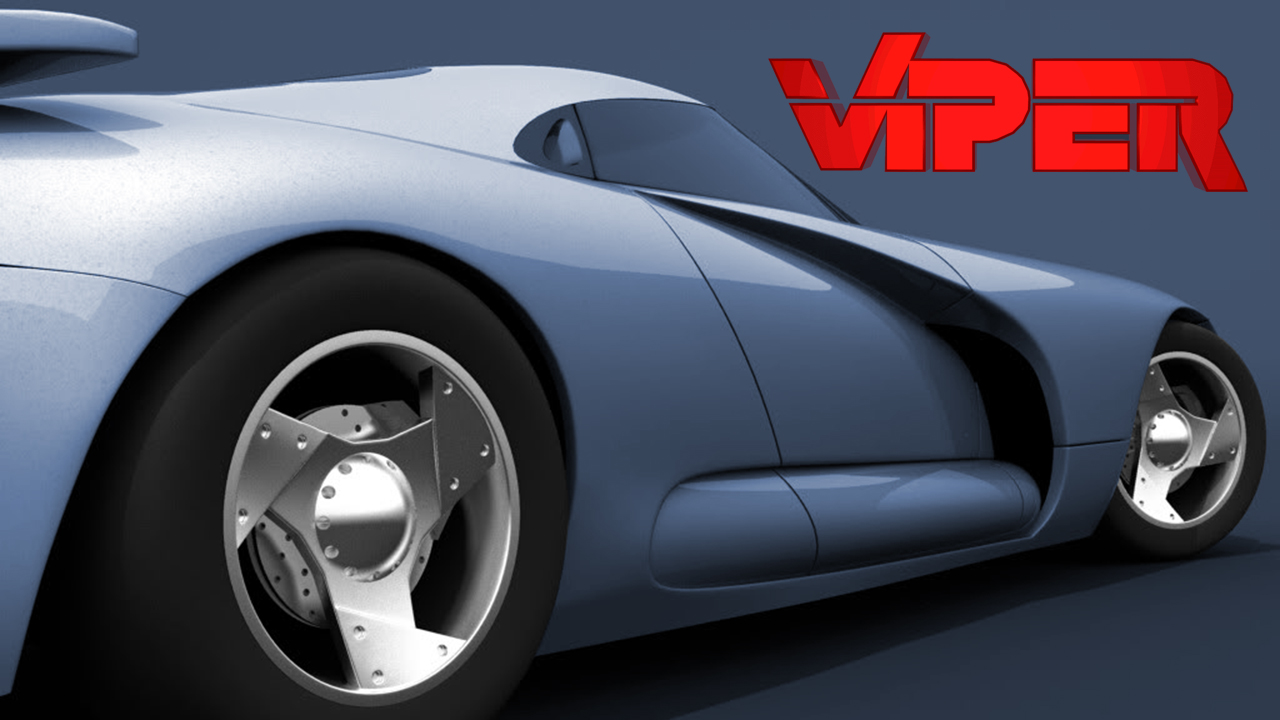 #18 - Shutdown
Season 2 - Episode 16
The city is terrorized by a criminal who is driving around in a clever imitation of the Viper.
2 votes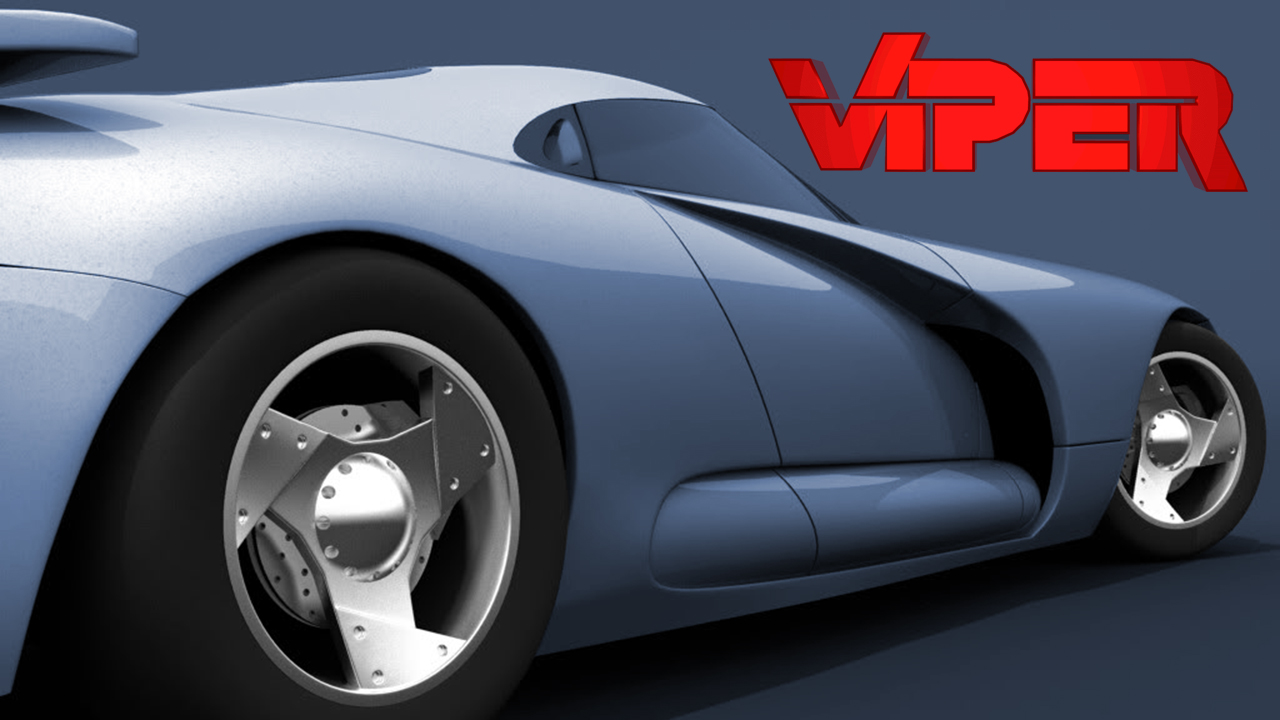 #19 - Thieves Like Us
Season 2 - Episode 18
The Viper team is accused of treason after their new boss tells them to steal a weapon that creates spontaneous human combustion.
2 votes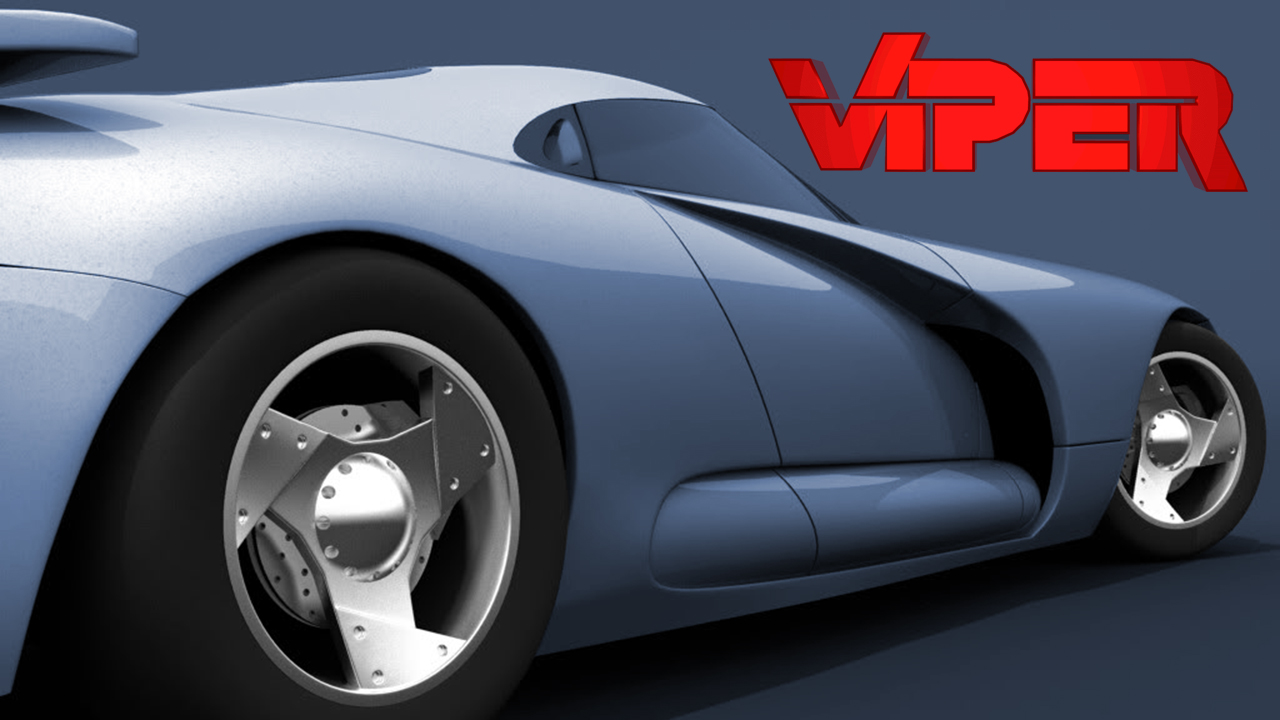 #20 - Cold Storage
Season 2 - Episode 19
A charismatic mass-murderer in cryogenic suspension manages to escape to rejoin his followers.
2 votes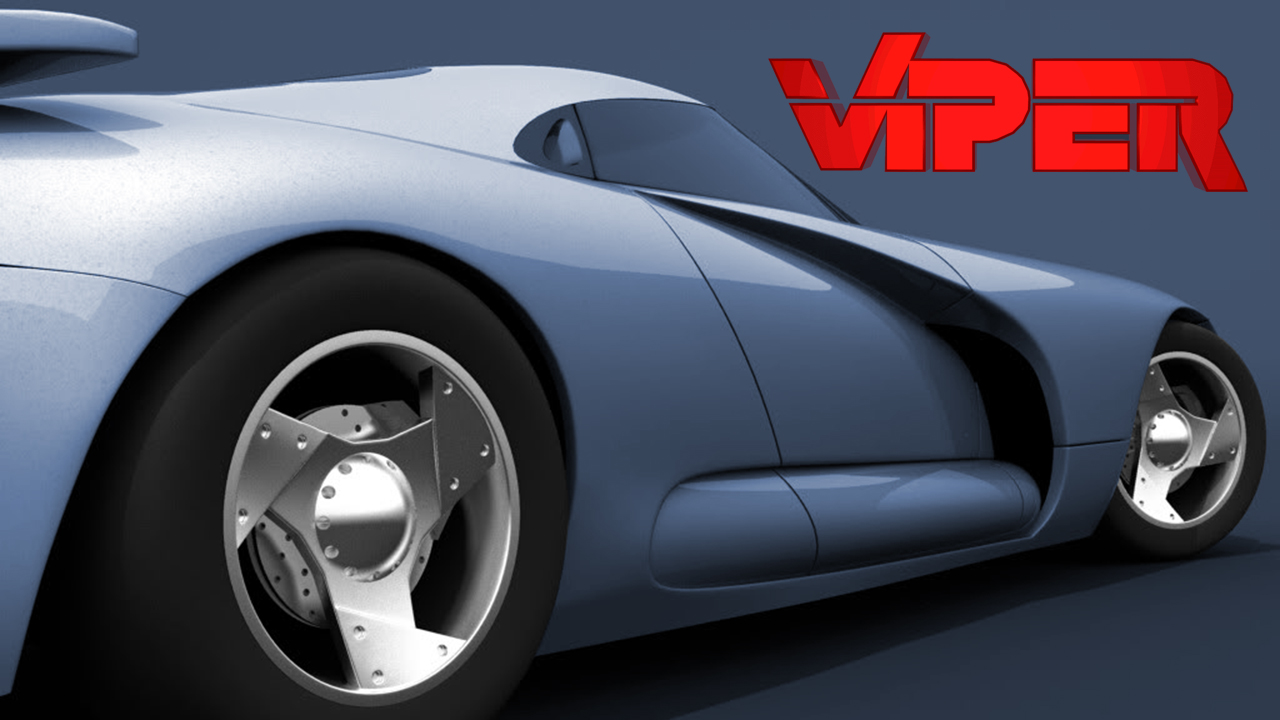 #21 - Whistle Blower
Season 2 - Episode 20
An autistic man is the only witness to the murder of his brother.
1 votes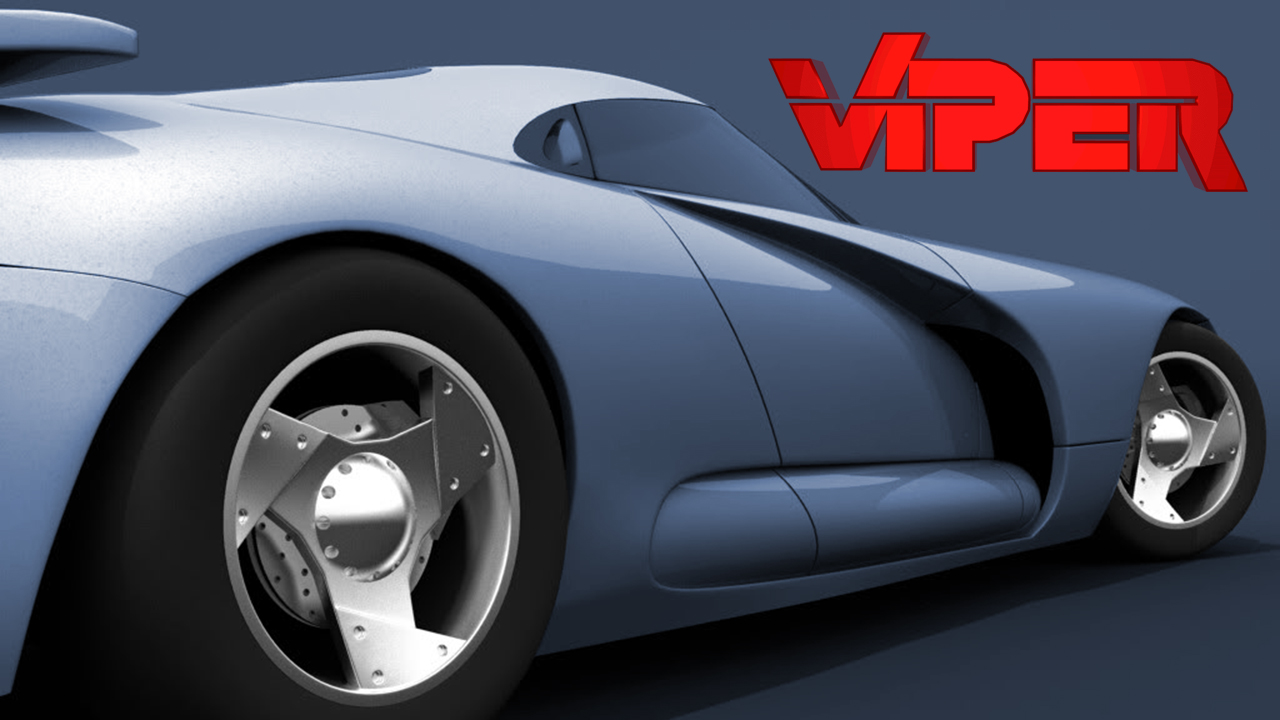 #22 - Black Box
Season 2 - Episode 21
A murdered software designer leaves artificial intelligence to his girlfriend.
2 votes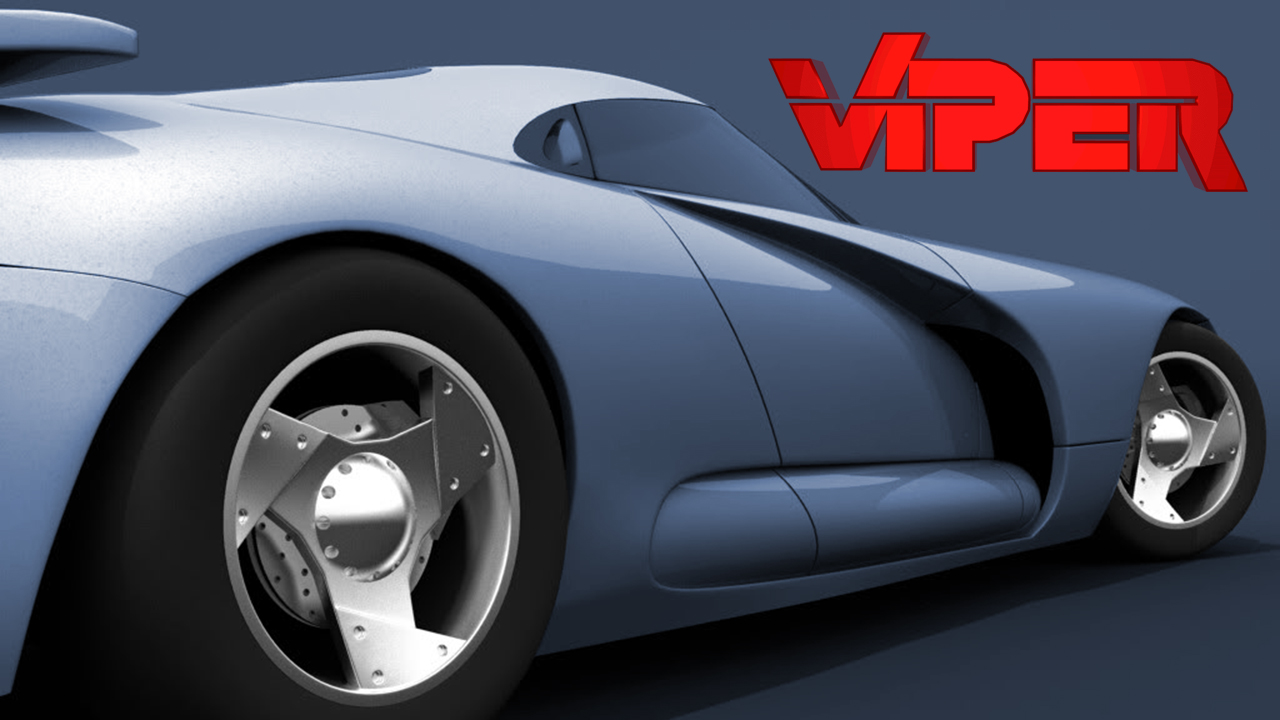 #23 - The List
Season 2 - Episode 22
Westlake witnesses Cole's death, only to learn that he's alive and well---and working as an informant for a powerful crime family.
1 votes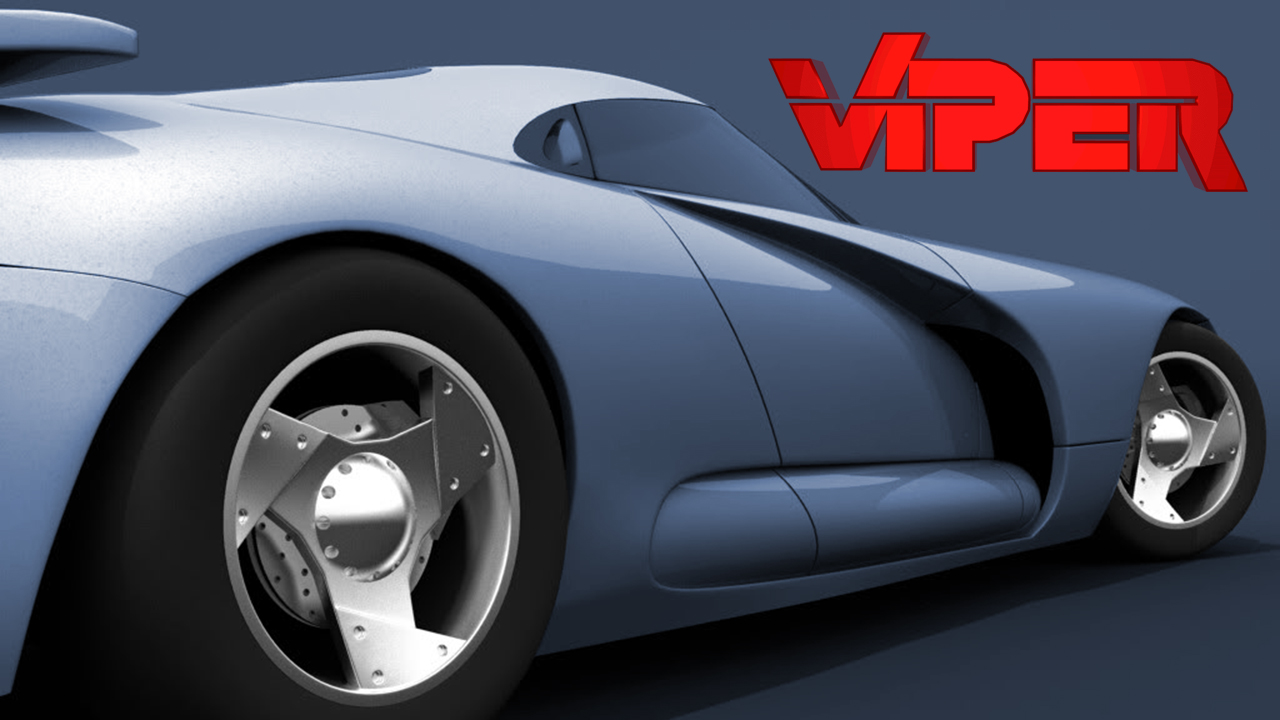 #24 - Hidden Agenda
Season 3 - Episode 4
An arson killing rings a bell for Cole, who investigated similar cases years ago and suspects they're related. His only lead is a mysterious woman who was on the scene.
2 votes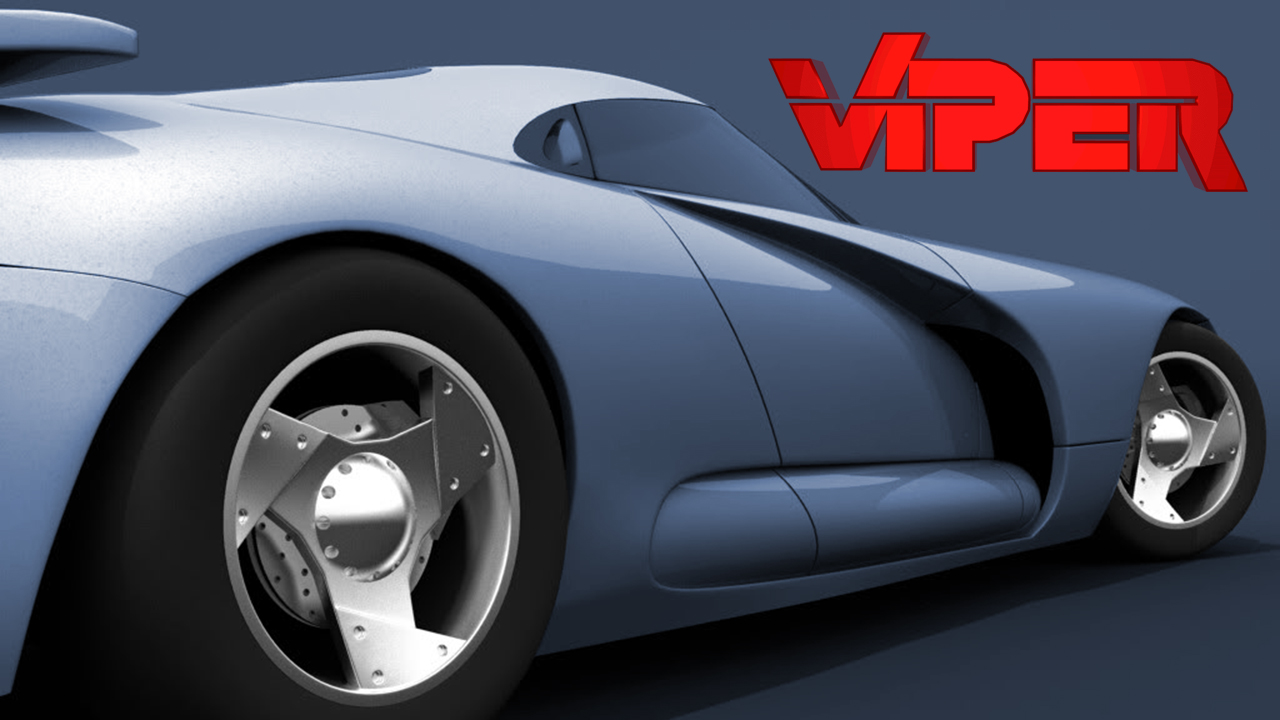 #25 - Storm Watch
Season 3 - Episode 6
A fully equipped motorcycle and rider threaten the future of the team.
2 votes