The Best Episodes of The Tonight Show with Jay Leno
Last Updated: Jul 25, 2018
The Tonight Show with Jay Leno is an American late-night talk show currently hosted by Jay Leno, on NBC. It made its debut on May 25, 1992, following Johnny Carson's retirement as host of The Tonight Show. The nightly broadcast at 23:35 (Eastern) originates from NBC's studios, in Burbank, California.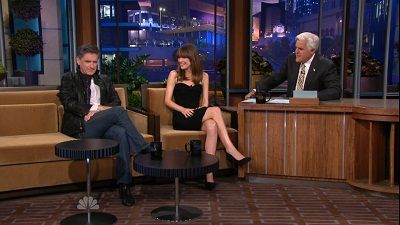 #1 - Craig Ferguson, Rose Byrne
Season 19 - Episode 121
1 votes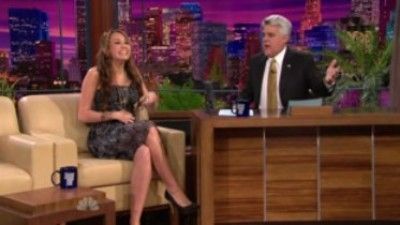 #2 - Miley Cyrus; Jason Statham; David Cook
Season 17 - Episode 93
Miley Cyrus ("Bolt"); Jason Statham "Transporter 3"; David Cook: Performance from the CD "David Cook;" Pitch to America.
1 votes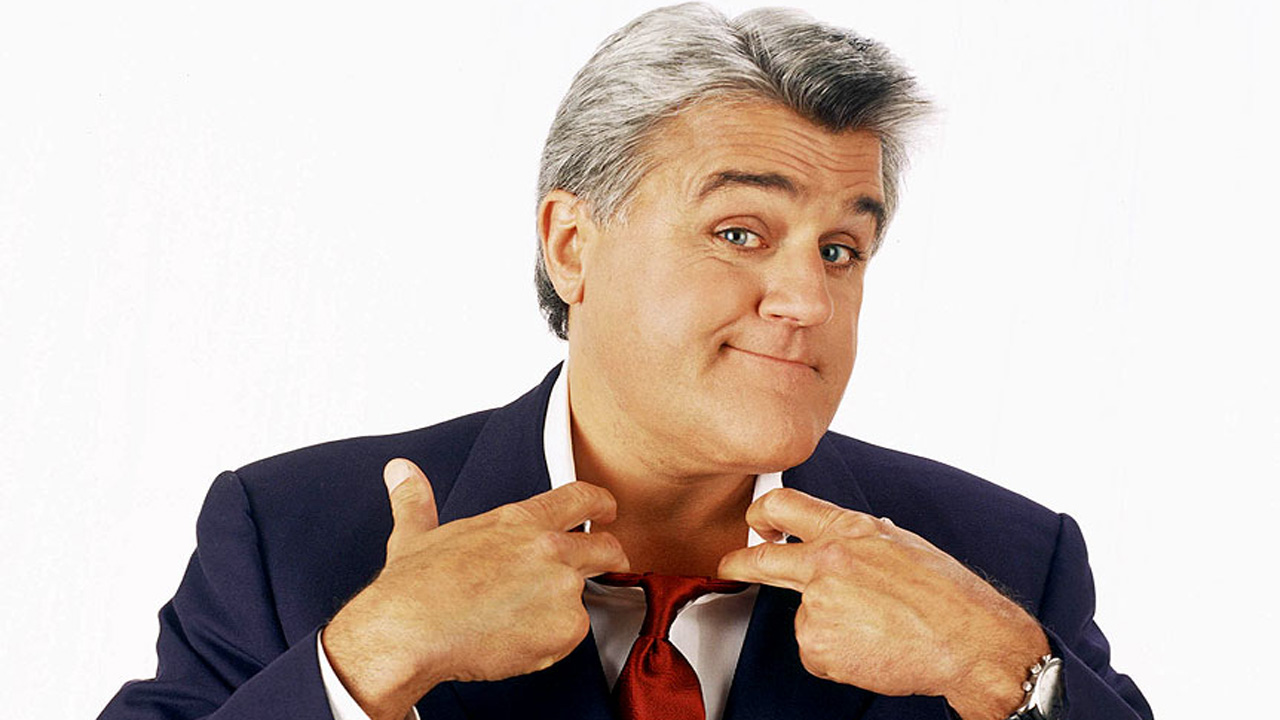 #3 - Steven Tyler, Aubrey Plaza, the Civil Wars
Season 19 - Episode 80
1 votes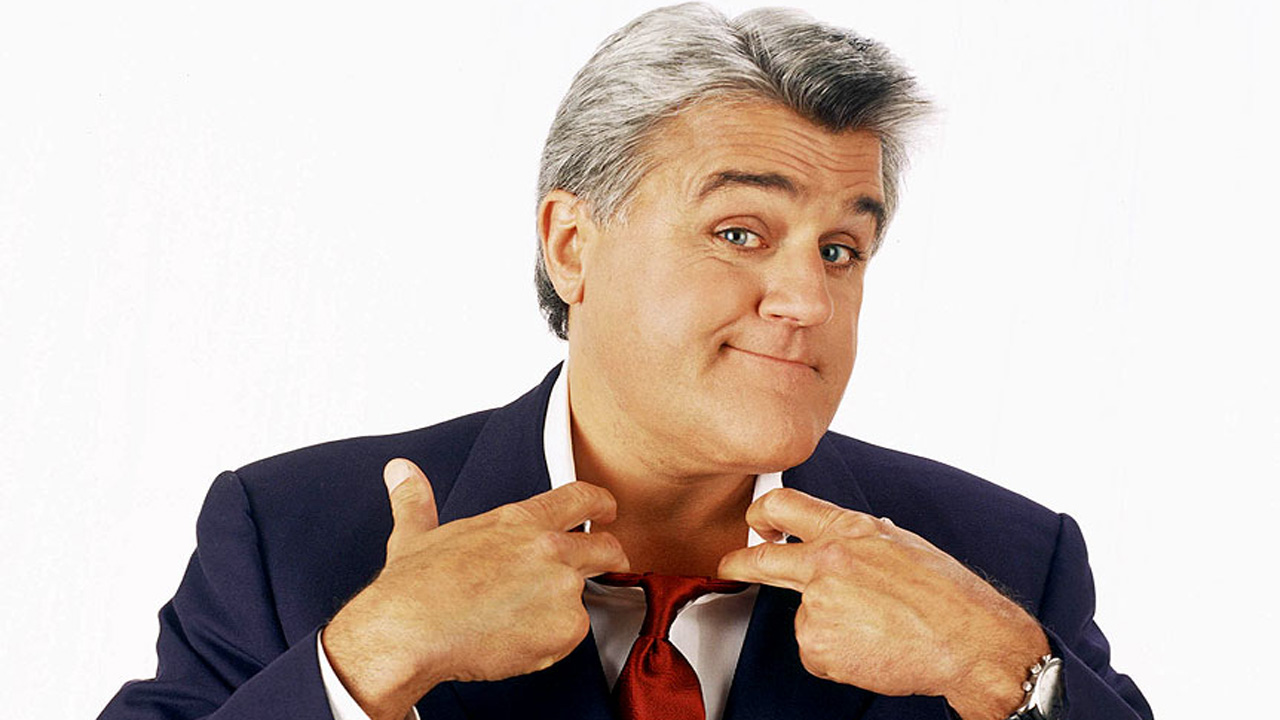 #4 - Jessica Simpson, Adam Carolla, Soja
Season 20 - Episode 39
1 votes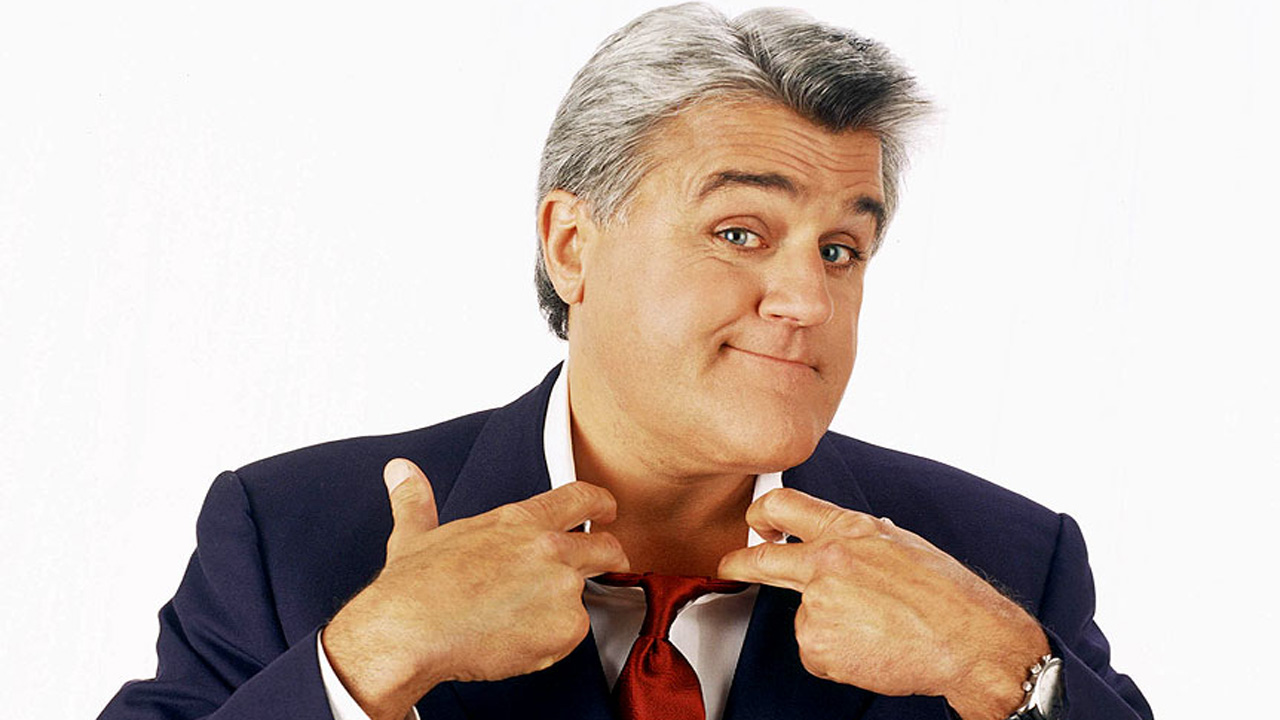 #5 - Kate Beckinsale, Adam Carolla
Season 21 - Episode 27
1 votes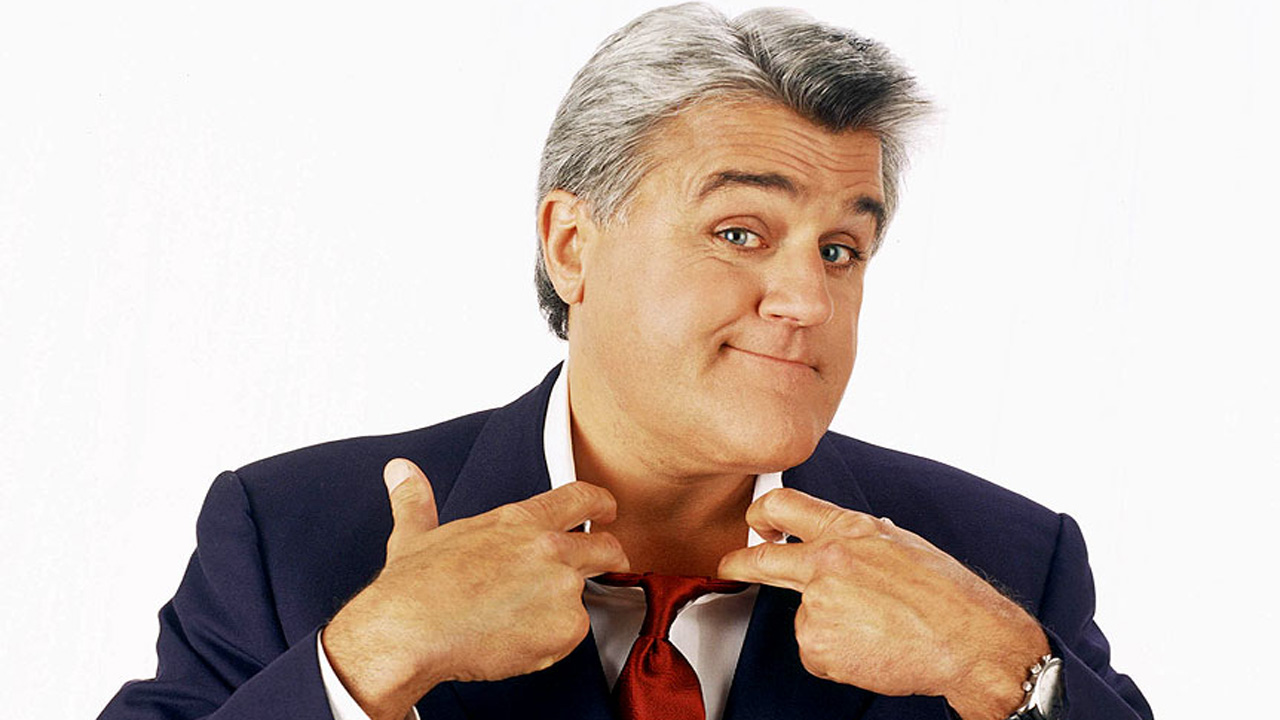 #6 - Khloe Kardashian Odom, Adam Carolla, Matisyahu
Season 21 - Episode 104
1 votes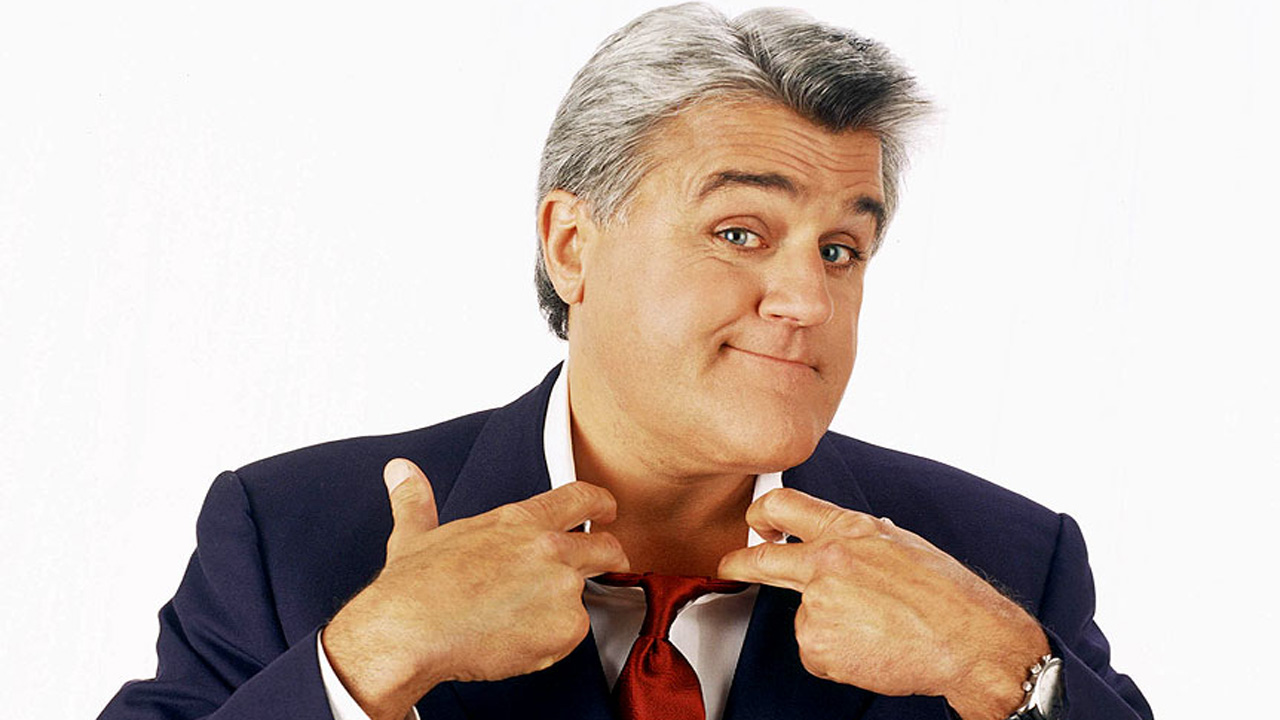 #7 - Courteney Cox, Joy Behar, Youngblood Hawke
Season 21 - Episode 120
1 votes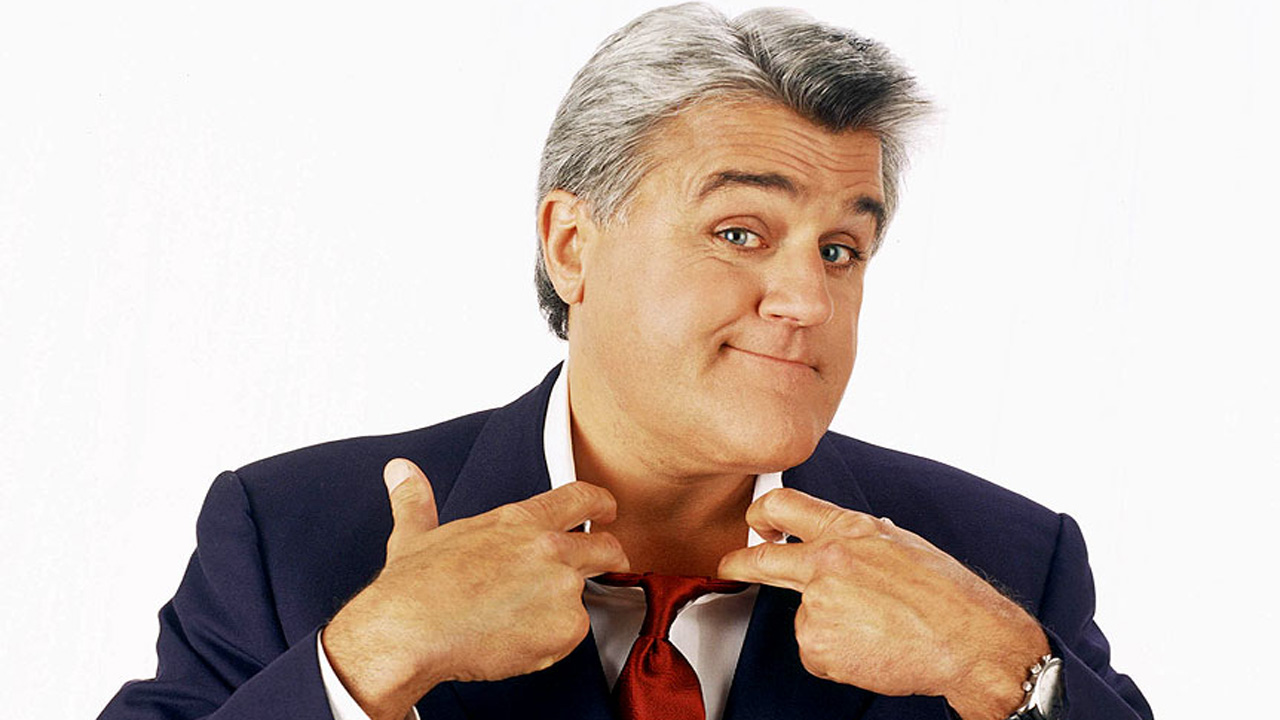 #8 - Martin Short, Aubrey Plaza, Def Leppard
Season 21 - Episode 1
1 votes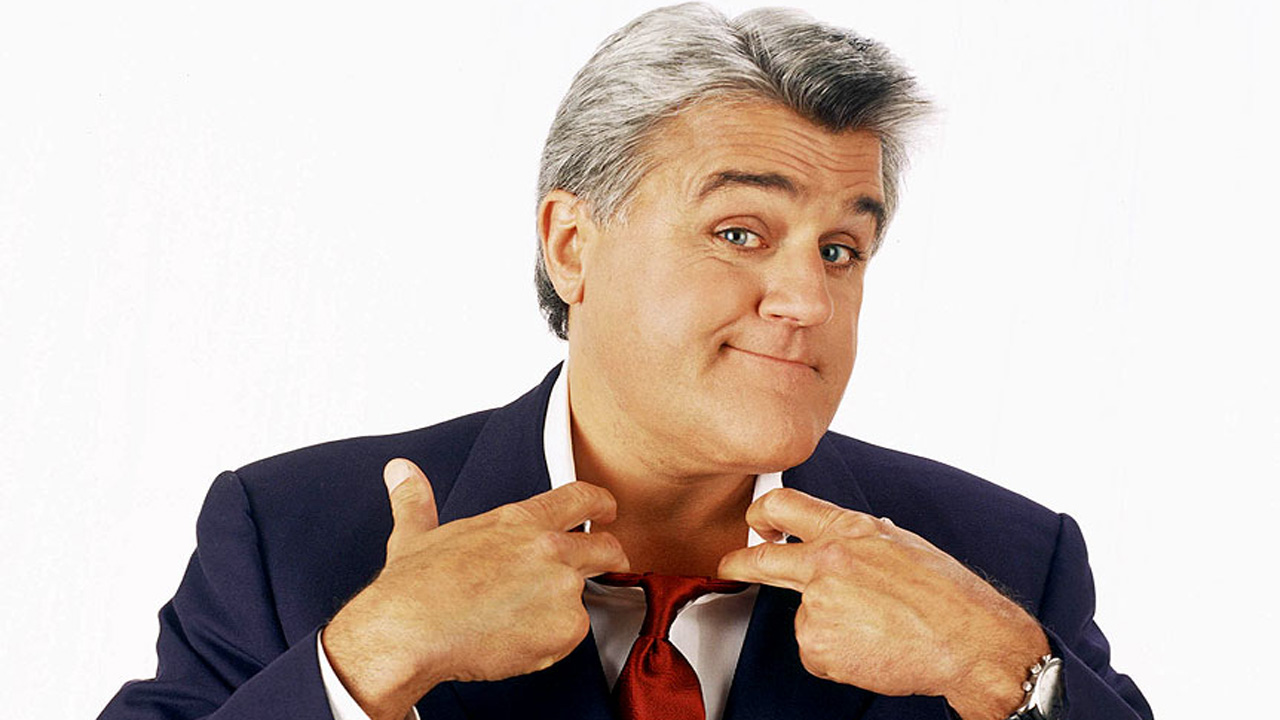 #9 - Ben Stiller, Rose Byrne, Missy Higgins
Season 21 - Episode 30
1 votes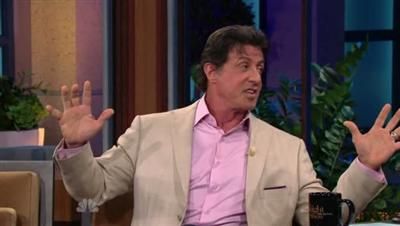 #10 - Rachel Weisz & Tony Robbins
Season 18 - Episode 98
Rachel Weisz & Tony Robbins
1 votes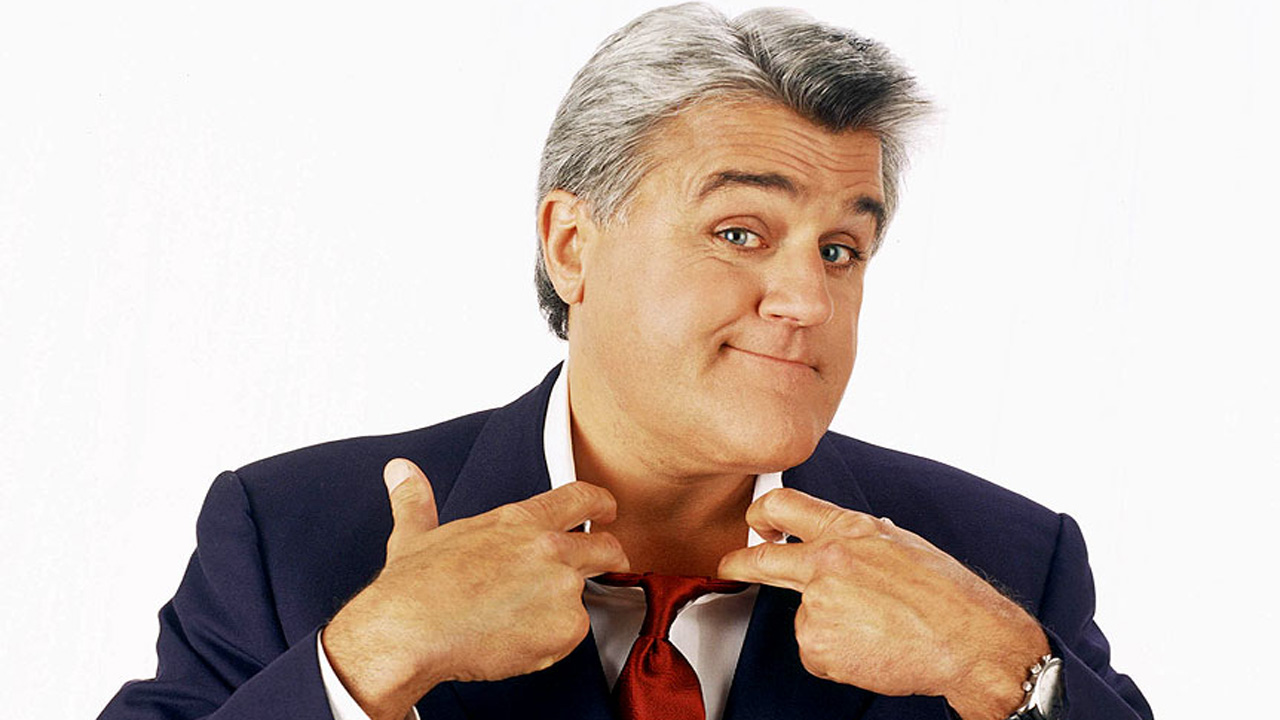 #11 - Aaron Paul, Selena Gomez
Season 22 - Episode 32
1 votes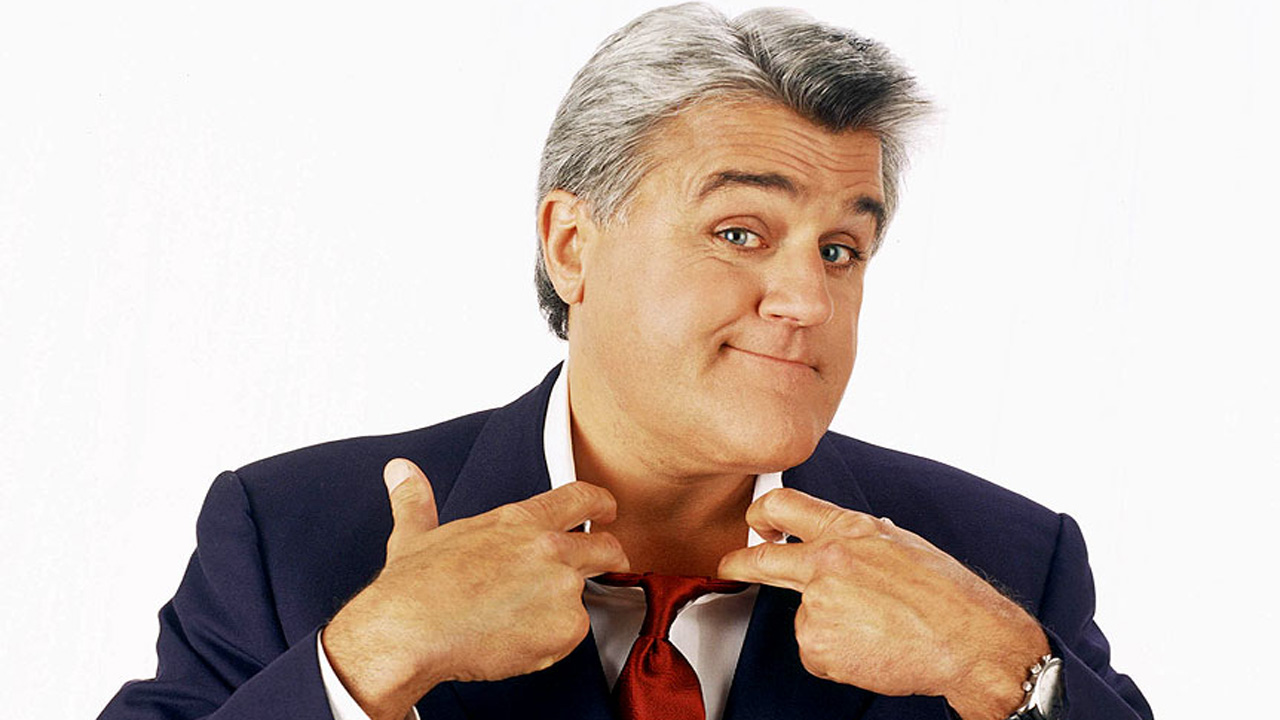 #12 - Taylor Swift, Michael Clarke Duncan, Robert Randolph, Los Lobos, Chris Layton
Season 20 - Episode 29
1 votes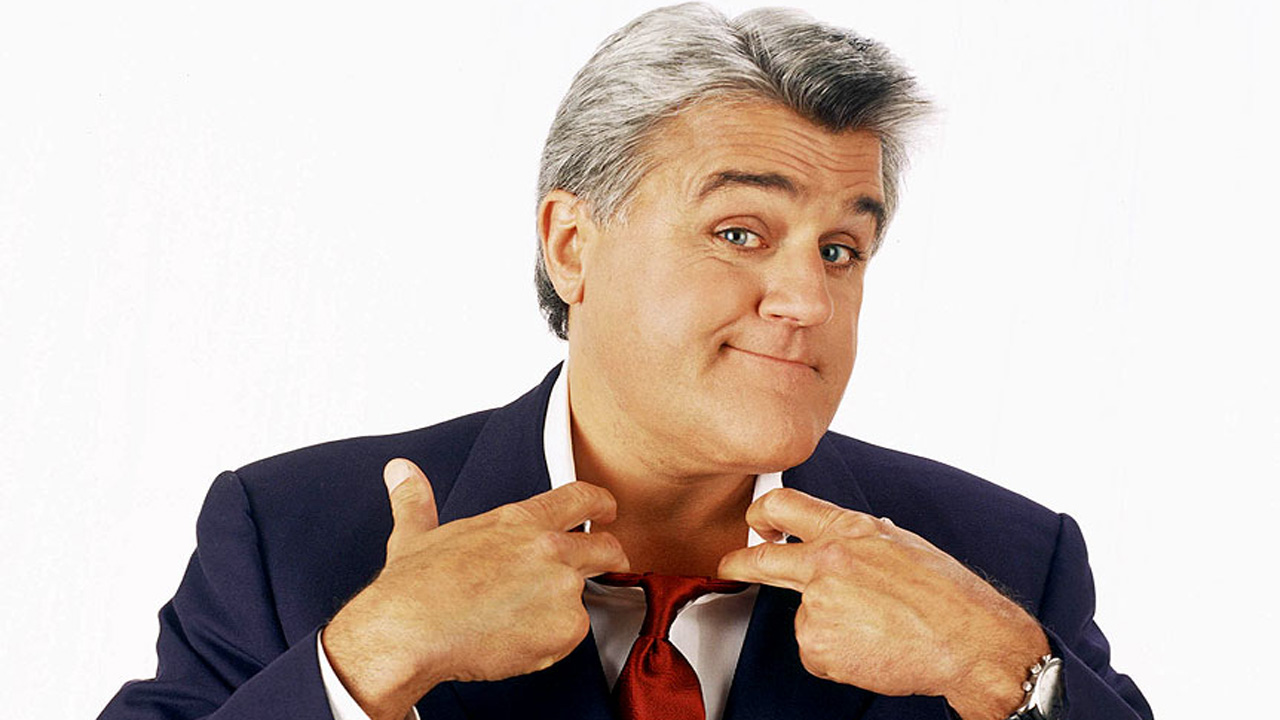 #13 - Kevin Bacon, Dennis Rodman, Kevin Eubanks
Season 21 - Episode 151
2 votes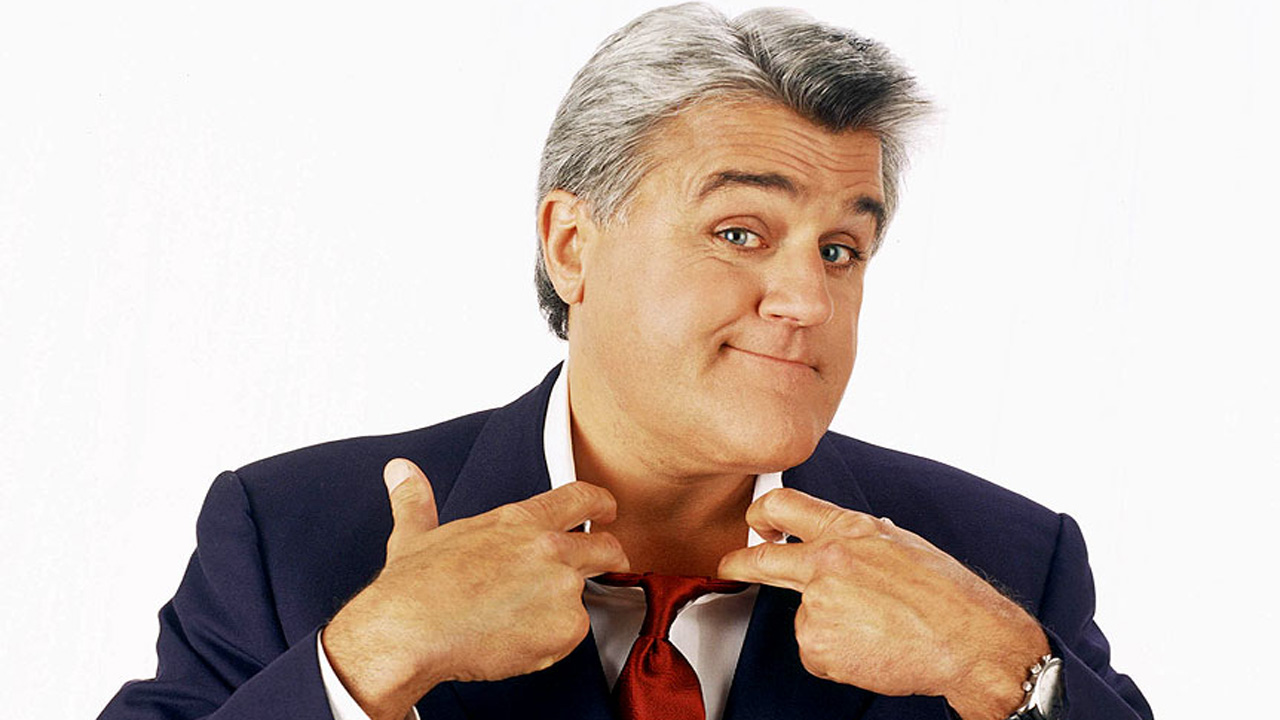 #14 - Sir Ben Kingsley, Larry the Cable Guy, The Band Perry
Season 21 - Episode 190
1 votes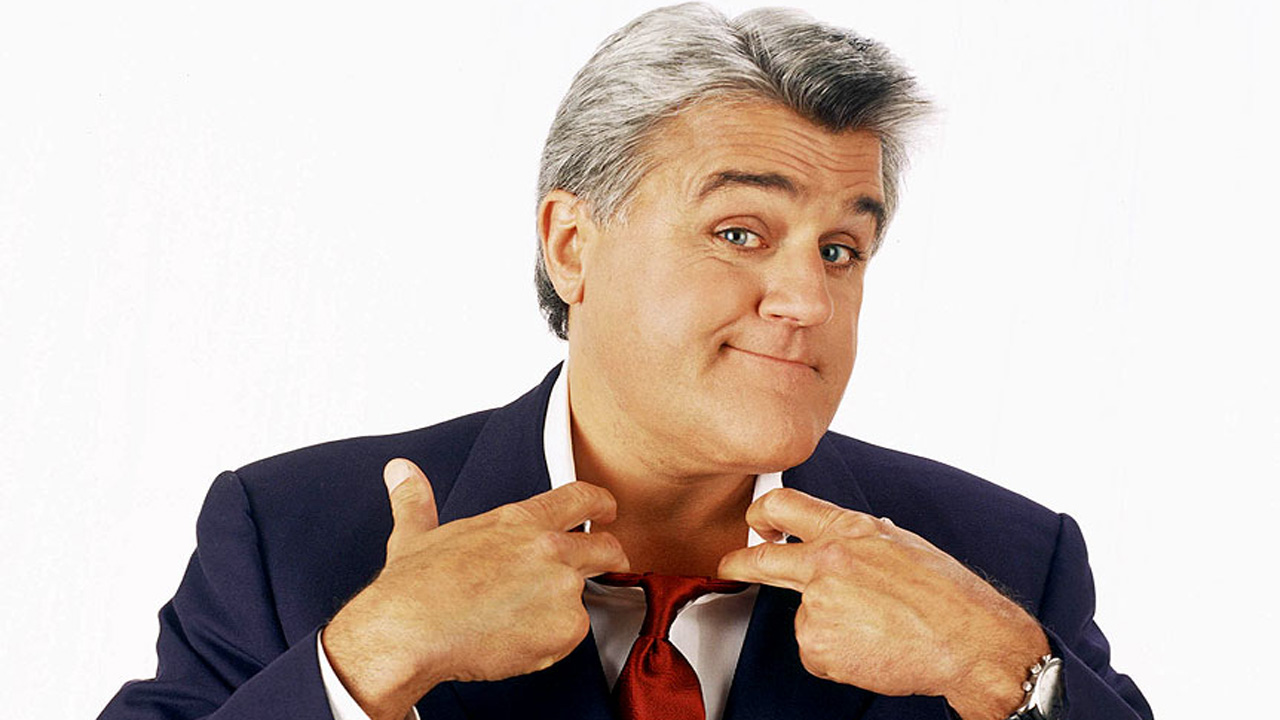 #15 - Bryan Cranston, Rebel Wilson, Cher Lloyd
Season 21 - Episode 65
1 votes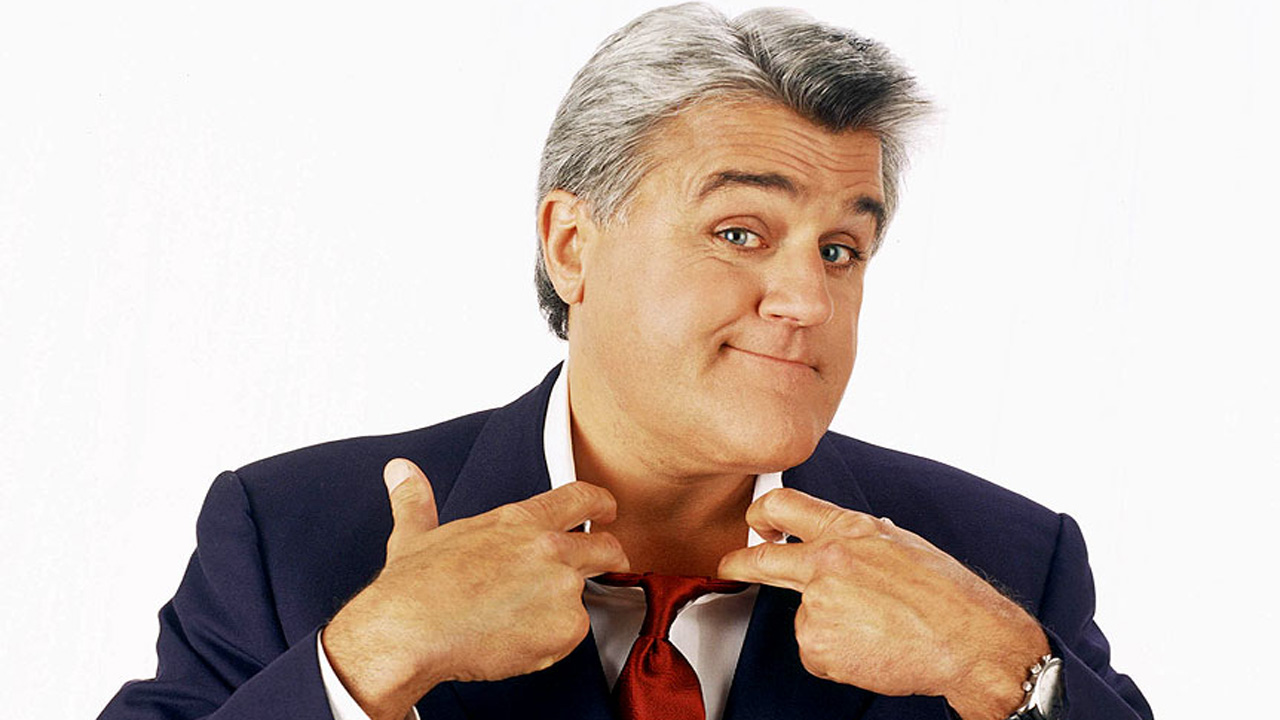 #16 - Christina Aguilera, Joy Behar, Valerie June
Season 22 - Episode 62
1 votes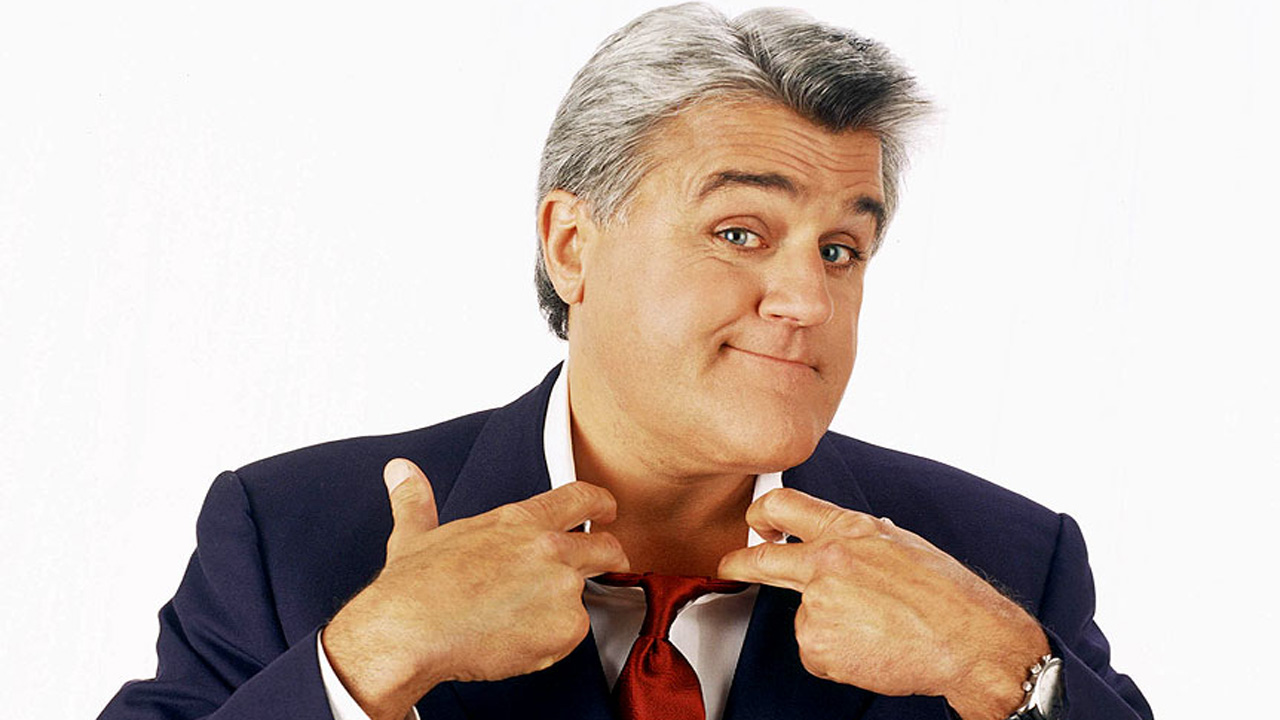 #17 - Olivia Wilde, Adam Scott, Cher Lloyd
Season 22 - Episode 66
1 votes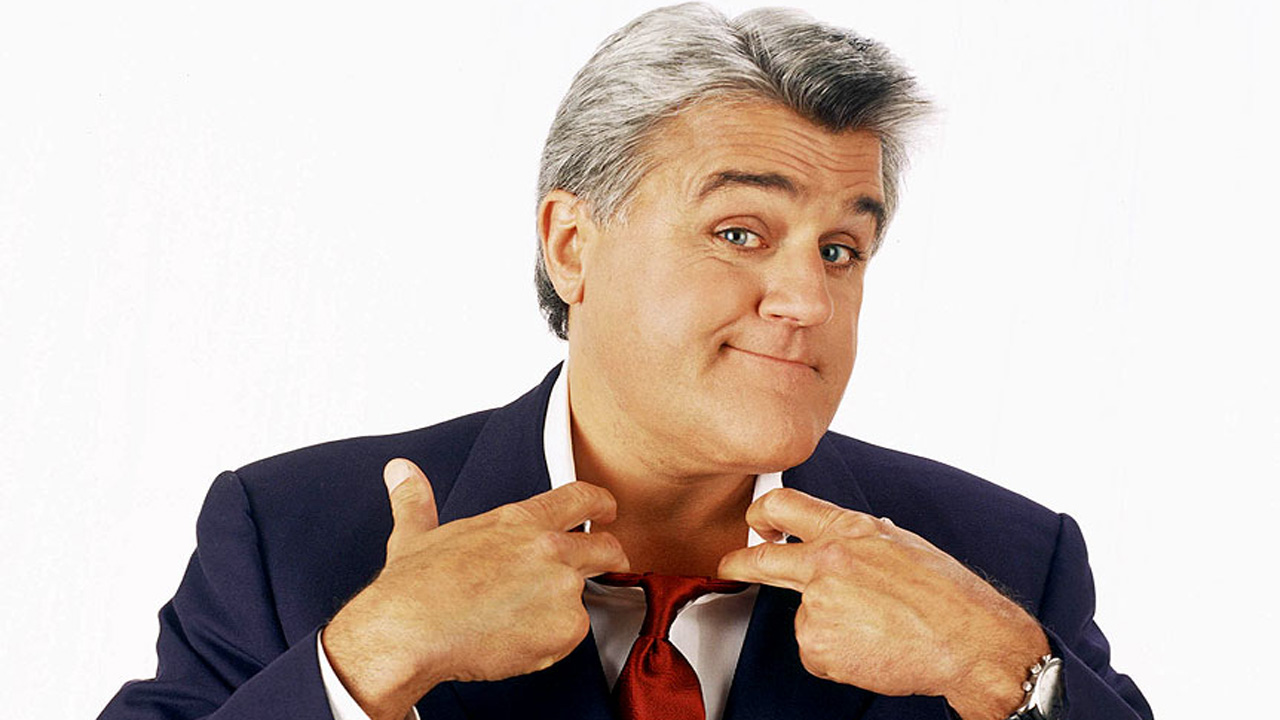 #18 - Lauren Graham, Chris Matthews, Tom Odell
Season 22 - Episode 78
1 votes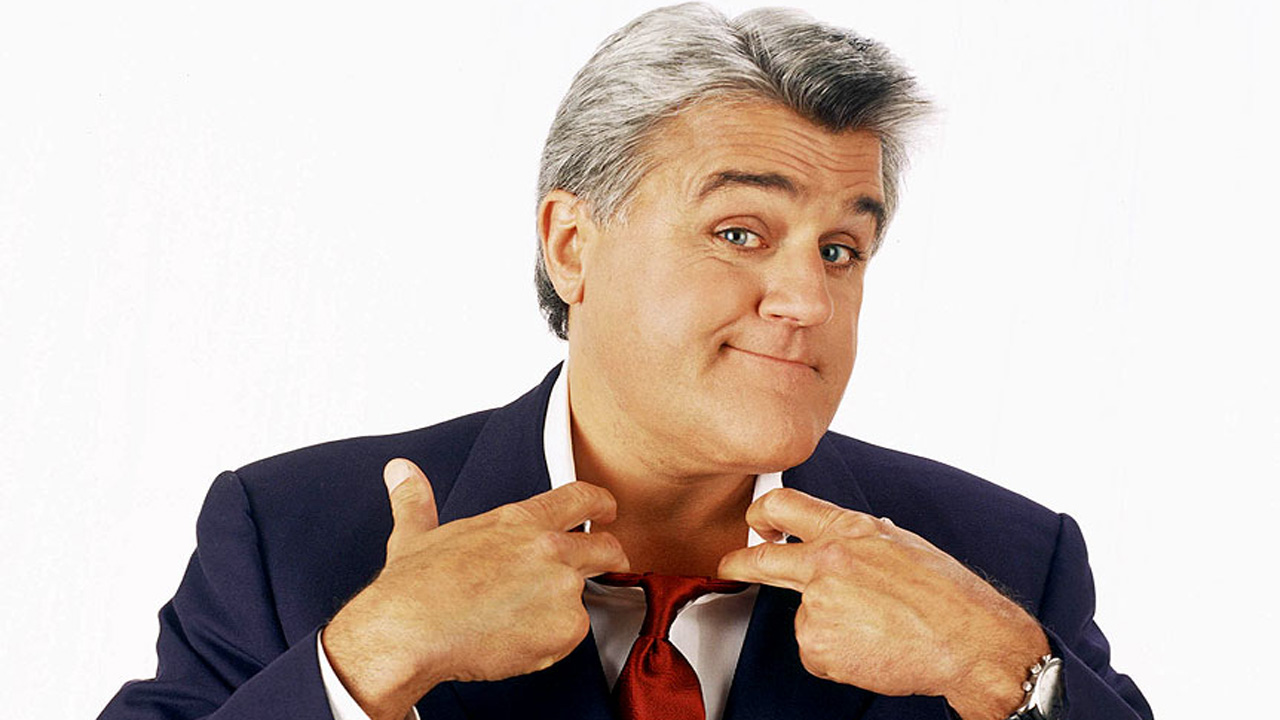 #19 - Michael Douglas, Larry the Cable Guy, Thomas Rhett
Season 22 - Episode 80
1 votes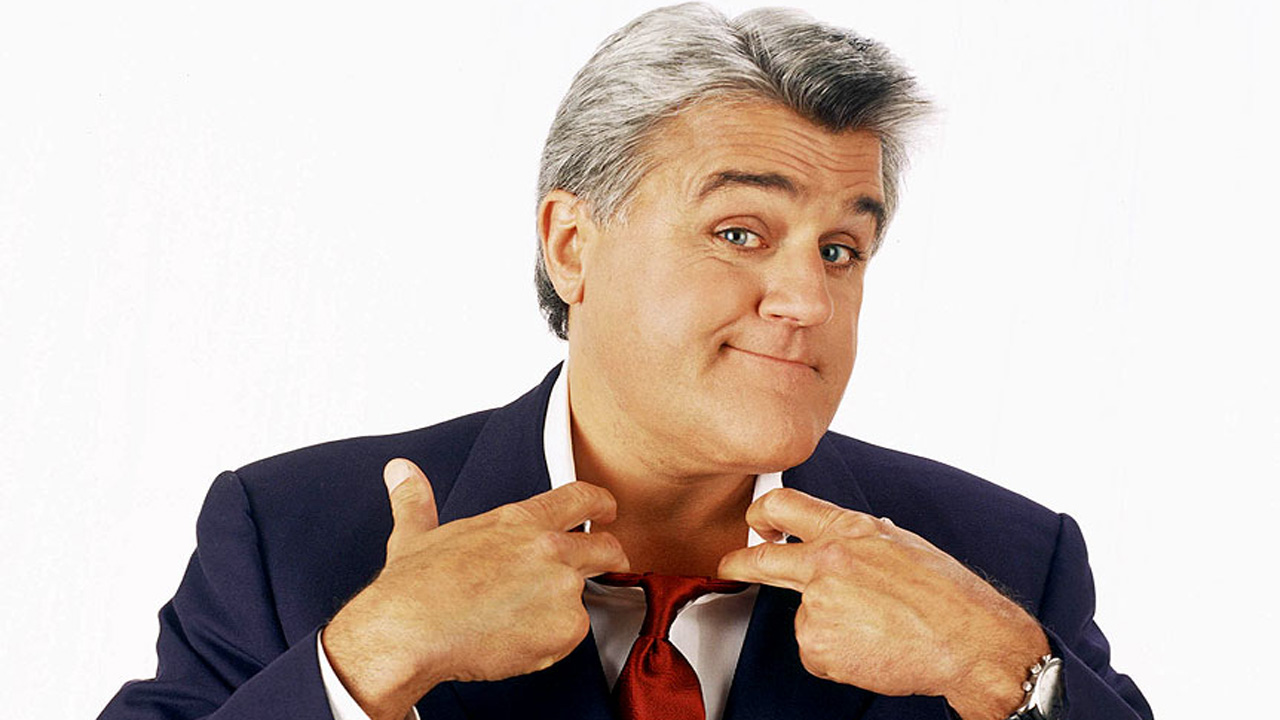 #20 - Kristin Chenoweth, Ross Matthews, Joan Jett and the Blackhearts
Season 22 - Episode 81
1 votes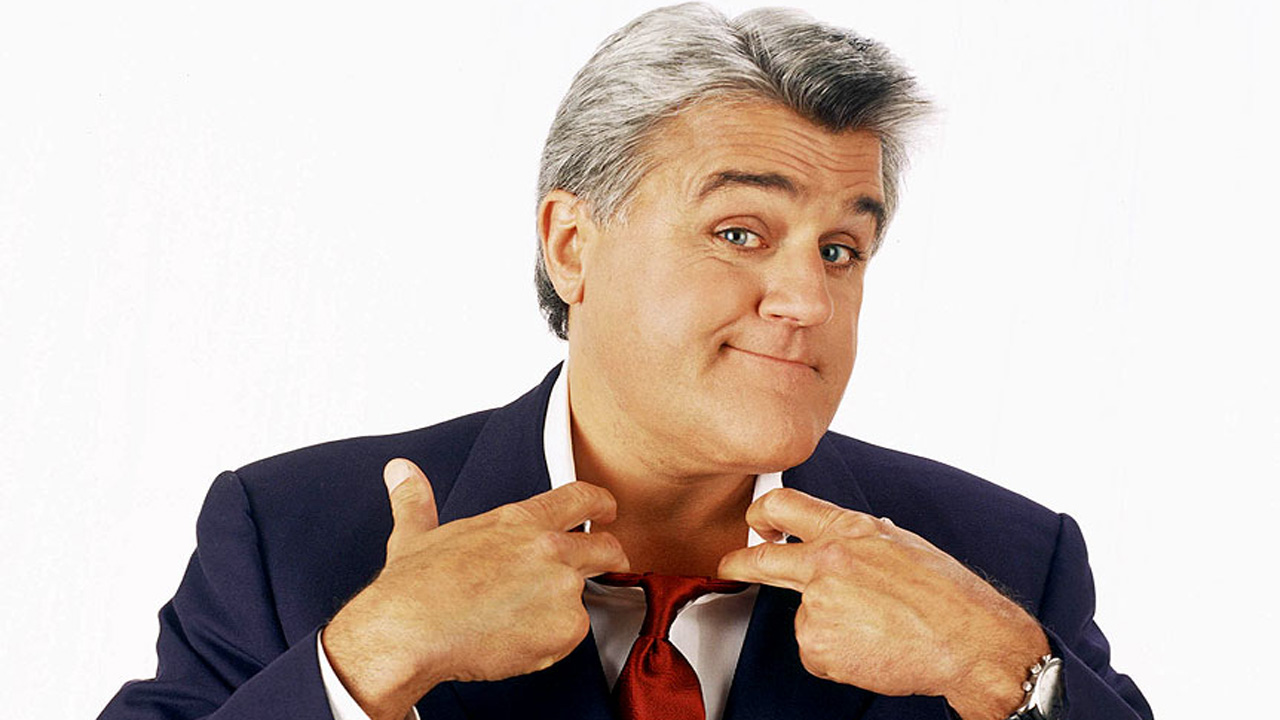 #21 - Harrison Ford, Piers Morgan, Daughtry
Season 22 - Episode 82
1 votes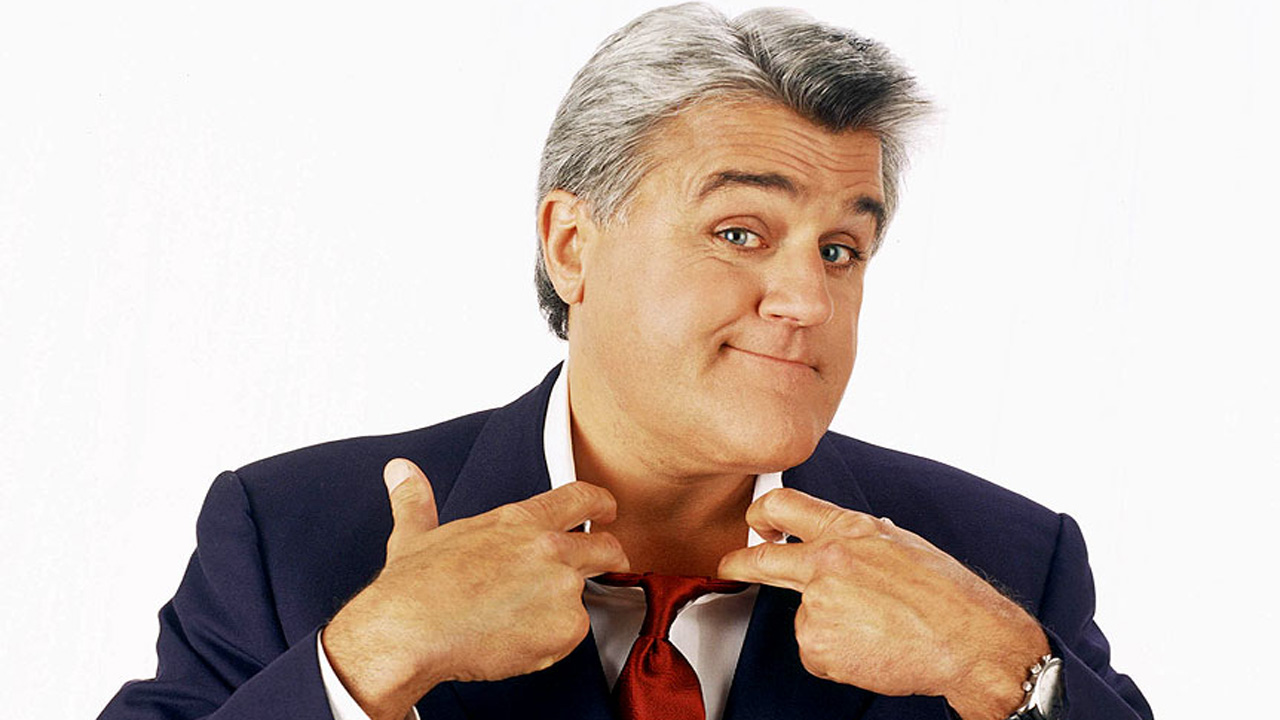 #22 - Melissa McCarthy, Andy Cohen, Empire of the Sun
Season 22 - Episode 89
1 votes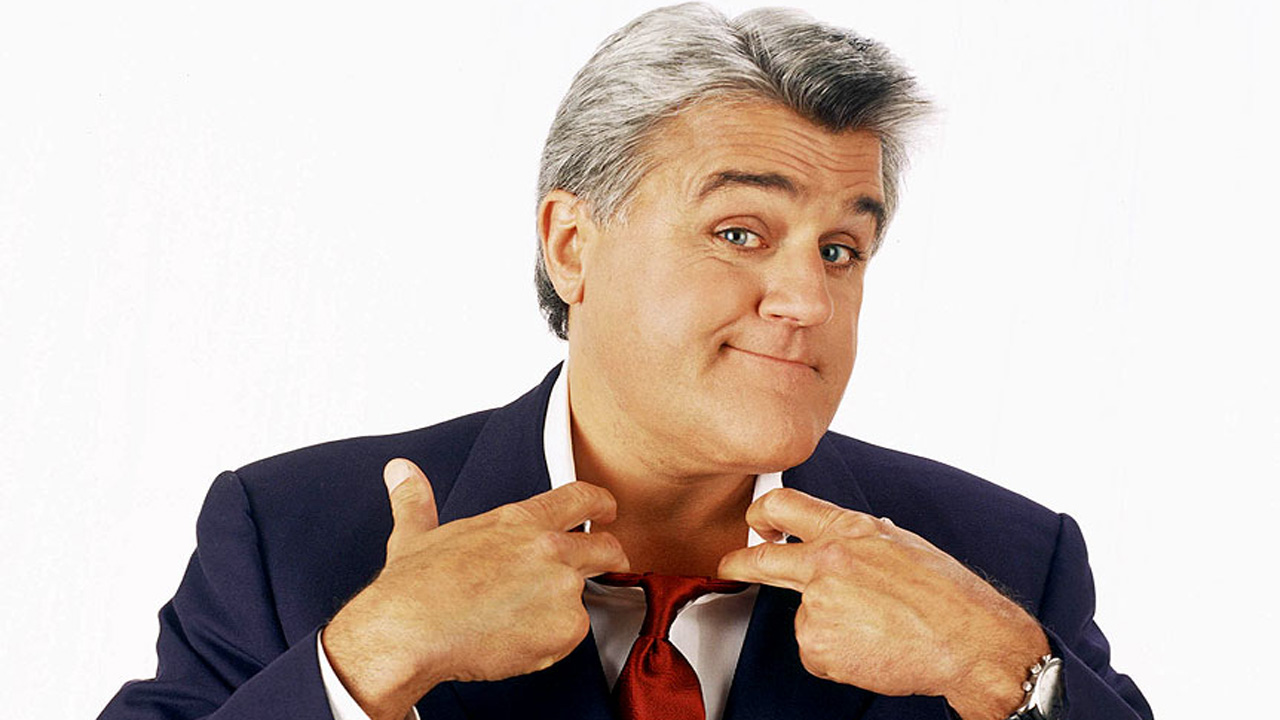 #23 - Craig Ferguson, Jaimie Alexander, J Rand feat. Flo Rida
Season 22 - Episode 98
1 votes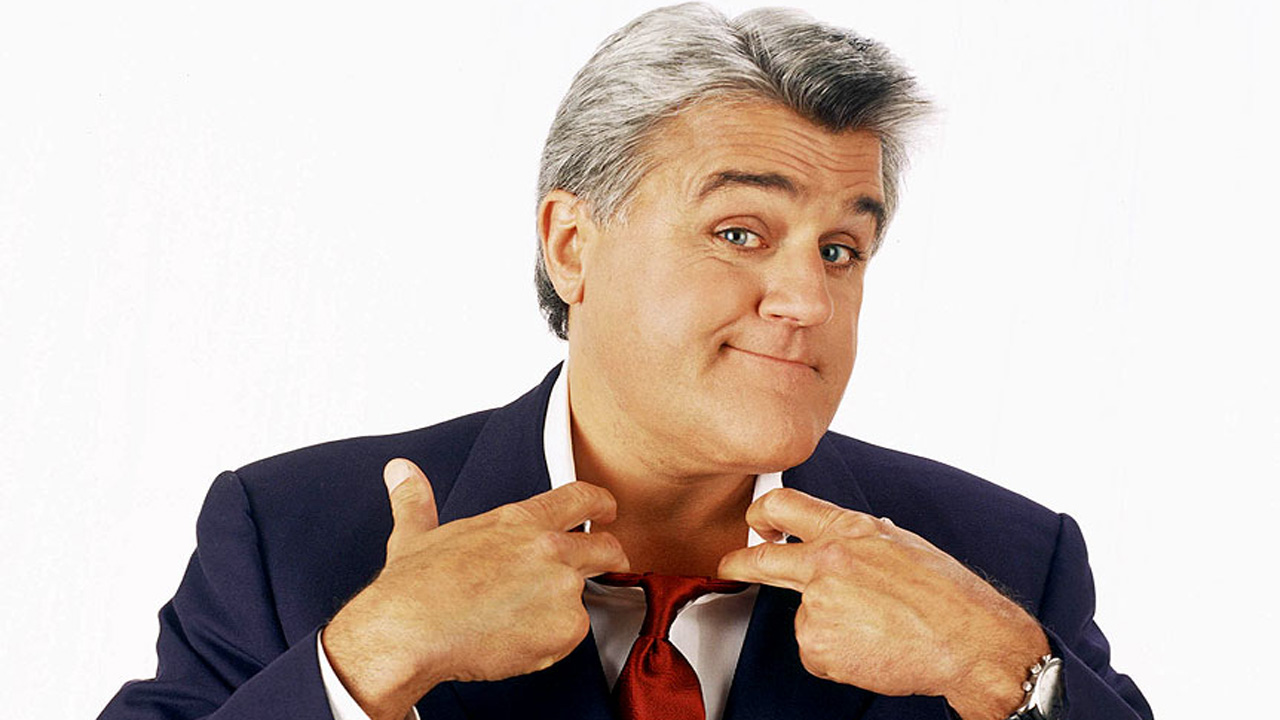 #24 - Blake Shelton, Kathie Lee Gifford & Hoda Kotb, Imelda May
Season 22 - Episode 102
1 votes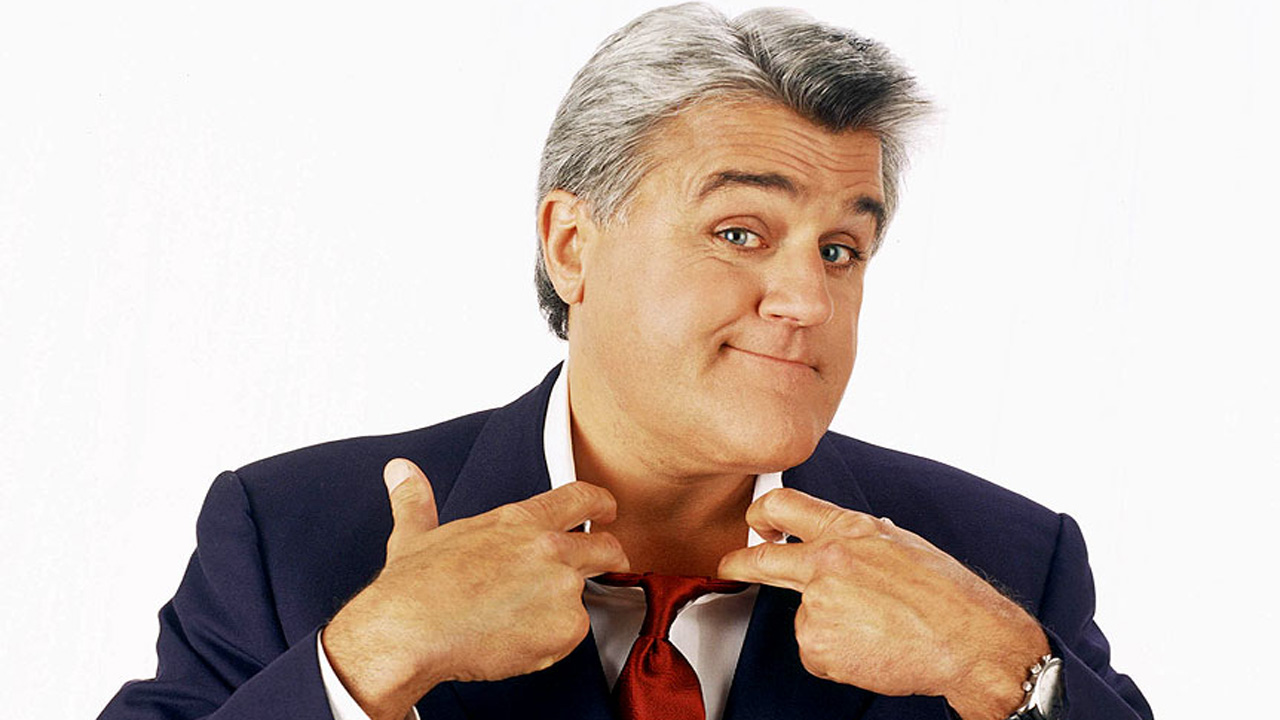 #25 - Jim Parsons, John Downer, Cassadee Pope
Season 22 - Episode 104
1 votes