The BEST Episodes of The Rachel Maddow Show
Every episode ever - ranked by fan votes!
Last Updated: Oct 19, 2019
With honesty and rigor, Rachel Maddow uniquely connects dots to advance stories. By exposing the layers of complex issues, she reveals their significance to viewers. In her irreverent style, Maddow transcends the narrative and provides unique perspective.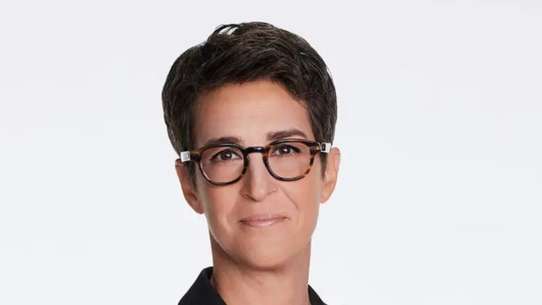 #2 - March 7, 2016
Season 2016 - Episode 45
1 votes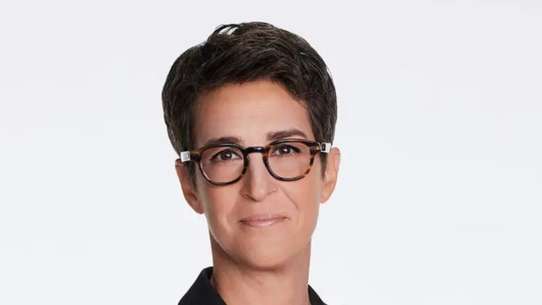 #3 - March 8, 2016
Season 2016 - Episode 46
1 votes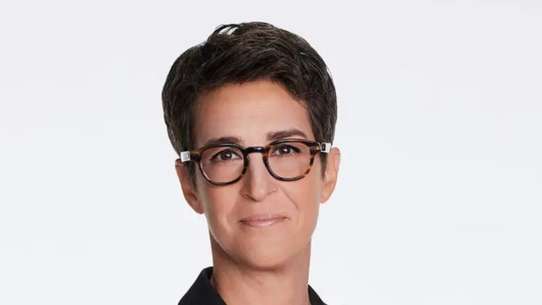 #4 - March 9, 2016
Season 2016 - Episode 47
1 votes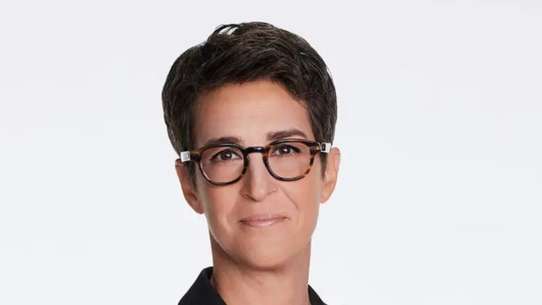 #5 - March 10, 2016
Season 2016 - Episode 48
1 votes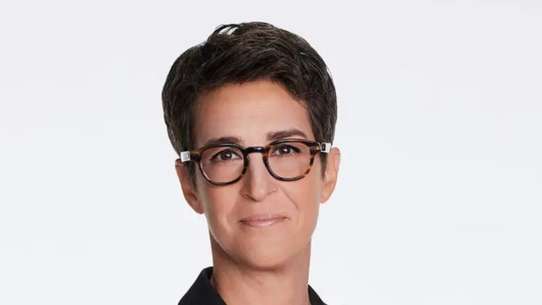 #6 - March 11, 2016
Season 2016 - Episode 49
1 votes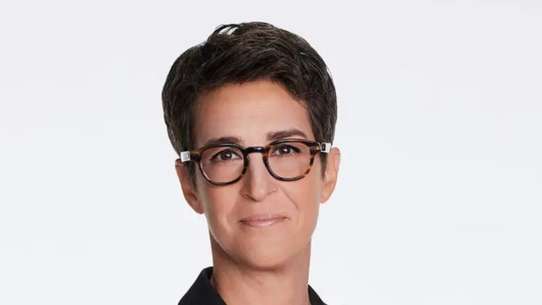 #7 - March 14, 2016
Season 2016 - Episode 50
1 votes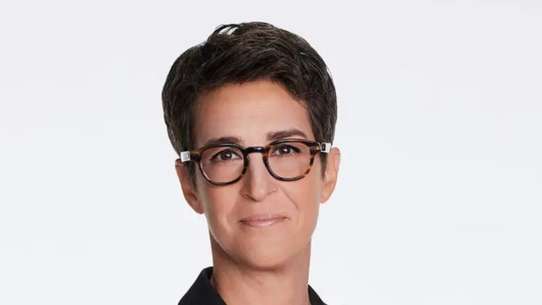 #8 - March 15, 2016
Season 2016 - Episode 51
1 votes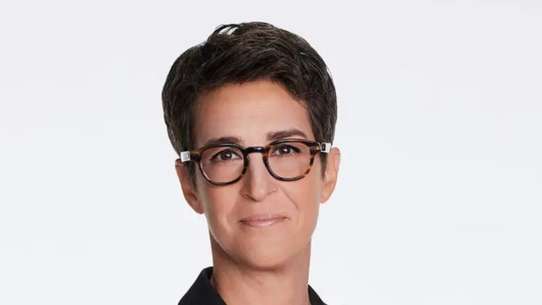 #9 - March 16, 2016
Season 2016 - Episode 52
1 votes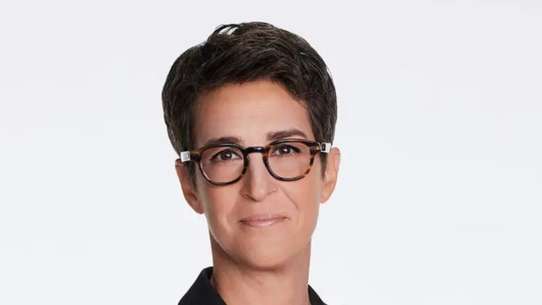 #10 - March 17, 2016
Season 2016 - Episode 53
1 votes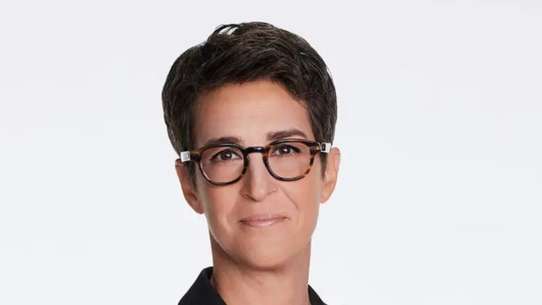 #11 - March 18, 2016
Season 2016 - Episode 54
1 votes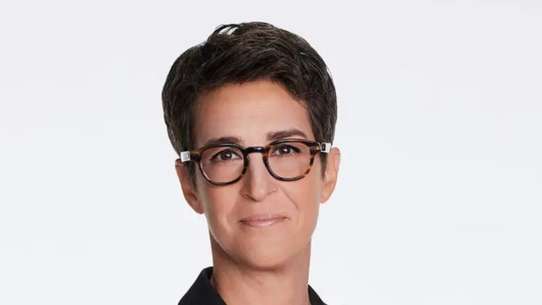 #12 - March 21, 2016
Season 2016 - Episode 55
1 votes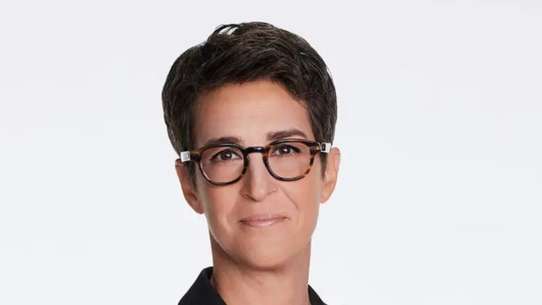 #13 - March 22, 2016
Season 2016 - Episode 56
1 votes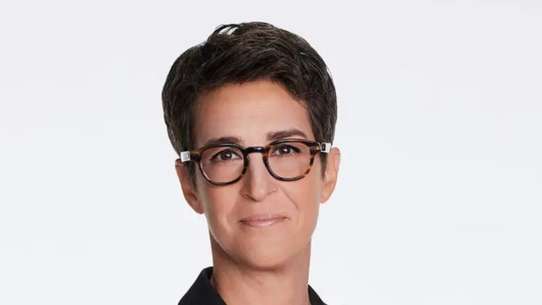 #14 - March 23, 2016
Season 2016 - Episode 57
1 votes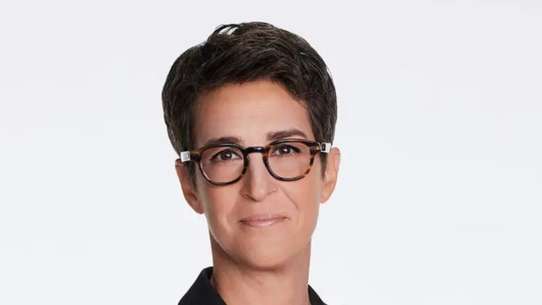 #15 - March 24, 2016
Season 2016 - Episode 58
1 votes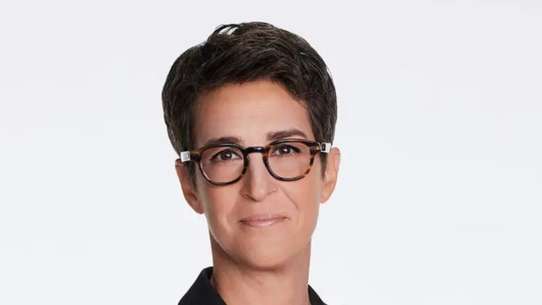 #16 - March 25, 2016
Season 2016 - Episode 59
1 votes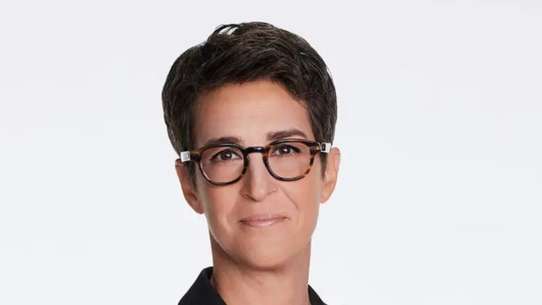 #17 - March 28, 2016
Season 2016 - Episode 60
1 votes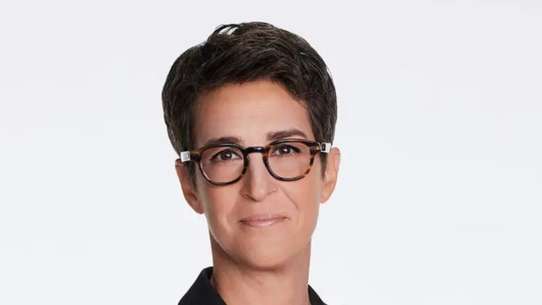 #18 - March 29, 2016
Season 2016 - Episode 61
1 votes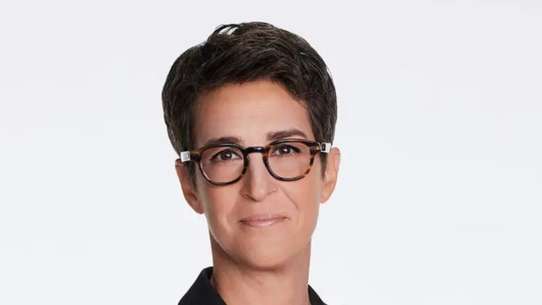 #19 - March 30, 2016
Season 2016 - Episode 62
1 votes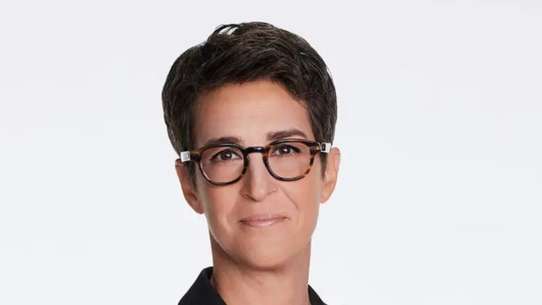 #20 - March 31, 2016
Season 2016 - Episode 63
1 votes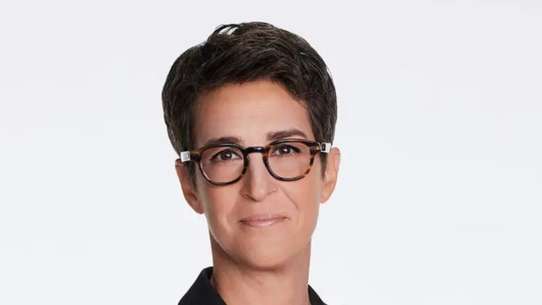 #21 - April 1,2016
Season 2016 - Episode 64
1 votes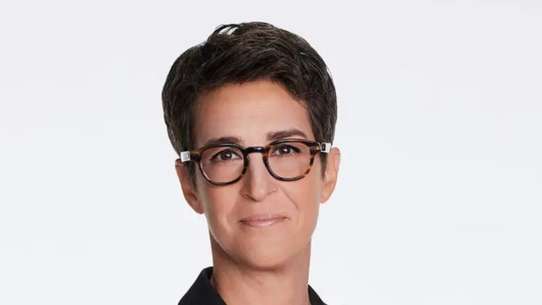 #22 - April 4,2016
Season 2016 - Episode 65
1 votes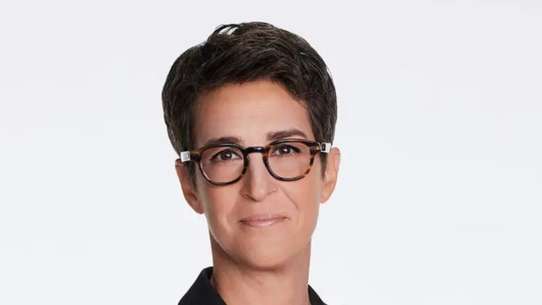 #23 - May 5, 2016
Season 2016 - Episode 88
1 votes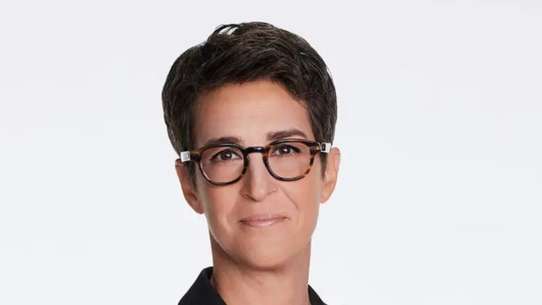 #24 - January 13, 2017
Season 2017 - Episode 10
1 votes