The Best Episodes of The Jetsons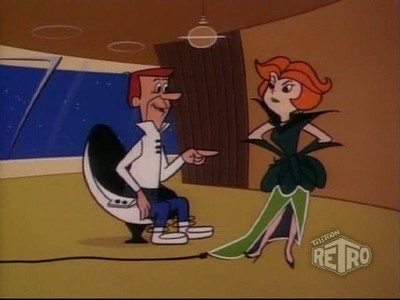 #1 - Miss Solar System 8.58
Season 1 - Episode 20
Jane decides to enter the Miss Solar System contest without George knowing. However, Spacely Sprockets is sponsoring the contest. George & Mr. Spacely are judges, but Mrs. Spacely removes her husband from the judges' stand & George is the ""Mystery Judge"".
Directors: William Hanna

,

Joseph Barbera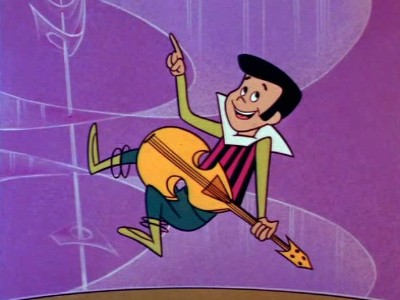 #2 - A Date with Jet Screamer 8.06
Season 1 - Episode 2
Pop star 'Jet Screamer' organizes a quiz, first prize: a date with the celebrity himself. George tries to make sure Judy won't win, but Judy is the lucky girl. Without her knowing it George acts as a chaperone.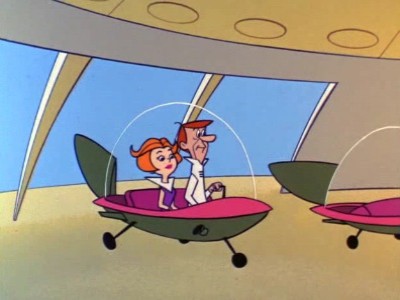 #3 - The Space Car 7.51
Season 1 - Episode 3
George and Jane go shopping at Molecular Motors. The Supersonic Suburbanite turns out to be too much for them so the buy a car similar to their old model. They get mixed up with bad guy Knuckles Nuclear and his gun Moll.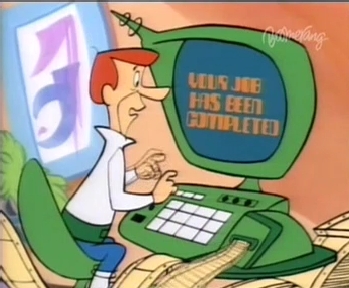 #4 - Crime Games 7.45
Season 3 - Episode 1
A malfunction of the TeleViewer causes Elroy to discover a robbery plot by "The Gripfather" (a take on "The Godfather"), and George ends up trapped in the middle of it.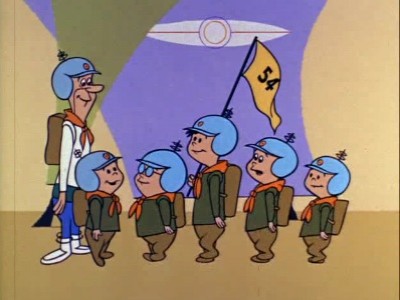 #5 - The Good Little Scouts 7.26
Season 1 - Episode 6
The only way George can get a vacation out of Mr. Spacely is to accompany Space Cub Troop #54 on their camping trip on the moon. George proceeds to get lost, but is rescued by Mr. Spacely's son, Arthur.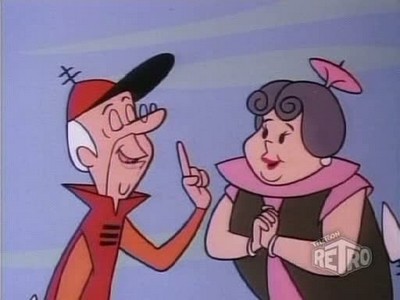 #6 - A Visit from Grandpa 7.23
Season 1 - Episode 11
George's father visits. On his way he fixes a lady's vehicle, they exchange addresses. Because of some miscommunication the Jetson family think they got involved while in reality grandpa just baby-sits for someone else.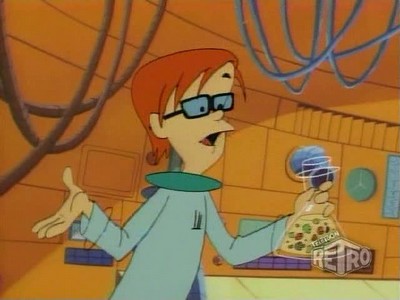 #7 - Invisibly Yours, George 6.83
Season 3 - Episode 4
It seems that Orwell Spacely, Mr. Spacely's nephew, is the company's inventor. George becomes the company's Guinea Pig. Just when the patrolling police think no one breaks the 500 mph speed limit, they see a car driven by a man without a face. The new invention doesn't clean people like it is supposed to, it makes them invisible!