The BEST Episodes of
Every episode ever - ranked by fan votes!
Last Updated: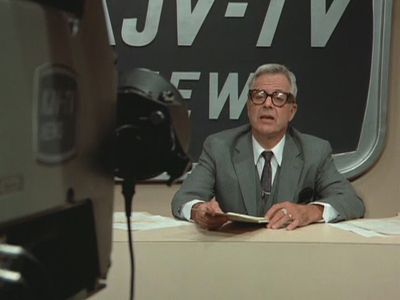 #1 - Live at Eleven
Season 3 - Episode 7
An Aging TV anchorman plans to retire in grand style. He hires a band of mercenaries to sabotage a nuclear plant, hoping that his coverage of the event can launch a Presidential campaign. Ralph must stop the plant from exploding, but the saboteurs, now dying of radiation poisoning, are determined to succeed.
4 votes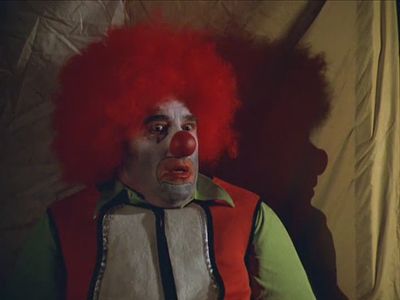 #2 - Just Another Three-Ring Circus
Season 2 - Episode 12
Ralph takes a job at the circus as a human cannonball while trying to help Bill bust a crime ring that involves a phony dating service.
9 votes
Writers:
Stephen J. Cannell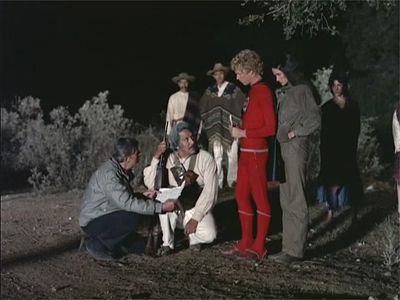 #3 - Vanity, Says the Preacher
Season 3 - Episode 13
It seems that 30 years ago Bill helped some revolutionaries overthrow a corrupt regime in an unnamed Central American country, where he is now regarded as a hero. But now Bill's old revolutionary compadres have turned up, and they soon kidnap him and try to get him to help lead another revolution.
4 votes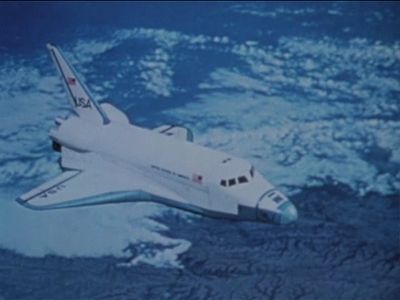 #4 - The Shock Will Kill You
Season 2 - Episode 13
A space shuttle is about to crash, and only Ralph can save it. He does so, but ends up supermagnetized, perhaps permanently. Worst of all, a strange creature aboard the shuttle heads towards Los Angeles, electricuting all who get in its way.
9 votes
Writers:
Stephen J. Cannell
#5 - Space Ranger
Season 3 - Episode 8
One of Ralph's students invents a radio telescope capable of decoding Russian satellite messages. The KGB tries to steal his system. When that maneuver fails, they decide to kill him before he can share his discovery with the CIA.
3 votes
Writers:
Rudolph Borchert