The Best Episodes of The Greatest American Hero
A special-ed teacher, an FBI agent, and a UFO? That's right, you've guessed it -- The Greatest American Hero. This show was first aired in 1981, and was both a comedy and a drama. A special "power suit" that only works on him is given to the teacher by the aliens, and he is paired up with the gumshoe FBI agent who keeps them both busy with his scenarios. The suit of "unearthly powers" gives the power of strength, flight, invisibilty, flames, telekenesis, vision of events without being there, protection from bullets and fire (if he remembers to cover his head!), and some others that he must figure out as well because; HE LOST THE INSTRUCTIONS THAT CAME WITH THE SUIT! Intro Theme: Look at what's happened to me I can't believe it myself Suddenly I'm up on top of the world It should have been somebody else Believe it or not I'm walking on air I never thought I could feel so free Flying away on a wing and a prayer Who could it be? Believe it or not it's just me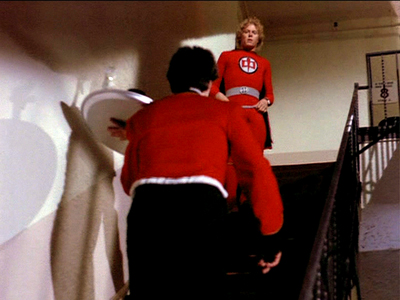 #1 - The Greatest American Hero (2)
Season 1 - Episode 2
Ralph is paired up with FBI agent Bill Maxwell, who has his own ideas as to how Ralph should use his suit.
34 votes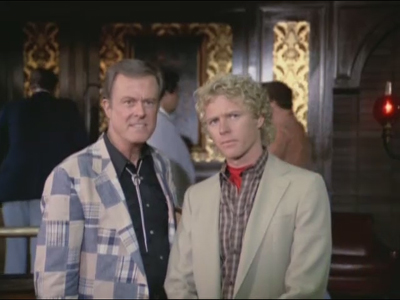 #2 - Don't Mess Around with Jim
Season 2 - Episode 3
Ralph and Bill are kidnapped by a tycoon that actually had his own suit given to him years ago by the aliens. The suit corrupted this man to use it for personal fortune, and he did not lose the instruction book. The aliens did not like the way he was using the suit, and they took it away from him.
14 votes
Watch on Amazon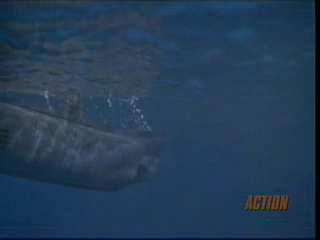 #3 - Saturday on Sunset Boulevard
Season 1 - Episode 5
Russians are trying to find an heiress and her Russian husband in order to force them to establish a missile cache hold on their private island. Bill needs Ralph's help when he is suspected of failing a lie-detector test at FBI headquarters.
18 votes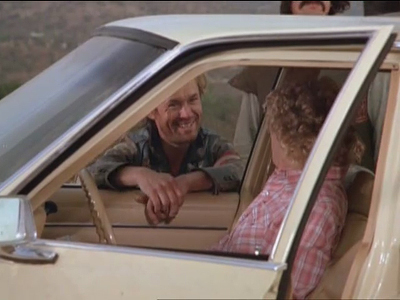 #4 - Hog Wild
Season 2 - Episode 4
A motorcycle gang steals the super-suit, and tries to use it to take over a town. It only works on Ralph, so they must force HIM to do their dirty work while holding Bill captive.
9 votes
Watch on Amazon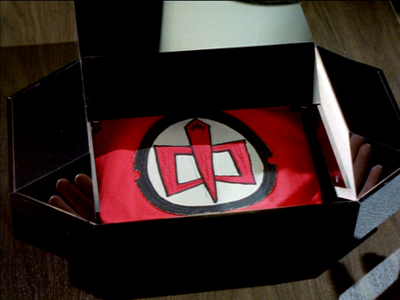 #5 - The Greatest American Hero (1)
Season 1 - Episode 1
Ralph Hinkley, an average school teacher, is given a suit with amazing powers by aliens. Now, Ralph must decide if he'll use his new powers to fight crime, even though he already lost the suit's instruction manual.
87 votes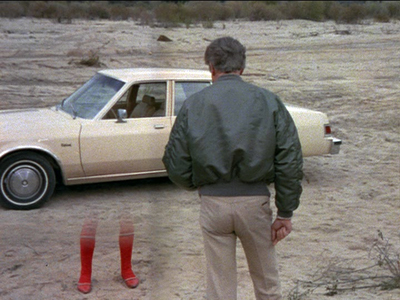 #6 - The Hit Car
Season 1 - Episode 3
Bill, who has been trying to bust open a drug ring for over 20 years, must drive a witness to Los Angeles for the trial of the gang leader and asks Ralph for help.
37 votes
Watch on Amazon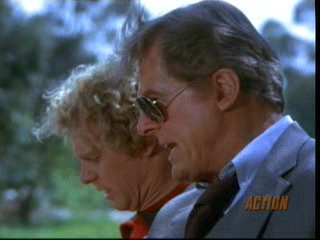 #7 - Reseda Rose
Season 1 - Episode 6
Ralph uses his suit to help Rhonda, one of his students, after her mother is kidnapped by the Russians.
15 votes
Watch on Amazon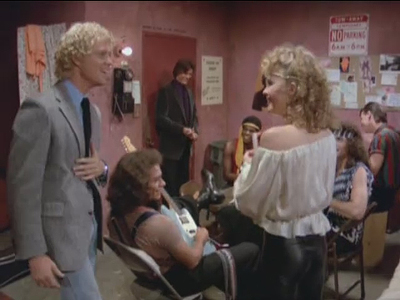 #8 - Classical Gas
Season 2 - Episode 5
Ralph's students start a band, and a promoter lands them a spot on a big ticket concert while trying to get Pam to go out with him.
9 votes
Watch on Amazon