The Best Episodes of The 10th Kingdom
Two centuries after Snow White and Cinderella had their adventures, the Nine Kingdoms ready themselves for the coronation of Prince Wendel, Snow White's grandson, to the throne of the Fourth Kingdom. But an evil once-queen has freed herself from prison, and turns the prince into a golden retriever. Wendel, by means of a magic mirror, escapes into a hitherto-unknown Tenth Kingdom (modern day New York City) and meets Virginia and her father Tony. Pursued by trolls, cops, and a wolf in man's form, the three blunder back into the Nine Kingdoms and begin their adventures to restore Wendel to his human form and throne, and find the magic mirror that will take Tony and Virginia back home, all the while unknowing that Virginia already has a connection to the Nine Kingdoms that may prove deadly before we reach Happily Ever After.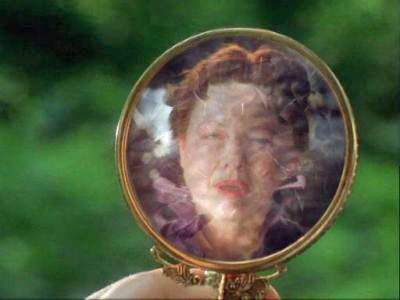 #1 - Part 5
Season 1 - Episode 5
The Evil Queens Huntsman has captured Virginia. She then sends a letter to Prince Wendell's council explaining that The Prince had an injury and he is staying in his Hunting lodge to heal. In the meantime, Tony and Wolf are looking for a Magic Axe that will break a curse cast on Virginia's hair. With the help of the Magic Birds, Virginia is free, and they finally find Acorn the Dwarf. But the mirror was sold, and Virginia, Tony and Wolf must go to the Little Lamb Village to find it.
31 votes
Watch on Amazon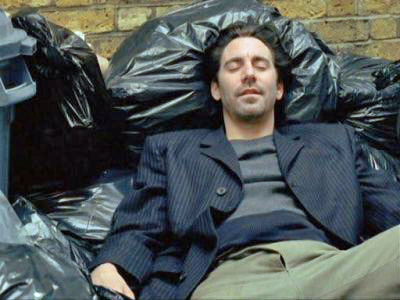 #2 - Part 2
Season 1 - Episode 2
Virginia is hiding from the Troll kids at her grandma's, while Tony is busy with his new servants. The Trolls are still trapped in the broken elevator, and they are trying to find a way to break "the spell" they think Virginia cast on them. Wolf finds Virginia and Prince at her Grandma's. He tries to eat Virginia's Grandma but decides he can't when he meets Virginia. Virginia escapes with Prince by pushing Wolf through a window. Wolf then visits a shrink to try and decide if he is in love with Virginia or if he just wants to eat her.
45 votes
Watch on Amazon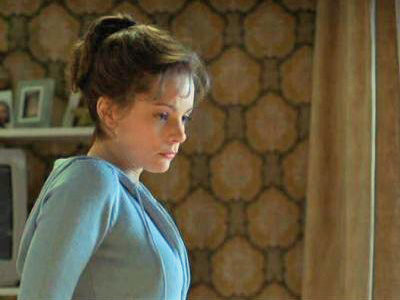 #3 - Part 1
Season 1 - Episode 1
Thanks to Relish the Troll King, the Evil Queen is once again free, and she has a trap ready for Prince Wendell. Her dog transforms into Prince Wendell and Prince Wendell becomes a dog. While trying to escape, the real Prince Wendell accidentally turns on a magic mirror, and runs away into 10th kingdom. Virginia hits him with her bicycle, feeling bad about hitting a dog; she takes him to work with her. Wolf and Relish the Troll Kings kids are after the real Prince, and they are looking all over New York for him.
72 votes
Watch on Amazon