The Best Episodes of Disenchantment
Last Updated: May 19, 2019
Princess duties call, but she'd rather be drinking. Free-spirited Bean exasperates the king as she wreaks havoc with her demon and elf pals.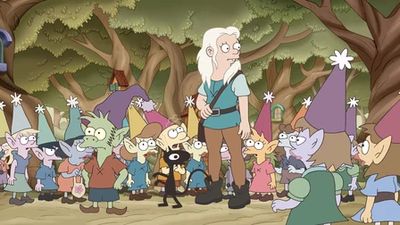 #1 - To Thine Own Elf Be True
Season 1 - Episode 9
After he learns a surprising secret about himself, Elfo heads home to Elfwood in search of the truth.
804 votes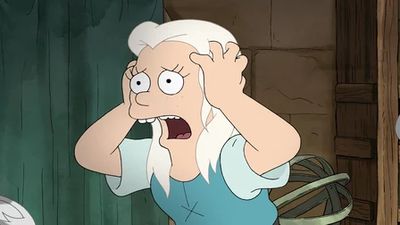 #2 - Dreamland Falls
Season 1 - Episode 10
As Dreamland celebrates an unexpected arrival while saying goodbye to a friend, everyday life is thrown into disarray.
805 votes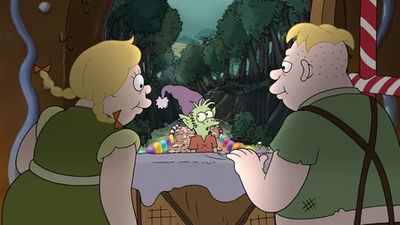 #3 - Faster, Princess! Kill! Kill!
Season 1 - Episode 5
Banished from the castle by Zøg, Bean tries to work but has trouble keeping a job. Elfo encounters a bizarre pair of siblings living in a candy house.
892 votes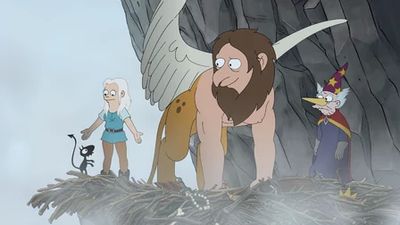 #4 - The Limits of Immortality
Season 1 - Episode 8
Elfo's been kidnapped! Bean, Luci, Sorcerio and the knights search for him, along with a magical pendant needed to complete the immortality potion.
807 votes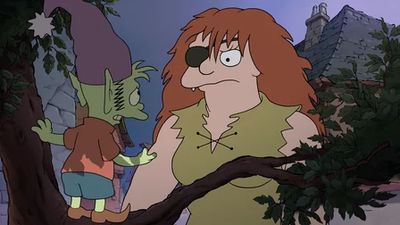 #5 - Love's Tender Rampage
Season 1 - Episode 7
Elfo lies to hide his feelings for Bean, but things get complicated when she tries to help him by sending the knights on a quest.
809 votes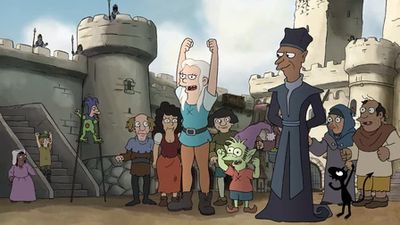 #6 - Castle Party Massacre
Season 1 - Episode 4
With the king away, Bean throws a wild party while Odval and Sorcerio gather their secret society for a ritual. But the night takes a surprising turn.
919 votes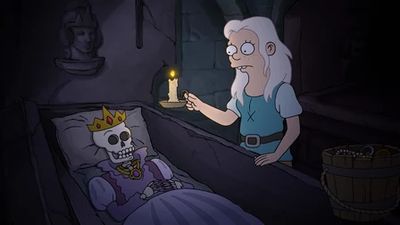 #7 - The Princess of Darkness
Season 1 - Episode 3
Sorcerio declares that demonic possession is behind Bean's drunken exploits -- and things look dicey for Luci when the king hires an eerie exorcist.
968 votes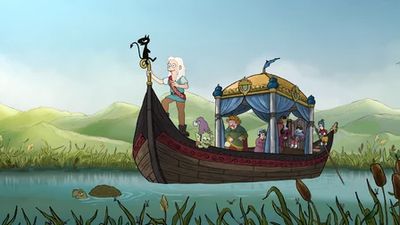 #8 - Swamp and Circumstance
Season 1 - Episode 6
Bean tries her hand at diplomacy after Zøg makes her ambassador to Dankmire, Oona's kingdom and an important ally for Dreamland.
830 votes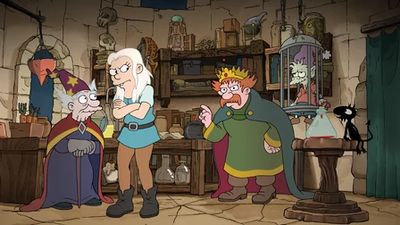 #9 - For Whom the Pig Oinks
Season 1 - Episode 2
How to get rid of an unwanted fiancé? Bean's plan involves a party barge and mermaids. King Zøg tries to make Elfo's blood into an immortality potion.
1,073 votes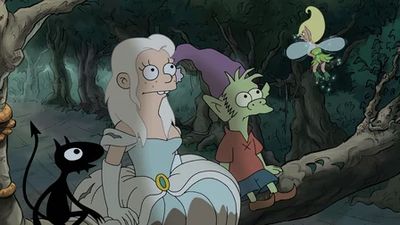 #10 - A Princess, an Elf, and a Demon Walk Into a Bar
Season 1 - Episode 1
Princess Bean already has the wedding day blues when a mysterious figure arrives, claiming he's her personal demon. Elfo hates his happy homeland.
1,250 votes