The BEST Episodes of Tales of the City
Every episode ever - ranked by fan votes!
Last Updated: Jul 6, 2019
Tales of the City (and its sequels) follows the soap-operaish lives of the people living in 1970's and 1980's San Francisco, and are based on Armistead Maupin's novels. The show centres around Anna Madrigal, the eccentric landlady at 28 Barbary Lane (who welcomes her tenants by taping home-grown joints above their doors), her tenants and the others implicated in their lives. Tenants include Mary Ann Singleton, a naive mid-westerner who moves to California to start a new life; Mona Ramsey, a "fag-hag" with a special connection to Mrs Madrigal; Michael "Mouse" Tolliver, a gay Floridian who moved to California to avoid letting his parents find out he was gay; and Brian Hawkins, a horny straight guy trapped in a gay city... People involved in their lives are Beauchamp Day, Mary Ann's boss, and his wife DeDe; Edgar Halcyon, Anna's boyfriend, and his wife, Frannie who are DeDe's parents.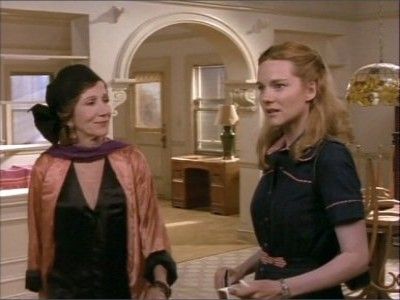 #1 - Tales of the City (1)
Season 1 - Episode 1
Mary Ann Singleton makes her vacation in San Francisco permanent, and after a brief stay with her friend Connie, she is welcomed by her new ""family"" at 28 Barbary Lane. It's not long before Mary Ann finds herself seduced by her new boss's son, Beachamp. Michael ""Mouse"" Tolliver returns to 28 Barbary Lane to live with his friend Mona Ramsey.
1 votes
Writers:
Richard Kramer (I)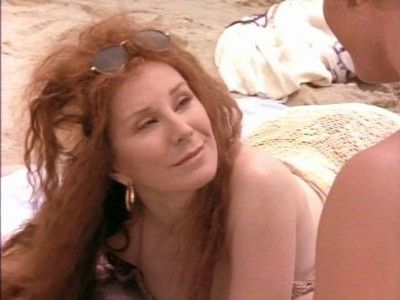 #2 - Tales of the City (2)
Season 1 - Episode 2
The Characters continue their emotional, social and sexual meandering: Beauchamp and Mary Ann; Brian and Connie and then Hillary; DeDe and the grocery boy; Michael and Chuck and then Jon Fielding. Edgar and Anna trade a joint for a kite and Mona trades her job for her pride. Mrs Madrigal helps Edgar in a time of need. Mary Ann contemplates leaving San Francisco.
1 votes
Writers:
Richard Kramer (I)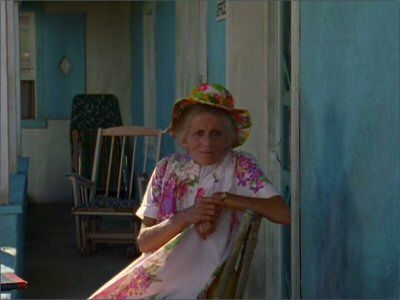 #3 - More Tales of the City (3)
Season 2 - Episode 3
Beauchamp arranges to have a young thug named Douchebag whack DeDe in the stomach to ensure she has a miscarriage. Mona takes Mother Mucca back to Barbary Lane to meet her estranged child. Meanwhile, Michael is initially jealous that Mary Ann and Burke have hooked up, until a chance encounter reunites him with Jon. DeDe and her new friend D'Orthea begin to bond, as do Mrs. Madrigal and Brian. Frannie joins the Pinus club, a club for wealthy 60+ women.
1 votes
Writers:
Nicholas Wright (II)