The BEST Seasons of Son of the Beach
Every season ever - ranked by fan votes!
Last Updated: Oct 1, 2021
From the Howard Stern Production company, comes SON OF THE BEACH! Son of the Beach is a hilarious comedy about Notch Johnson, world's greatest lifeguard (hardly), and his unit SPF-30, taking place in Malibu Adjacent, CA. The Show is about Notch and his gang getting into different situations which ensure pure laughs and will make you want to watch again and again.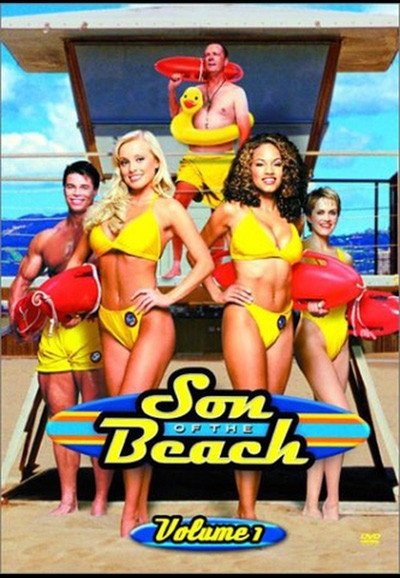 #1 - Season 1
First Aired: Mar 15, 2000
1 votes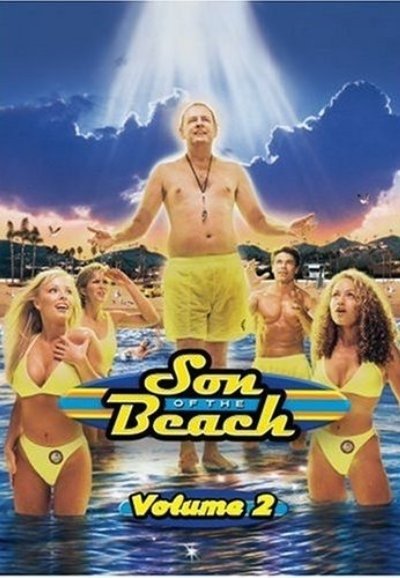 #2 - Season 2
First Aired: Mar 14, 2001
1 votes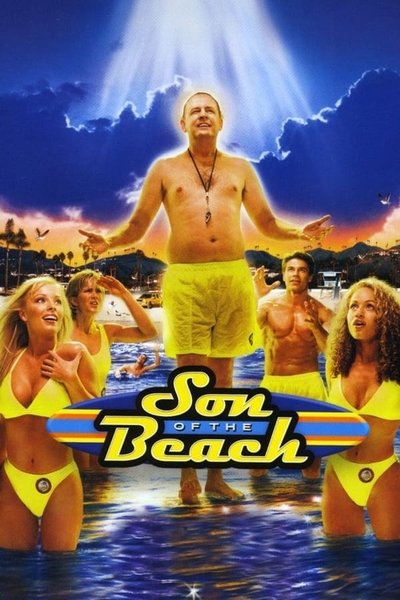 #3 - Season 3
First Aired: Jun 19, 2002
1 votes