The BEST Episodes of Saint Seiya
Every episode ever - ranked by fan votes!
Last Updated: Jun 13, 2020
Ages ago, the goddess Athena was served by fighters called Saints who channeled the power of the Cosmos within them. Now a youth named Seiya has trained to become a Saint himself by earning the mystical Cloth of Pegasus. He is joined by other Saints with Cloths of their own to fight for Athena.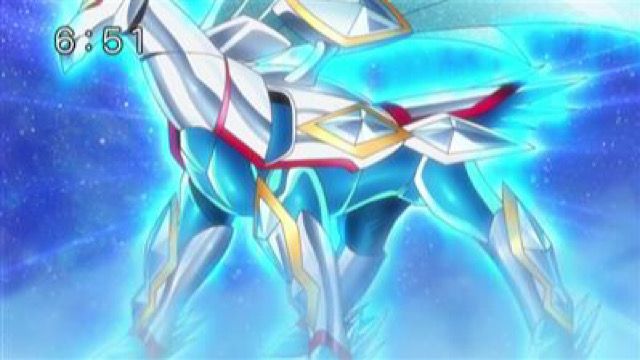 #1 - Omega: A New Cloth! Fly, New Pegasus!
Season 10 - Episode 1 - Aired Apr 7, 2013
One year after the defeat of Abzu, peace has returned to the world. However, a new threat rises with the advent of Pallas, an old enemy of Athena. Despite knowing that, Seiya can't find the resolve to kill the young Pallas as she is still an innocent child although she is destined to eventually come after Saori's life. Meanwhile, Koga meets Subaru, a Steel Saint who is eager to challenge him, although the Pegasus Saint claims that with the world in peace and his cloth destroyed, there is no reason for him to fight anymore. However, Tarvos, one of Pallas' minions attacks them and Koga realizes that he must don his new Pegasus Cloth to protect the world.
1 votes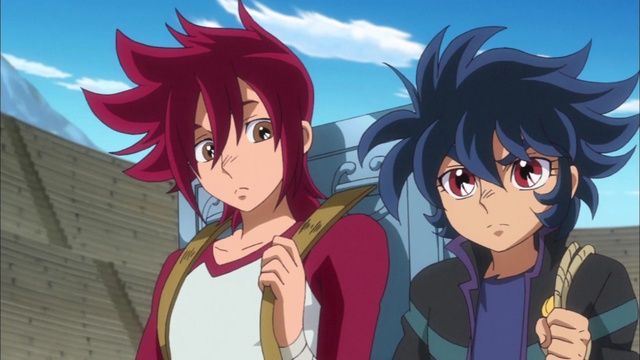 #2 - Omega: Reunited! Soma, Ignite Your Soul's Flames!
Season 10 - Episode 2 - Aired Apr 14, 2013
With the Gold Saints protecting Athena and the Silver Saints looking for clues about the new enemies, Koga is instructed by Seiya and Saori to assemble the other Bronze Saints. Followed by Subaru, Koga encounters with Soma at the Palaestra, where he is working as a substitute teacher. However, when the Tertiary Pallasite Loge, a master of spear combat appears at the Palaestra, Koga, Soma, and Subaru must work together to protect the students.
1 votes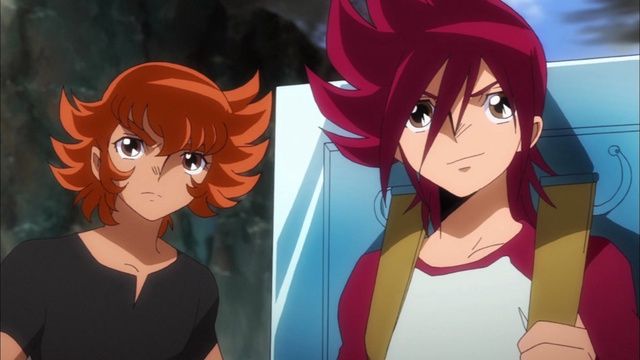 #3 - Omega: Courage Gives Me Power! Let My Cloth Be Reborn!
Season 10 - Episode 3 - Aired Apr 21, 2013
Souma, Koga, and Subaru travel to meet Kiki and Raki in order to have Souma's cloth fixed. Yuna arrives there first, but upon having her cloth restored, she finds herself unable to use it and Kiki claims that it is due to her indecision that is wavering her Cosmo. However, when Raki is attacked by two Tertiary Pallasites, Yuna finally gains the resolve to awaken her new Aquila Cloth and fight once more as the Aquila Saint with the help of Souma in his new Lionet Cloth.
1 votes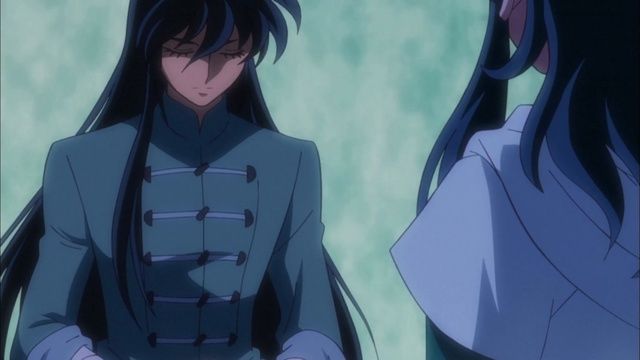 #4 - Omega: That Which is Most Dear! Awaken, Dragon!
Season 10 - Episode 4 - Aired Apr 28, 2013
Unaware of the advent of the Pallasites, Ryuhou believes that there is no reason to fight anymore and wants to return the Dragon Cloth to his father Shiryu, whose senses were restored, and live peacefully with his family. Meanwhile, Koga and the others learn that a Pallasite is after Ryuhou and rush to assist him, but when Ryuhou finds himself struggling to protect his mother Shunrei from the enemy, his renewed determination awakens his true power as the Dragon Saint and the new Dragon Cloth.
1 votes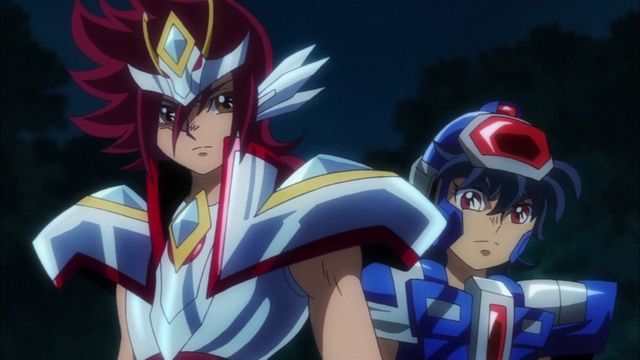 #5 - Omega: Resonate in the Heart! Haruto's Shout!
Season 10 - Episode 5 - Aired May 5, 2013
With Yuna, Souma, and Ryuhou leaving ahead to the Sanctuary, Koga and Subaru look for Haruto in Japan and find, much to their surprise, that he is now a singer in a rock band. Haruto rejects Koga's pleas to return, claiming that to him, his music is now more important than being a Saint. However, during a concert, Haruto watches Koga and Subaru being attacked by some Pallasites, and to protect his friends and his fans, he dons his brand new Wolf Cloth to join the battle.
1 votes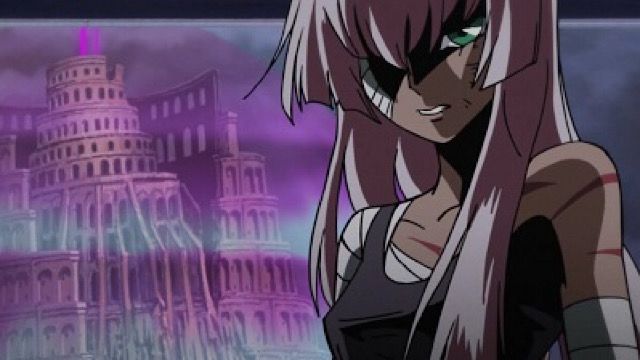 #6 - Omega: For Aria's sake! Eden's Wrathful Lightning Strike!
Season 9 - Episode 20 - Aired Aug 19, 2012
Learning of Souma's defeat, Eden leaves the Sanctuary in order to find Aria himself. He eventually manages to track down Aria, who is accompanied by Kouga and Yuna. After easily defeating Yuna, Eden and Kouga have their long awaited fight. However, the Orion Bronze Saint easily dominates the battle despite Kouga's best efforts. Not wanting to see her friend hurt, Aria allows Eden to take her away.
1 votes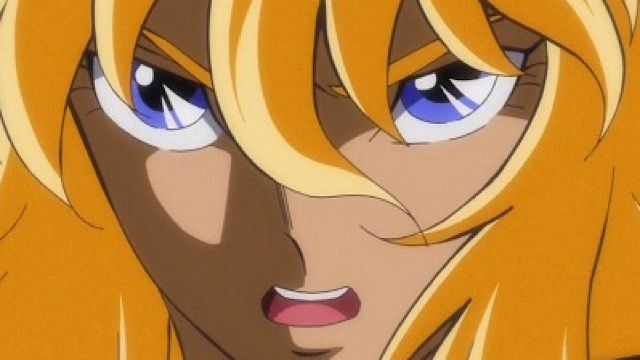 #7 - Omega: The Flightless Pegasus! The Journey of Forfeit!
Season 9 - Episode 21 - Aired Aug 26, 2012
Eden takes Aria away, and Aquila Yuna and Pegasus Kōga resume their journey, demoralized by their failure to protect their friend. Along the way, Yuna and Kōga separate, meanwhile Eden and Aria reminisce about the happy days they shared during their childhood. Kōga later meets a young man who first mocks his weakness, luring the teen Saint into a fight. Kōga later realizes the man to be the owner of an immense Cosmo, and turns out to be Cygnus Hyōga, one of the legendary Saints who protected Earth from great menaces many years ago. Hyōga manages to teach Kōga that to reach the true potential of his Cosmo, he must first believe in himself. After learning Hyōga's lesson, Kōga rejoins Yuna and both resume their way with renewed resolve.
1 votes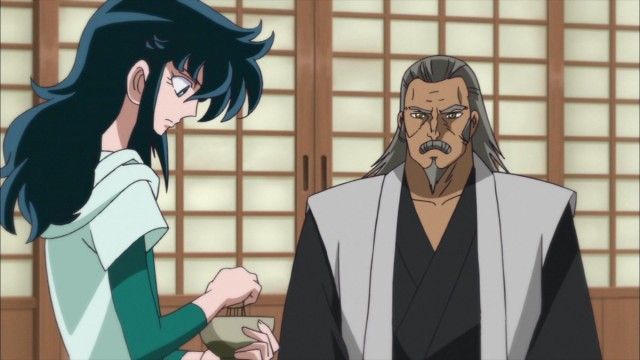 #8 - Omega: Thoughts of a Friend! The Way of the Ninja and the Pride of a Saint!
Season 9 - Episode 22 - Aired Sep 2, 2012
1 votes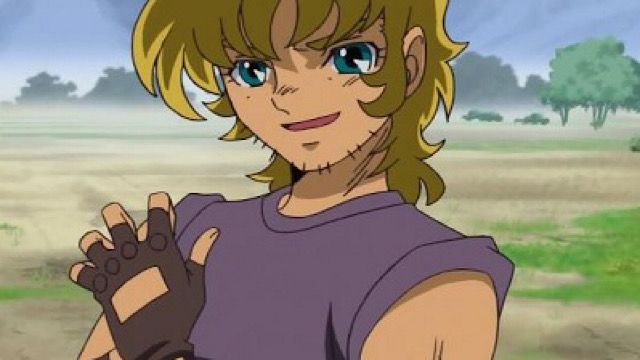 #9 - Omega: Invading the Enemy Camp! Young Saints, Together Again!
Season 9 - Episode 23 - Aired Sep 9, 2012
1 votes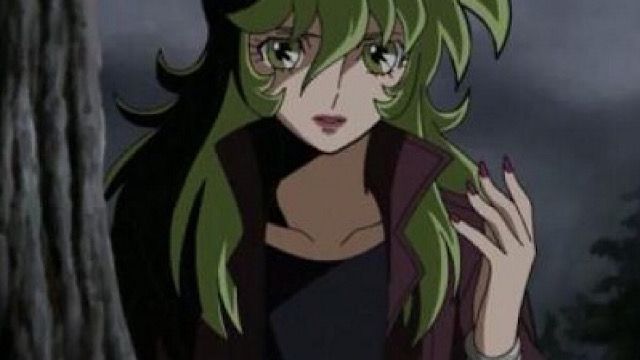 #10 - Omega: Aiming for a Reunion! Let's Go to the Last Ruins!
Season 9 - Episode 24 - Aired Sep 16, 2012
1 votes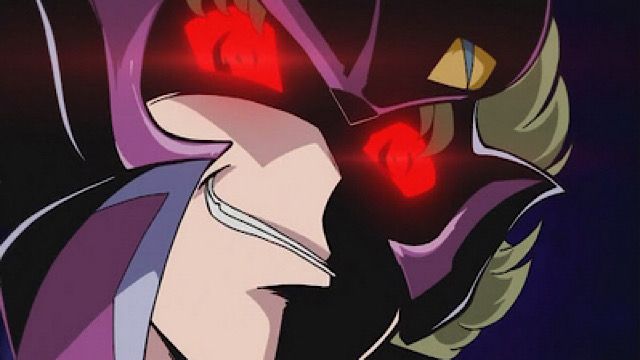 #11 - Omega: Unknown Territory! The Moment of a Chance Meeting!
Season 9 - Episode 25 - Aired Sep 23, 2012
1 votes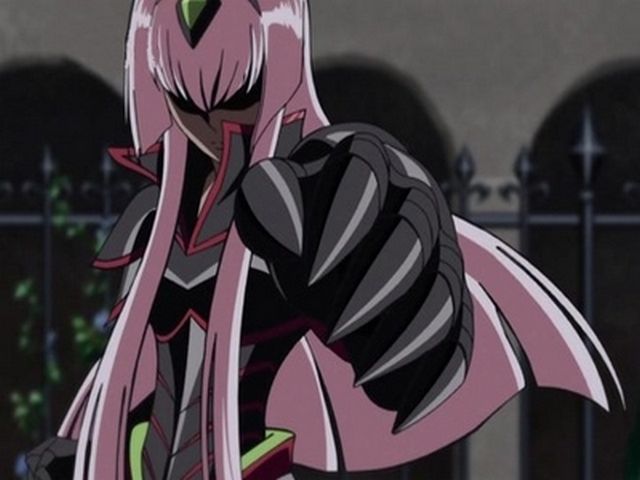 #12 - Omega: Reminiscences and Revenge! The Trap of the Ruins of Darkness!
Season 9 - Episode 26 - Aired Sep 30, 2012
1 votes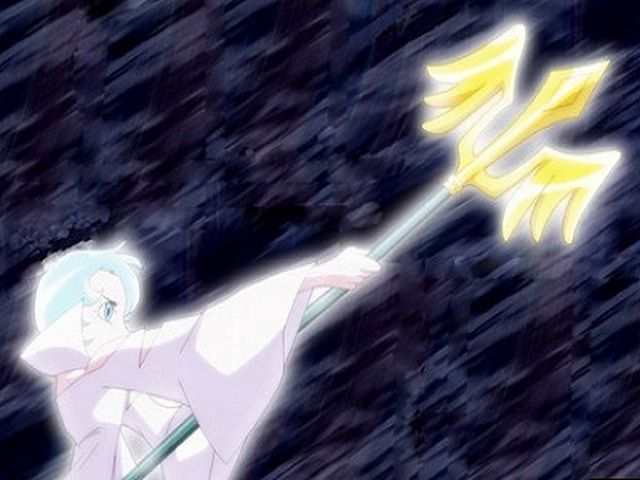 #13 - Omega: The End of the Journey! The Light of the Girl and the Youths!
Season 9 - Episode 27 - Aired Oct 7, 2012
1 votes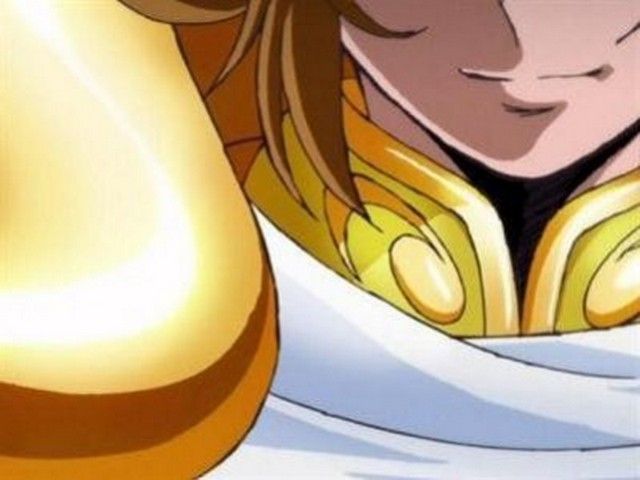 #14 - Omega: The Strongest Army! The Gathering of the Gold Saints!
Season 9 - Episode 28 - Aired Oct 14, 2012
1 votes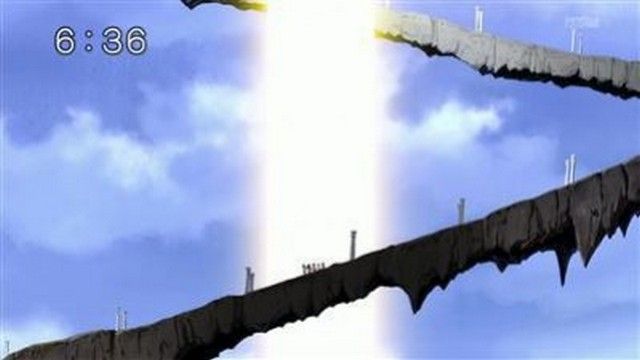 #15 - Omega: The Beginning of a New Battle! The Zodiac Temples!
Season 9 - Episode 29 - Aired Oct 21, 2012
1 votes
#16 - Omega: Wondrous Power! The Taurus Saint!
Season 9 - Episode 30 - Aired Oct 28, 2012
1 votes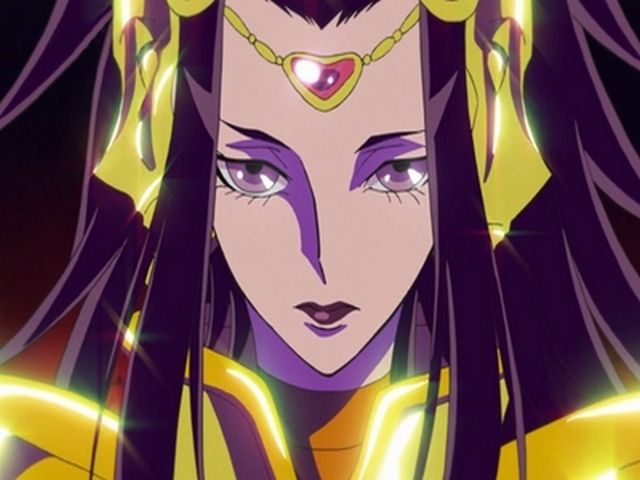 #17 - Omega: The Crossroad of Fate! The Enigma of Gemini!
Season 9 - Episode 31 - Aired Nov 4, 2012
1 votes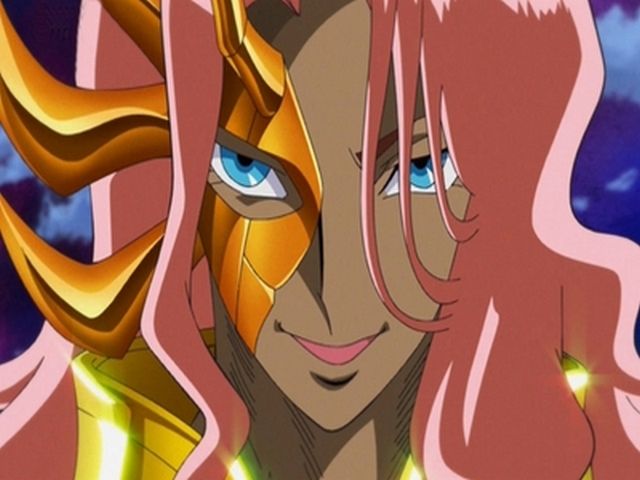 #18 - Omega: True Fear! The Strange Aura Permeating the House of Cancer!
Season 9 - Episode 32 - Aired Nov 11, 2012
1 votes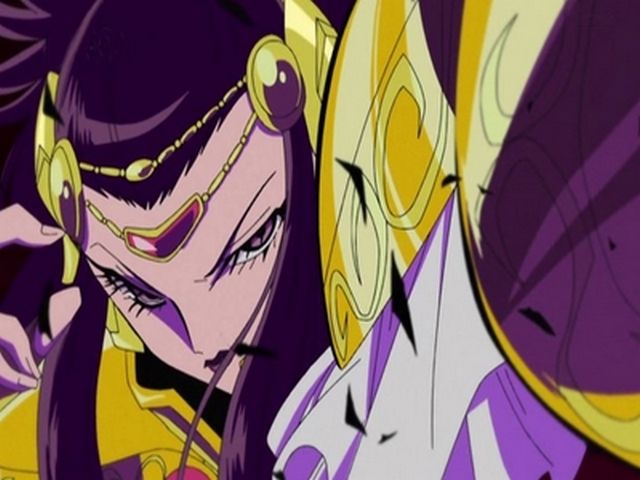 #19 - Omega: The Essence of Cosmo! The Seventh Sense!
Season 9 - Episode 33 - Aired Nov 18, 2012
1 votes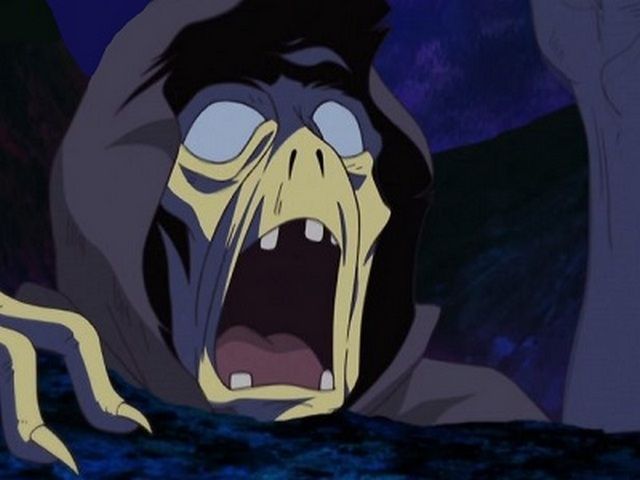 #20 - Omega: Border Between Life and Death! Battle in Hades!
Season 9 - Episode 34 - Aired Nov 25, 2012
1 votes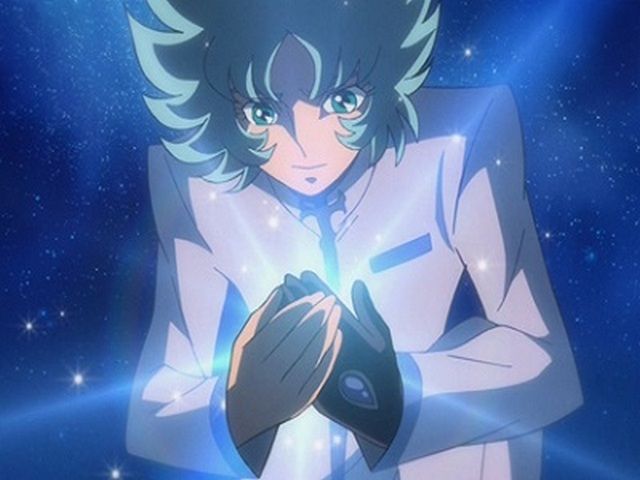 #21 - Omega: The Fist of the Lion! Eden's Sorrowful Battle!
Season 9 - Episode 35 - Aired Dec 2, 2012
1 votes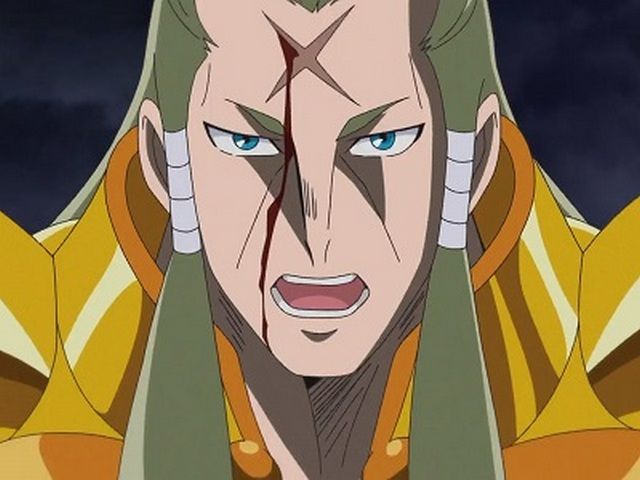 #22 - Omega: Sublime Pride! Mycenae's Kingly Fist!
Season 9 - Episode 36 - Aired Dec 9, 2012
1 votes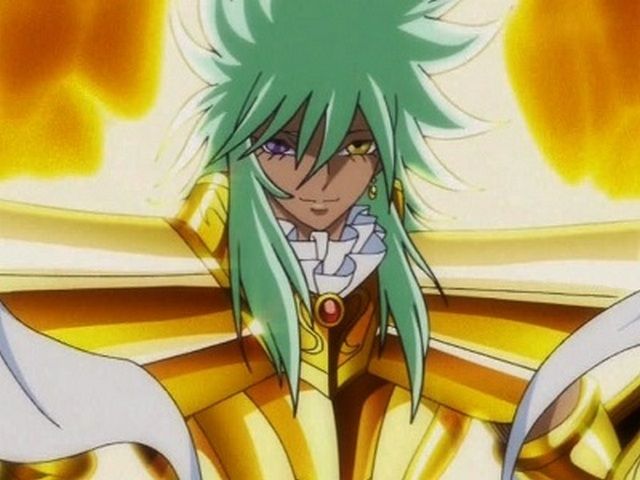 #23 - Omega: Steadfast Guardian! The Gold Saint of Virgo!
Season 9 - Episode 37 - Aired Dec 16, 2012
1 votes
#24 - Omega: The Heroic Betrayal! Eden's Determined Fighting Spirit!
Season 9 - Episode 38 - Aired Dec 23, 2012
1 votes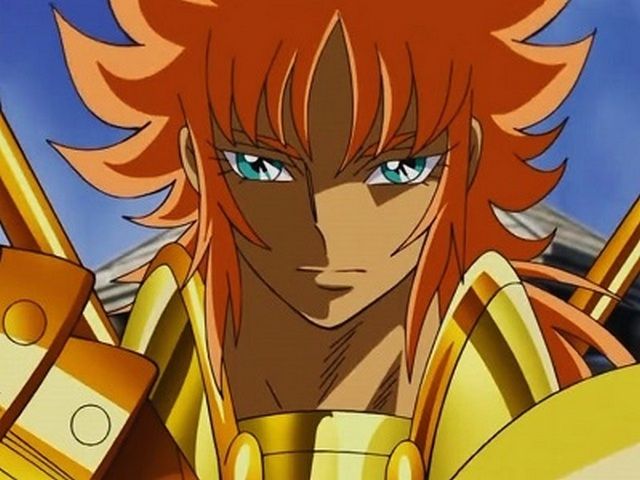 #25 - Omega: Reunion in Libra! Clash, Gold vs. Gold!
Season 9 - Episode 39 - Aired Jan 6, 2013
1 votes