The BEST Episodes of
Every episode ever - ranked by fan votes!
Last Updated: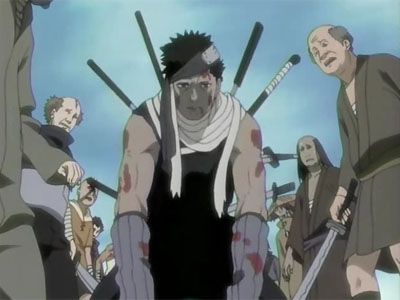 #1 - The Demon in the Snow
Season 1 - Episode 19
Zabuza is no longer Kakashi's enemy, and thanks to a little speech by Naruto about how ninja are, Zabuza takes on Gato's men single handedly. The Demon of the Hidden Mist takes his vengeance on Gato and all of those dumb enough to follow him, and apologizes to Haku for what he did to the kind little boy. After the group takes care of the rest of Gato's men, Zabuza asks Kakashi one final request, to see Haku one final time. This is Zabuza's requiem.
191 votes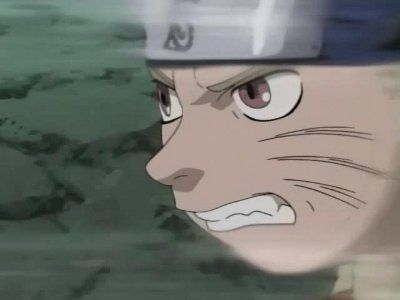 #2 - A Plea from a Friend
Season 4 - Episode 2
Naruto proves to be too much for Sasuke to handle as Naruto fights back with renewed vigour. Finally acknowledging Naruto's strength, Sasuke puts on his forehead protector, symbolizing both as equals. But when Sasuke's Sharingan is upgraded to level 3, the tables turn on Naruto. Just when all hope seems lost for Naruto, he undergoes a startling transformation, but will it be enough?
119 votes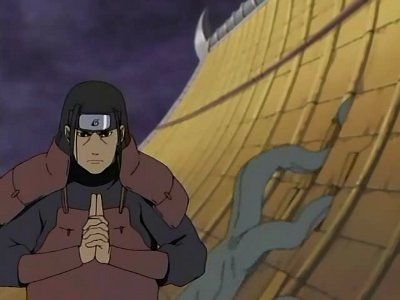 #3 - Absolutely Incomparable! A Hokage-Level Battle!
Season 2 - Episode 36
The battle of kings has begun as Orochimaru has summoned some unexpected help. How can the Third Hokage handle this uncomfortable situation? Meanwhile, Sasuke finally catches up with Kakurou, Gaara and Temari...
122 votes
Writers: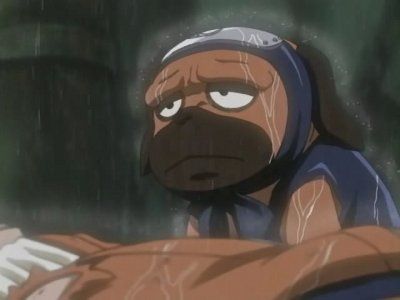 #4 - The End of Tears
Season 4 - Episode 3
The battle between Naruto and Sasuke comes to a close, as One-Tailed Naruto takes on Cursed Seal Level 2 Sasuke in one final Rasengan vs. Chidori clash! And this time...only one person will emerge victorious. Will Kakashi and Pakkun make it in time? And who is this mysterious ninja watching everything?
106 votes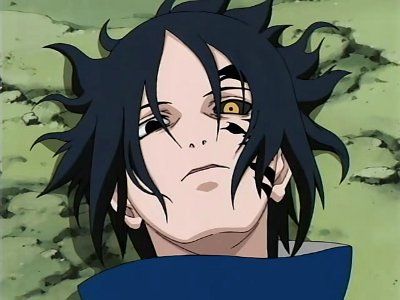 #5 - A Cry on Deaf Ears
Season 3 - Episode 45
Finally catching up to Sasuke, Naruto does all he can to keep him from going to Orochimaru. Does he have enough strength to stop him or is Sasuke gone for good?
82 votes
Writers:
Masashi Kishimoto