The BEST Episodes of Postman Pat
Every episode ever - ranked by fan votes!
Last Updated: Jun 26, 2020
Postman Pat was based on a series of books by John Cunliffe, the program is about a rural postman who helps his friends in the village of Greendale, based supposedly in Cumbria, England. The first series of thirteen 15-minute episodes was produced by Woodland Animations and broadcast by the BBC in 1981. Ivor Wood, a veteran of animations like The Magic Roundabout, was at the helm as producer. Ken Barrie sang the well known theme tune and provided the narration. The stories were very successful and have seen endless repeats over the years. To celebrate the 10th anniversary of the show in 1991, the old production crew was reunited for two one-off 25 minute specials, again shown by the BBC. Two more came in 1995, and these were followed by a second full series of 13 adventures. Then, after almost 10 years of absence from our screens, Postman Pat returned in 2004 for his third series. This consisted of 25 new episodes and several specials. The charming model animation was a far cry from the simple look of the early 80's, with brighter sets, much smoother puppet movements and characters voices lip-synched. Ken Barrie is still the voice of our favourite postman, but he is also joined by a cast of other talented voice artists, like Carole Boyd. More episodes are promised to be on the way, so it looks like Postman Pat may still be with us in another 20 years!
#1 - Postman Pat's Pied Piper
Season 6 - Episode 2 - Aired Mar 13, 2005
1 votes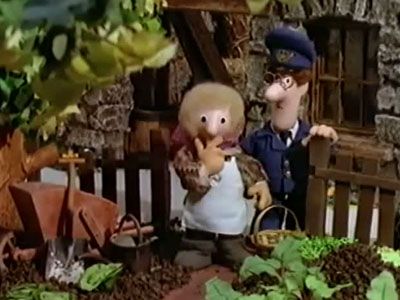 #2 - Postman Pat And The Beast Of Greendale
Season 2 - Episode 12 - Aired Sep 5, 1996
Who is this strange creature causing havoc all over Greendale?
2 votes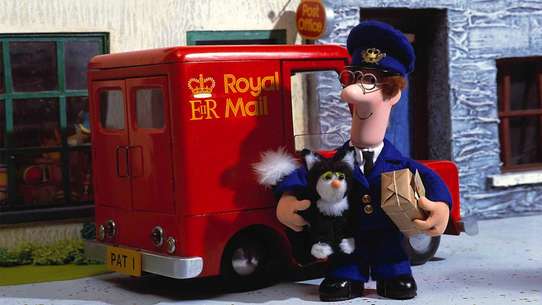 #3 - Postman Pat And The Perfect Pizza
Season 5 - Episode 3 - Aired Mar 1, 2005
2 votes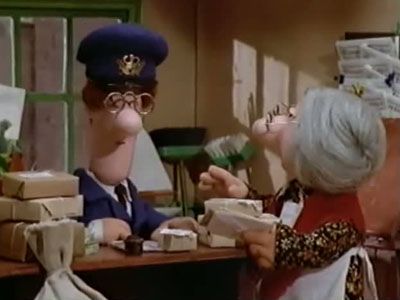 #4 - Postman Pat And The Robot
Season 2 - Episode 10 - Aired Jun 5, 1996
Ted invents a new robot postman to help give Pat a rest. When it goes out for its test run and arrives at the Post Office, it scares Mrs Goggins. When it gets loaded with post, it causes havoc over Greendale. Pat and Ted follow after the robot in Pat's bus.
2 votes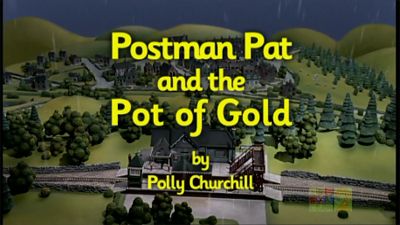 #5 - Postman Pat And The Pot of Gold
Season 7 - Episode 3 - Aired Feb 13, 2006
3 votes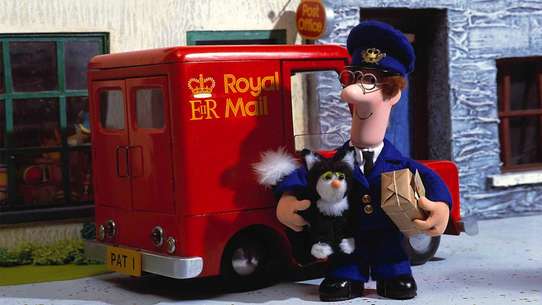 #6 - Postman Pat and the Popular Policeman
Season 8 - Episode 4 - Aired Mar 6, 2006
2 votes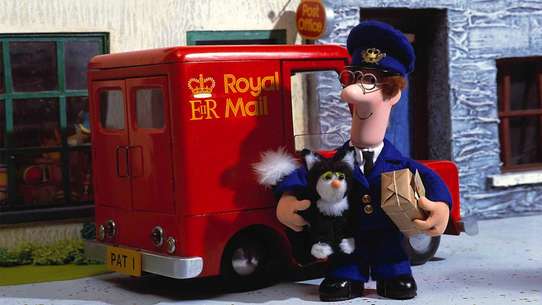 #7 - Postman Pat and the Grumpy Pony
Season 8 - Episode 10 - Aired Mar 14, 2006
3 votes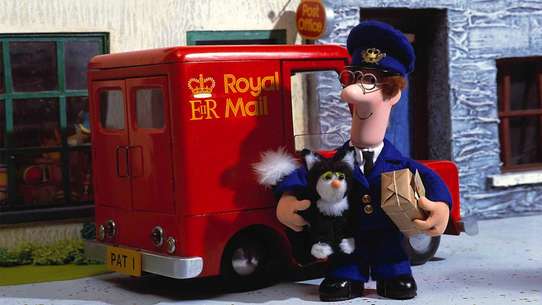 #8 - Postman Pat and the Bollywood Dance
Season 7 - Episode 1 - Aired Feb 9, 2006
3 votes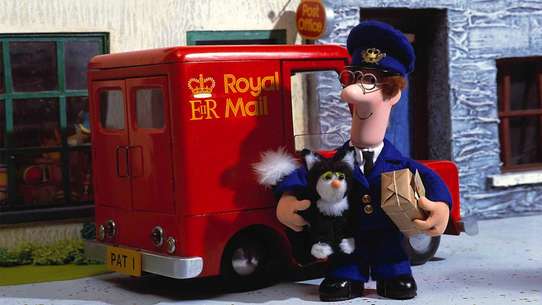 #9 - Postman Pat and the Fantastic Feast
Season 7 - Episode 5 - Aired Feb 15, 2006
3 votes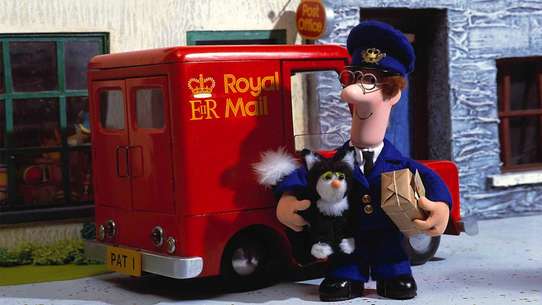 #10 - Postman Pat and the Incredible Inventions
Season 7 - Episode 7 - Aired Feb 17, 2006
2 votes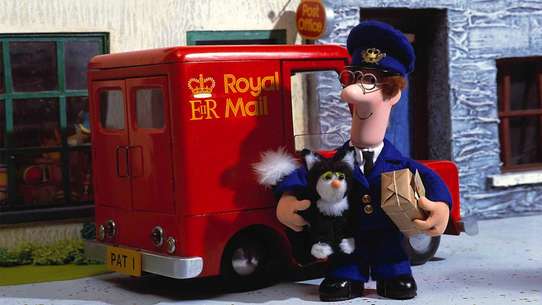 #11 - Postman Pats Pet Rescue
Season 7 - Episode 9 - Aired Feb 21, 2006
3 votes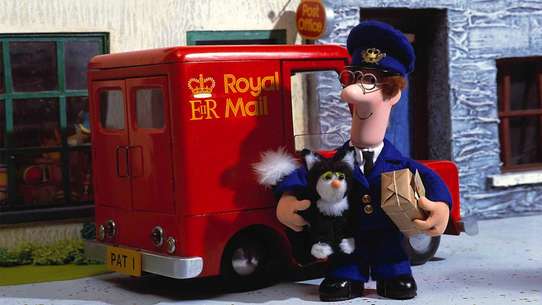 #12 - Postman Pat And The Sneaky Sheep
Season 6 - Episode 7 - Aired Mar 23, 2005
1 votes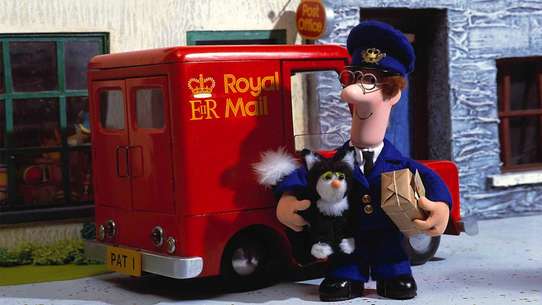 #13 - Postman Pat's Island Shipwreck
Season 6 - Episode 8 - Aired Mar 24, 2005
1 votes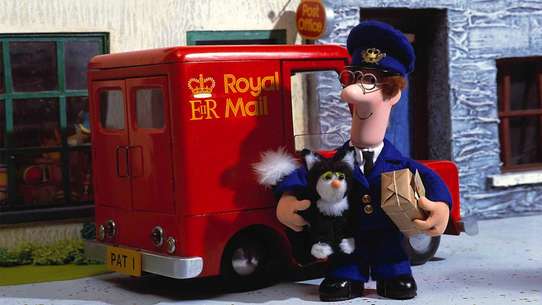 #14 - Postman Pat And The Playful Pets
Season 5 - Episode 6 - Aired Mar 6, 2005
1 votes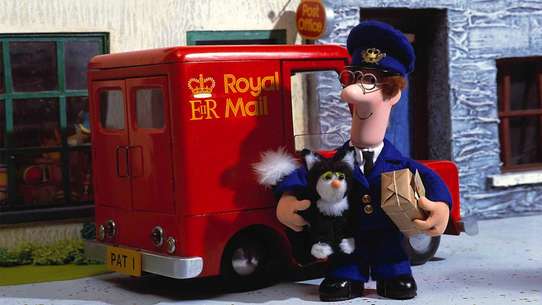 #15 - Postman Pat And The Pink Slippers
Season 5 - Episode 7 - Aired Mar 7, 2005
1 votes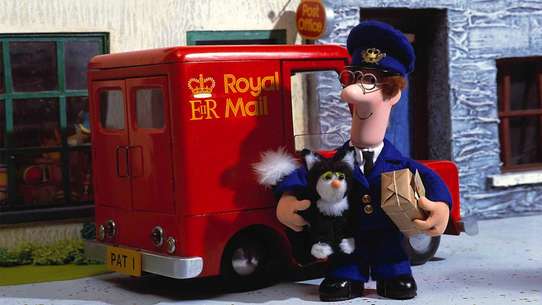 #16 - Postman Pat's Wild West Rescue
Season 5 - Episode 10 - Aired Mar 10, 2005
1 votes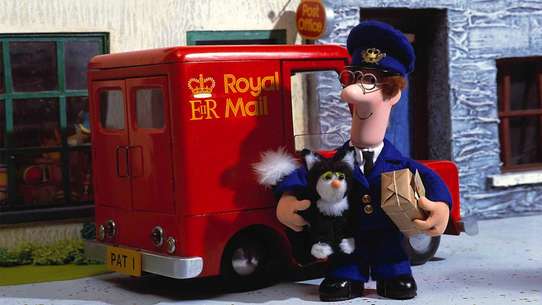 #17 - Postman Pat's Radio Greendale
Season 5 - Episode 12 - Aired Mar 15, 2005
1 votes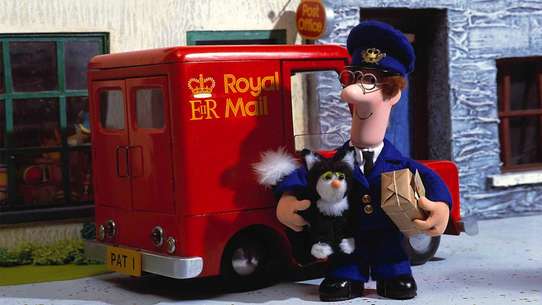 #18 - Postman Pat And The Flying Saucers
Season 4 - Episode 2 - Aired Sep 29, 2004
2 votes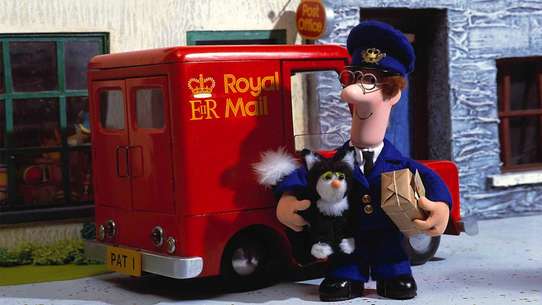 #19 - Postman Pat Gets Stuck
Season 7 - Episode 6 - Aired Feb 16, 2006
4 votes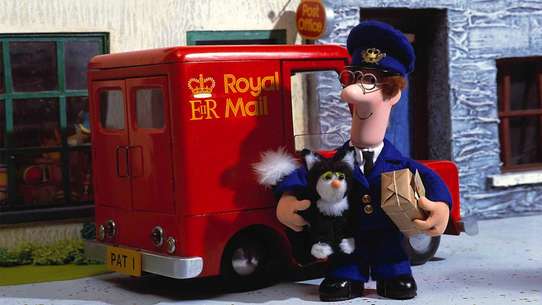 #20 - Postman Pat and the Stolen Strawberries
Season 7 - Episode 2 - Aired Feb 10, 2006
3 votes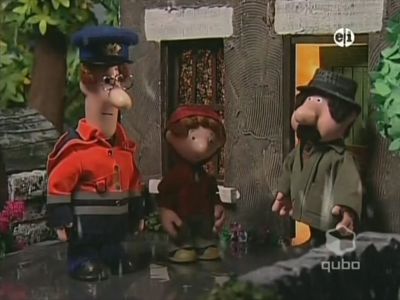 #21 - Postman Pat's Popstars
Season 4 - Episode 6 - Aired Mar 3, 2006
4 votes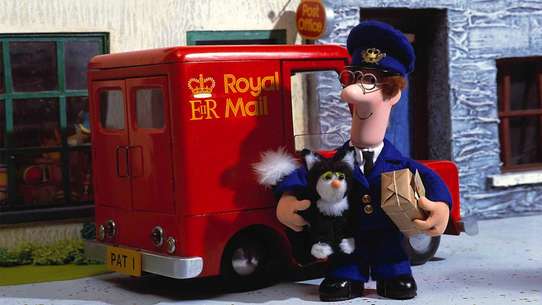 #22 - Postman Pat and the Fancy Dress Party
Season 6 - Episode 1 - Aired Mar 4, 2005
2 votes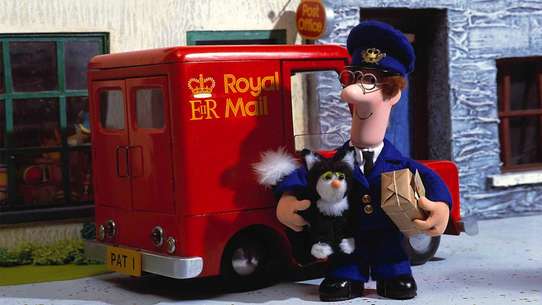 #23 - Postman Pat The Secret SuperHero
Season 6 - Episode 3 - Aired Mar 16, 2005
2 votes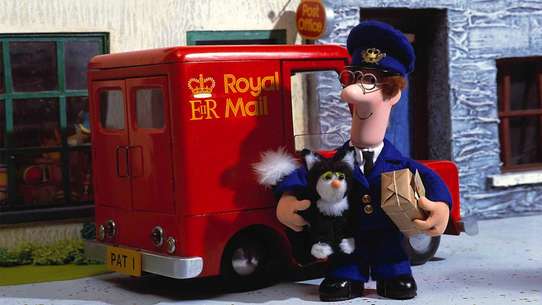 #24 - Postman Pat And The Bowling Buddies
Season 6 - Episode 5 - Aired Mar 20, 2005
2 votes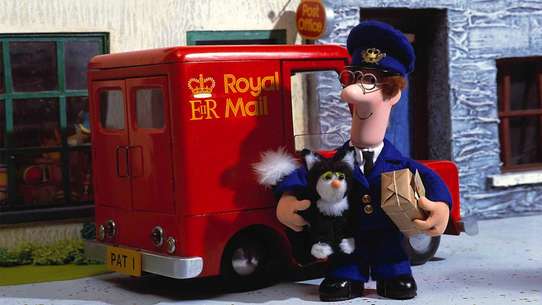 #25 - Postman Pat's Missing Things
Season 6 - Episode 12 - Aired Mar 31, 2005
2 votes