The Best Episodes of New Scandinavian Cooking
Last Updated: May 22, 2019
The best of Nordic cuisine and culture come to life in New Scandinavian Cooking. The show broadens the scope of Scandinavian cuisine to encompass the delicacies and destinations of the entire Nordic region, including Finland, Norway, Sweden, Denmark, and Greenland— and even brief forays to Iceland and the Cognac region of France. A rotating cast of Scandinavia's best-known cooking personalities guide viewers through each adventure. These charming and enlightening hosts share the culinary highlights, history and unusual ingredients of Nordic cuisine. In each episode, one host embarks on a culinary adventure to intriguing locations in the Nordic countries and beyond before creating tantalizing recipes outdoors, against majestic backdrops.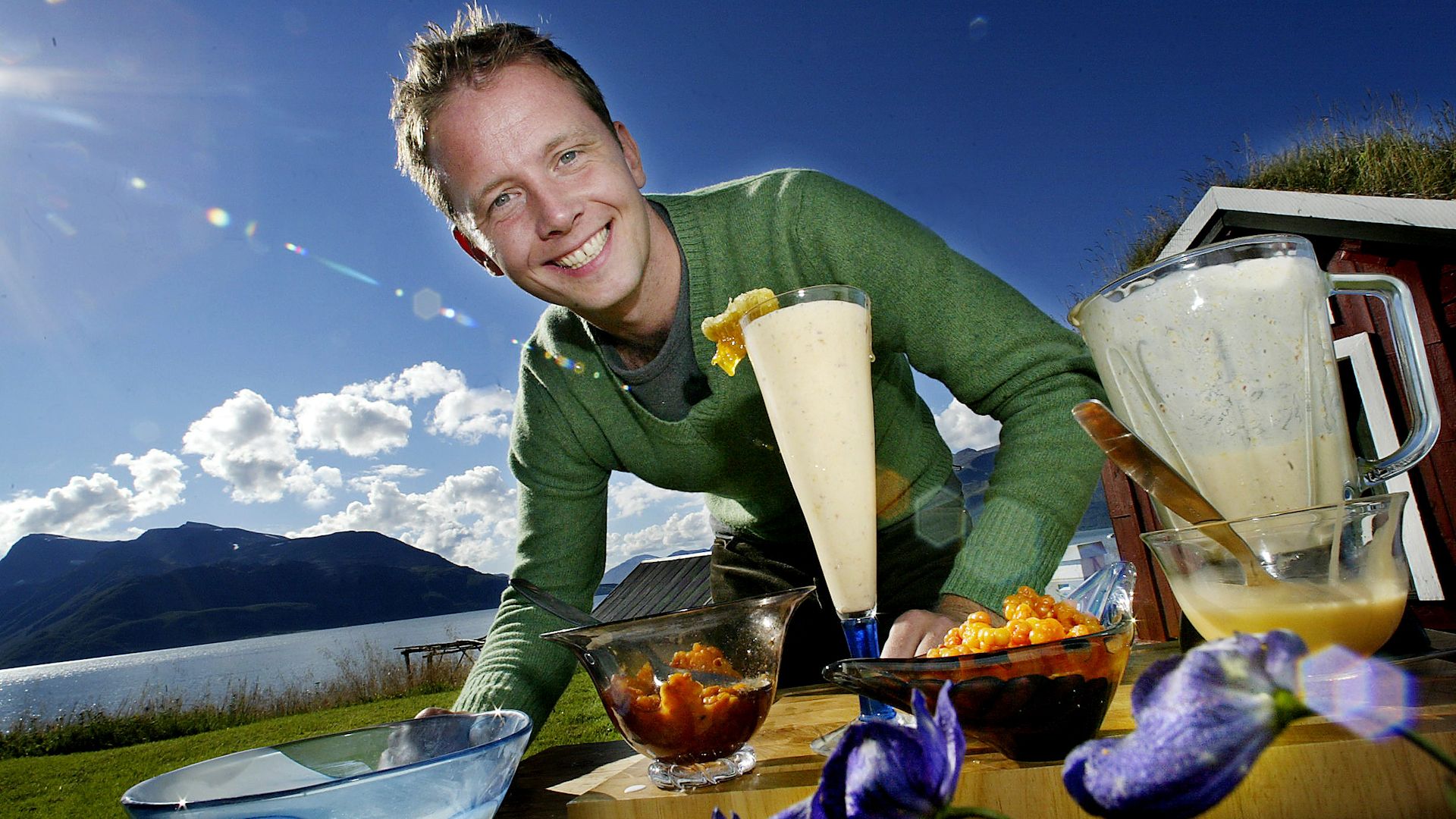 #1 - Where Everything Smells of Apples
Season 2 - Episode 6
Apple-marinated duck breast; ice cream with honey and thyme.
1 votes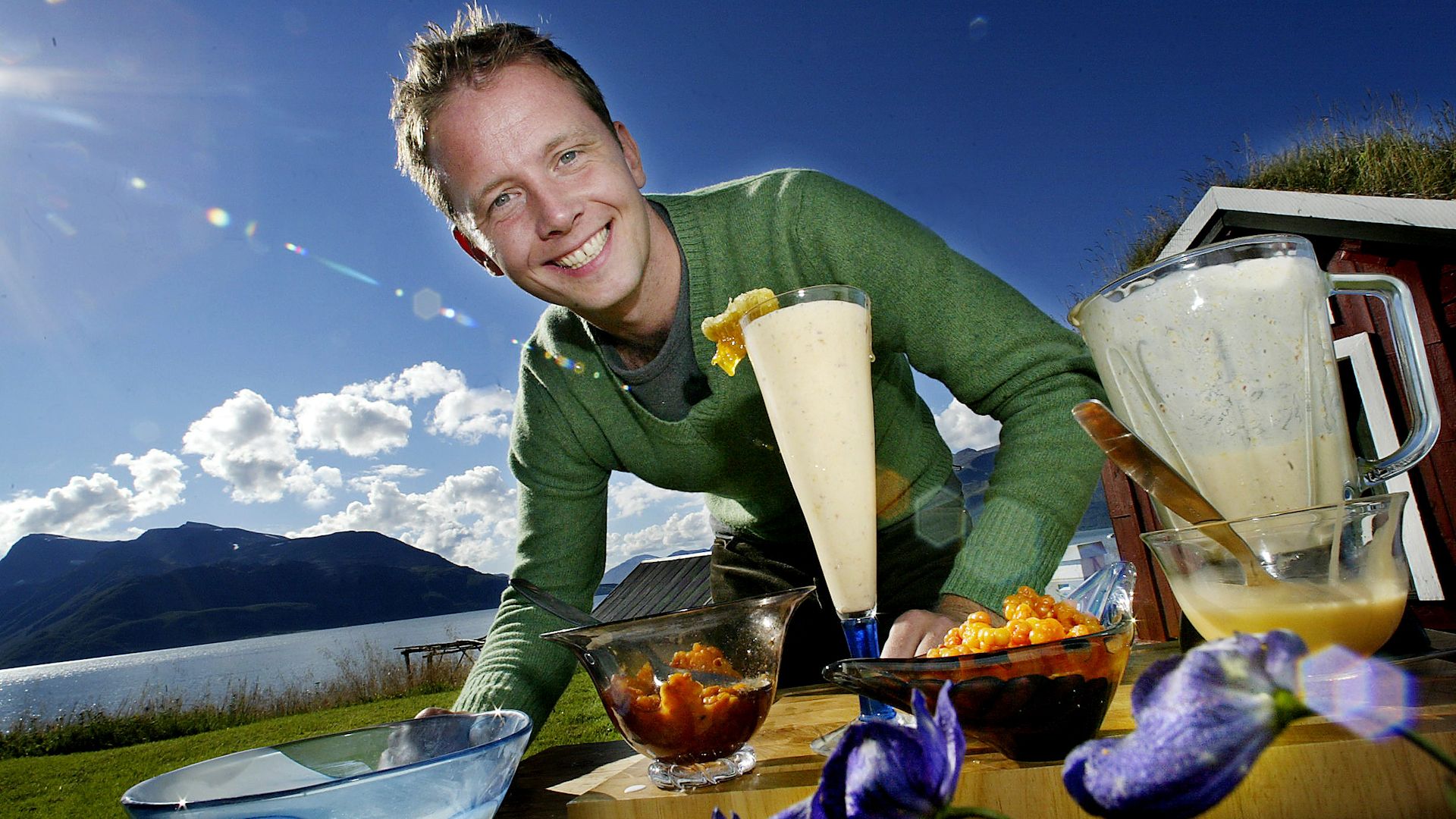 #2 - Deep Sea Harvest
Season 6 - Episode 13
In Jøsenfjorden, on the southwestern shore of Norway, host Tina Nordström visits a fish farm. There she prepares a delicacy, lemon-marinated white halibut with asparagus and serrano ham, and rhubarb and white chocolate mousse for desert. Afterwards she treats herself to a well-deserved pampering session at a local spa.
1 votes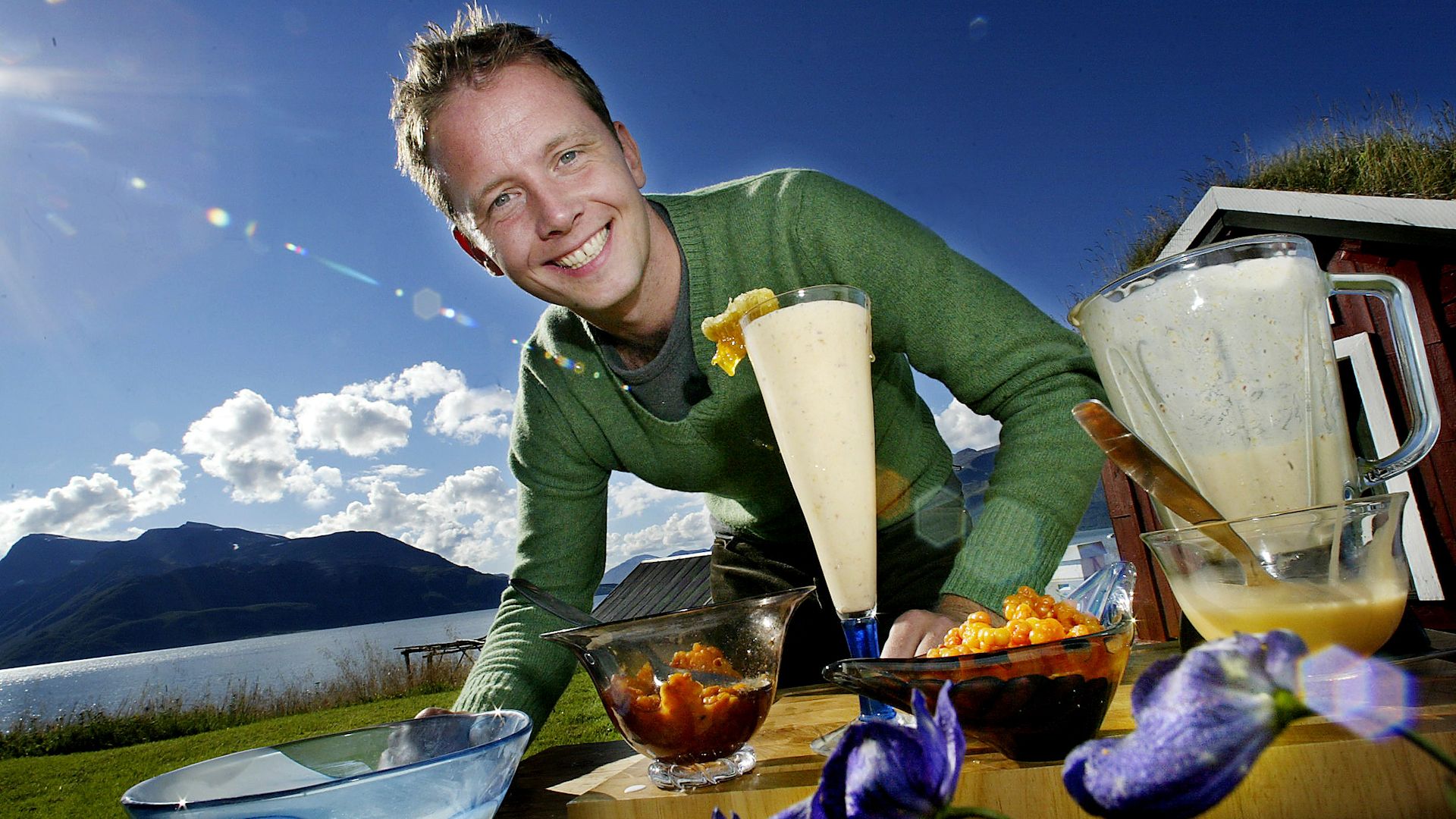 #3 - Norwegian Versions of Classic Recipes
Season 12 - Episode 3
Norway's biggest national park and Gudbrands Valley are visited. Included: traditional recipes that are similar to classic Mexican, Italian and American dishes.
1 votes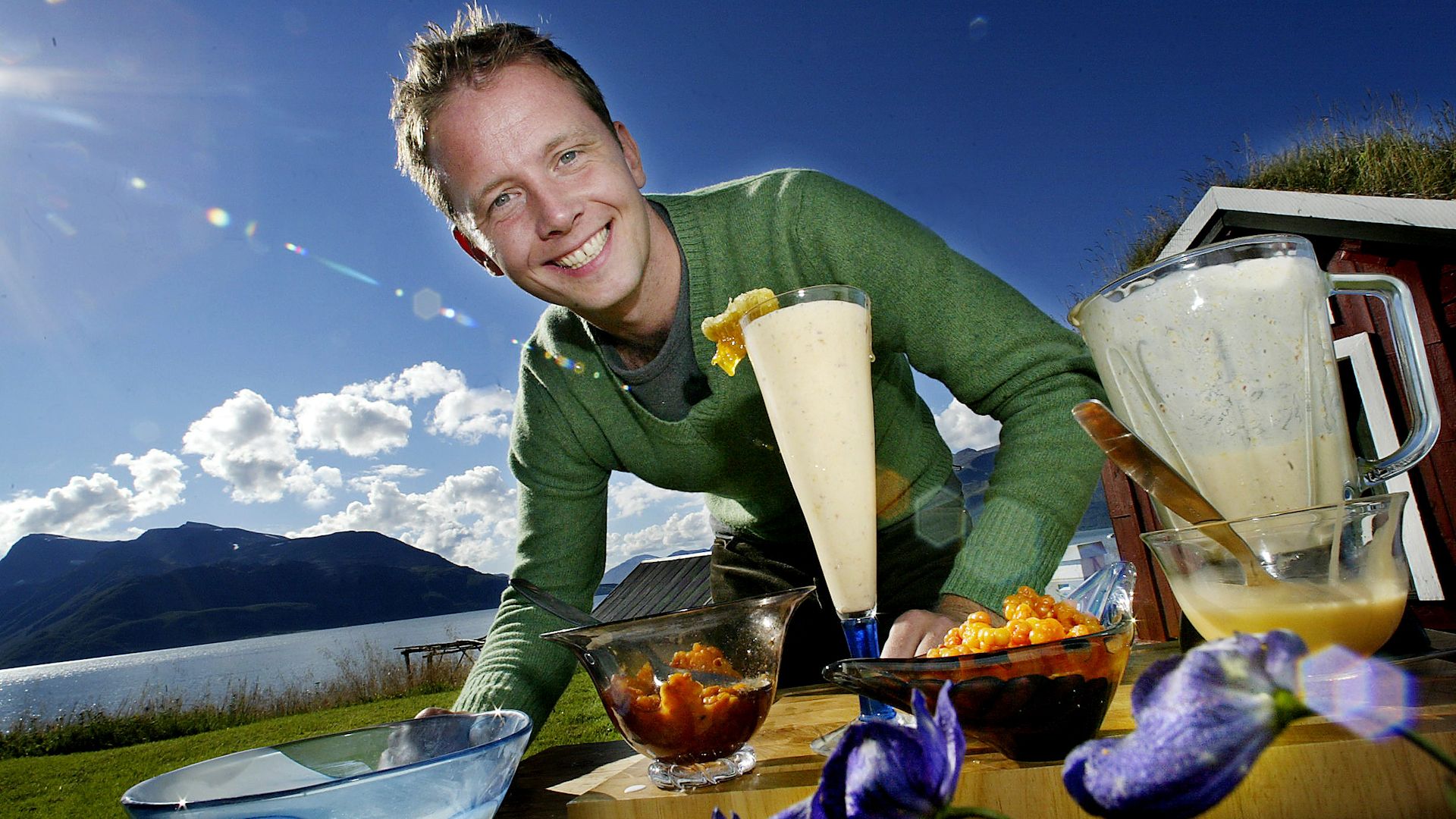 #4 - Food for a Polar Expedition
Season 12 - Episode 7
A polar expedition is undertaken. Included: cooking king crab; and making hot chocolate at the Snow Hotel in Kirkenes.
1 votes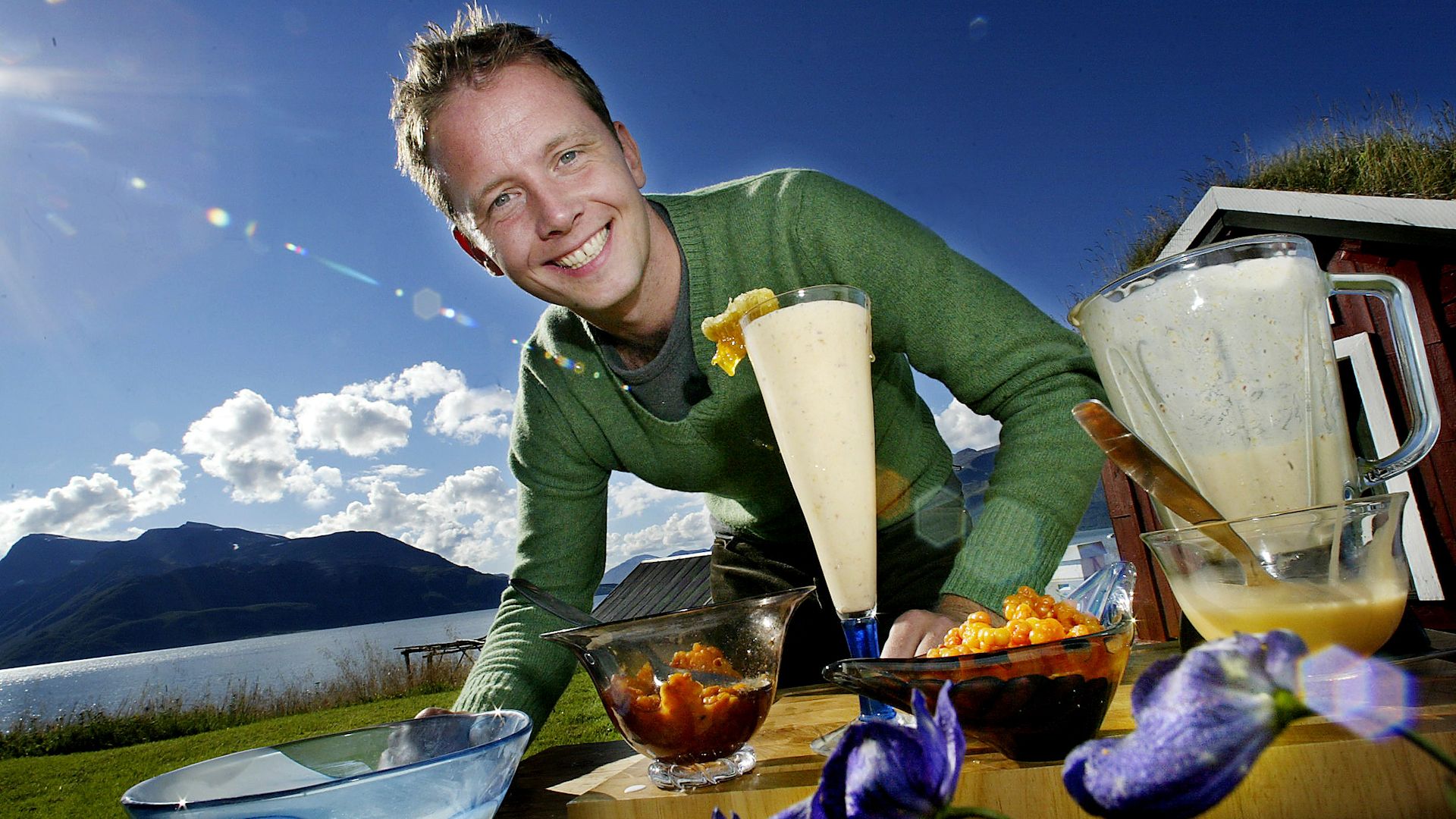 #5 - Green Paths
Season 6 - Episode 9
Host Claus Meyer visits the white cliffs of the island Møn in the south of Denmark on a crisp and clear winter day. There he makes vitamin-packed juice and roast leg of goat with blue cheese. Later he cooks codfish with fried cod roe on the beach.
1 votes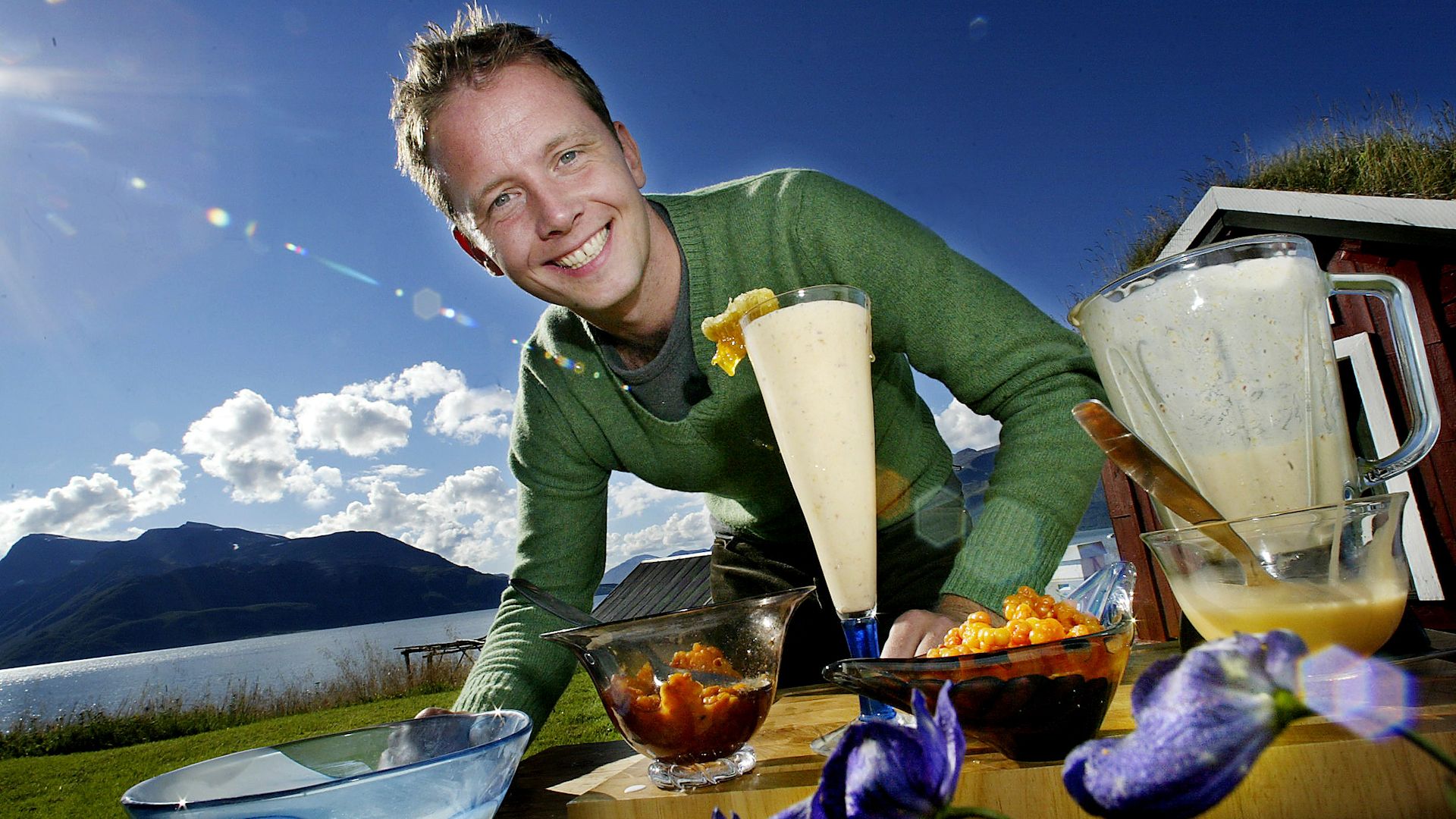 #6 - Happy Holiday Food
Season 12 - Episode 9
The season finale features a Scandinavian Christmas feast that includes mulled wine with almonds and raisins; pressed pork; crusted ham; roast duck; and the Norwegian dessert of barley cream with red berry sauce.
1 votes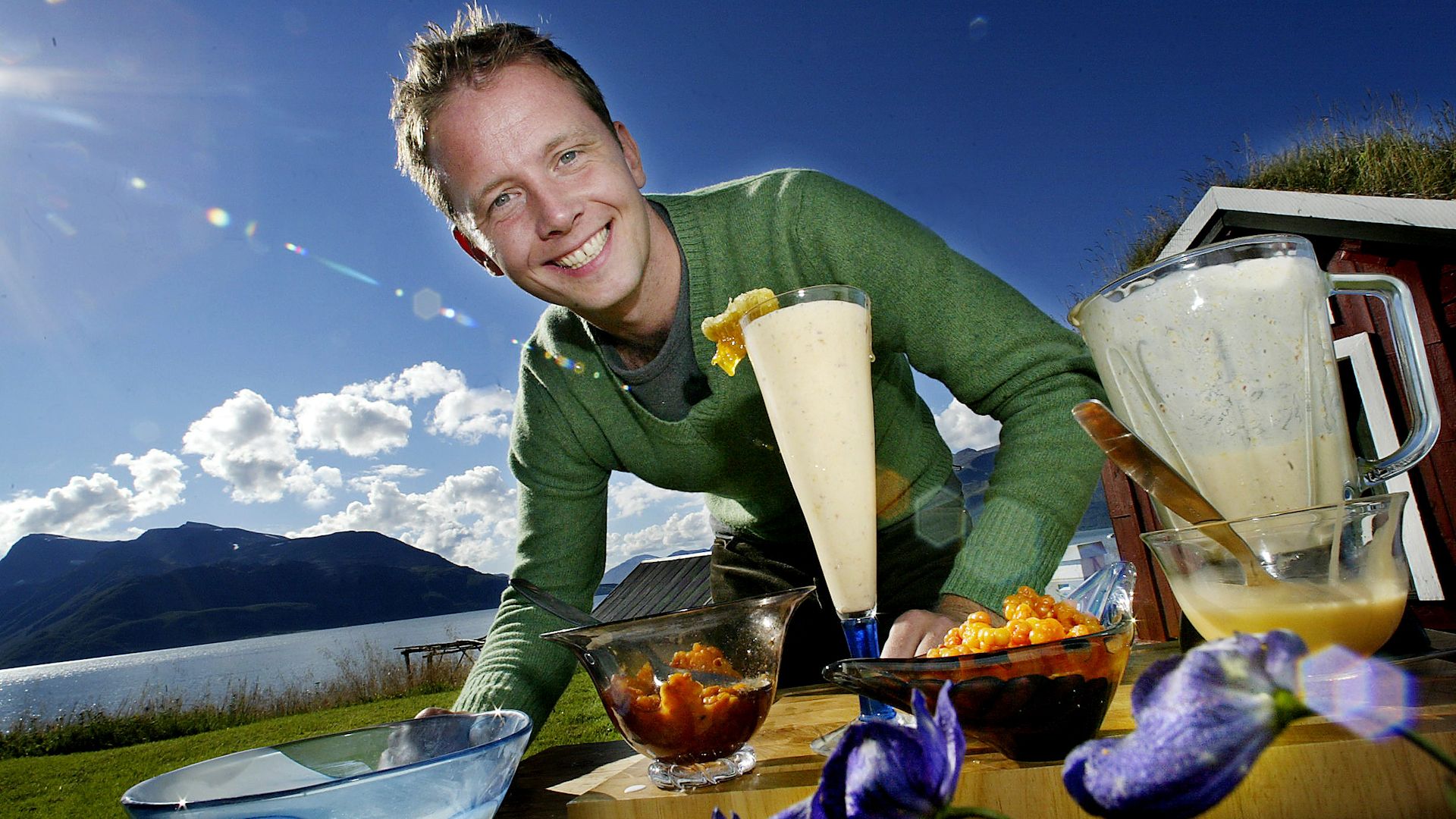 #7 - Plenty of Foods
Season 13 - Episode 4
Inland Norway, the most productive farmland in the country, is visited. Included: veal liver with mushrooms, heather honey and heather oil; toast-infused ice cream; and Norwegian pork roll with apples, dill and fennel.
1 votes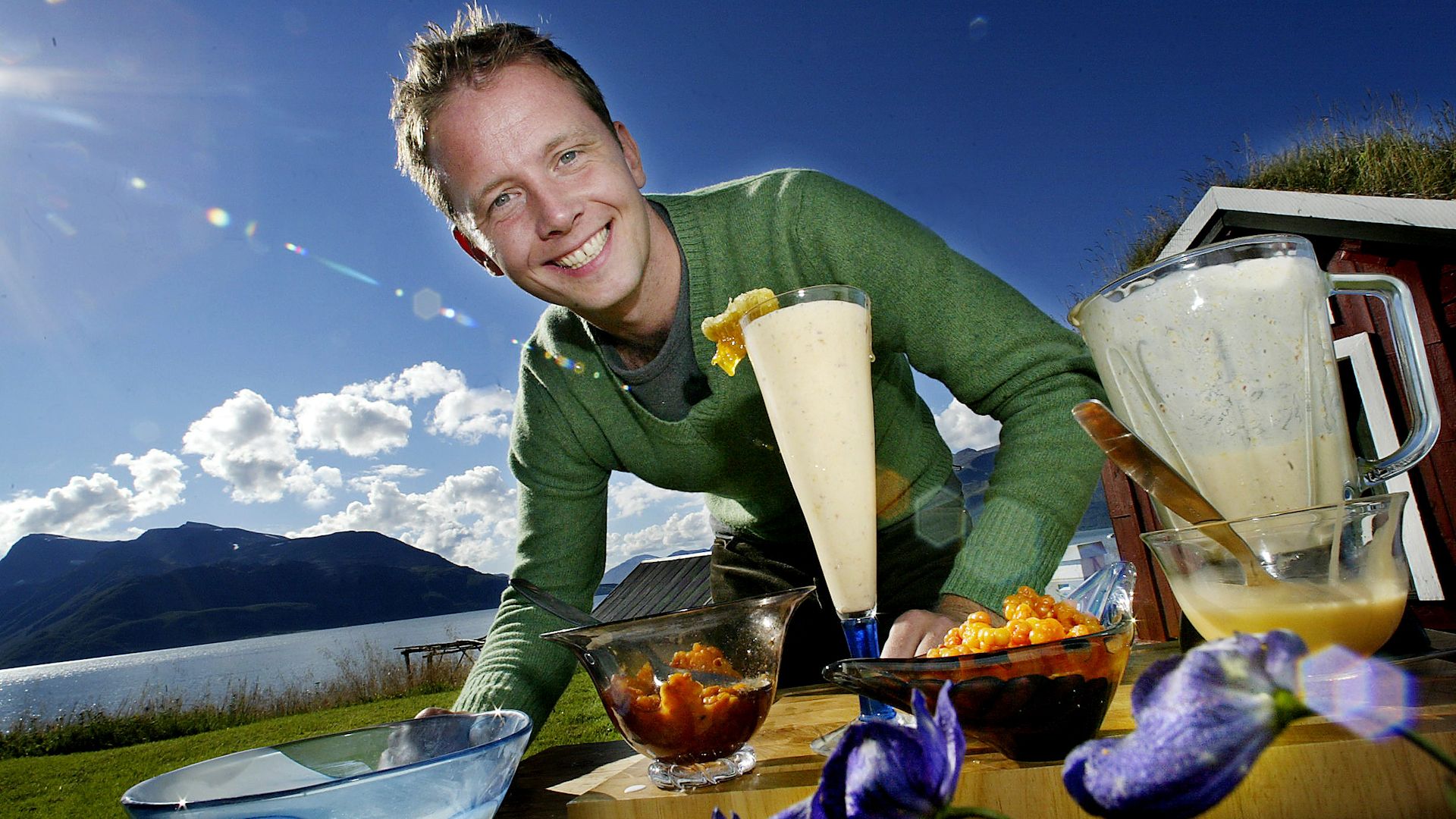 #8 - Common, Yet Tasty
Season 7 - Episode 1
Andreas takes us to Northern Norway and Bodø, where the fisheries are so rich that people are spoilt for choice. But their favorite fish is still the modest pollock. Andreas finds out why and then makes seared pollock with onion jam, lingon berries and asparagus, homemade fish fingers with remoulade sauce and pollock gratin.
2 votes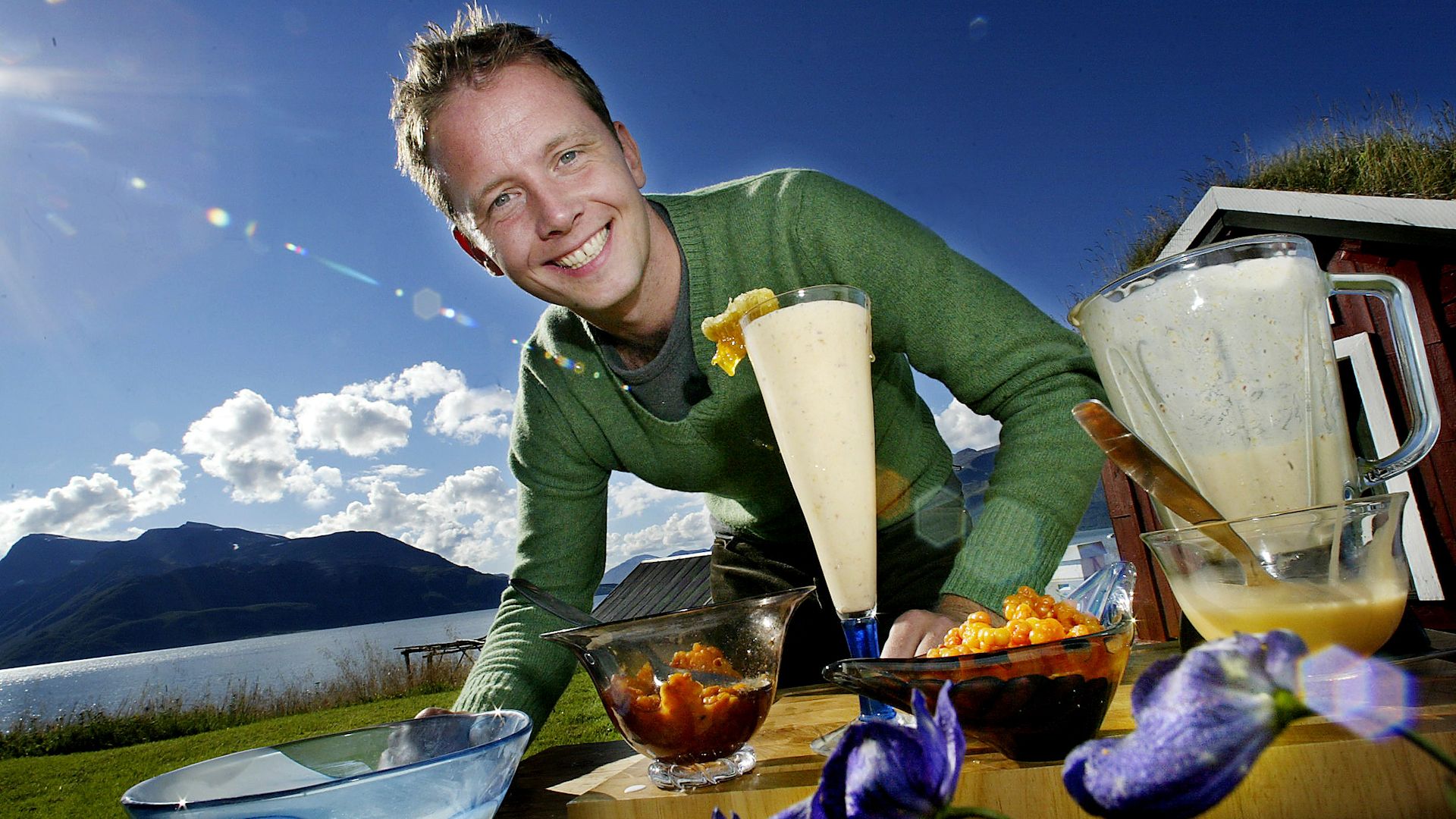 #9 - Arctic Fire
Season 14 - Episode 4
The island of Kjollefjord in Finnmark County, Norway, is home to some of the world's richest fisheries; fishing for haddock with three generations of fishermen.
1 votes