The BEST Episodes of Mr. Mayor
Every episode ever - ranked by fan votes!
Last Updated: Feb 25, 2021
The series follows a wealthy retired businessman who runs for mayor of Los Angeles for all the wrong reasons. Once he wins, he has to figure out what he stands for, gain the respect of his staff and connect with his teenage daughter, all while controlling the coyote population.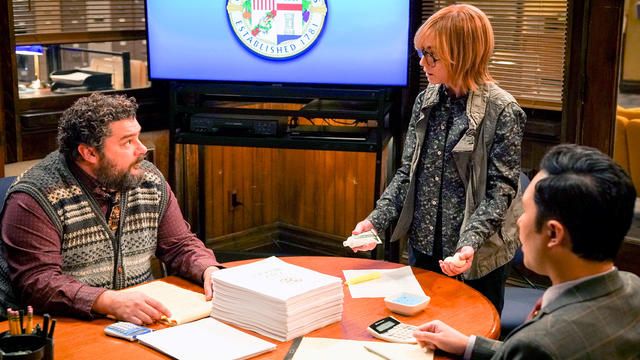 #1 - Hearts Before Parts
Season 1 - Episode 8 - Aired Feb 18, 2021
Neil tries to convince Orly that a casual fling is more serious than it is. A trivia competition threatens to tear the staff apart.
89 votes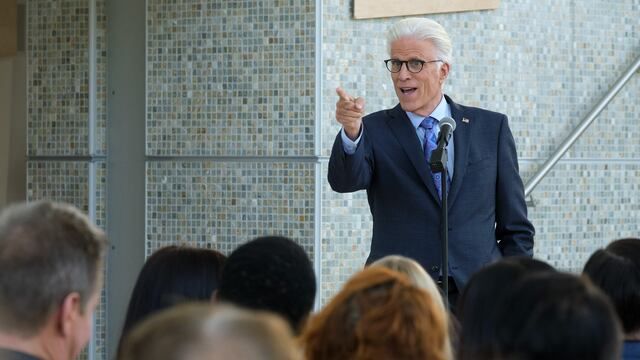 #2 - Brentwood Trash
Season 1 - Episode 3 - Aired Jan 14, 2021
Jayden interviews candidates for an opening on the team. Neil gets sidetracked during a town hall and Orly has a shocking realization.
177 votes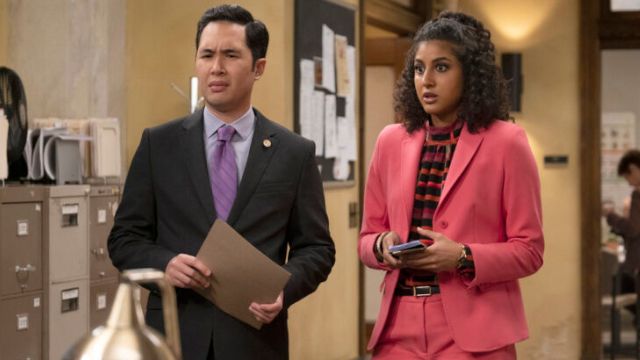 #3 - Respect in the Workplace
Season 1 - Episode 6 - Aired Feb 4, 2021
A mandatory staff meeting derails plans for the team's favorite day of the month.
133 votes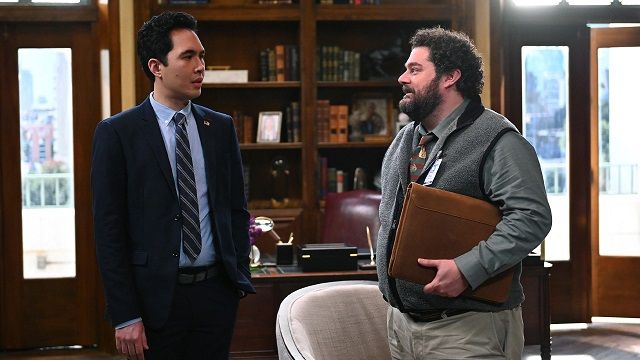 #4 - Mayor's Day Out
Season 1 - Episode 2 - Aired Jan 7, 2021
After visiting a marijuana dispensary in support of his legalization plan, things go awry for Mayor Neil Bremer. Neil puts Mikaela in charge of the mayor's office for the day.
208 votes
#5 - Dodger Day
Season 1 - Episode 5 - Aired Jan 28, 2021
Mayor Neil rolls out a new safety initiative as Arpi trains him for his most challenging task yet. Mikaela and Tommy realize the clock is ticking for them to find love.
145 votes
Writers:
Meredith Scardino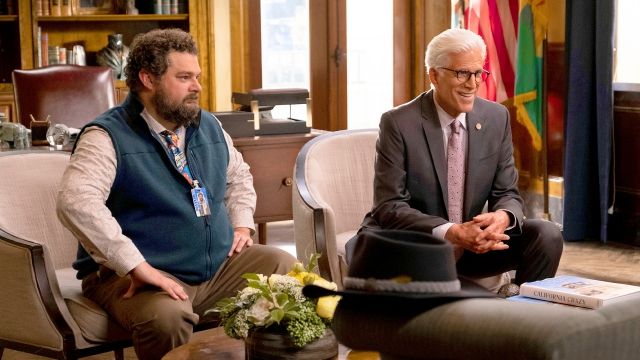 #6 - Avocado Crisis
Season 1 - Episode 7 - Aired Feb 11, 2021
An avocado shortage brings the city of L.A. to its knees. An exhausted Mikaela discovers the only thing that can put her to sleep is one of Arpi's boring presentations.
106 votes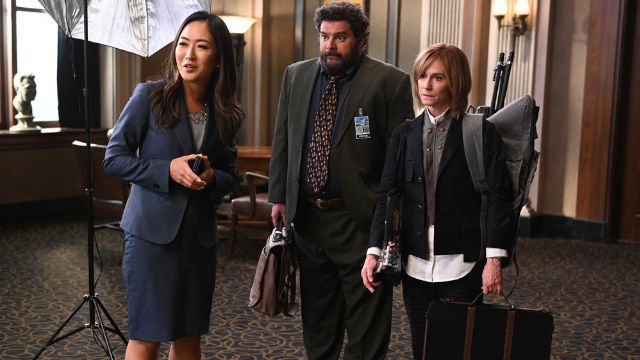 #7 - The SAC
Season 1 - Episode 4 - Aired Jan 21, 2021
A special assignment forces Jayden and Arpi to get to know each other. Neil sets out on a mission to reconnect with Orly after she gets into a little trouble.
148 votes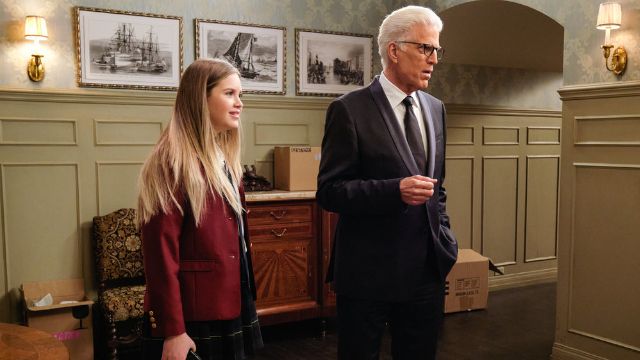 #8 - Pilot
Season 1 - Episode 1 - Aired Jan 7, 2021
Neil Bremer starts his first day as mayor of Los Angeles, where he faces new challenges on the job and at home.
264 votes
Writers:
Robert Carlock

,
Tina Fey
#9 - #Palmtreereform
Season 1 - Episode 9 - Aired Feb 25, 2021
0 votes