The BEST Seasons of MasterChef (BR)
Every season ever - ranked by fan votes!
Last Updated: May 12, 2021
MasterChef Brasil is a Brazilian competitive cooking game show based on the original British version of MasterChef. Paola Carosella, Henrique Fogaça and Erick Jacquin are the judges while Ana Paula Padrão is the host.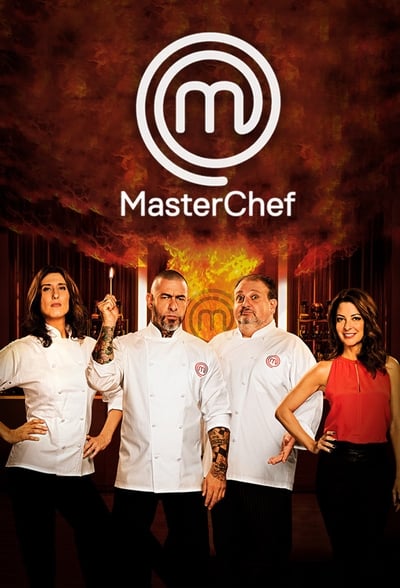 #1 - Season 3
First Aired: Mar 16, 2016
11 votes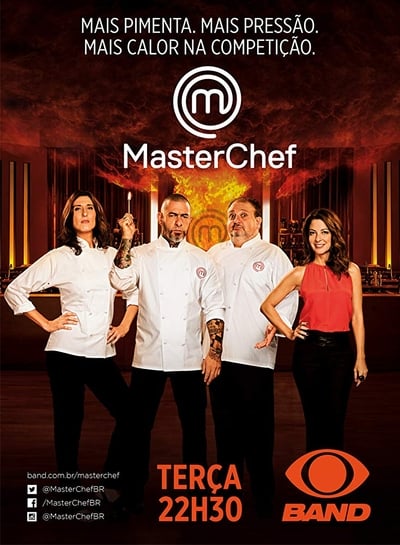 #2 - Season 6
First Aired: Mar 25, 2019
2 votes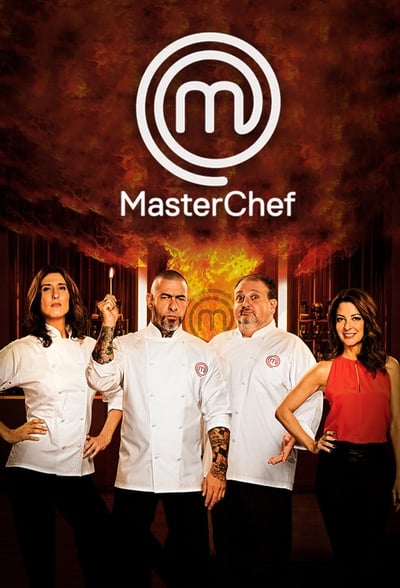 #3 - Season 4
First Aired: Mar 8, 2017
8 votes
#4 - Season 2
First Aired: May 20, 2015
13 votes
#5 - Season 1
First Aired: Sep 3, 2014
10 votes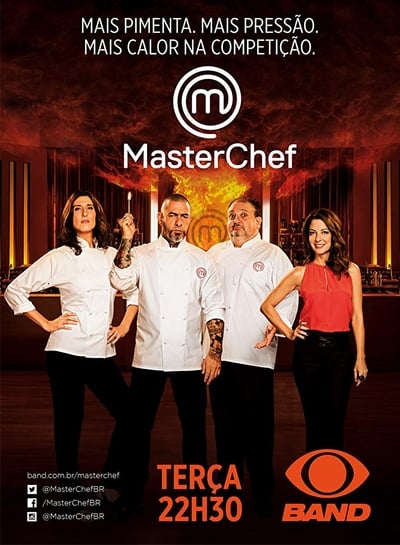 #6 - Season 5
First Aired: Mar 7, 2018
9 votes
#7 - Season 7
First Aired: Jul 15, 2020
1 votes