The BEST Episodes of Made in Chelsea
Every episode ever - ranked by fan votes!
Last Updated: Oct 15, 2020
A Reality TV show documenting the antics and heartbreaks of a close knit group of twenty-somethings in London's most exclusive borough, Kensington & Chelsea.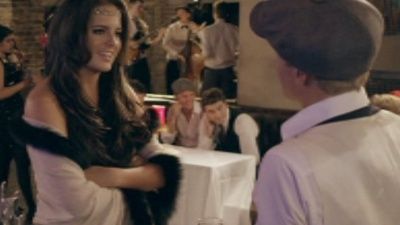 #1 - I Think You've Got The Costume Wrong Tonight Because It's Not Fresh Prince Of Bel-Air
Season 4 - Episode 7 - Aired Nov 26, 2012
Sophia is beginning to wonder whether she might have feelings for Francis, while Andy is keen to patch up his friendship with Jamie after the fallout at Rosie's dinner party over Lucy.
8 votes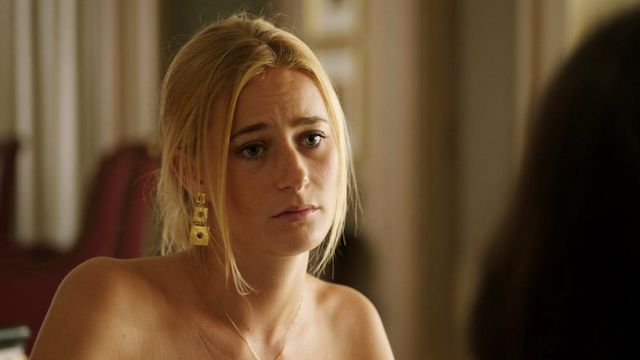 #2 - He Must Be Great In The Sack
Season 18 - Episode 7 - Aired Oct 14, 2019
Miles and James come to blows over their love lives. As Miles and Sammy grow closer, Maeva turns to Mark Francis for advice. Jamie needs support, while Liv opens up about her insecurities.
7 votes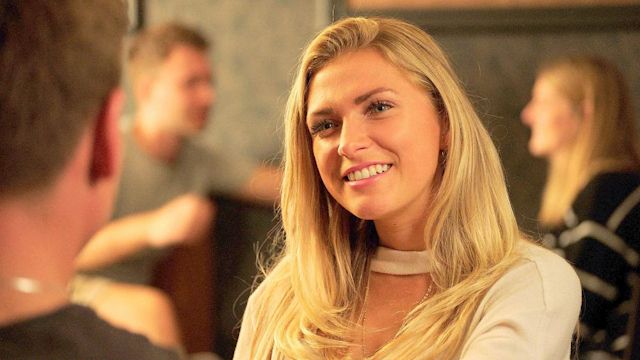 #3 - The Dudelsack Is Out!
Season 18 - Episode 11 - Aired Nov 11, 2019
Maeva's father is in town and all set to meet James for the first time, Tristan has a big decision to make and Liv is having doubts about a long-distance relationship with Digby.
7 votes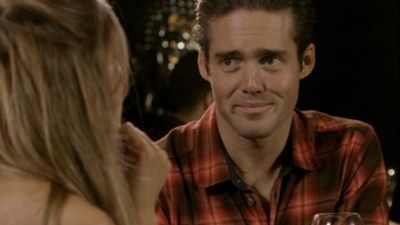 #4 - It's Like Looking At Bambi Before She Gets Shot
Season 8 - Episode 9 - Aired Dec 8, 2014
Spencer is back in Chelsea with glam new girlfriend Lauren Frazer-Hutton, but how will he react when Stephanie, his ex, grows keen to reveal his past to his new lady?
7 votes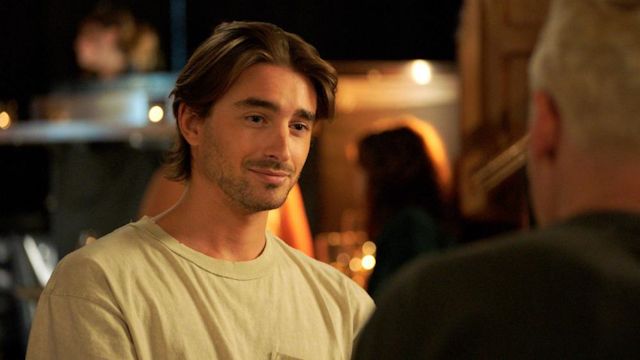 #5 - He Needs To Go To Better Lad School
Season 18 - Episode 8 - Aired Oct 21, 2019
Jamie is feeling down after a serious injury to his foot in a dance rehearsal. He then has a furious row with Harry, who has been stirring things up with Sam.
7 votes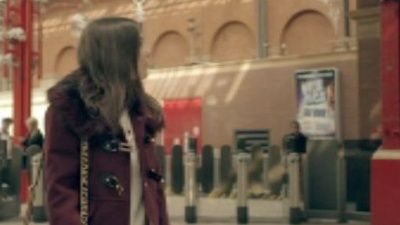 #6 - A Man At 23 Is A Bit Like A Girl At 15
Season 4 - Episode 5 - Aired Nov 12, 2012
Cheska is determined to take Binky's mind off her heartbreak, so arranges a kinky spanking workshop and a glitzy girls' night out
5 votes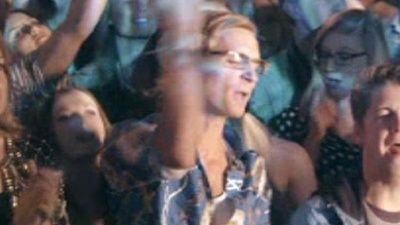 #7 - I Made A Mistake That I Wanted To Cover Up
Season 5 - Episode 1 - Aired Apr 8, 2013
The explosive revelation at Christmas that Spencer cheated on Louise still has tempers running high. And while friendships and relationships are falling apart, a new romance has begun.
9 votes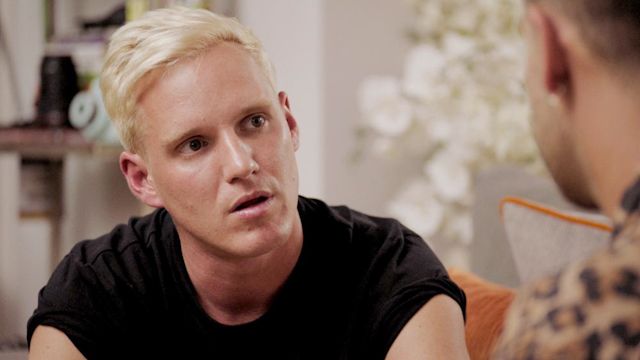 #8 - This Is Something That Chelsea Lacks – Common Decency!
Season 18 - Episode 3 - Aired Sep 16, 2019
Maeva and Miles are keeping their distance, but how will Maeva react when Habbs calls her out for playing the victim? Verity is excited to rekindle things with James.
12 votes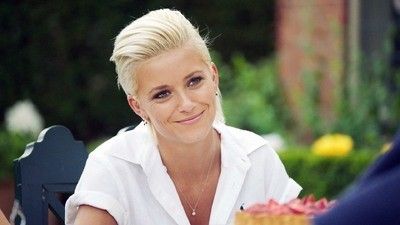 #9 - If That's A Slapped Arse Then Slap Me Now
Season 16 - Episode 1 - Aired Oct 8, 2018
After a shock split with Digby in Hvar, Liv is desperate to avoid her wounded ex, but a confrontation proves inevitable. And Habbs has split with Sam.
8 votes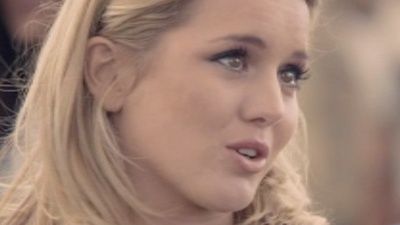 #10 - I Find It The Biggest Turn On That He's Shouting At Me
Season 1 - Episode 8 - Aired Jun 27, 2011
The whole gang are at a polo match. Will sparks fly when Ollie runs into Gabriella? And Spencer is trying to move on, but will Caggie's decision to disappear to New York break his heart?
13 votes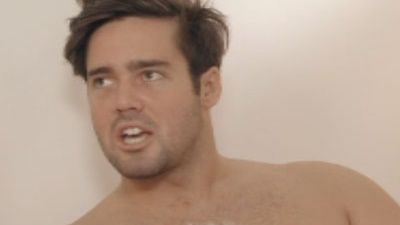 #11 - He Is Being A Tit
Season 5 - Episode 4 - Aired Apr 29, 2013
Lucy is frustrated when she finds out that Jamie has a girlfriend. Spurred on by Binky's mum, she decides to confront him.
9 votes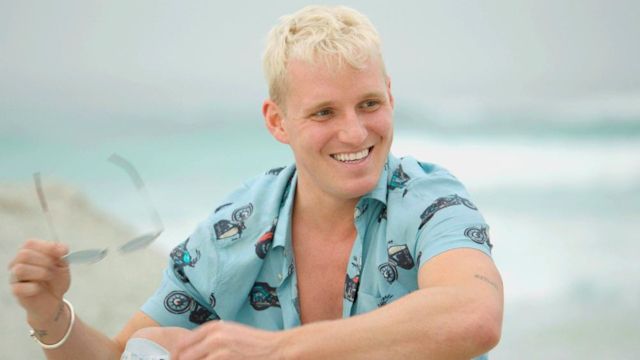 #12 - Sometimes When You're Drunk, The Truth Does Come Out
Season 17 - Episode 9 - Aired May 20, 2019
In an effort to spice up their sex life, Liv and Digby head to sunny Cape Town, while Jamie starts to realise that he has deeper feelings for Habbs, but how will she react?
5 votes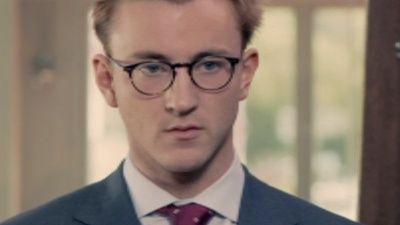 #13 - Payback's A Bitch
Season 1 - Episode 7 - Aired Jun 20, 2011
It's Masquerade Ball time in Chelsea and there are a few surprises when Spencer decides to try a different approach to win the affections of childhood sweetheart Caggie
11 votes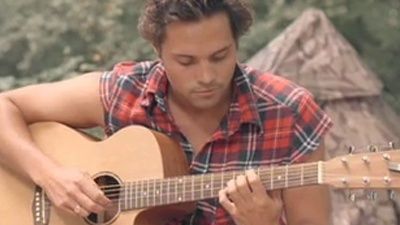 #14 - I Once Knew Someone Who Had A Sleeping Bag
Season 6 - Episode 4 - Aired Nov 4, 2013
Rosie has arranged a spa trip for the girls in a bid to heal rifts among the Chelsea set. But with Phoebe, Fran and Lucy on the same guest list, rest and relaxation is just wishful thinking.
12 votes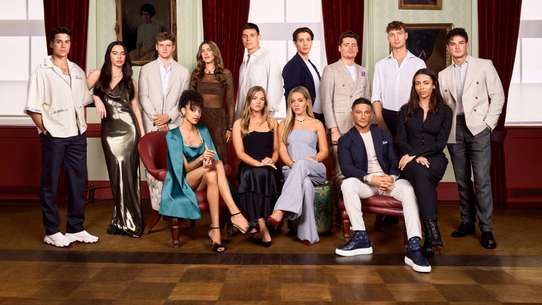 #15 - No One Ever Kicks Me Out of Bed
Season 10 - Episode 1 - Aired Oct 19, 2015
The reality show returns with Spencer ready to greet the rest of the gang with open arms on their arrival back from Los Angeles. Jamie left LA upset over Jess's decision to remain friends, but when they spend the night together, he has renewed hope, while Tiff and Sam's relationship is about to hit a very rocky patch.
44 votes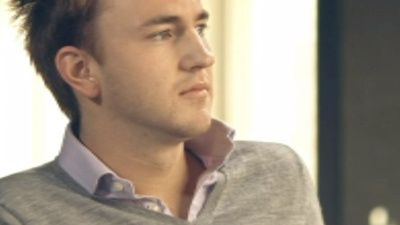 #16 - Here's To Friendship
Season 2 - Episode 10 - Aired Nov 21, 2011
Spencer gives Caggie the silent treatment. Millie and Rosie attempt to fix their friendship and a birthday party ends in tears.
13 votes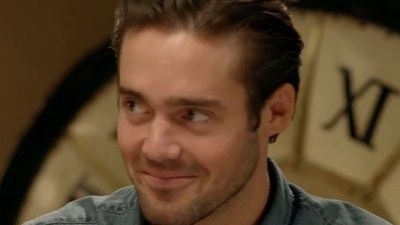 #17 - You Need To Grow Up And Be A Man, Period!
Season 8 - Episode 10 - Aired Dec 15, 2014
Spencer takes the boys on a debauched night out, while the girls' spa break is anything but calm and relaxing. Spencer's new girlfriend Lauren ruffles Stephanie's feathers.
7 votes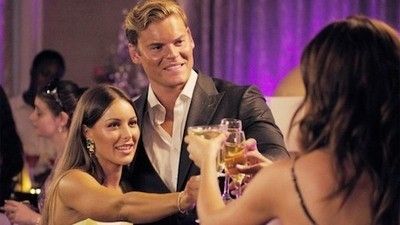 #18 - I Love It When You Get Deep And Dirty
Season 16 - Episode 3 - Aired Oct 22, 2018
Sam is determined to persuade Habbs to give him another chance, while Liv is enjoying her new romance with Harrison, until she learns that Digby intends to ask out her friend Emily.
7 votes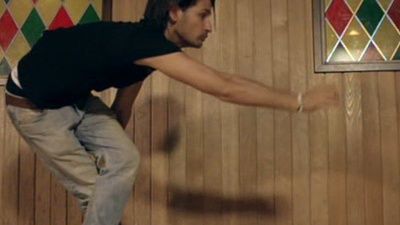 #19 - The More You Can't Have Someone... You Want Them More
Season 4 - Episode 2 - Aired Oct 22, 2012
Binky and Jamie agree to go on their first date, but their golfing fun is gatecrashed by new boys Sam and Andy, who to Jamie's dismay decide to pot a few holes alongside them
8 votes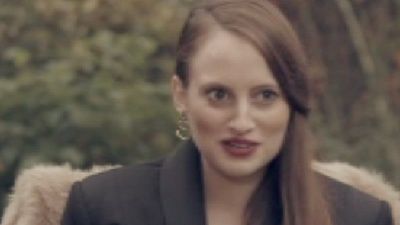 #20 - I'd Rather Die Than Be Friends With Her
Season 4 - Episode 8 - Aired Dec 3, 2012
Sophia is struggling with her feelings about the love triangle that she's in when Proudlock takes her on a date to the zoo, but Francis insists they can't even hang out as friends
9 votes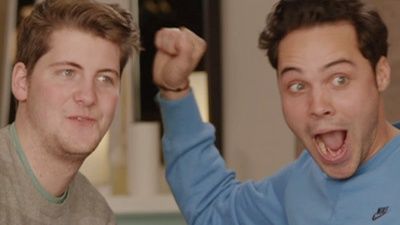 #21 - See You Later, Spenny
Season 5 - Episode 8 - Aired May 27, 2013
As things seem to have cooled off between Lucy and Spencer, Lucy embraces her new single status with a night out that sparks romance with a handsome stranger
9 votes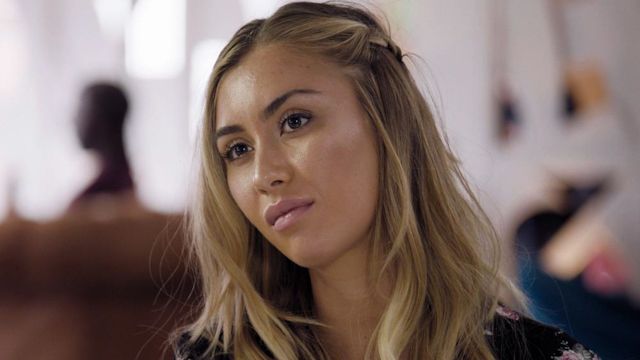 #22 - It Is Baller To Be Bad In Bed
Season 15 - Episode 10 - Aired May 14, 2018
Olivia reverts to her old lifestyle of partying with Alex, while James plants doubt in Sam's mind about Habbs. And Jamie introduces Ell to the group.
9 votes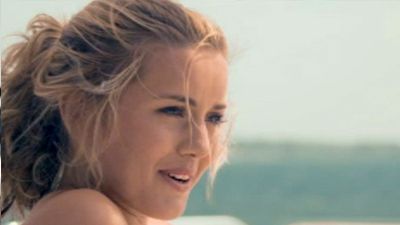 #23 - Problems Not Solutions, That's The Way I Live My Life
Season 1 - Episode 6 - Aired Jun 13, 2011
Hugo and Spencer organise a surprise trip to Cannes to celebrate Caggie's birthday, and with Millie by her side the foursome explore the millionaires' playground on a luxury yacht
10 votes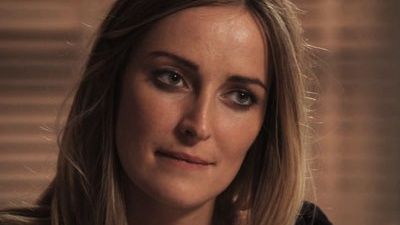 #24 - Kill Jamie, Marry Andy, Kiss Spencer
Season 5 - Episode 5 - Aired May 6, 2013
After their dramatic break-up, Spencer and Louise have both decided it's time to move on. However, it's complicated and with new love interests come more complex relationship tangles.
10 votes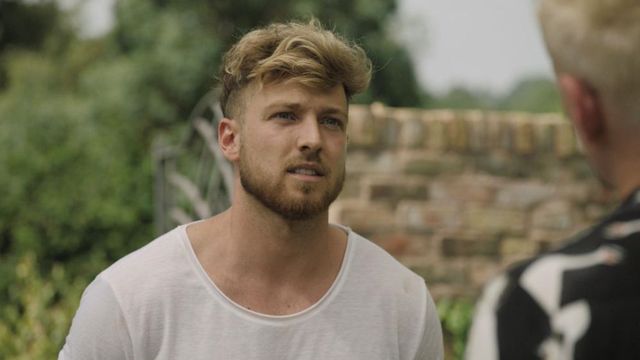 #25 - I'm The Opposite Of A Narcissist
Season 18 - Episode 4 - Aired Sep 23, 2019
Liv and Mark Francis take Freddie under their wing to try and help rescue his love life. Miles offers an olive branch to Maeva, while a poker match between James and Jamie gets heated.
10 votes