The Best Episodes of Keeping Up with the Kardashians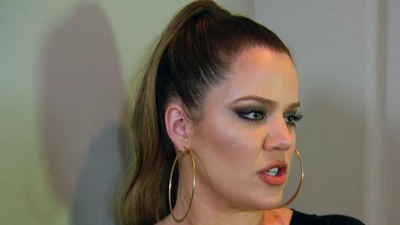 #1 - Kylie's Sweet 16 8.10
Season 8 - Episode 20
Kris is tasked with babysitting a pig. Kylie starts planning her sweet 16 celebration. Rob and Khloe talk about their current living situation.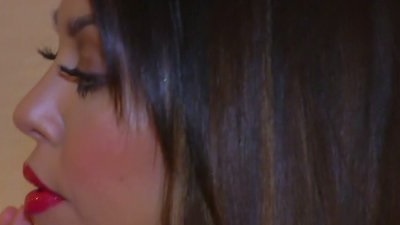 #2 - A Surprise Engagement - Part 2 8.00
Season 9 - Episode 5
The family flies to San Francisco, where Kanye has set-up a birthday surprise for Kim at AT&T Park. Everyone is shocked once Kanye proposes to Kim.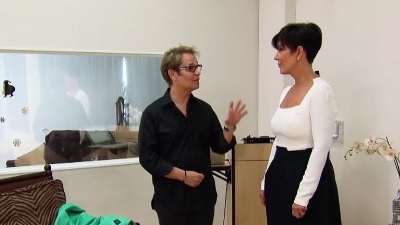 #3 - And All That Jazzzzzzz 7.95
Season 9 - Episode 3
Rob tells Khloe that she has the option of moving in with him. Kris thinks about going on broadway. Kourtney discovers that Scott has been lying again.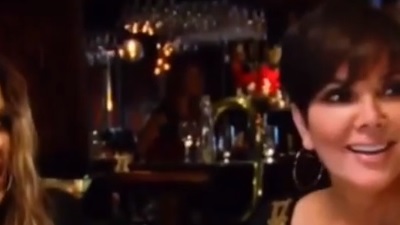 #4 - Let It Go 7.95
Season 9 - Episode 8
Kourtney's lack of emotions; Khloé accepts an offer on her house.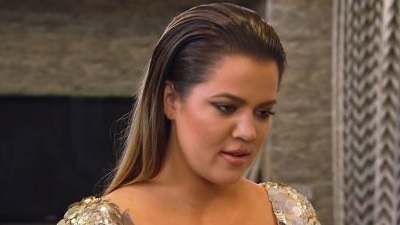 #5 - A Surprise Engagement - Part 1 7.91
Season 9 - Episode 4
Kanye flies the family to San Francisco in order to propose to Kim at AT&T Park. Kris is freaking out when she gets word that Kim's house won't be ready. Kourtney and Khloe get some revenge.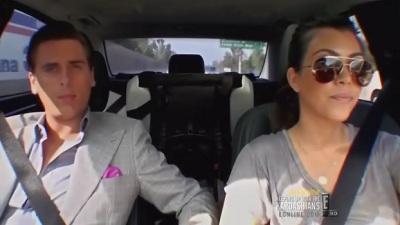 #6 - What Happens in Vegas, Stays in Vegas 7.89
Season 6 - Episode 8
Scott goes to Vegas, and Kourtney is afraid that he will return to his old ways. Kylie and Kendall think their mother Kris is meddling in their lives.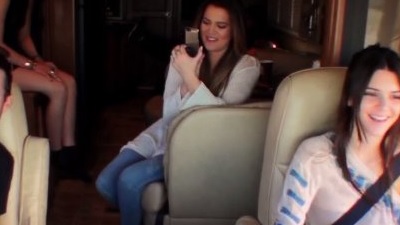 #7 - Close Encounters of the Kardashian Kind 7.88
Season 8 - Episode 19
Bruce takes the family out for a camping trip, and Khloe uses the trip to hunt for aliens. Kris is preparing to launch her talk show and asks for everyone's support.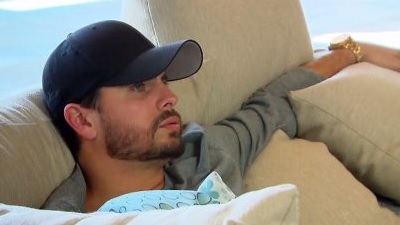 #8 - The Courage to Change 7.87
Season 9 - Episode 7
Khloe decides that she has to choose where she wants her relationship with Lamar to go. After having to deal with the news of his mother, Kourtney plans a vacation for her and Scott. Rob gets himself checked out from the doctor.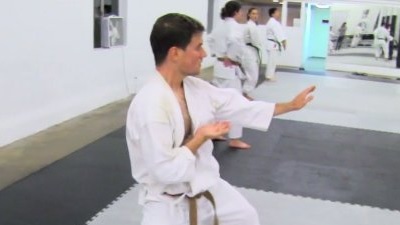 #9 - How To Deal 7.85
Season 9 - Episode 2
Scott starts taking karate lessons. Khloe is displeased with an interview that took her words out of context. Kris tries to get Jonathan away from Kim.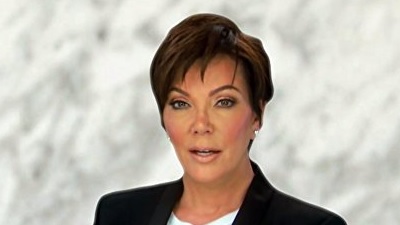 #10 - Design For Disaster 7.84
Season 9 - Episode 17
Kris hopes to end her mother's crucial pains by giving her Medical cannabis. Scott ends up drunk yet again while on a trip to Miami. Khloe is willing to let Kourtney be her interior designer, but changes her mind once she realizes that her sister designs at a high price.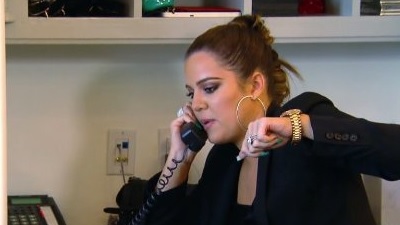 #11 - Paparazzi & Papas 7.81
Season 8 - Episode 17
Growing tired of the constant presence of the paparazzi, Kim creates a plan to throw them off her trail once she goes into labor. Kourtney and Khloe attempt to set-up a blind date for their grandma.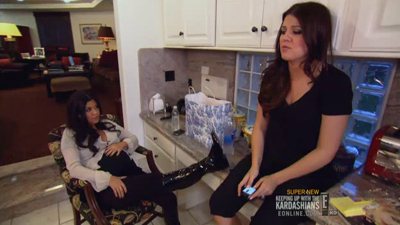 #12 - I Want Your Sex 7.81
Season 4 - Episode 9
Khloé makes a 'love tape' for her husband Lamar Odom of the Los Angeles Lakers. Meanwhile, Kourt learns to enjoy sex again while pregnant.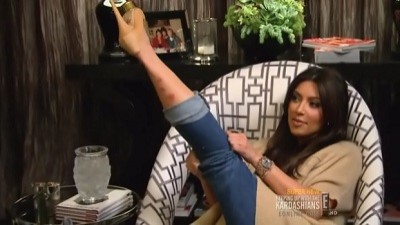 #13 - Kendall Goes on Birth Control 7.81
Season 6 - Episode 6
Bruce finds out Kendall is taking birth control & decides it's time to talk about the birds & bees. Kim discovers a serious rash on her legs & fears her career may be over.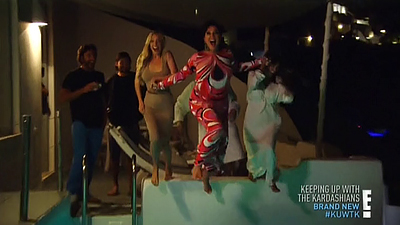 #14 - Opa! 7.79
Season 8 - Episode 10
Scott shows up to Greece with only one day left; Kendall feels like she's being left out; a putting green at the Jenner home.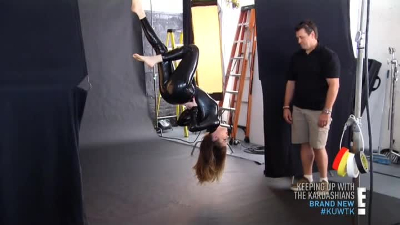 #15 - Life's a Beach (House) 7.78
Season 8 - Episode 11
Kris disagrees with Kendall's plan to find a beach house for the summer; Brandon and Brody start work on a putting green; Khloe worries about a sexy photoshoot.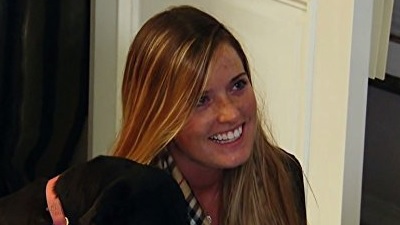 #16 - Doggy Blu's 7.77
Season 9 - Episode 10
Scott sets up his own mobile office. Kendall finding her way in the modeling world by traveling finds it hard to take care of her dog, who ends up in Kris' care. Kris and Khloe battle it out.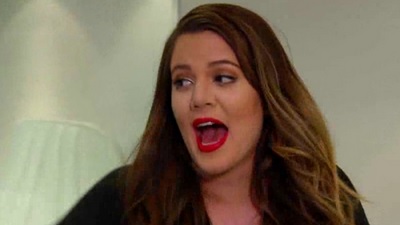 #17 - All Signs Point to North 7.77
Season 8 - Episode 18
Kim learns that she will be giving birth sooner than she thought. Kris continues to prepare for the baby. Bruce receives some wise words from Brody and Khloe attempts to restore peace within the family.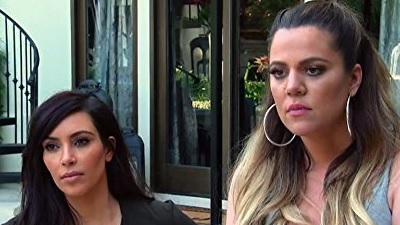 #18 - Secrets of a Double Life 7.76
Season 9 - Episode 18
When Khloe's attitude changes because of her newfound friendship with French Montana, Kim and Kourtney hope to dig deeper into her new life. Kris meddles in Kim's wedding planning.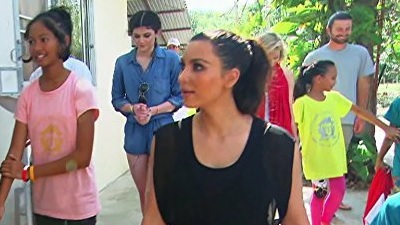 #19 - A Thailand Vacation - Part 3 7.74
Season 9 - Episode 16
The family travels to a local orphanage, where Kim becomes close with a young girl. Brandon and Brody work to improve Khloe's mood.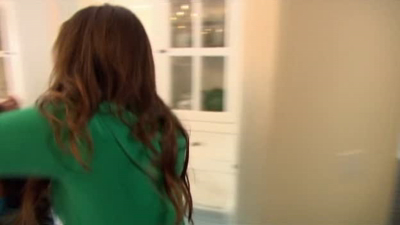 #20 - Kourt's First Cover 7.74
Season 3 - Episode 2
Kourtney hires Kris as her manager. Rob & Adrienne encounter some problems when they move in together.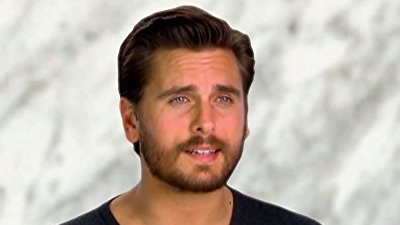 #21 - Color Me Lonely 7.73
Season 9 - Episode 9
Kris goes overboard trying to make sure Bruce isn't lonely; Scott and Kourtney inherit a painting.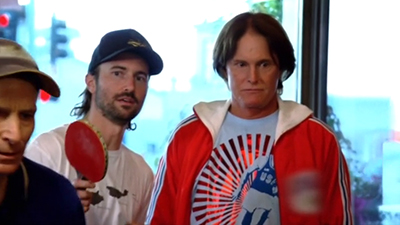 #22 - Home Is Where Your Mom Is 7.72
Season 8 - Episode 7
Kim is in need of a place to stay after learning her new home won't be ready in time for the baby's arrival; and Kourtney finds it curious that Scott is spending so much time with her pregnant sis. Elsewhere, a Ping-Pong tournament gets Bruce and Brandon's competitive juices flowing.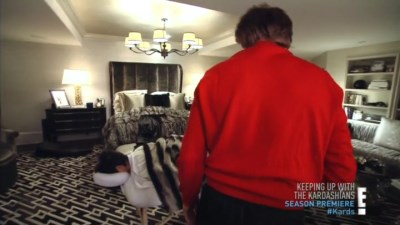 #23 - We're Having a Baby! 7.71
Season 8 - Episode 1
Season 8 begins with Kim's family overjoyed about her pregnancy, however, Kim seems a little less excited. At the same time, Bruce considers getting a space he can call his own; and Kourtney is encouraged by Scott to make a backdoor deal.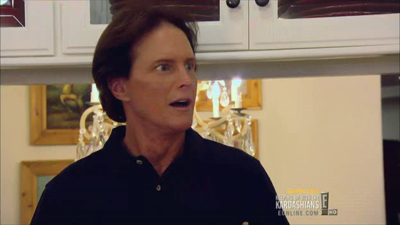 #24 - Must Love Dogs 7.71
Season 4 - Episode 6
Kim takes in a stray Chihuahua and is devastated when she must give it up; Bruce pressures Rob to move out of the house.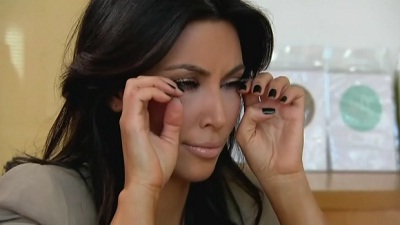 #25 - Botox and Cigarettes 7.70
Season 5 - Episode 5
Fearful of aging, Kim gets botox and has a bad physical reaction. Meanwhile, the family discovers that Kris is a closet smoker and Kourt is determined to get her to quit.