The BEST Episodes of Impulse
Every episode ever - ranked by fan votes!
Last Updated: Oct 28, 2019
16-year-old Henry Coles is an outsider in her new town of Reston, New York. With a major chip on her shoulder and no friends, she remains withdrawn and isolated, but everything changes when a traumatic encounter with a classmate triggers something deep within Henry— unleashing a power she cannot control.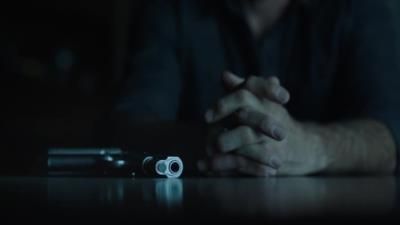 #1 - New Beginnings
Season 1 - Episode 10
After a heart-to-heart with Cleo, Henry faces a life-altering decision: leave Reston for a fresh start, or stay with the Hope family and confront her enemies.
728 votes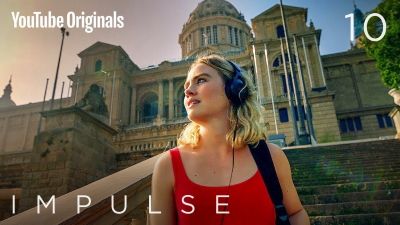 #2 - Making Amends
Season 2 - Episode 10
Nikolai makes a startling confession that drives Henry further away from her family and friends.
92 votes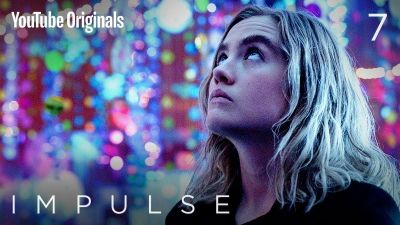 #3 - The End of the World
Season 2 - Episode 7
Enjoying a newfound self-confidence, Henry attends the school dance, while Jenna and Townes are forced to confront their own emotional triggers.
109 votes
#4 - A Moment of Clarity
Season 2 - Episode 9
Anna's suspicions reach new heights as Henry grows increasingly desperate to evade exposure.
98 votes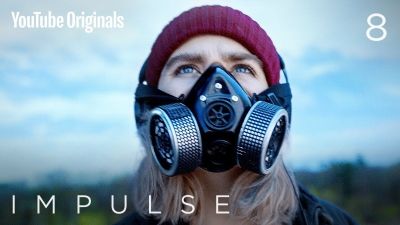 #5 - The Tether
Season 2 - Episode 8
As Henry gains a deeper understanding of her abilities, things at home reach a boiling point. Anna's family pressures her to make a change.
100 votes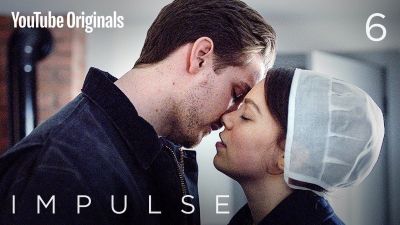 #6 - Seven of Hearts
Season 2 - Episode 6
After searching through her father's belongings, Henry makes a meaningful discovery that puts pressure on Nikolai.
123 votes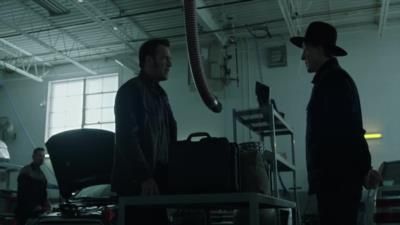 #7 - They Know Not What They Do
Season 1 - Episode 9
As Henry sets out to find her mother, Cleo navigates an unwanted showdown between Bill Boone and his business associates.
723 votes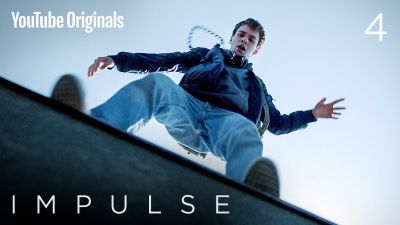 #8 - The Moroi
Season 2 - Episode 4
Young Nikolai struggles to control his newfound abilities.
151 votes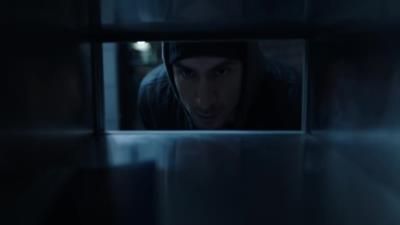 #9 - Vita/Mors
Season 1 - Episode 4
After finding herself in an unknown place, Henry seeks out Jenna and Townes in search of some answers.
867 votes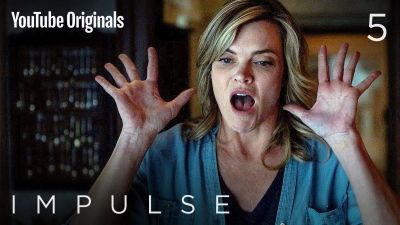 #10 - Crossing the Threshold
Season 2 - Episode 5
Henry tries to conquer her past, while Jenna and Townes explore their futures, going on a college visit that offers unexpected opportunities. Anna faces an inquiry at work.
134 votes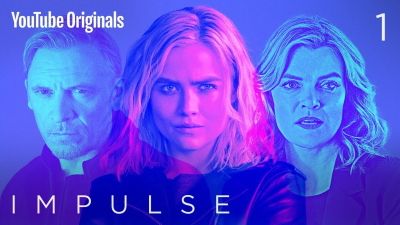 #11 - Mind on Fire
Season 2 - Episode 1
Still reeling from her violent encounter with Bill Boone, Henry tries to let off some steam at a party.
244 votes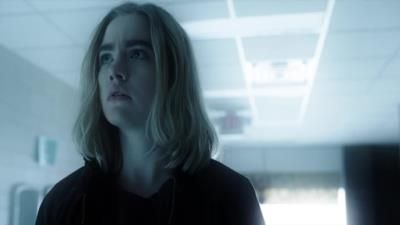 #12 - Awakening
Season 1 - Episode 8
As Cleo fights for her daughter's well-being, Henry battles her own inner demons.
732 votes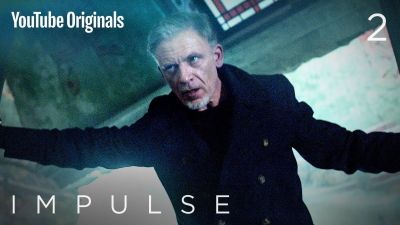 #13 - Fight or Flight
Season 2 - Episode 2
Jenna and Townes help Henry prepare for her next meeting with the mysterious teleporter. Anna navigates local politics.
198 votes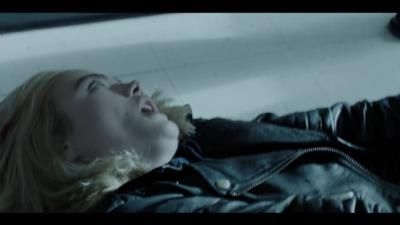 #14 - Pilot
Season 1 - Episode 1
When Cleo's boyfriend, Thomas, decides to sell Henry's car, Henry enlists the help of high school basketball star, Clay Boone, to steal it back. But when Henry experiences inexplicable seizures, things quickly escalate beyond her control.
1,026 votes
Writers:
Jason Horwitch

,
Clare McQuillan

,
Gary Spinelli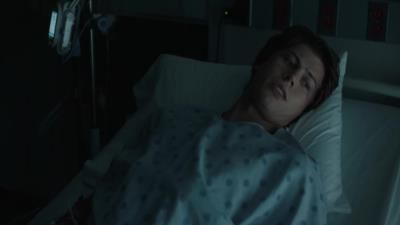 #15 - Treading Water
Season 1 - Episode 3
Rattled by her newfound power, Henry tests her ability with the help of Thomas's daughter, Jenna Hope, and fellow outsider, Townes Linderman.
792 votes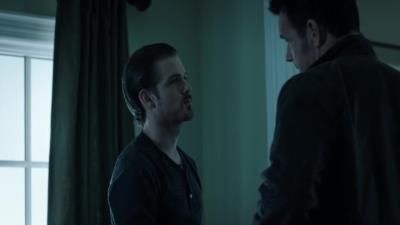 #16 - He Said, She Said
Season 1 - Episode 7
After Henry and Clay have a fight, Cleo tries to make amends by inviting the Boones over for dinner. But the evening takes a devastating turn.
752 votes
Writers:
Clare McQuillan

,
Torrey Speer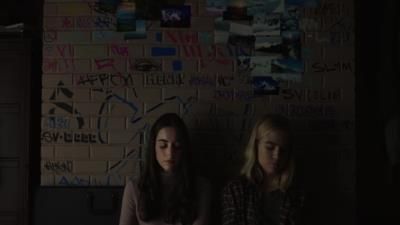 #17 - State of Mind
Season 1 - Episode 2
After a visit with a neurologist, Henry hopes her new meds will fix everything. Meanwhile, Bill Boone attempts to identify his son Clay's attacker.
848 votes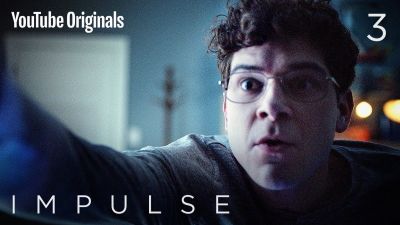 #18 - For Those Lost
Season 2 - Episode 3
Henry and Cleo take a road trip, hoping to find information on Henry's father. Anna begins an investigation of her own.
165 votes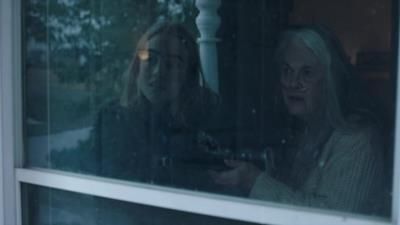 #19 - The Eagle and the Bee
Season 1 - Episode 5
Left with no one's support, Henry returns to the unknown place only to discover a startling connection to her past.
824 votes
Writers:
Clare McQuillan

,
Matt Pitts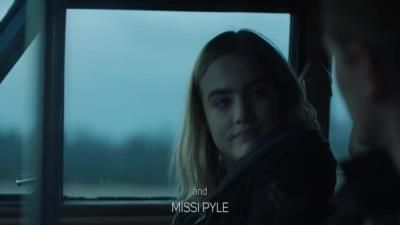 #20 - In Memoriam
Season 1 - Episode 6
While Henry returns to Reston with someone from her past, Clay faces some harsh truths about his new reality.
766 votes
Writers:
Clare McQuillan

,
Michael Bhim