The Best Episodes Directed by Doug Liman
#1 - Pilot
The O.C. Season 1 - Episode 1
Just a freeway's drive away. And yet worlds apart. Rejected by his parents after a brush with the law, Ryan Atwood moves temporarily into the pool house of his attorney's posh Newport Beach home...and finds both friends and foes among the privileged O.C. youth.
802 votes
Watch on Amazon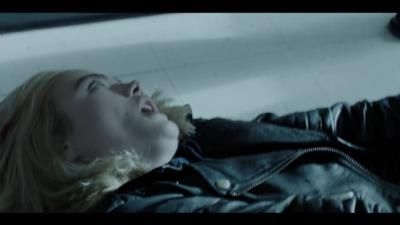 #2 - Pilot
Impulse Season 1 - Episode 1
When Cleo's boyfriend, Thomas, decides to sell Henry's car, Henry enlists the help of high school basketball star, Clay Boone, to steal it back. But when Henry experiences inexplicable seizures, things quickly escalate beyond her control.
1153 votes
Watch on Amazon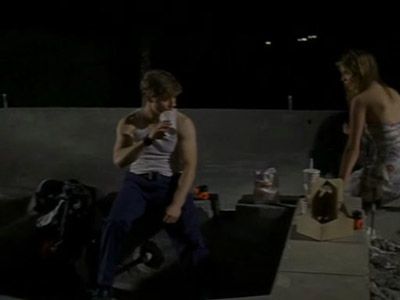 #3 - The Model Home
The O.C. Season 1 - Episode 2
When Ryan is faced with being shuffled into the child-services system, Seth comes up with a plan: Ryan can secretly live in an unfinished home owned by Seth's mom. It's a foolproof plan - for a while.
529 votes
Watch on Amazon