The BEST Seasons of Here Comes Honey Boo Boo
Every season ever - ranked by fan votes!
Last Updated: Feb 23, 2021
Here Comes Honey Boo Boo follows Alana Thompson, the outspoken 6-year-old beauty queen from TLC's Toddlers & Tiaras. Viewers can take an inside look at the family home in rural Georgia, where the Thompson clan indulges in their favorite pastimes, such as free-wheeling through mud pits and picking up road kill for grilling.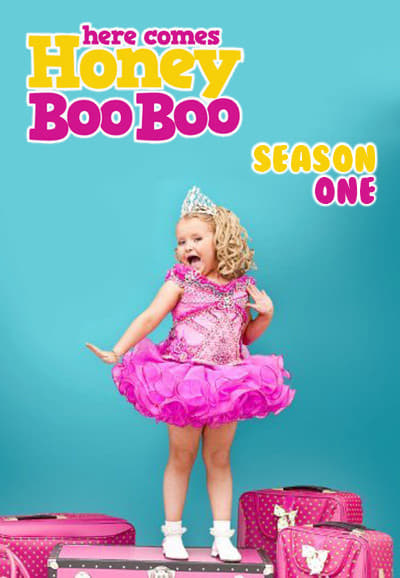 #1 - Season 1
First Aired: Aug 9, 2012
2 votes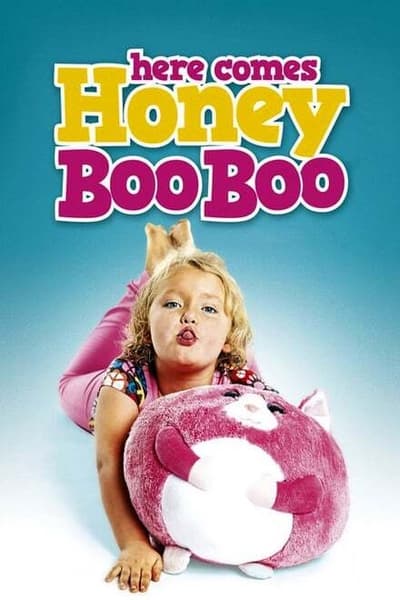 #2 - Season 2
First Aired: Jul 18, 2013
2 votes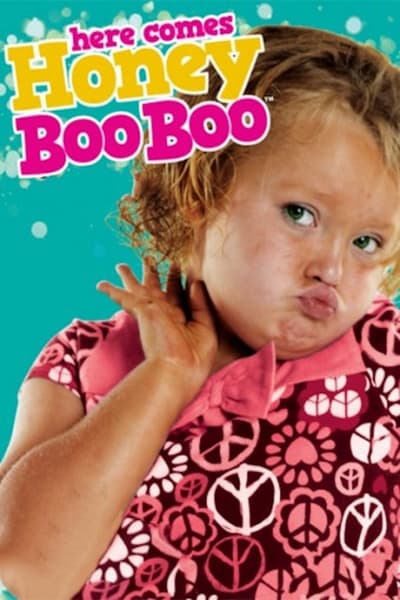 #3 - Season 3
First Aired: Jan 17, 2014
4 votes
#4 - Season 4
First Aired: Jun 20, 2014
3 votes