The Best Episodes of Hellsing Ultimate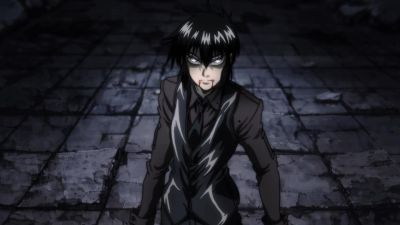 #1 - Hellsing X 8.96
Season 1 - Episode 10
Shocking revelations and epic bloodlettings highlight this harrowing final chapter in the Hellsing Ultimate Saga. Find out what becomes of Alucard and the rest of the supernatural freak show!
Directors: Tomokazu Tokoro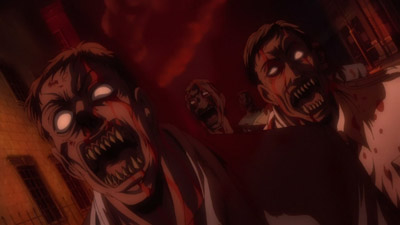 #2 - Hellsing V 8.25
Season 1 - Episode 5
While Alucard is trapped aboard an aircraft carrier, London is plagued by a gruesome vampire onslaught. Elsewhere, Integra narrowly escapes a horde of Nazi vampires.
Directors: Hiroyuki Tanaka