The WORST Episodes of Hausmeister Krause
Every episode ever - ranked by fan votes!
Last Updated: Feb 22, 2021
Die Serie pointiert das deutsche Spießbürgertum. Dieter Krause, der Inbegriff des deutschen Spießbürgers, ist sauber, ordnungsliebend, denunziantisch, neugierig, stets auf seinen eigenen Vorteil bedacht, zu höher gestellten Personen unterwürfig und zu Untergebenen und Schwächeren brutal und ungerecht.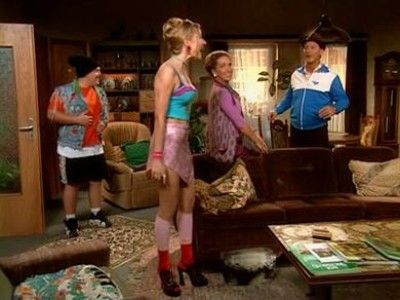 #1 -
Season 2 - Episode 2 - Aired Feb 16, 2001
0 votes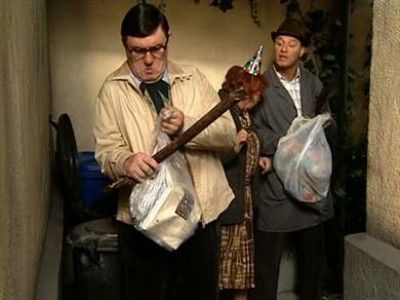 #2 -
Season 2 - Episode 3 - Aired Feb 23, 2001
0 votes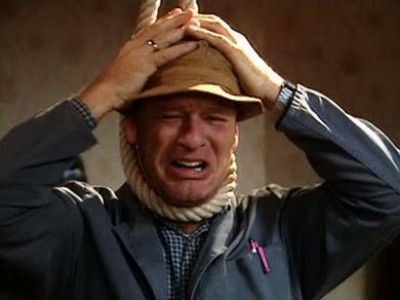 #3 -
Season 2 - Episode 4 - Aired Mar 2, 2001
0 votes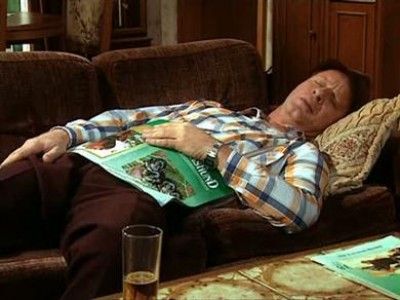 #4 -
Season 2 - Episode 5 - Aired Mar 9, 2001
0 votes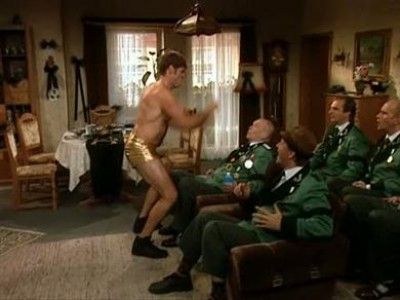 #5 -
Season 2 - Episode 6 - Aired Mar 16, 2001
0 votes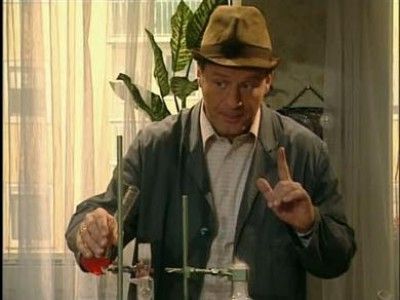 #6 -
Season 2 - Episode 7 - Aired Jan 18, 2002
0 votes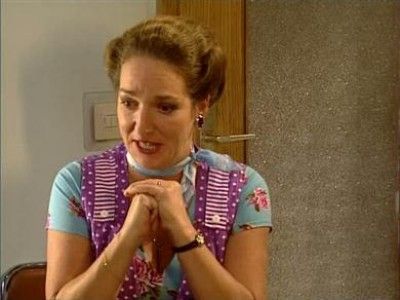 #7 -
Season 2 - Episode 8 - Aired Jan 25, 2002
0 votes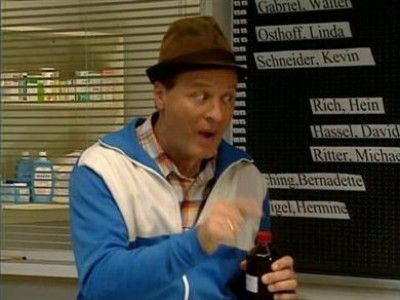 #8 -
Season 2 - Episode 9 - Aired Feb 1, 2002
0 votes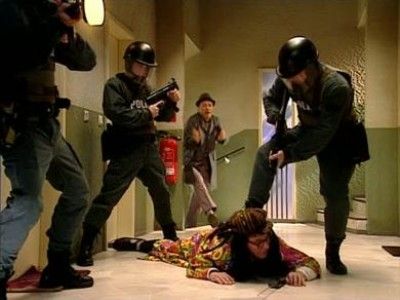 #9 -
Season 2 - Episode 10 - Aired Feb 8, 2002
0 votes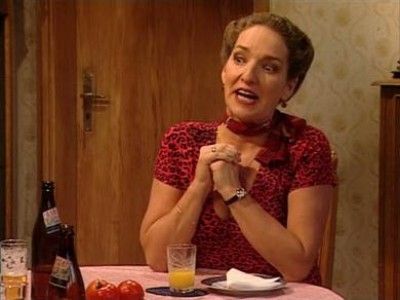 #10 -
Season 2 - Episode 11 - Aired Feb 15, 2002
0 votes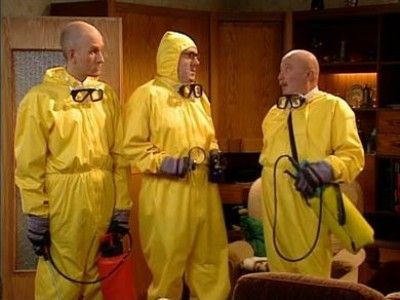 #11 -
Season 2 - Episode 12 - Aired Feb 22, 2002
0 votes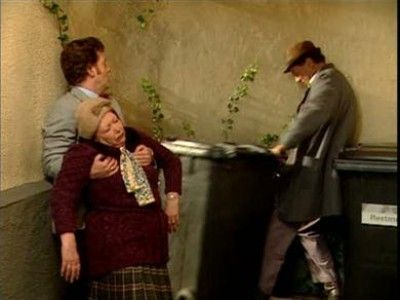 #12 -
Season 2 - Episode 13 - Aired Mar 1, 2002
0 votes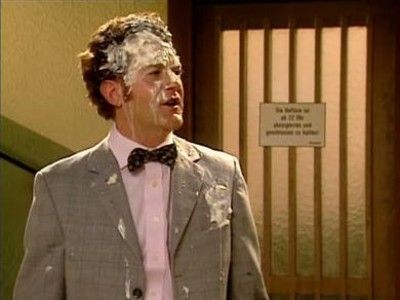 #13 -
Season 2 - Episode 14 - Aired Mar 8, 2002
0 votes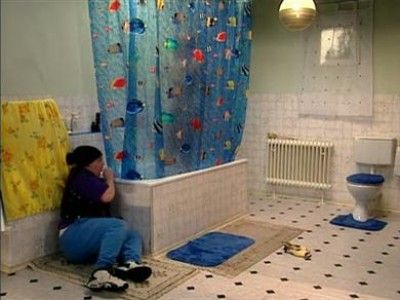 #14 -
Season 2 - Episode 15 - Aired Mar 15, 2002
0 votes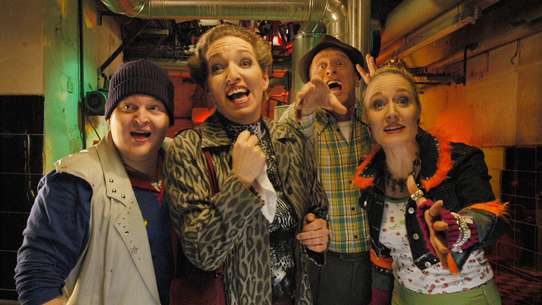 #15 -
Season 3 - Episode 1 - Aired Feb 28, 2003
0 votes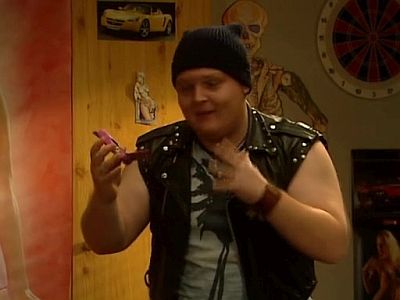 #16 -
Season 3 - Episode 2 - Aired Mar 7, 2003
0 votes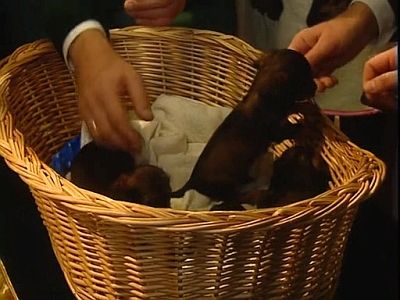 #17 -
Season 3 - Episode 3 - Aired Mar 14, 2003
0 votes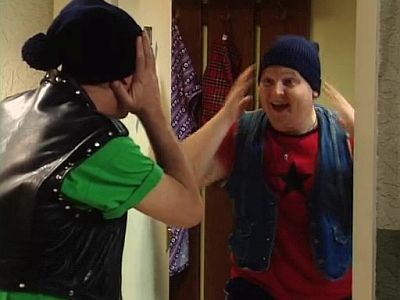 #18 -
Season 3 - Episode 4 - Aired Mar 21, 2003
0 votes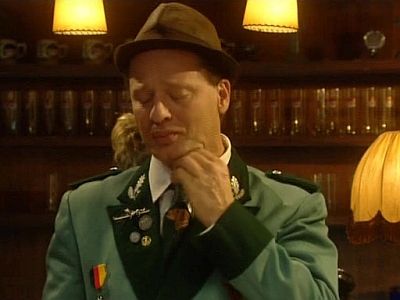 #19 -
Season 3 - Episode 5 - Aired Mar 28, 2003
0 votes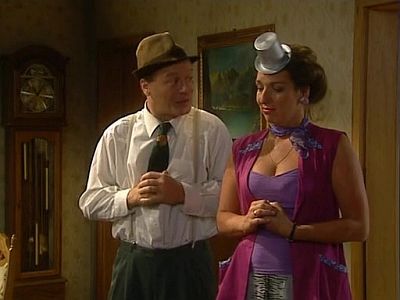 #20 -
Season 3 - Episode 6 - Aired Apr 4, 2003
0 votes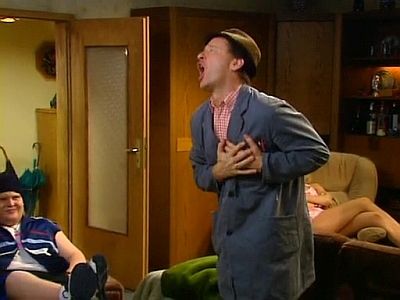 #21 -
Season 3 - Episode 8 - Aired Apr 25, 2003
0 votes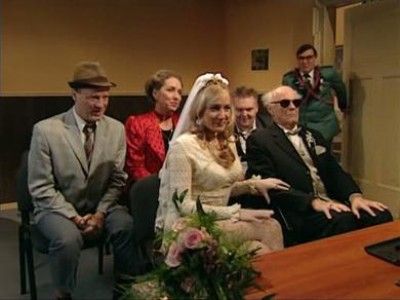 #22 -
Season 4 - Episode 1 - Aired Jan 16, 2004
0 votes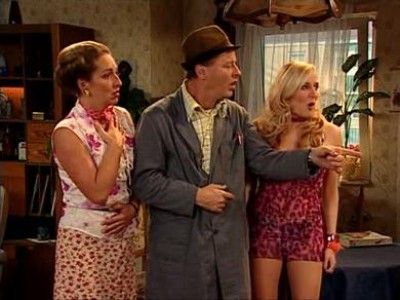 #23 -
Season 4 - Episode 2 - Aired Jan 23, 2004
0 votes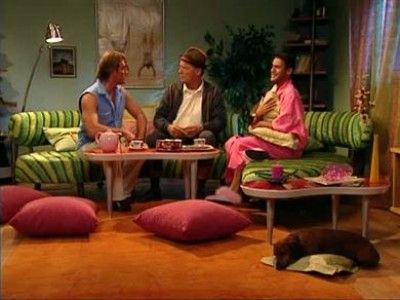 #24 -
Season 4 - Episode 3 - Aired Jan 30, 2004
0 votes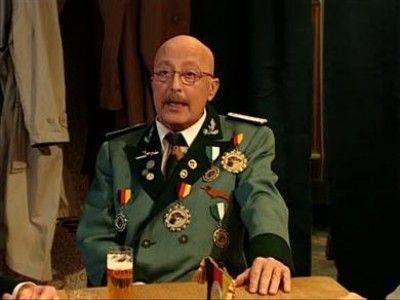 #25 -
Season 4 - Episode 4 - Aired Feb 6, 2004
0 votes