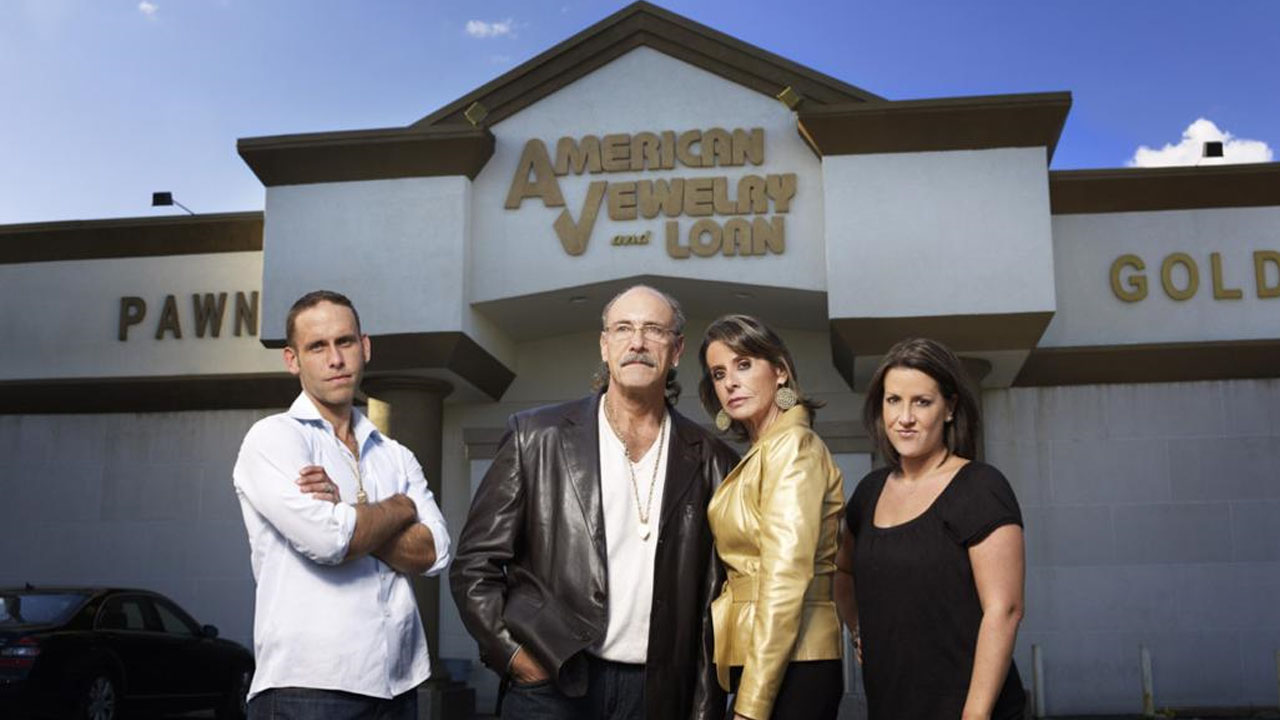 #1 - Monster Deals 8.25
Season 7 - Episode 3
After Seth rescinded his invasive search policies for American Jewelry's employees, the ladies that worked the redeem windows return to work. But Seth has a new problem -- profits are down, and he's looking for creative ways to get new customers into the store. Ashley has an idea that she tried out -- an inflatable gorilla with a banner reading "monster deals". However, Seth has a better promotional plan, which would explain why a couple of customers told Ashley to quit.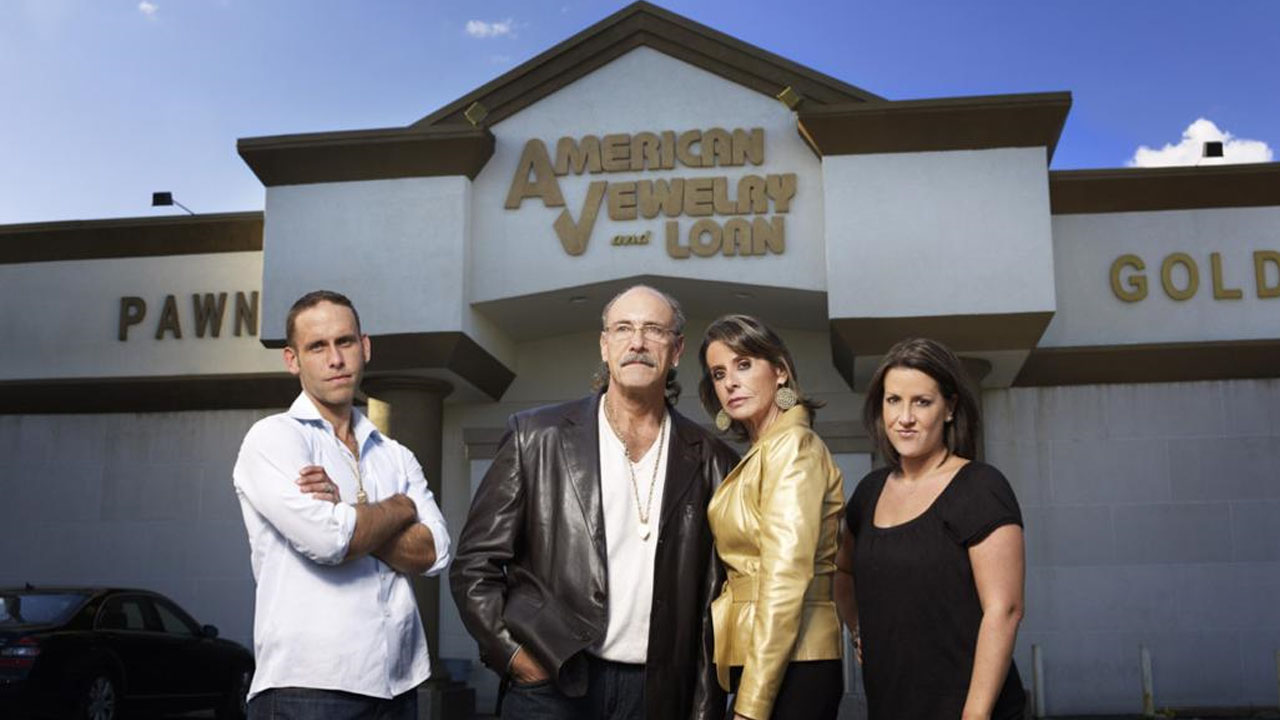 #2 - Shakedown! 8.13
Season 8 - Episode 20
A shakedown artist tries to make Les an offer he can't refuse, but the Golds fight back and turn the tables on the hustler. Seth and Karen feel the power of the force when a customer brings in a pair of high-end light sabers, and Ashley has her hands full with an angry customer who claims Ashley injured her.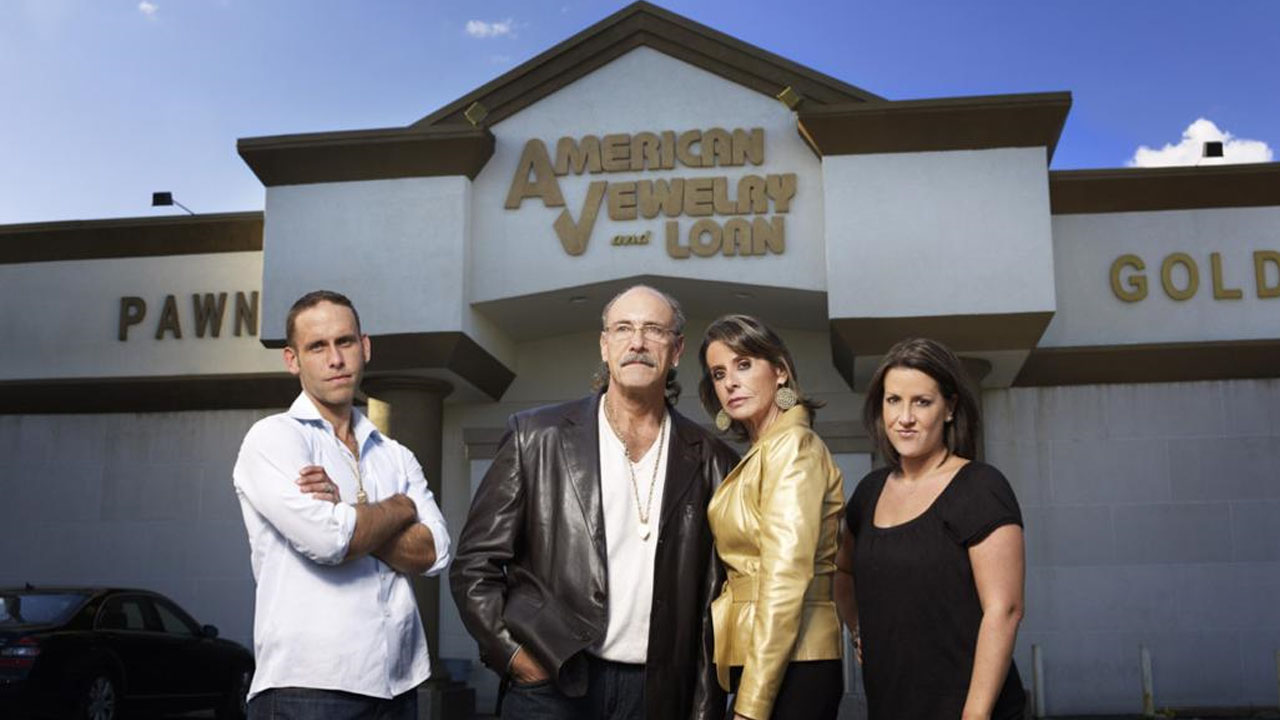 #3 - Rich Returns 8.12
Season 6 - Episode 1
Season 6 begins with the return of the banished Rich, who hopes to regain Les' trust. When Rich eyeballs a load of stolen goods, he sees a way back into the boss's good graces. Meanwhile, Seth continues his efforts to take over the store, all under Ashley's watchful and disapproving eye.
Directors: Ken Snow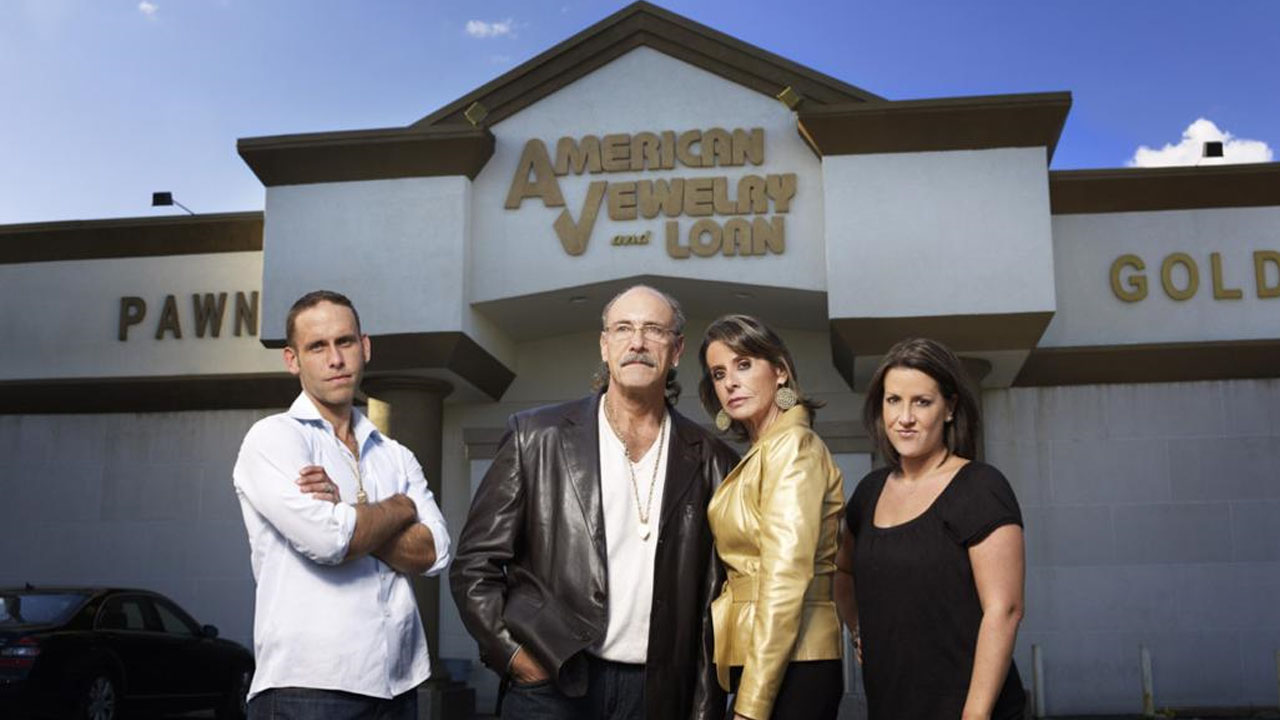 #4 - Along Came a Spider 8.06
Season 8 - Episode 21
Ashley pranks Seth to teach him a lesson about locking his door, but Seth to even the score with a prank of his own. Les takes the plunge on a prison toilet, and Bobby J tries to make a deal with an embarrassing granddad and his ventriloquist dummy.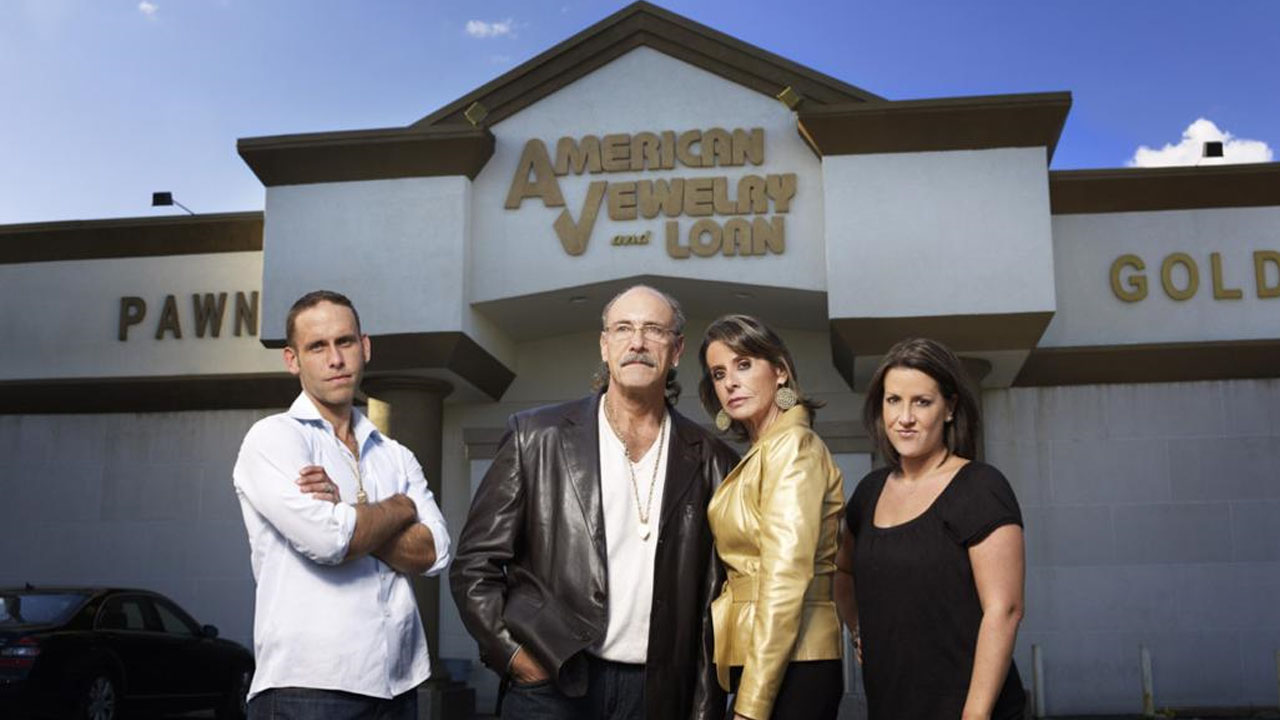 #5 - The Trouble with Michael 8.06
Season 7 - Episode 15
Michael is a regular customer at American Jewelry, but the feeling is not mutual among the clerks, as everything he brought in was all but worthless. Ashley doesn't want him back anymore, and Bobby J especially has a hatred toward Michael, but Seth says otherwise, in the event that Michael actually had something of value. However, when Michael offered a car without a title, Seth felt that he was at the end of his rope -- until Michael offered a gold chain that might bring in thousands of dollars. Also: speed painter Dave Santia tries to paint Les's portrait in ten minutes in hopes to get money.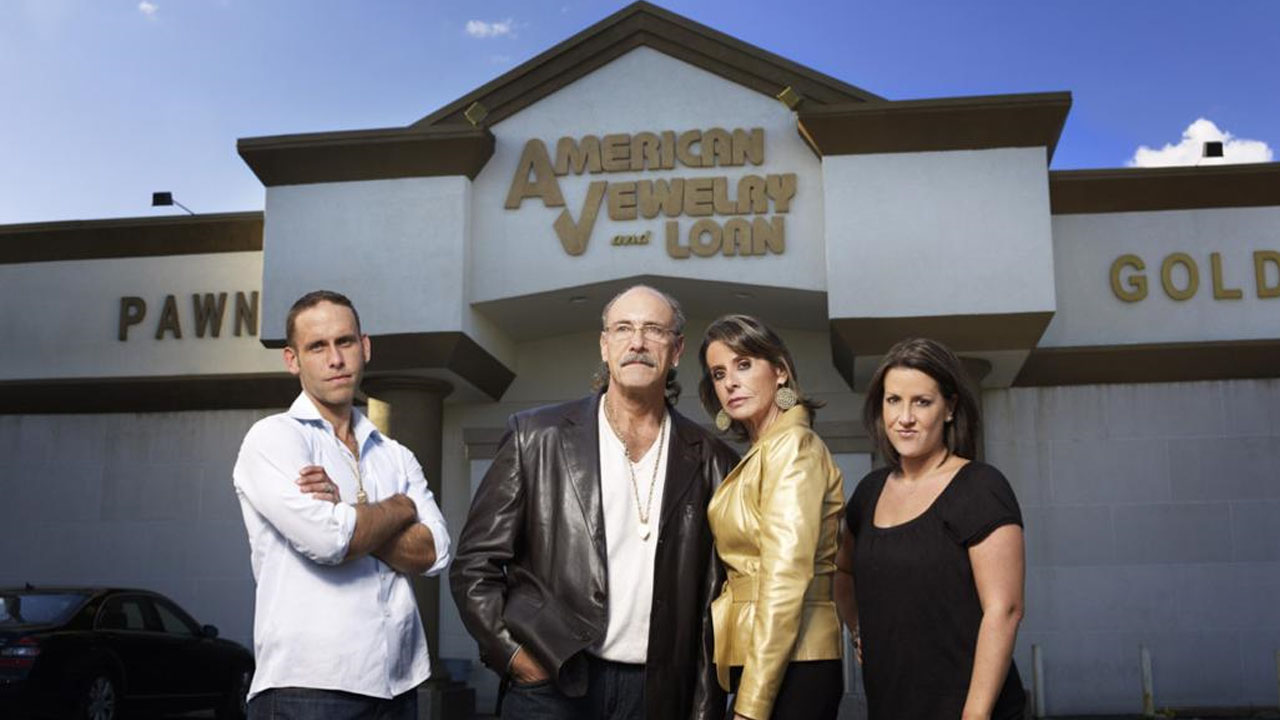 #6 - Les Sells Out 8.06
Season 7 - Episode 9
With over 40,000 wristbands to sell and stored in 126 boxes, Les decides to sell the watchbands one by one, starting at $2 apiece. While Seth and Ashley remained skeptical of the whole idea, they didn't realise that in the end, all it takes is a little showmanship -- and some friends in the business.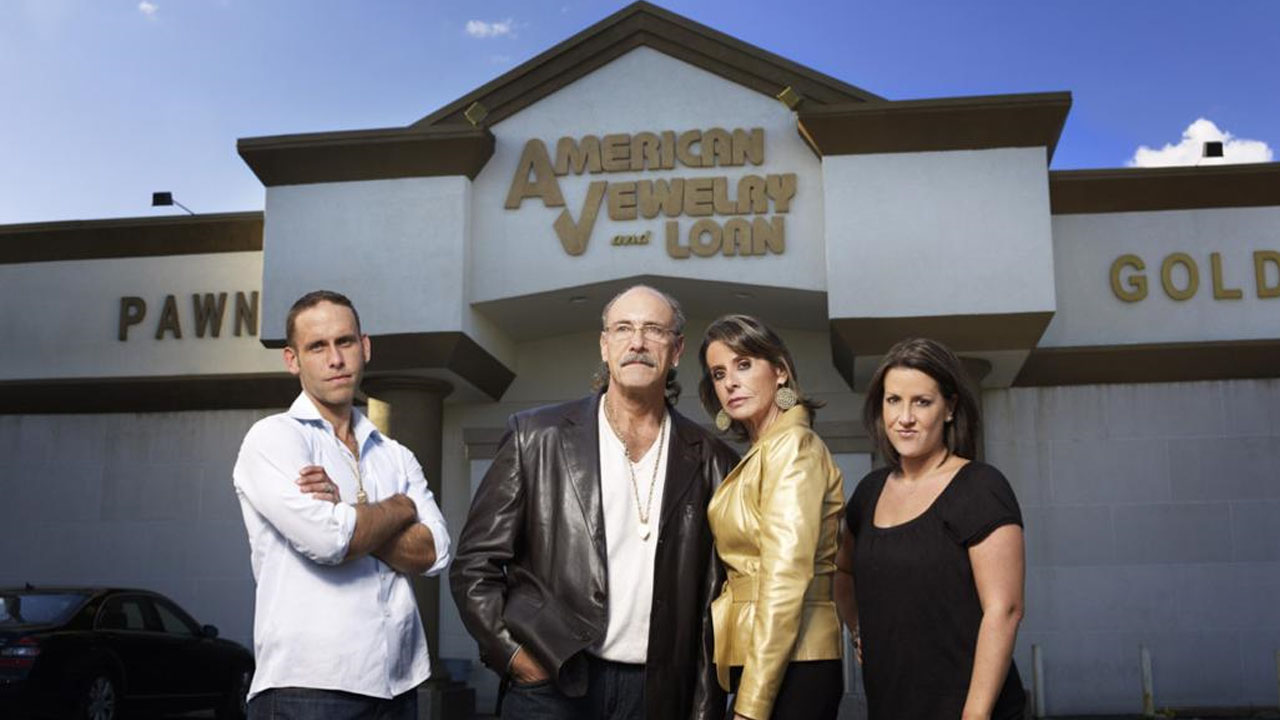 #7 - Karen in the Middle 8.06
Season 8 - Episode 25
When an argument with Seth leaves Ashley in tears, Karen attempts to broker a peace deal. Seth refuses, but Karen's gesture brings her and Ashley closer together. Plus, Bobby J takes a joyride on two-story tractor, and a watch snob finds himself on Seth's bad side.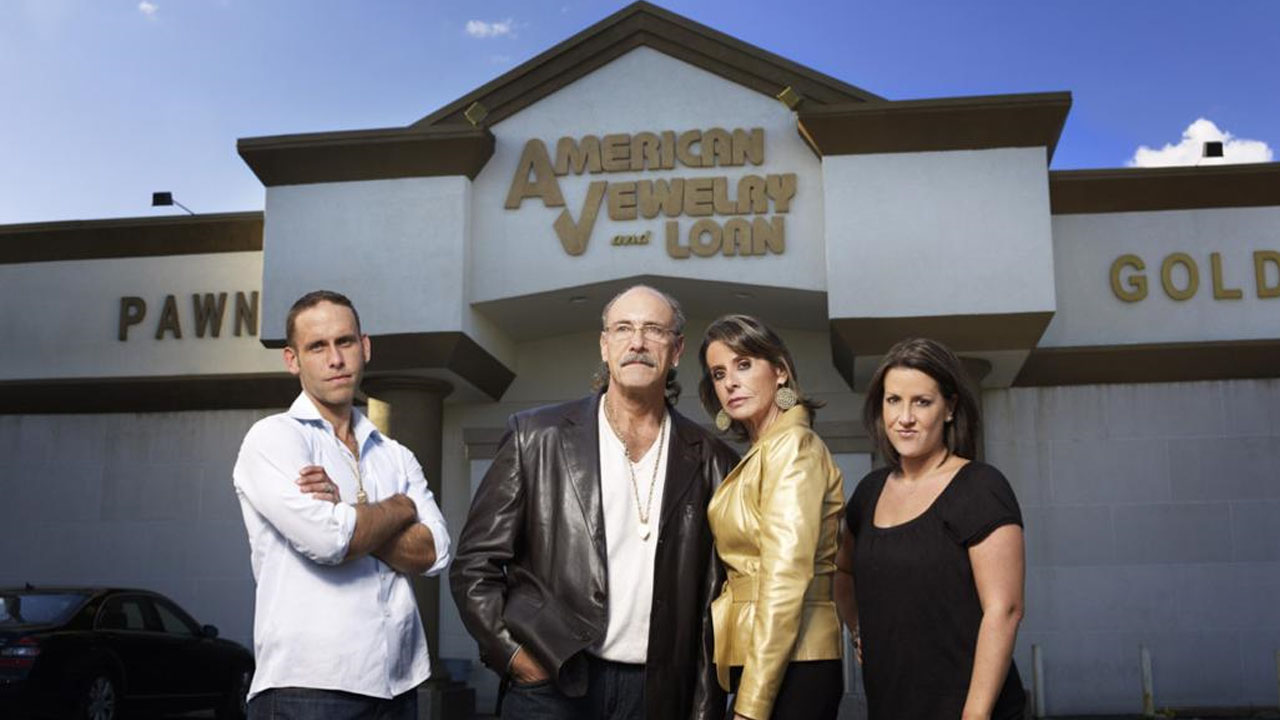 #8 - Watch Your Back 8.00
Season 7 - Episode 7
Les sells a valuable Breitling watch for $42,000 to a trusted watch collector that he dealt with many times before; however, he did not have the cash at the moment, so Les gave him the watch in exchange for an IOU. Seth, however, had misgivings about the deal. The man later said that someone else will pay him the money as he leaves out of town; Seth still had bad feelings about it, but Les still has trust in the customer. But Les would end up getting an expensive lesson in trust when the customer pays him for the watch -- with over 40,000 watchbands.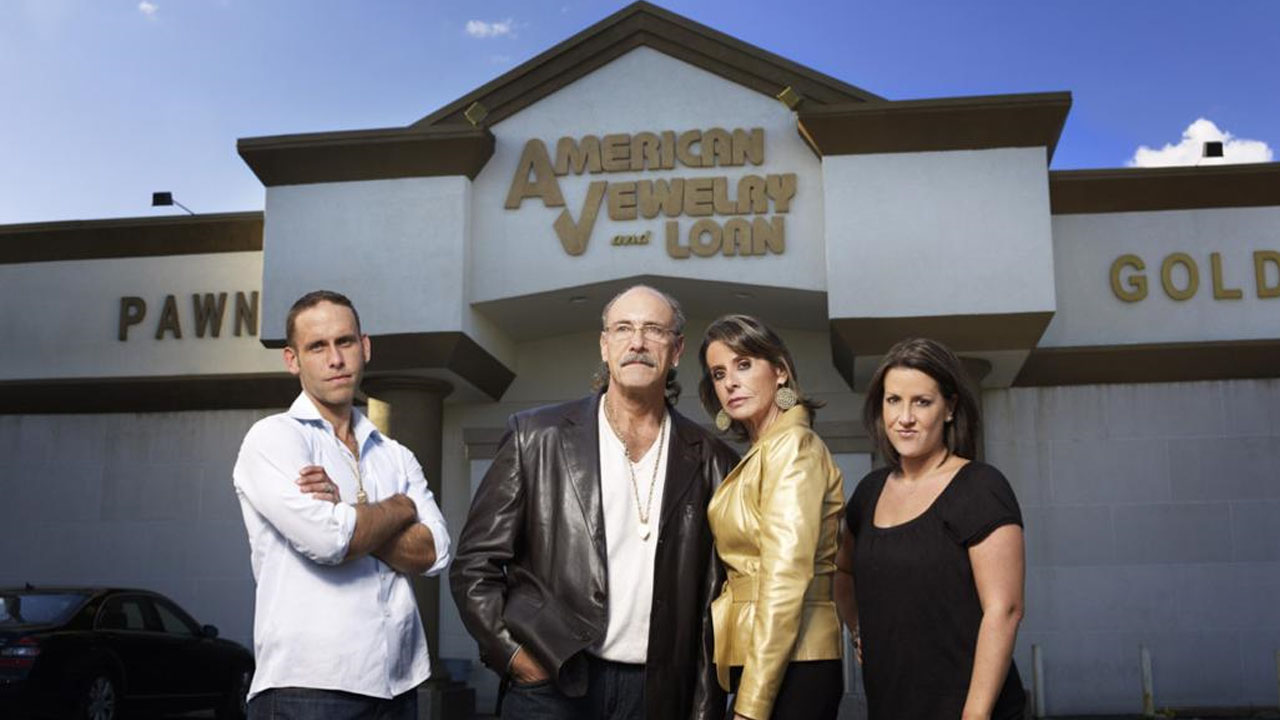 #9 - Watch Out 8.00
Season 6 - Episode 23
Les buys a watch from a collector for $5000.Seth told Les that he should have done some research on the watch's before he bought it, Seth's suggestion had fallen on deaf ears for Les, until he showed him the outcome on a verification website, which caused Les to turn livid.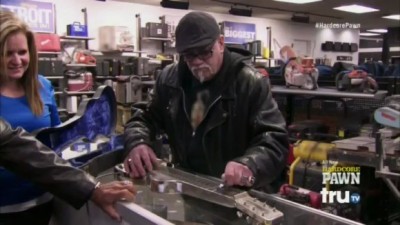 #10 - Gold vs. Gold 8.00
Season 8 - Episode 17
Seth thinks Les is stuck in the past for hand delivering their gold to a refinery on the West Coast, and bets his dad that his new mail order service will provide a better return. But will the easy way pay off? Or cost the Golds a pretty penny? Plus, a senior strongman impresses the heck out of Ashley and Les, and Seth gets energized over an incredibly rare 1981 Bradley electric car.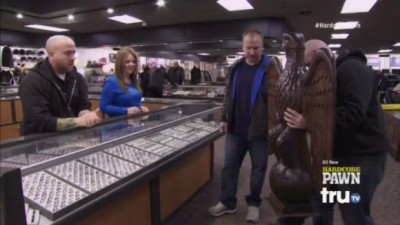 #11 - The Hot Rod 7.97
Season 8 - Episode 23
Les and Seth visit a customer with a garage full of amazing vintage cars. Against his kids' wishes, Les offers big money for one of the guy's golden oldies...but can he close the deal? A male stripper shakes his money-maker before giving Byron the slip. Karen stumbles while making a big deal and Ashley forces a customer to kiss a Gremlin for money.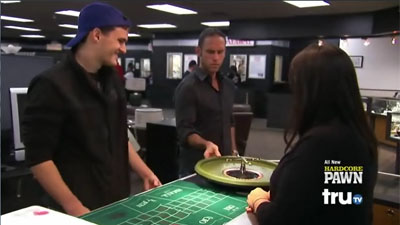 #12 - Ashley's Breakdown 7.96
Season 5 - Episode 20
Seth finds a hidden room filled with merchandise that his employees were unable to sell; Ashley gets into it with a customer over a diamond necklace. Later, Seth is irate over Ashley's purchase of a worthless roulette table.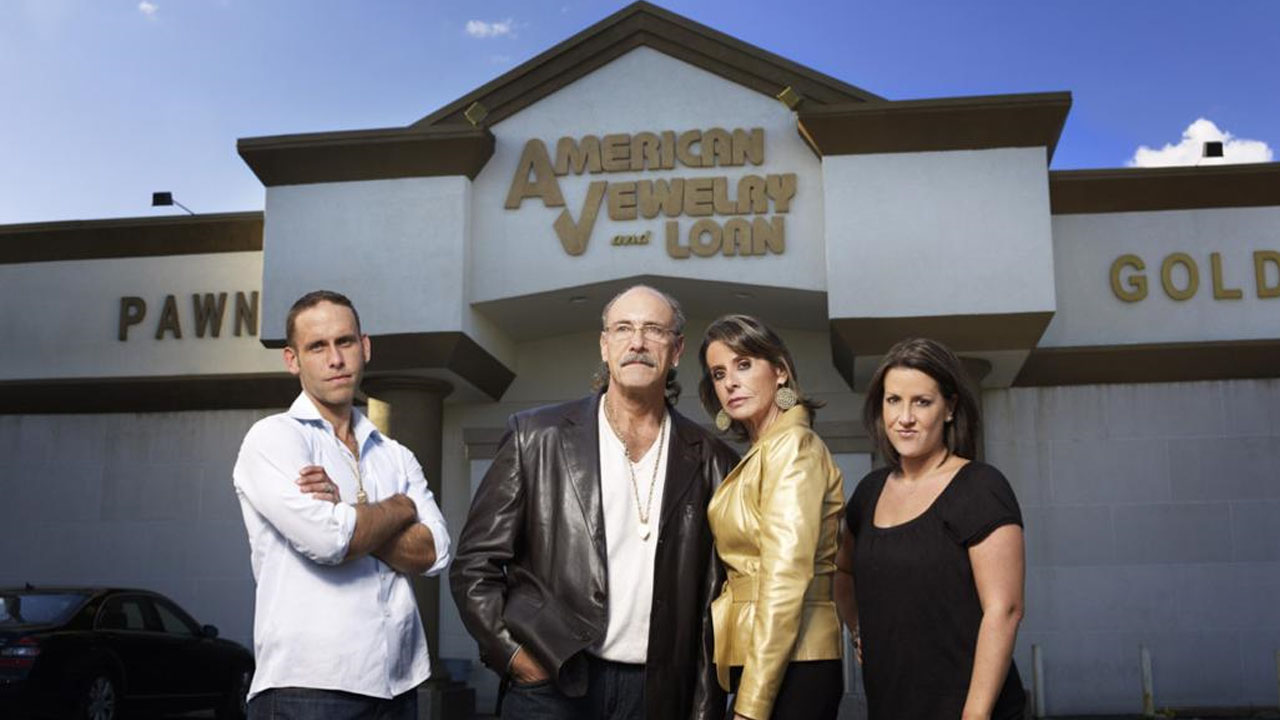 #13 - Seth's Soft Side 7.94
Season 8 - Episode 8
A couple, in need of money to pay their bills, sell a pair of Gretsch electric guitars to Seth, who paid $1800 for the pair. However, upon further inspection, Seth feared that he paid them too little for the guitars.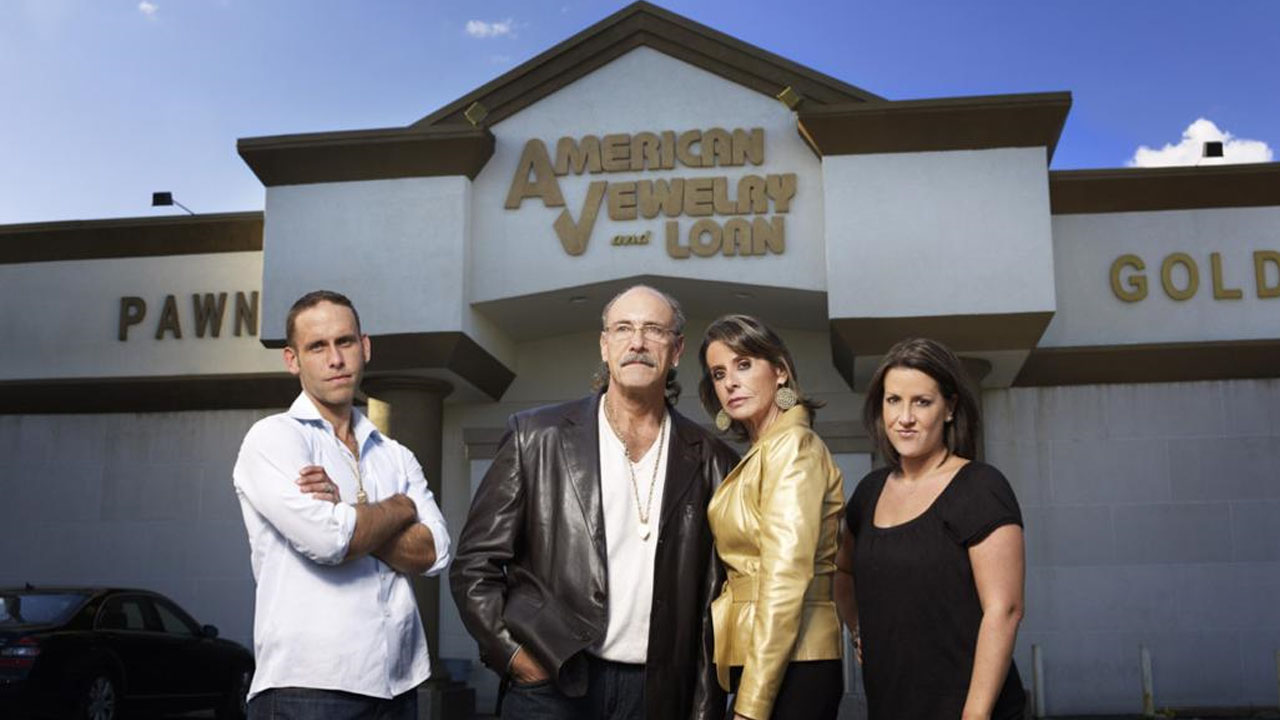 #14 - Junkyard Intervention 7.92
Season 6 - Episode 22
A warehouse overflowing with broken electronics prompts Seth to go behind his father's back and order a dumpster in which to deposit the junk; and Ashley has a run-in with a woman whose pawn experience isn't to her liking. Meanwhile, a man claiming to be a lawyer tries to unload some jewels that may be fake.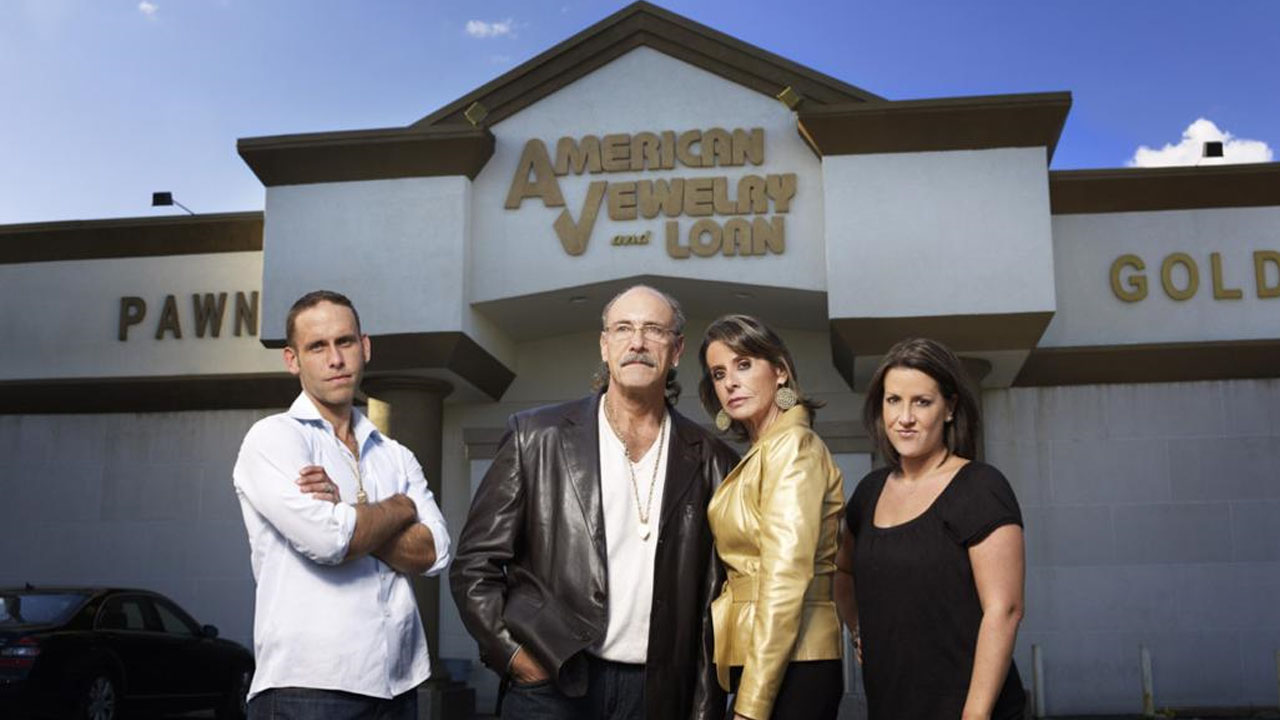 #15 - New Blood 7.91
Season 8 - Episode 13
Ashley betrays her fathers trust; Les must bring in a secret weapon to do what Ashley won't.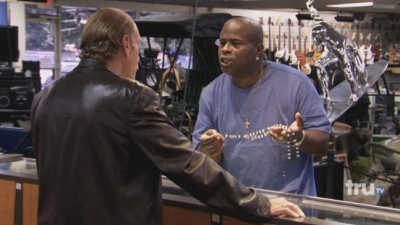 #16 - Drama Online, Part 2 7.91
Season 8 - Episode 7
As the drama between Seth and Ashley continues, Ashley's rash instruction leads to the destruction of an important shipment. Seth takes a ride in a hovercraft. Les kicks a rude customer to the curb, along with his worthless necklace.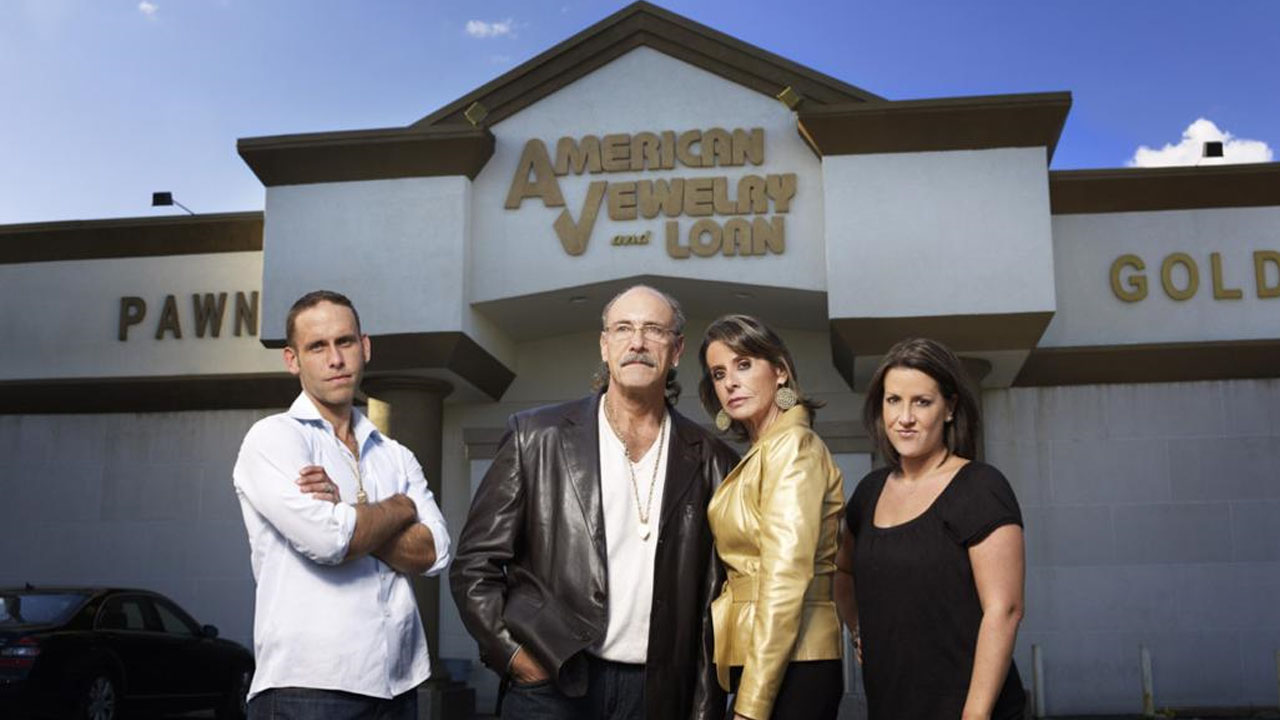 #17 - Drama Online, Part 1 7.90
Season 8 - Episode 6
When Seth needs help in the online department, Les volunteers Ashley - who immediately oversteps by putting a rare Olympic torch from Seth's personal collection up for sale. When the item goes MIA, all hell breaks loose, with the store's reputation and a lot of money on the line. Plus, Les gets his hands on some petrified animal anatomy that he may wish he never picked up, and helps a tongue tied customer negotiate a sweet deal on a creepy Gothic Hope Chest.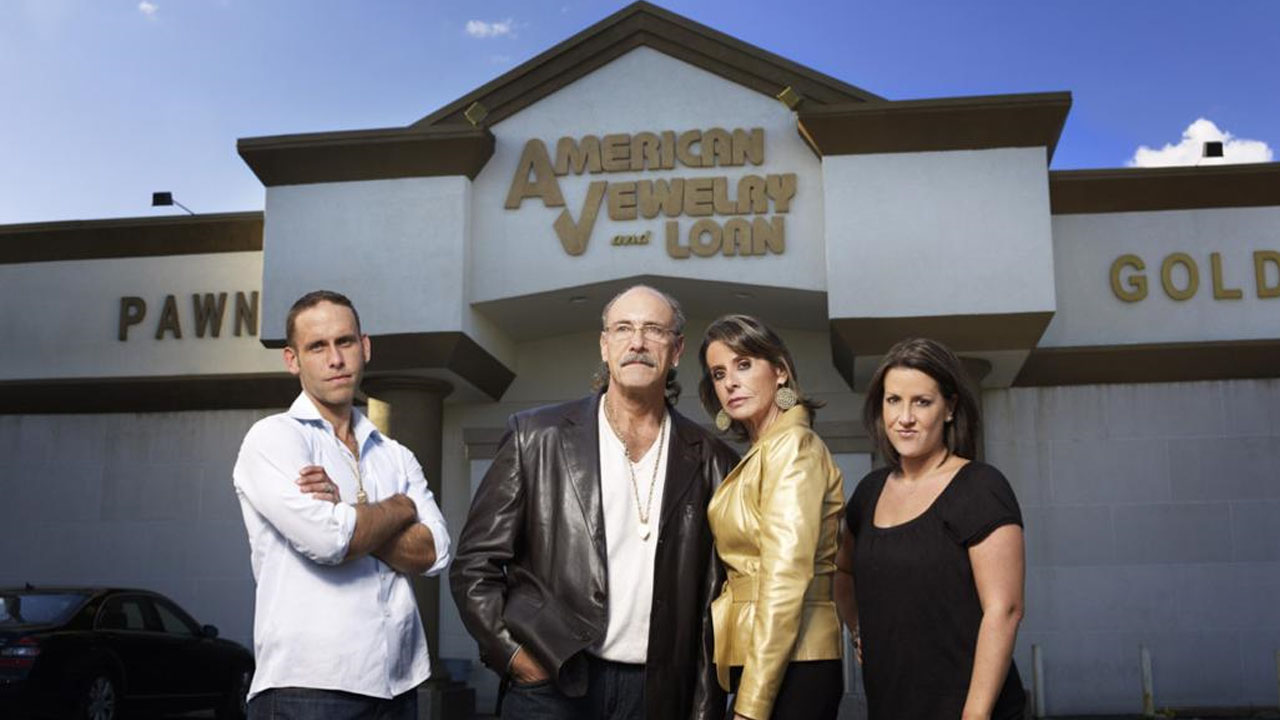 #18 - Guards Go Home 7.90
Season 8 - Episode 11
Security guard Byron and his co-worker, Hook, was sent home by Seth (upon orders from Les) after being caught playing practical jokes on customers and other co-workers. However, Seth and Ashley wonder how secure the store would be without a security guard in the store.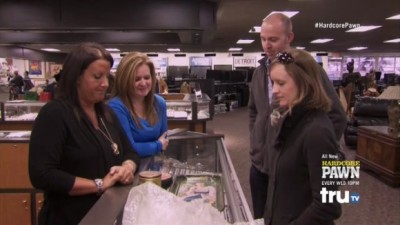 #19 - Buy Baby Buy 7.88
Season 8 - Episode 19
Les leads a reluctant staff on a rampage of acquisitions, culminating in the most intense negotiation in Hardcore history! Karen needs Byron's help to handle a pair of unruly piano players, and a nine-year old kid gives Seth a run for his money on the sale of a rare sports item.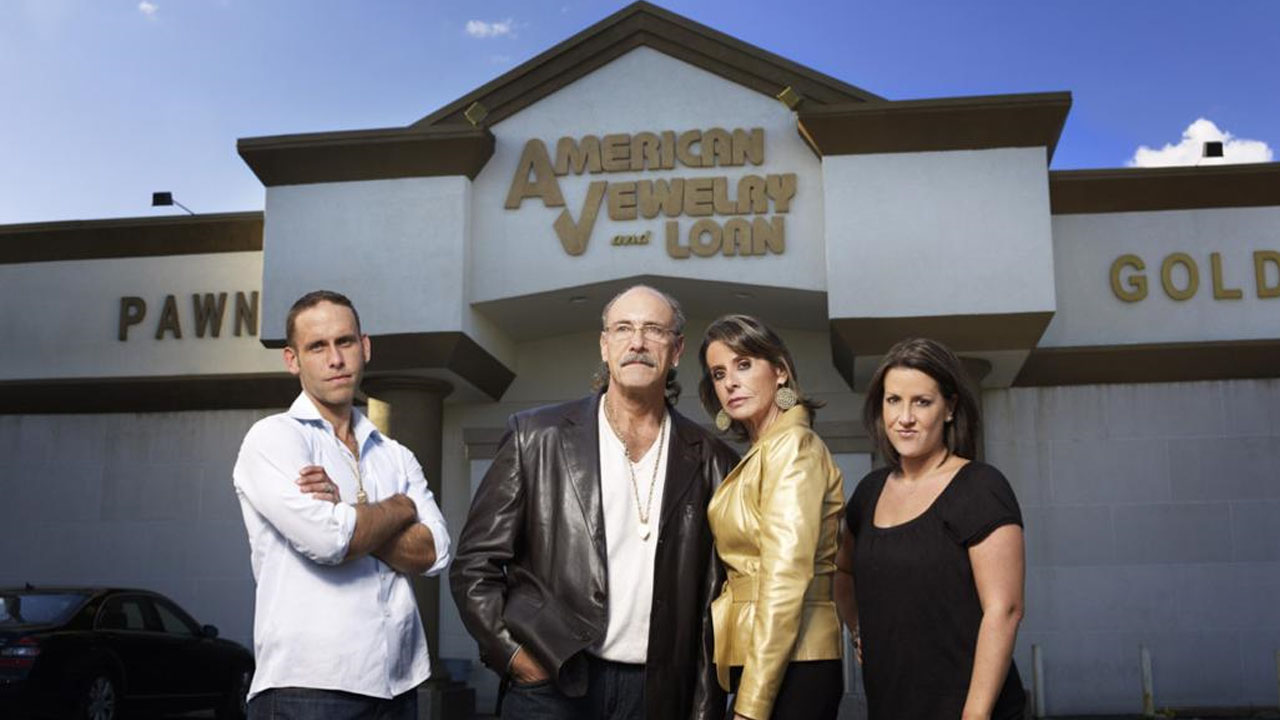 #20 - Ashley's Bad Day 7.87
Season 6 - Episode 19
Ashley's sassy attitude is costing the store business, so Les and Seth try to figure out what's bugging her; and a serial-killer groupie brings in some macabre items. Later, Rich gets to demonstrate his drum skills when a customer brings in a set.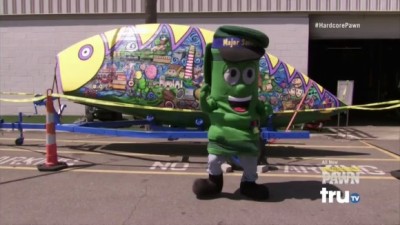 #21 - Fishing for Trouble 7.87
Season 8 - Episode 2
Les and Ashley get reeled in by the World's Largest Fishing Lure, but Seth thinks it will be a tough sell. Will they hook a big sale with this one of a kind piece? Or find themselves all washed up by the end of the day? Plus, things get physical when Byron is pushed too far, and Les squares off with a hot headed hillbilly.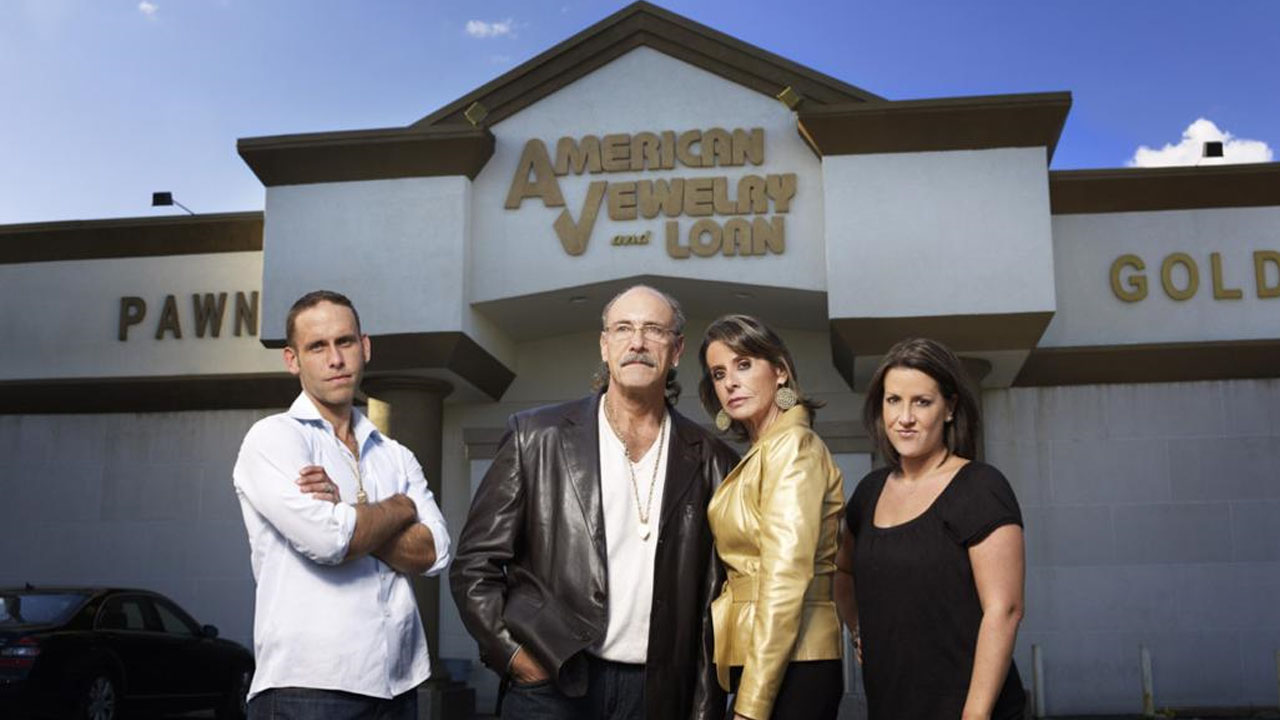 #22 - You Bet Your Butt 7.86
Season 7 - Episode 10
Seth and Ashley each make a series of bets to see if either of them, or Les, can purchase any item that comes into the store that they would otherwise dismiss as "junk", including a "Major Dollar" mascot costume and a rusted out Mobil Oil Pegasus logo. But when a set of first-class airline seats (the actual seats, not tickets) come into the shop, they get Les involved in the wager to see whether or not the seats will be bought -- the loser will take over the janitor's job for the final hour of the day.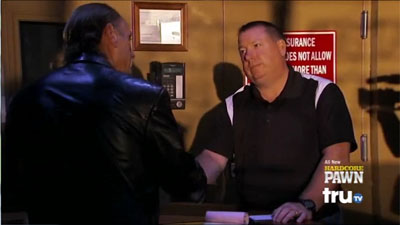 #23 - Final Decision 7.86
Season 5 - Episode 2
Les reveals to Seth and Ashley whether he'll buy the new pawn shop, but his decision has bigger consequences than anyone could have imagined. Amidst the chaos, Seth challenges a customer to a competition for a vintage bubble hockey game and Ashley gets caught in the crossfire when two customers go at it in the middle of the store.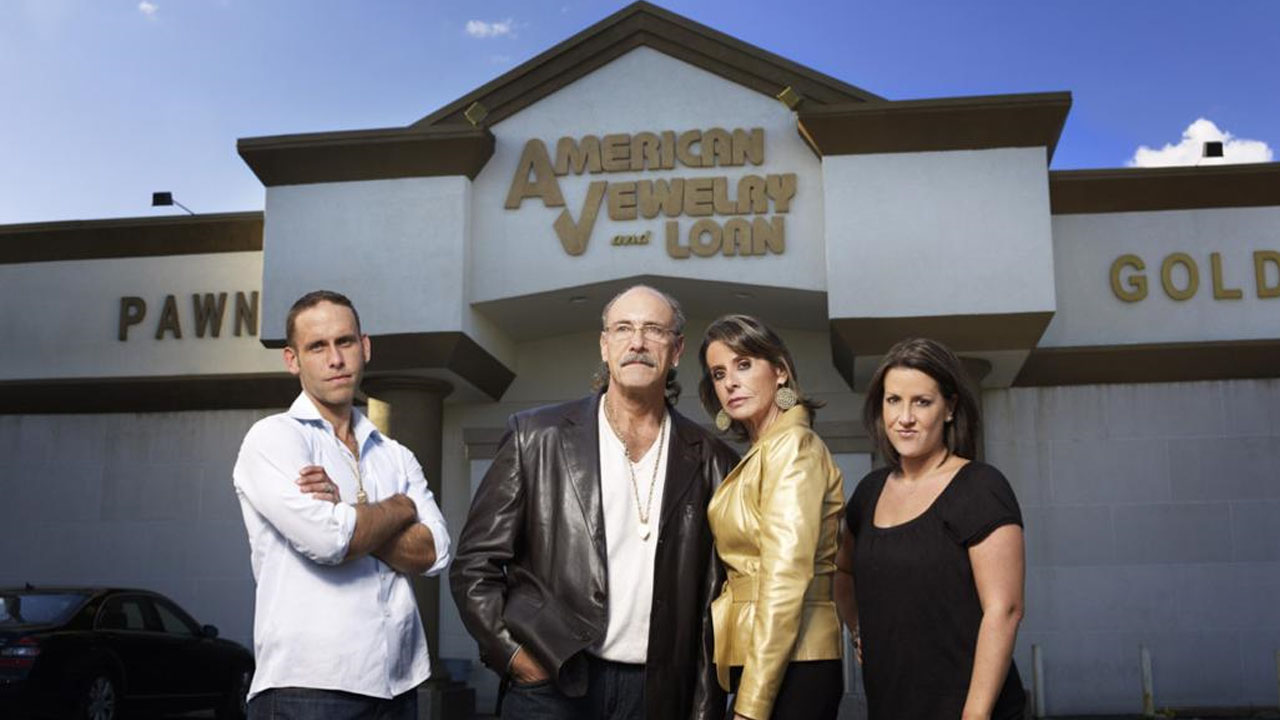 #24 - Motor Mouth 7.85
Season 6 - Episode 6
A fast-talking customer catches Les off guard and he's tempted to break with store policy.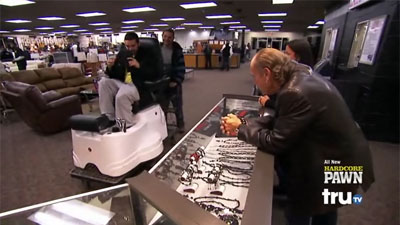 #25 - Kill Em All 7.85
Season 5 - Episode 25
Les issues an ultimatum to the staff after uncovering some damaged merchandise.