The BEST Episodes of Halo: Nightfall
Every episode ever - ranked by fan votes!
Last Updated: Jan 8, 2022
Halo: Nightfall introduces a pivotal new character, Jameson Locke, a legendary manhunter and agent with the Office of Naval Intelligence (ONI), Earth's most powerful and secretive military branch. When he and his team are caught in a horrific biological attack, they unravel a plot that draws them to an ancient, hellish artefact, where they will be forced to fight for their survival, question everything, and ultimately choose between their loyalties and their lives. Taking place between the events of Halo 4 and Halo 5: Guardians, Halo: Nightfall is Locke's origin story which will lend insight into the character he becomes in Halo 5.
Watch Now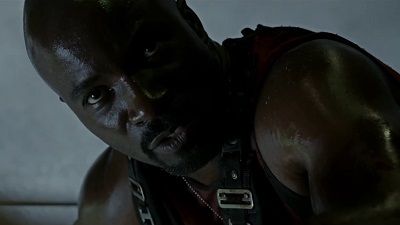 #1 - Devil Take the Hindmost
Season 1 - Episode 5 - Aired Dec 9, 2014
To complete the mission, true soldiers will make the ultimate sacrifice, leaving only one thing: a race to escape and a will to survive.
193 votes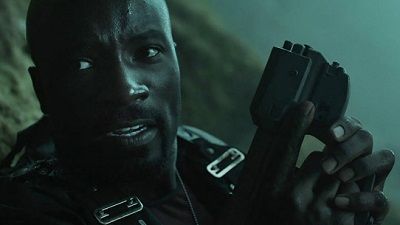 #2 - Lifeboat Rules
Season 1 - Episode 3 - Aired Nov 25, 2014
The tension between Agent Locke and Colonel Aiken is mounting, even as they try to retrieve the HAVOK trapped aboard their crashed ship. As the team tries to complete the mission and fight off the new threat, it could spell the end for more than one of the soldiers.
330 votes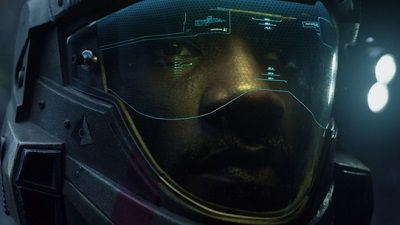 #3 - Sourced From Hell
Season 1 - Episode 2 - Aired Nov 18, 2014
The ONI troops under Commander Locke along with a detachment from the planet Sedra under Colonel Aiken are headed into danger. In the wake of a biological attack, the team departs Sedra in a Condor dropship for a treacherous battleground: a remnant of the Alpha Halo.
427 votes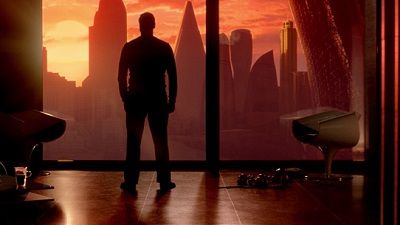 #4 - It's Only Just Beginning
Season 1 - Episode 1 - Aired Nov 11, 2014
When Agent Jameson Locke and his team are caught in a horrific biological terrorist attack on the distant colony world of Sedra, they must turn to an unlikely source to obtain key information on who exactly is responsible for the attack, and what it might mean for the human race.
437 votes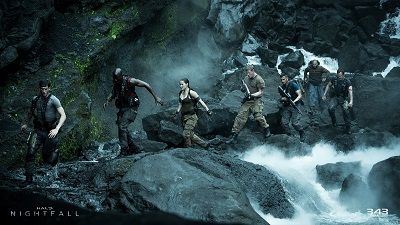 #5 - Gods of the Damned
Season 1 - Episode 4 - Aired Dec 2, 2014
Locke and his ONI squad – along with Colonel Aiken and his Sedran Guard – are still trying to make it to their crashed ship. But the deadly, technology-seeking Hunter worms that inhabit this chunk of Halo ring are whittling the team down. As more team members fall victim to the Hunter worms, the remaining members face the possibility that not everyone can be rescued, and team alliances begin to form. Tensions rise, and Locke and Aiken have to try and keep their teams together long enough for any of them to survive.
179 votes