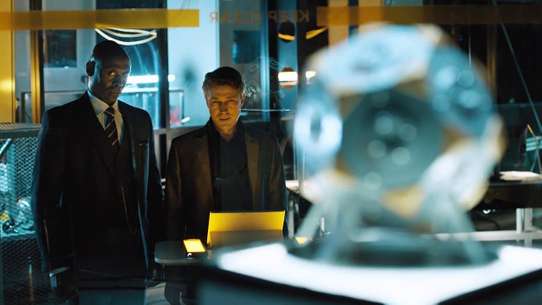 7.21
70 votes
Quantum Break is a live action science fiction television series developed alongside the video game of the same name. Quantum Break follows the exploits of Paul Serene and Martin Hatch of Monarch Solutions and three Monarch employees (Liam Burke, Charlie Wincott and Fiona Miller) as they fight to prevent or survive approaching End of Time. The television series is told almost exclusively from the point of the view of the villains and is meant to broaden the narrative of the game, which is told from the perspective of Jack Joyce and Beth Wilder. Developed by Remedy Entertainment and produced by Microsoft Entertainment and Lifeboat Productions, Quantum Break was released for streaming and download for the Xbox One and PC April 5, 2016.
View Episode Rankings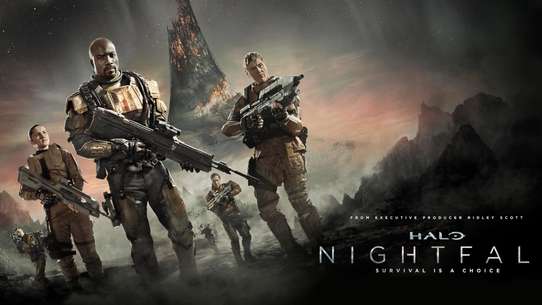 6.79
447 votes
Halo: Nightfall introduces a pivotal new character, Jameson Locke, a legendary manhunter and agent with the Office of Naval Intelligence (ONI), Earth's most powerful and secretive military branch. When he and his team are caught in a horrific biological attack, they unravel a plot that draws them to an ancient, hellish artefact, where they will be forced to fight for their survival, question everything, and ultimately choose between their loyalties and their lives. Taking place between the events of Halo 4 and Halo 5: Guardians, Halo: Nightfall is Locke's origin story which will lend insight into the character he becomes in Halo 5.
View Episode Rankings