The BEST Episodes of Great Teacher Onizuka (1998)
Every episode ever - ranked by fan votes!
Last Updated: Jan 15, 2022
Eikichi Onizuka, former gang leader, becomes a teacher of a class of students who torment their teachers and fellow students. Of course they do not do this out of whim, they have their reasons. Onizuka is charged by the chairlady to help these troubled students into a more healthy adulthood, and help rehabilitate the teachers in the process as well. If you have seen the Anime version, prepare yourself for a drastic change when viewing the live action.
Watch Now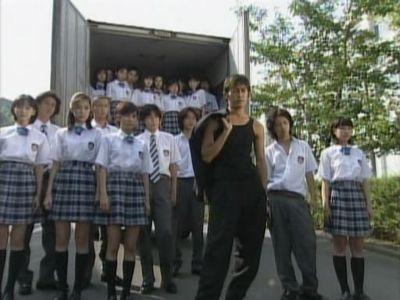 #1 - I'm a Great Teacher
Season 1 - Episode 12 - Aired Sep 22, 1998
33 votes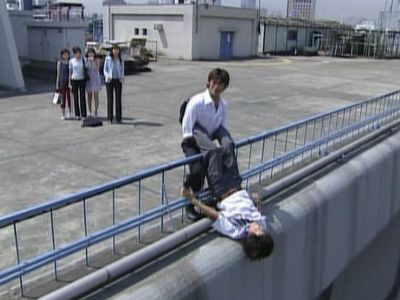 #2 - It's the Problem Teacher
Season 1 - Episode 3 - Aired Jul 21, 1998
4 votes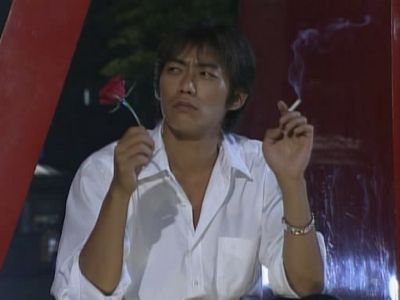 #3 - The Teacher Who Does Compensated Dating
Season 1 - Episode 7 - Aired Aug 18, 1998
3 votes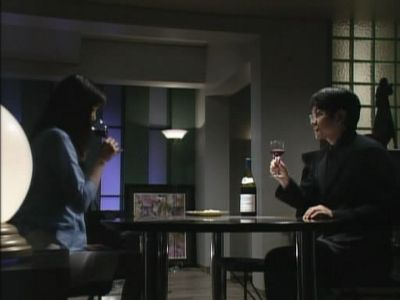 #4 - I'm a Stalker Teacher
Season 1 - Episode 5 - Aired Aug 4, 1998
2 votes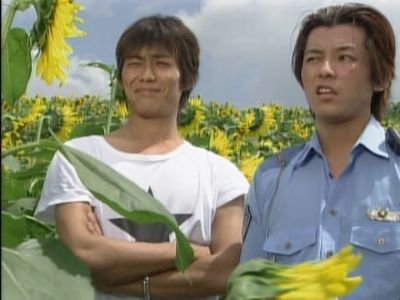 #5 - The Teacher Who was Fired in the Opening Ceremony of the Second Semester
Season 1 - Episode 8 - Aired Aug 25, 1998
2 votes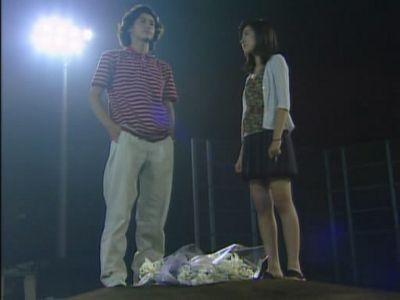 #6 - The Teacher Who Forced Students to Drop Out
Season 1 - Episode 9 - Aired Sep 1, 1998
2 votes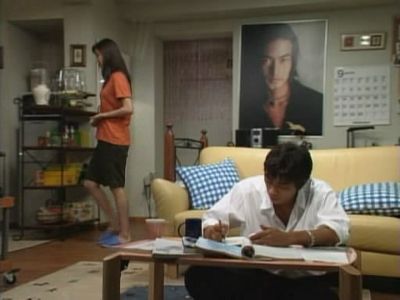 #7 - The Teacher Who Gets Excited Over Staying at Fuyutsuki's Room
Season 1 - Episode 10 - Aired Sep 8, 1998
2 votes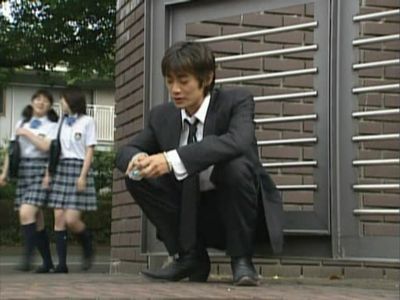 #8 - I'm a Teacher
Season 1 - Episode 1 - Aired Jul 7, 1998
8 votes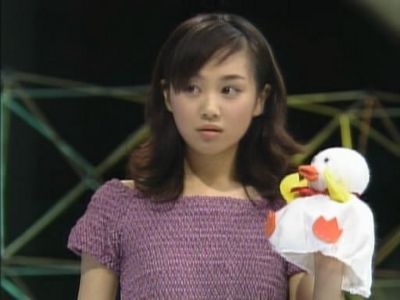 #9 - Idol Making Money
Season 1 - Episode 4 - Aired Jul 28, 1998
3 votes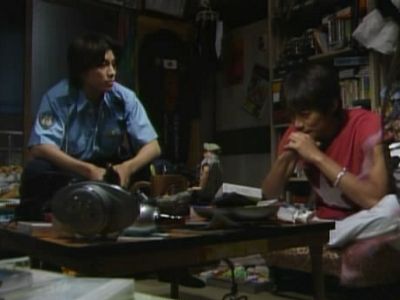 #10 - The Pervert Teacher and the Madonna Teacher
Season 1 - Episode 2 - Aired Jul 14, 1998
4 votes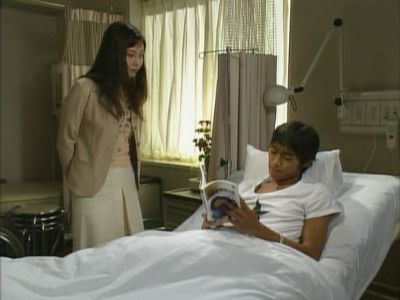 #11 - The Violent Teacher was Scolded by a Beautiful Nurse
Season 1 - Episode 11 - Aired Sep 15, 1998
32 votes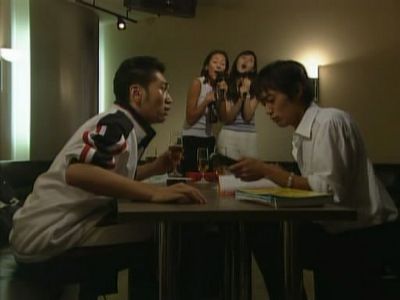 #12 - The Dangerous Teacher Reaching Out to a Student's Mother
Season 1 - Episode 6 - Aired Aug 11, 1998
3 votes