The BEST Episodes of Mr. Hiiragi's Homeroom
Every episode ever - ranked by fan votes!
Last Updated: Sep 20, 2021
With graduation 10 days away, homeroom teacher Hiiragi gathered all 29 students of class 3-A and proclaims them his hostages. His last lesson regards the death of a student that passed away a few months before. Nobody will be able to graduate until the truth is known.
Watch Now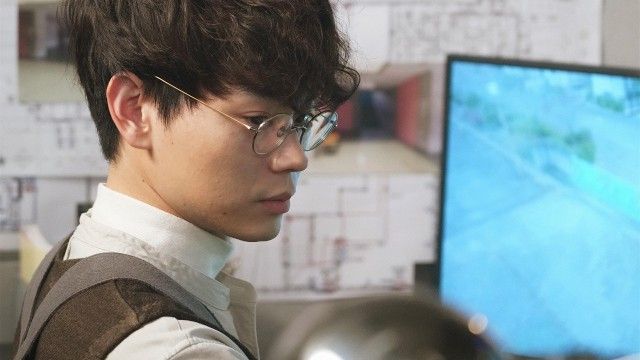 #1 - Episode 1
Season 1 - Episode 1 - Aired Jan 6, 2019
14 votes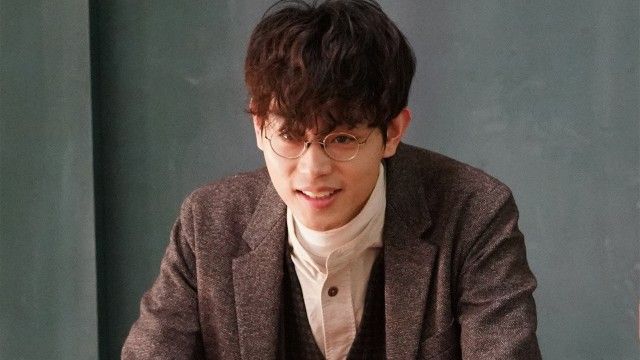 #2 - Episode 4
Season 1 - Episode 4 - Aired Jan 27, 2019
10 votes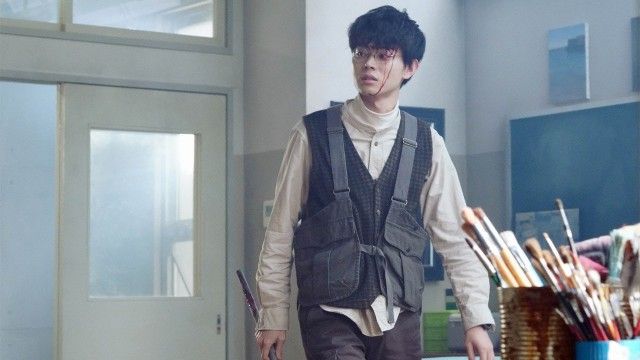 #3 - Episode 2
Season 1 - Episode 2 - Aired Jan 13, 2019
10 votes
#4 - Episode 3
Season 1 - Episode 3 - Aired Jan 20, 2019
11 votes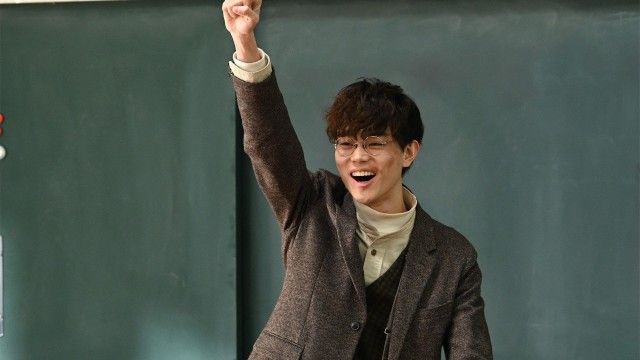 #5 - Episode 6
Season 1 - Episode 6 - Aired Feb 10, 2019
6 votes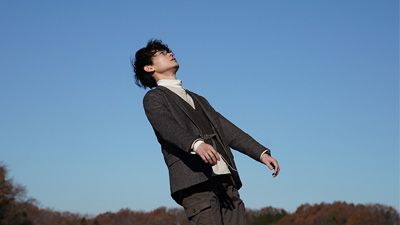 #6 - Episode 10
Season 1 - Episode 10 - Aired Mar 10, 2019
5 votes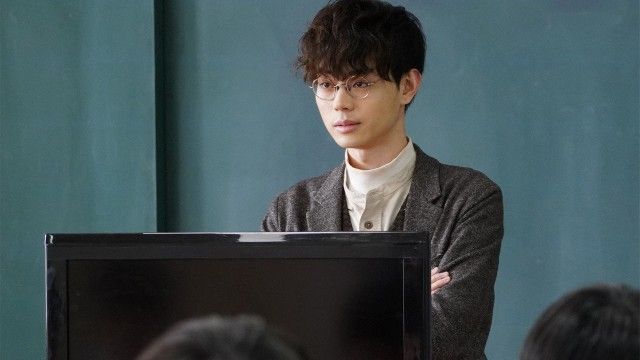 #7 - Episode 7
Season 1 - Episode 7 - Aired Feb 17, 2019
6 votes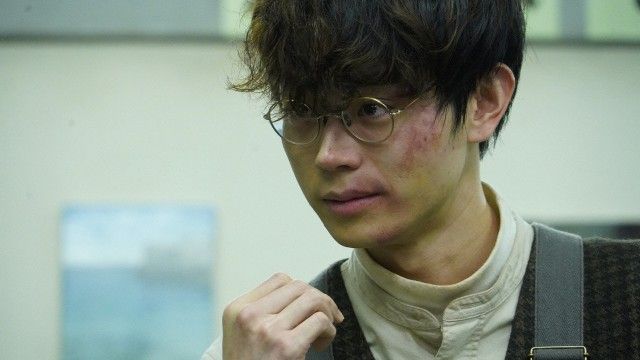 #8 - Episode 5
Season 1 - Episode 5 - Aired Feb 3, 2019
5 votes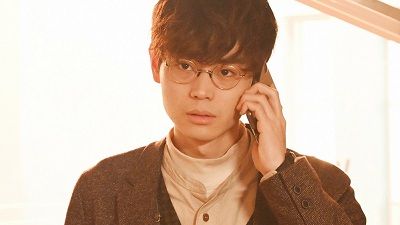 #9 - Episode 8
Season 1 - Episode 8 - Aired Feb 24, 2019
5 votes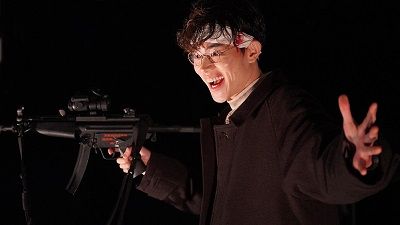 #10 - Episode 9
Season 1 - Episode 9 - Aired Mar 3, 2019
5 votes