The Best Episodes of Good Witch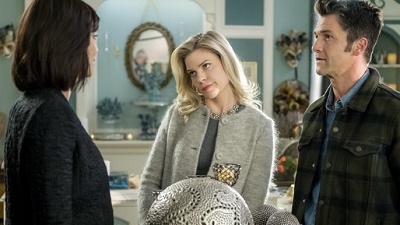 #1 - What's Your Secret? 8.07
Season 2 - Episode 7
Cassie begins to conjure up a surprise party for Martha, but when she enlists the help of Stephanie and Abigail, she learns her secret might not be safe.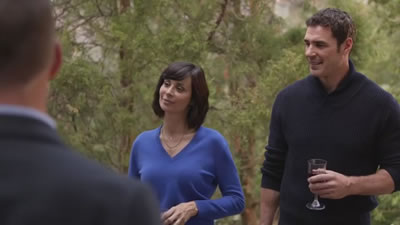 #2 - Out of the Past 8.04
Season 2 - Episode 3
As Cassie's old friend John attempts to unearth their shared college memories, the Good Witch receives another visitor from her past when Ryan returns to Middleton seeking closure.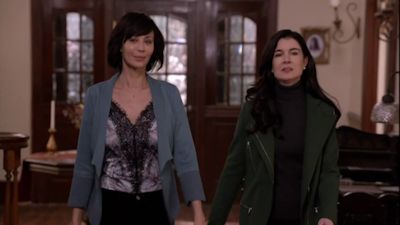 #3 - True Colors 8.02
Season 1 - Episode 8
When Middleton's enchanting "Good Witch" Cassie receives devastating news about the future of the Bell, Book and Candle, the whole town will come together to prove a little bit of magic goes a long way.
Directors: Craig Pryce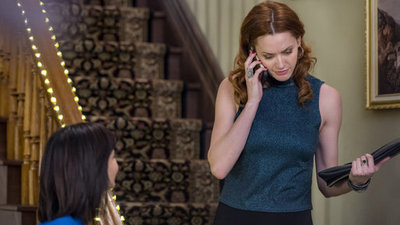 #4 - A Perfect Match (1) 8.01
Season 2 - Episode 9
Just as Cassie begins to move in a new direction with Sam, Middleton's annual Lights Festival brings illuminating changes.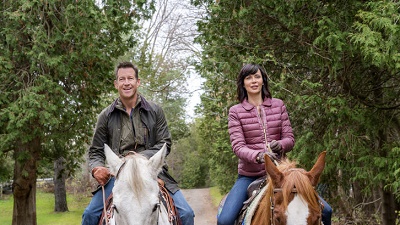 #5 - Risk 7.97
Season 2 - Episode 6
Cassie could be ready to take a chance on her feelings for Sam; Grace goes on a magical mission to fix a broken confidence.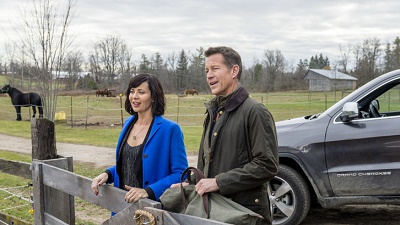 #6 - Surprise Me 7.97
Season 2 - Episode 5
Cassie is surprised with adventurous outings by both Sam and John as she works on sorting out her conflicted feelings.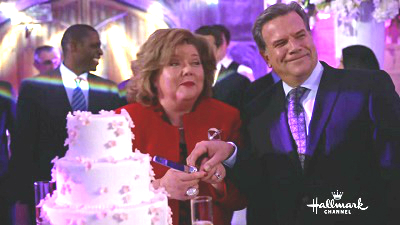 #7 - Truth 7.95
Season 2 - Episode 8
Cassie works her magic to help Sam make a tough decision and suddenly she is faced with a difficult choice of her own.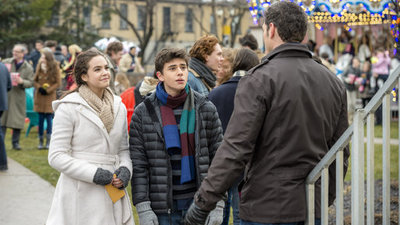 #8 - A Perfect Match (2) 7.95
Season 2 - Episode 10
After Cassie reaches a decision about her future, Middleton needs a touch of her magic when the Lights Festival threatens to go dark.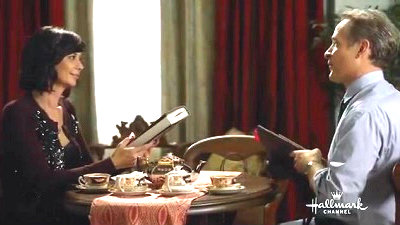 #9 - The Trouble with Love 7.95
Season 2 - Episode 4
Cassie can't help but feel upset after Grace admits she's been spending more time with Sam to replace the hurt she feels from the loss of her own late father.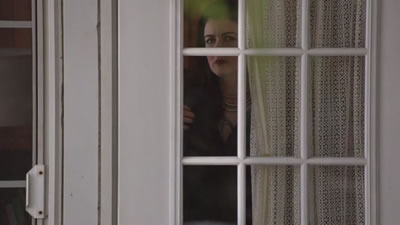 #10 - Second Time Around 7.90
Season 2 - Episode 1
In the second-season opener, Cassie and Sam try to embark on a romance, but his ex-wife halts this new adventure. Meanwhile, Grace prepares to take her driving exam.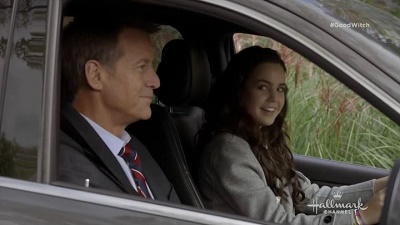 #11 - Driven 7.88
Season 2 - Episode 2
A man from Cassie's past arrives in Middleton, but reminiscing about old times may put a halt to a future for her and Sam.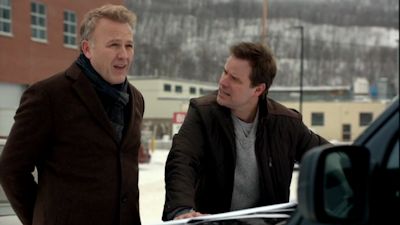 #12 - The Storm 7.72
Season 1 - Episode 6
Cassie tries to convince Sam to follow her intuition in order to help a young couple survive a blizzard.
Directors: Don McBrearty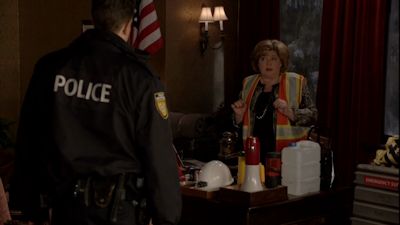 #13 - Together We Stand... 7.70
Season 1 - Episode 7
As the winter storm continues to pose a threat to all of Middleton, Cassie and Sam work together to save a life and a crisis magically brings them closer.
Directors: Don McBrearty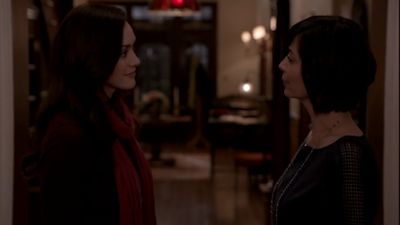 #14 - The Truth About Lies 7.67
Season 1 - Episode 5
Cassie's magic can't keep her away from Abigail's scheming when the truth becomes too hard to hide and Abigail continues to stir the pot in Middleton.
Directors: Sue Tenney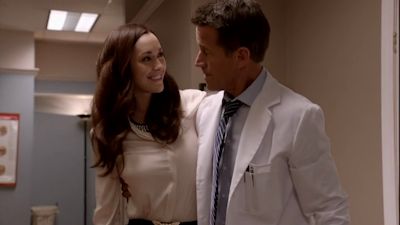 #15 - All in the Family 7.58
Season 1 - Episode 4
Cassie's mischievous cousin Abigail is back in Middleton, forcing Cassie to attempt tough love as Sam and Grace are swept up in Abigail's spell.
Directors: Craig Pryce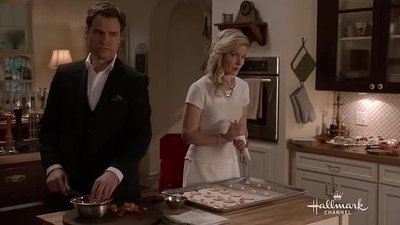 #16 - Do the Right Thing 7.54
Season 1 - Episode 3
The Middleton police attempt to track down a missing Ashley, but it is Cassie who might know where to find her and how to change her direction. Meanwhile, the town is excited about the Heritage Ball at the Grey House, but a confrontation on the dance floor arises when Ryan's ex-fiancée shows up.
Directors: Laurie Lynd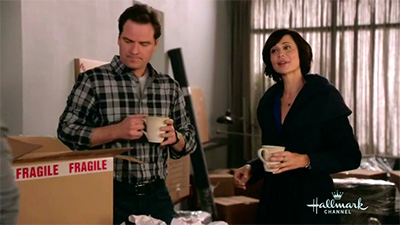 #17 - Starting Over… Again 7.41
Season 1 - Episode 1
After the death of her husband, Cassie Nightingale and her family find themselves caring for his ailing father-in-law. Moving in next door are the Radfords, Sam and Nick. Sam, the town's new doctor, has difficulty getting patients, as the town goes to Cassie's store for her more earthly herbal remedies.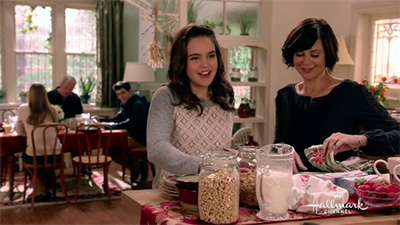 #18 - Running Scared 7.32
Season 1 - Episode 2
As Middleton's Heritage Festival gets everyone in town talking, Cassie is back to her bewitching ways as she welcomes a scared young woman to the Grey House, only to find out she's being followed.