The Best Episodes Directed by Phillip Earnshaw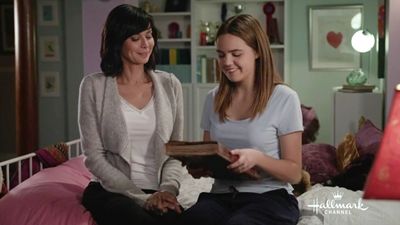 #1 - A Birthday Wish
Good Witch Season 3 - Episode 5
A visiting chef can't relax, so she follows Cassie's advice and spends a day stirring a recipe in order to quiet her mind. Grace is presented with the Merriwick Wish Book for her birthday and is encouraged to make an entry.
429 votes
Watch on Amazon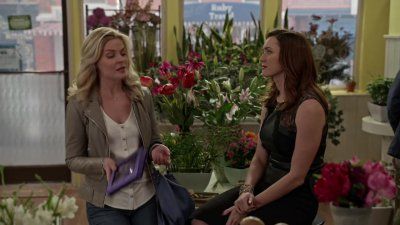 #2 - Say It With Candy
Good Witch Season 3 - Episode 6
Abigail, jealous of all the attention Cassie gets from helping her customers, decides to sell "special" chocolates at her flower shop.
391 votes
Watch on Amazon