The BEST Seasons of Glow Up: Britain's Next Make-Up Star
Every season ever - ranked by fan votes!
Last Updated: Oct 21, 2021
A talented group of aspiring make-up artists attempt to prove their potential to industry professionals in this competition hosted first by Stacey Dooley then by Maya Jama.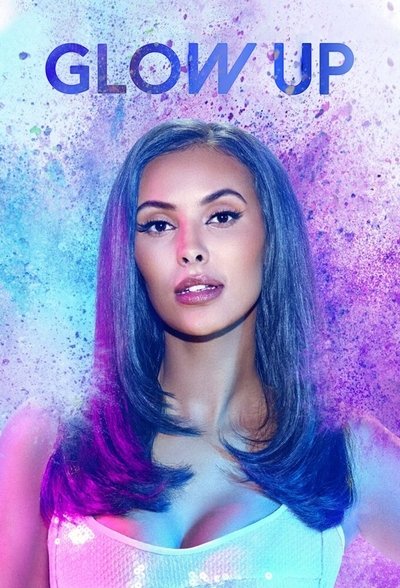 #1 - Season 3
First Aired: Apr 20, 2021
13 votes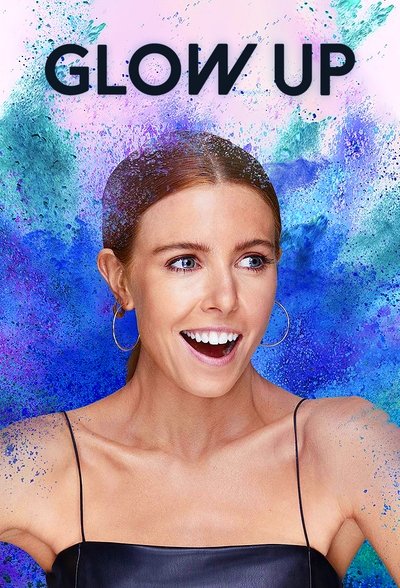 #2 - Season 2
First Aired: May 14, 2020
21 votes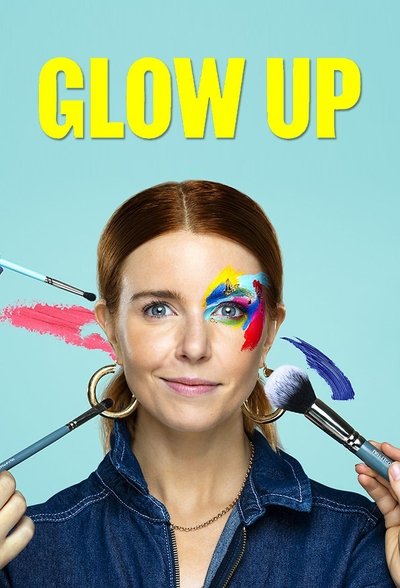 #3 - Season 1
First Aired: Mar 6, 2019
Hosted by Stacey Dooley, this new competition series sees ten aspiring make-up artists battle to be named Britain's next make-up star. Tested in a range of real-world professional assignments, each week the weakest two MUAs enter the elimination face-off, with series judges Val Garland and Dominic Skinner deciding which one will go home. The last MUA standing at the end of the series wins a contract assisting some of the world's top make-artists.
26 votes