The BEST Seasons of Futurama
Every season ever - ranked by fan votes!
Last Updated: May 23, 2020
A late 20th-century New York City pizza delivery boy, Philip J. Fry, after being unwittingly cryogenically frozen for one thousand years, finds employment at Planet Express, an interplanetary delivery company in the 31st century.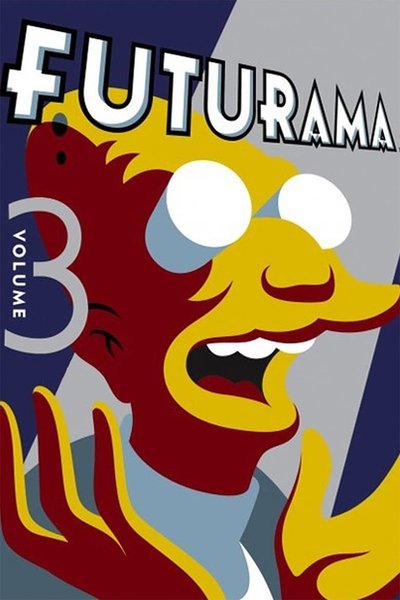 #1 - Season 3
First Aired: Nov 6, 2000
170 votes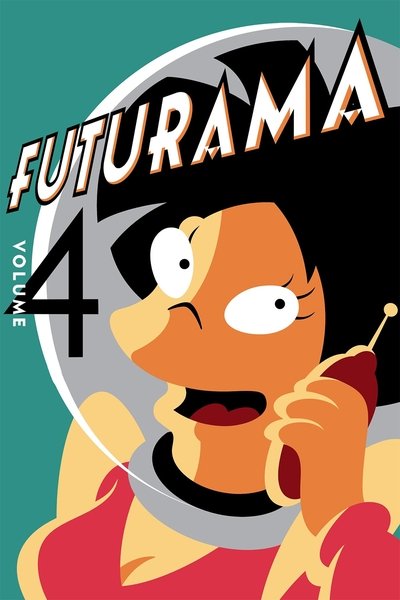 #2 - Season 4
First Aired: Dec 10, 2001
160 votes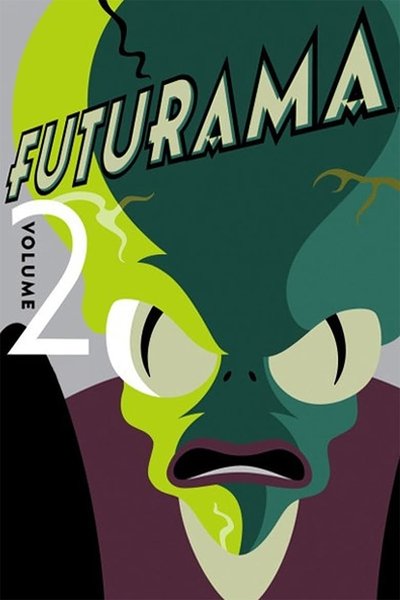 #3 - Season 2
First Aired: Sep 27, 1999
198 votes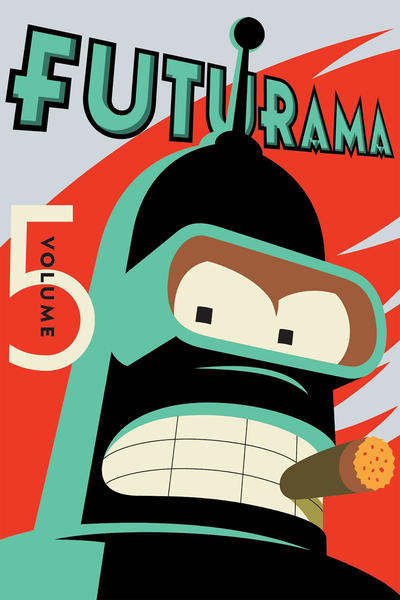 #4 - Season 5
First Aired: Nov 11, 2002
In the fifth season, Bender grows jealous when Fry attempts to clone his beloved fossilized dog; when Kif gets pregnant, Amy questions her readiness to become a parent; when Fry and Leela discover a mysterious cream that gives them unusual powers, they form a Superhero team along with Bender; and Fry makes a deal with the Robot Devil so he can become a skillful musician and win Leela's heart.
136 votes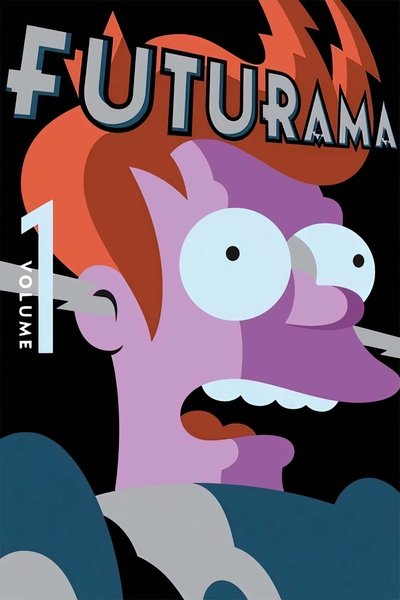 #5 - Season 1
First Aired: Mar 29, 1999
266 votes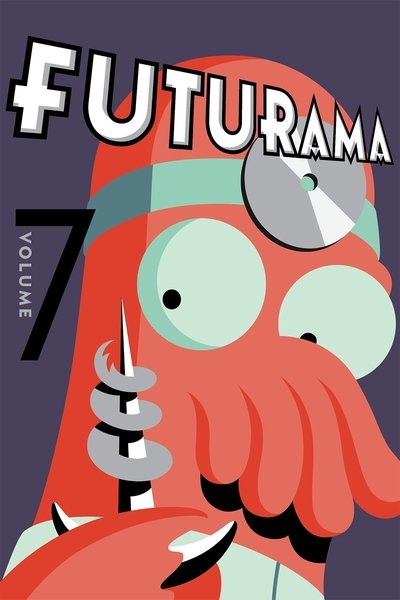 #6 - Season 7
First Aired: Jun 21, 2012
115 votes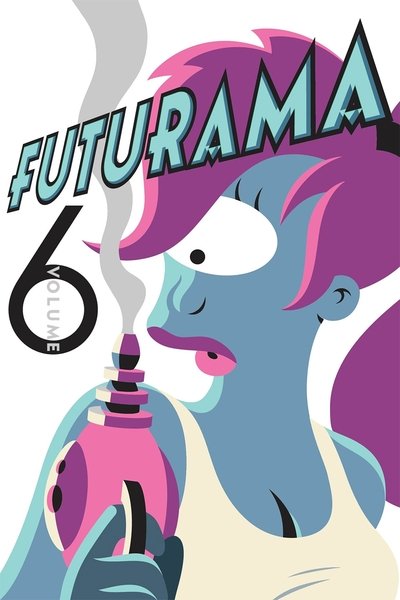 #7 - Season 6
First Aired: Jun 25, 2010
121 votes