The Best Episodes of Extreme Engineering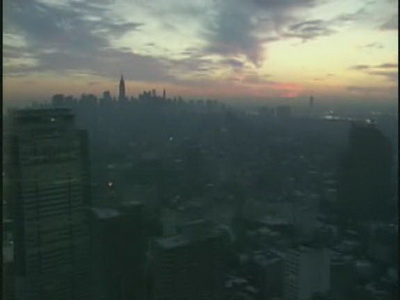 #1 - Subways in America 7.88
Season 1 - Episode 2
This episode explores the current New York City subway and the plans for renovation. Also the World Trade Center Station post 9/11 and its hasty repair.
Directors: Courtney Hayes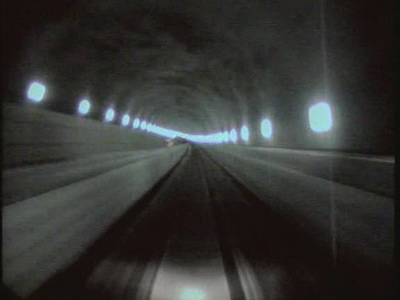 #2 - Transatlantic Tunnel 7.63
Season 1 - Episode 3
The concept of building a tunnel across the Atlantic Ocean is talked about. It talks about the problems involved, and how it might someday be possible. At the end it examines the concept of a submarine hitting the tunnel, and how hopefully this wouldn't ruin it.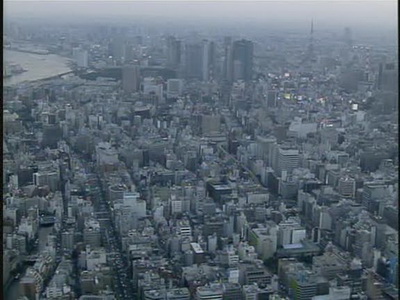 #3 - City in a Pyramid 7.43
Season 1 - Episode 4
This episode features Shimizu's Pyramid City, which would include dozens of 100-story skyscrapers with more than a million workers as part of a giant pyramid on the sea to provide more living space in Japan. Concepts such as construction robots, electricity issues, and building materials are examined. The pyramid could withstand a tidal wave, and perhaps protect the city as well.
#4 - Tokyo's Sky City 7.12
Season 1 - Episode 1
It examines the concept of constructing a giant tower in Japan that wouldn't be a just a building, but a public city in the sky. At the end it talks about what a fire in the building would be like and how the fire department would handle it.