The BEST Seasons of Ever After High
Every season ever - ranked by fan votes!
Last Updated: Sep 18, 2021
Welcome to Ever After High, the legendary boarding school where the teenage sons and daughters of famous fairytales learn to relive their parents' classic stories. But you can never judge a book by its cover. While the school Royals embrace their pre-written Happily Ever Afters, some of the other students want to rewrite their destinies. Will these Rebels flip the script?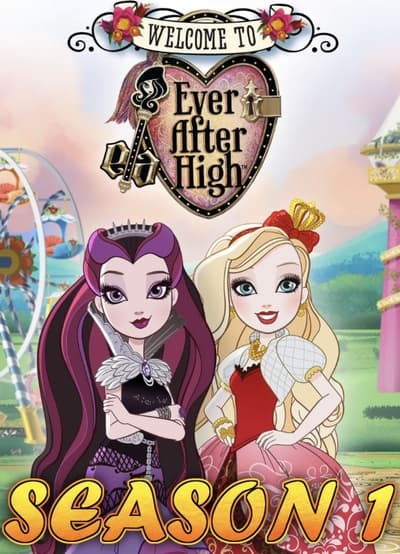 #1 - Chapter 1
First Aired: May 30, 2013
8 votes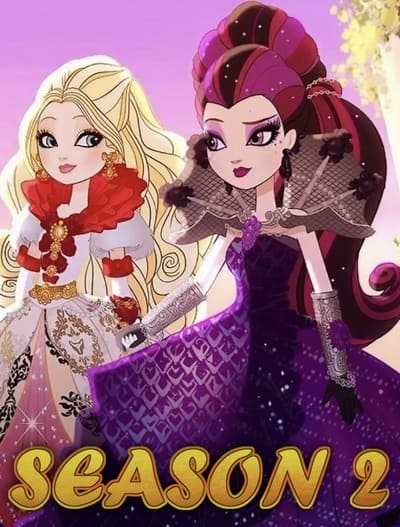 #2 - Chapter 2
First Aired: Jan 7, 2014
5 votes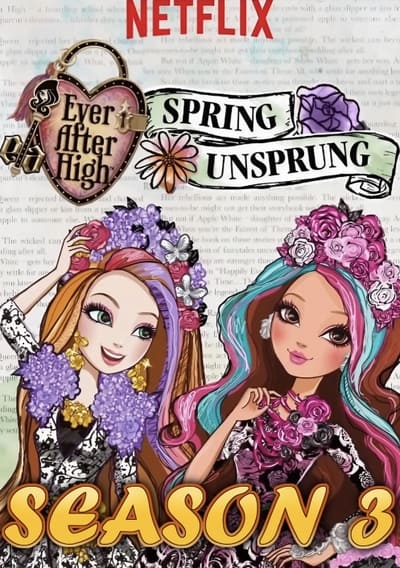 #3 - Chapter 3
First Aired: Jan 5, 2015
5 votes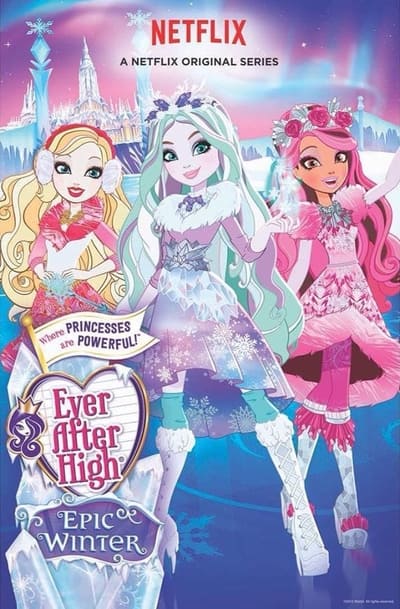 #4 - Season 4
First Aired: Apr 7, 2016
3 votes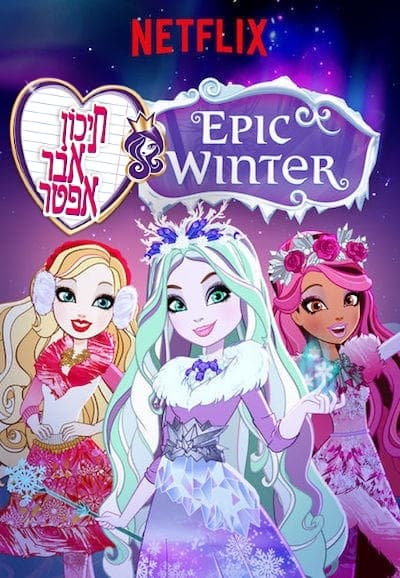 #5 - Season 5
First Aired: Aug 5, 2016
3 votes