The BEST Episodes of El Tigre: The Adventures of Manny Rivera
Every episode ever - ranked by fan votes!
Last Updated: Oct 19, 2021
As the youngest member of Miracle City's famous Rivera family, Manny comes from a long line of guys with some pretty super powers. His dad, a former superhero once known as White Pantera, wants Manny to grow up to be good and honorable just like him. Manny's Granpapi, the retired spervillian Puma Loco, thinks Manny should join him on the dark side. But Manny is a regular thirteen year-old kid who is having trouble deciding exactly how to use his powers as the masked warrior El Tigre. He WANTS to be good...but being bad is MUCH more fun!
Watch Now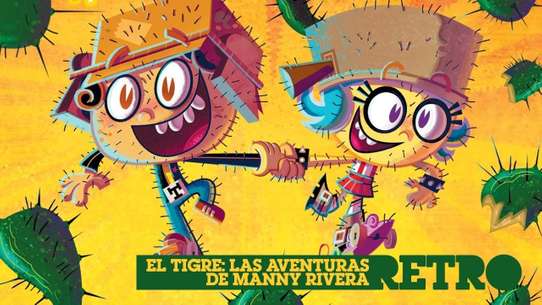 #1 - Fool's Goal/El Tigre, El Jefe
Season 1 - Episode 3 - Aired Mar 10, 2007
1 votes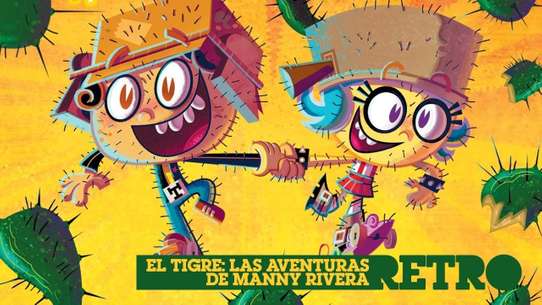 #2 - Zebra Donkey/Adios Amigos
Season 1 - Episode 4 - Aired Mar 17, 2007
2 votes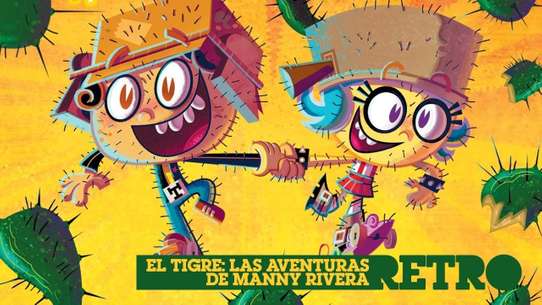 #3 - Enter the Cuervo/Fistful of Collars
Season 1 - Episode 2 - Aired Mar 3, 2007
4 votes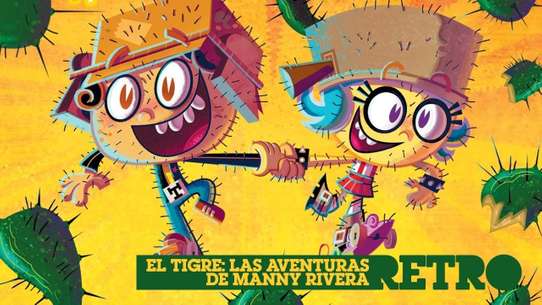 #4 - Sole of a Hero/Night of the Living Guacamole
Season 1 - Episode 1 - Aired Mar 3, 2007
5 votes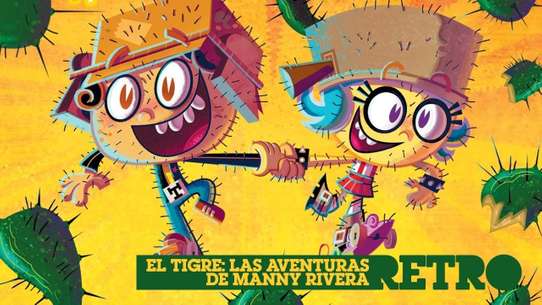 #5 - The Return of Plata Peligrosa/Chupacabros!
Season 1 - Episode 21 - Aired Jun 19, 2008
1 votes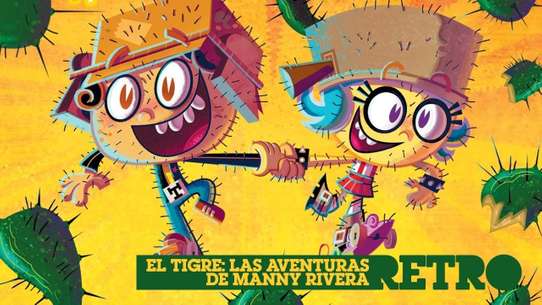 #6 - The Mother of All Tigres/Old Money
Season 1 - Episode 5 - Aired Apr 7, 2007
0 votes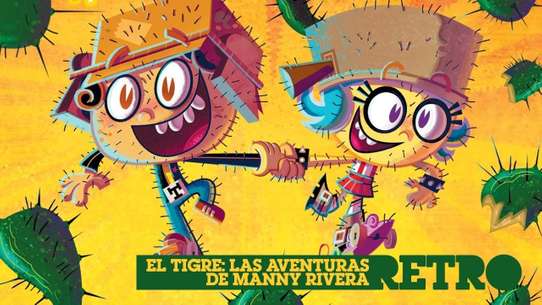 #7 - The Late Manny Rivera/Party Monsters
Season 1 - Episode 6 - Aired Apr 21, 2007
0 votes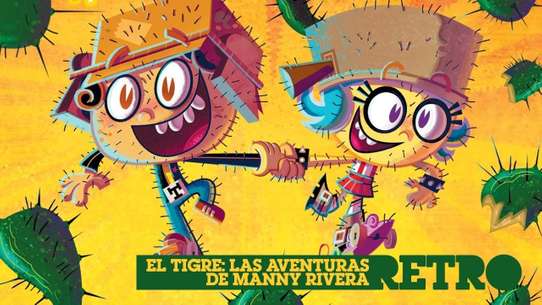 #8 - The Mustache Kid/Puma Licito
Season 1 - Episode 7 - Aired May 5, 2007
0 votes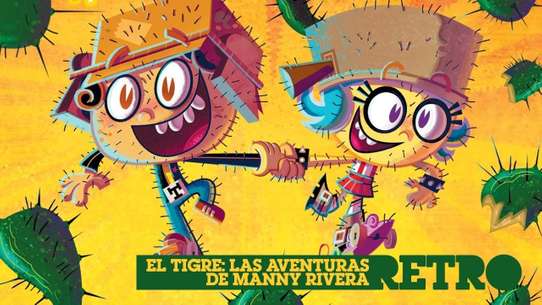 #9 - Miracle City Worker/Dia de Los Malos
Season 1 - Episode 8 - Aired May 12, 2007
0 votes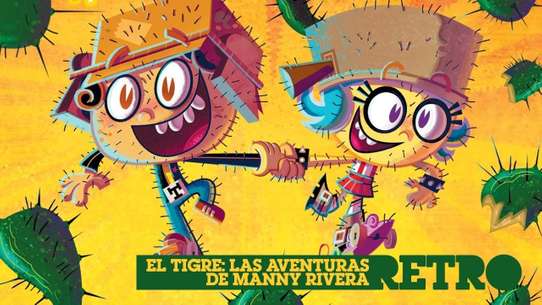 #10 - Yellow Pantera/Rising Son
Season 1 - Episode 9 - Aired Jun 16, 2007
0 votes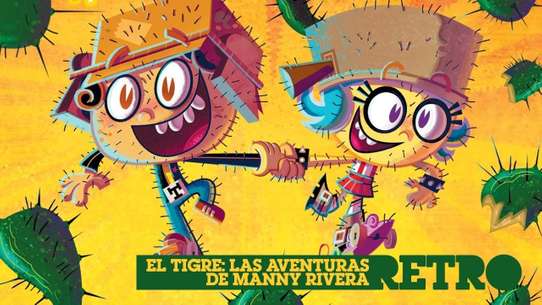 #11 - The Curse of the Albino Burrito/La Tigresa
Season 1 - Episode 10 - Aired Sep 21, 2007
0 votes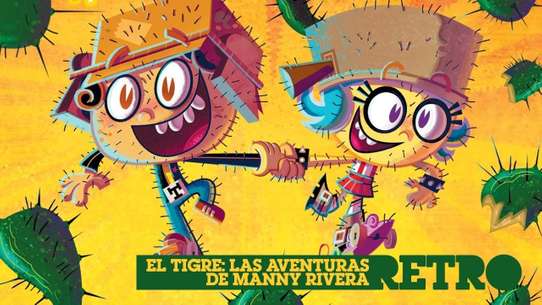 #12 - Ballad of Frida Suarez/Fool Speed Ahead
Season 1 - Episode 11 - Aired Sep 28, 2007
0 votes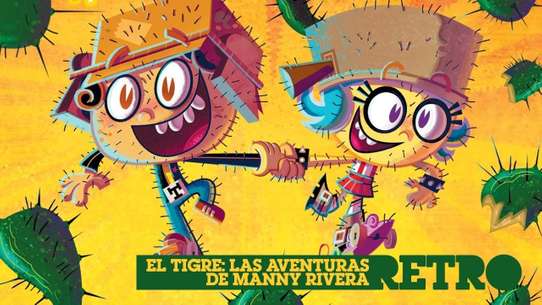 #13 - Miracle City Undercover/Bride of Puma Loco
Season 1 - Episode 12 - Aired Oct 5, 2007
0 votes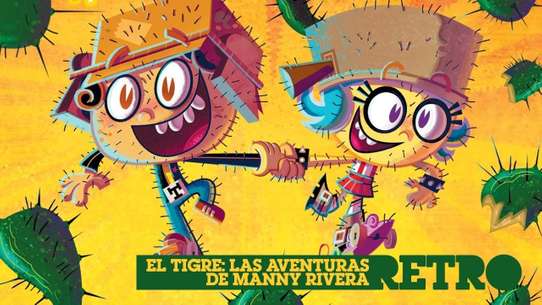 #14 - Eye Caramba/Clash of the Titan
Season 1 - Episode 13 - Aired Oct 12, 2007
0 votes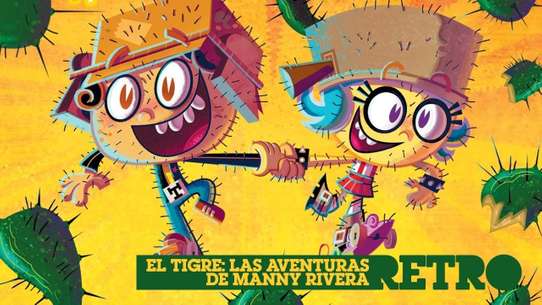 #15 - The Grave Escape
Season 1 - Episode 14 - Aired Oct 19, 2007
0 votes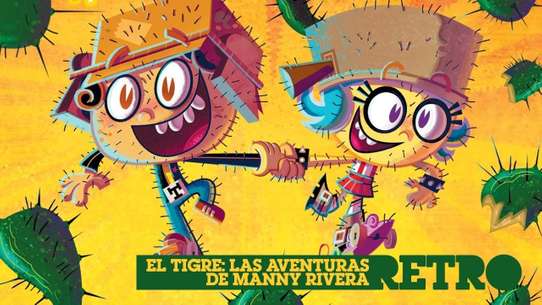 #16 - Burrito's Little Helper/Crouching Tigre, Hidden Dragon
Season 1 - Episode 15 - Aired Nov 2, 2007
0 votes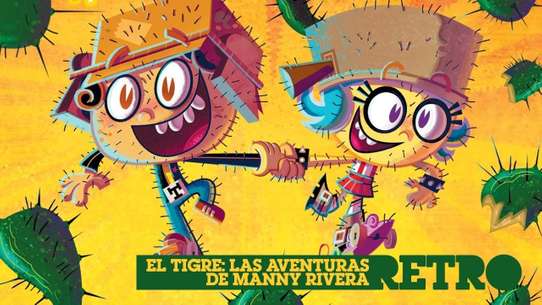 #17 - The Cactus Kid/A Mother's Glove
Season 1 - Episode 16 - Aired Nov 9, 2007
0 votes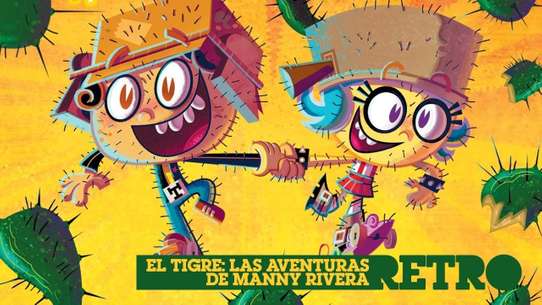 #18 - The Good, the Bad, and the Tigre
Season 1 - Episode 17 - Aired Jan 25, 2008
0 votes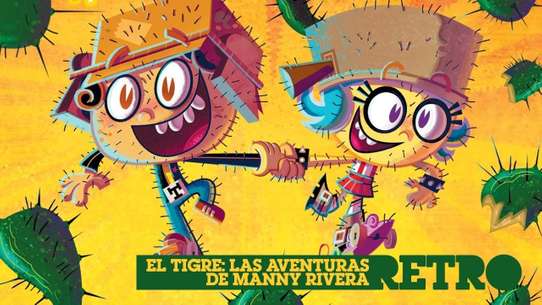 #19 - A Fistful of Nickels/Animales
Season 1 - Episode 18 - Aired Jun 16, 2008
0 votes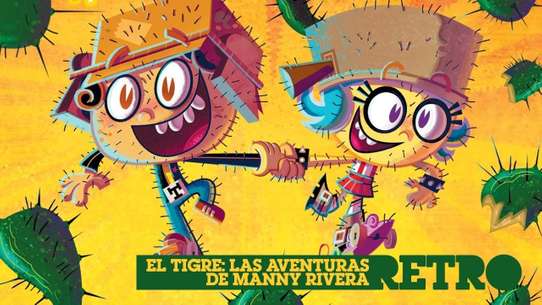 #20 - Tigre + Cuervo Forever/The Thing That Ate Frida's Brain
Season 1 - Episode 19 - Aired Jun 17, 2008
0 votes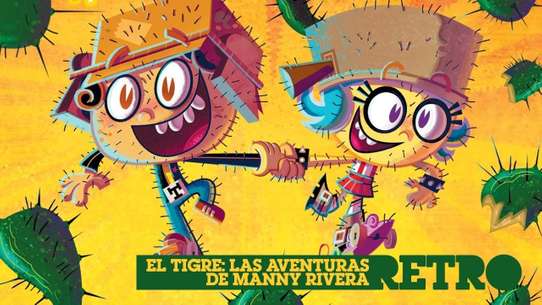 #21 - Stinking Badges/Mech Daddy
Season 1 - Episode 20 - Aired Jun 18, 2008
0 votes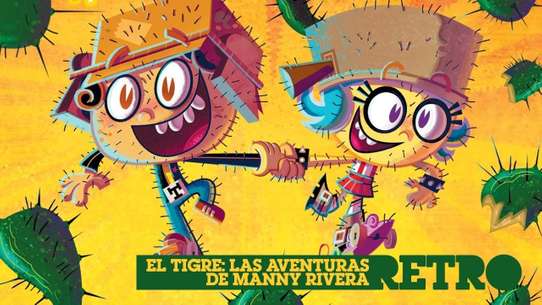 #22 - Love and War/Wrong and Dance
Season 1 - Episode 22 - Aired Jun 20, 2008
0 votes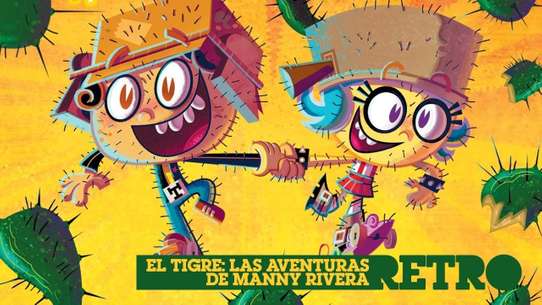 #23 - Oso Solo Mio/Silver Wolf
Season 1 - Episode 23 - Aired Aug 7, 2008
0 votes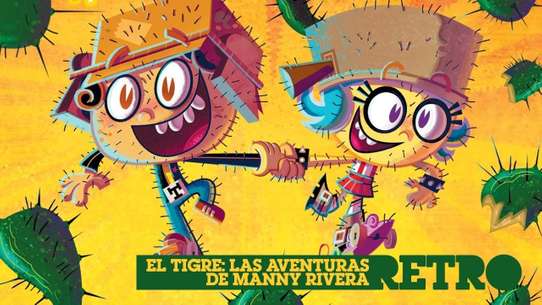 #24 - The Cuervo Project/The Golden Eagle Twins
Season 1 - Episode 24 - Aired Aug 8, 2008
0 votes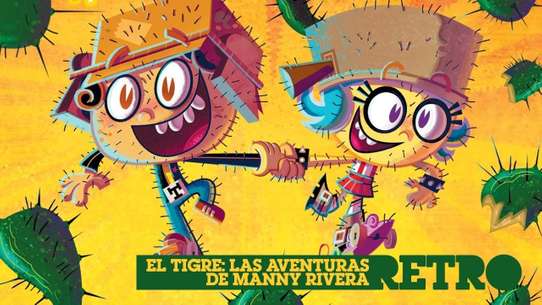 #25 - Dia de los Padres/Mustache Love
Season 1 - Episode 25 - Aired Sep 13, 2008
0 votes