The BEST Episodes of Devilman
Every episode ever - ranked by fan votes!
Last Updated: Dec 9, 2019
Demons exist and their power is beyond what humans can fathom. In fact they are so strong that humans do not stand a chance against them in a fight. The only thing strong enough to defeat a demon is another demon and it is trough this logic that Ryo Asuka hatches the plan to have his good-hearted friend Akira Fudo possessed by a demon. If a person is of pure of heart then he might be able to control the demon that posses him and thereby acquire power equal to a demon. After raising some hell in a club the plan works and Akira is possessed by the powerful demon known as Amon. Now Akira is humanities sole champion of justice against the hidden demon menace that has plagued humanity since the dawn of time.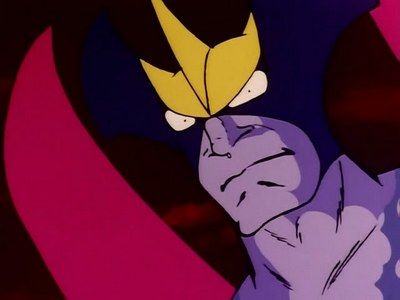 #1 - The Monster Godo, the God's Miracle
Season 1 - Episode 39
2 votes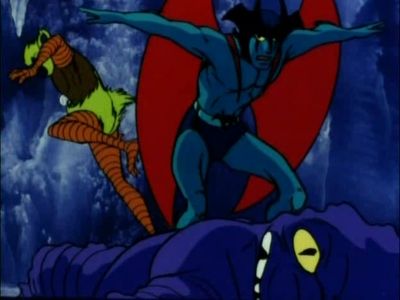 #2 - Reborn the Devil Clan
Season 1 - Episode 1
Lord Demon orders three demons to fight to the death. The winner will choose a human, Akira Fuodo, and assume his identity while trying to bring pain and suffering on the Earth.
4 votes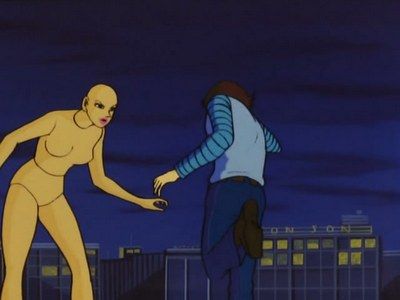 #3 - The Monster Adaru
Season 1 - Episode 19
2 votes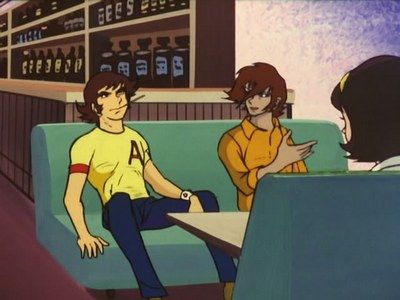 #4 - Goodbye, the Monster Dorango
Season 1 - Episode 20
2 votes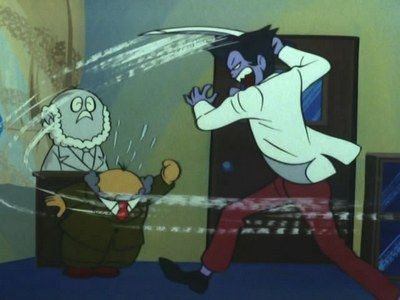 #5 - The Devil General Zannin
Season 1 - Episode 4
4 votes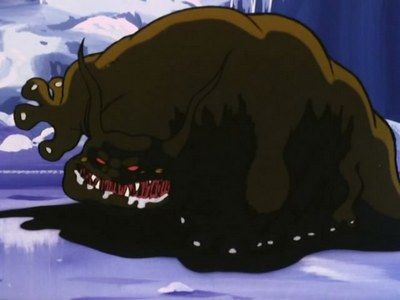 #6 - Iyamon and Bou
Season 1 - Episode 8
4 votes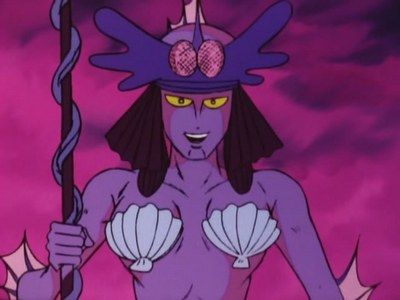 #8 - The Arrogant Mameimu
Season 1 - Episode 13
3 votes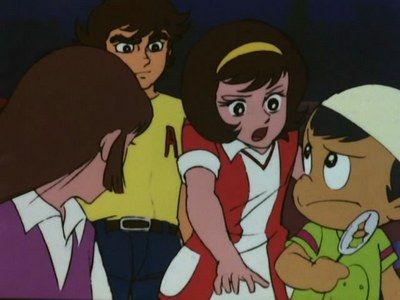 #9 - The Silver Moyako
Season 1 - Episode 18
2 votes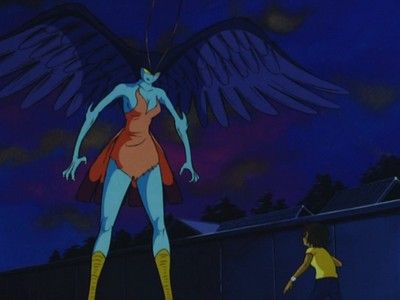 #10 - Monster Sirenu
Season 1 - Episode 2
Lord Demon summons Sirenu to talk to Devil Man and see if he's really betrayed the Devil Clan.
4 votes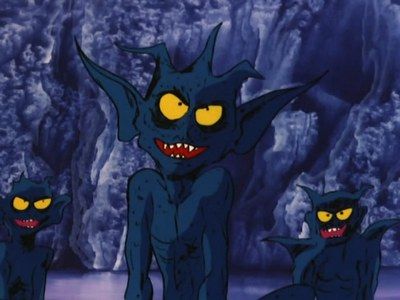 #11 - The Monster Gande, the Walking Eye
Season 1 - Episode 10
4 votes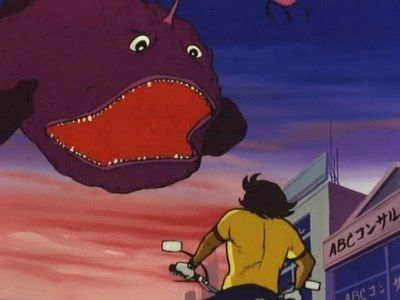 #12 - Monster Geruge
Season 1 - Episode 3
5 votes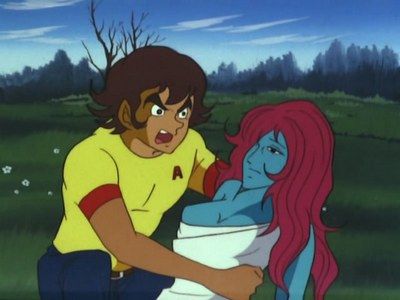 #13 - The Sleeping Beauty Zorudoba
Season 1 - Episode 5
3 votes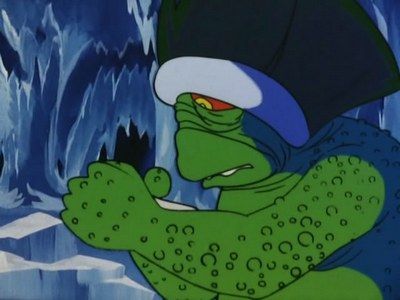 #14 - The Horrible Dummy Master Zuru
Season 1 - Episode 7
4 votes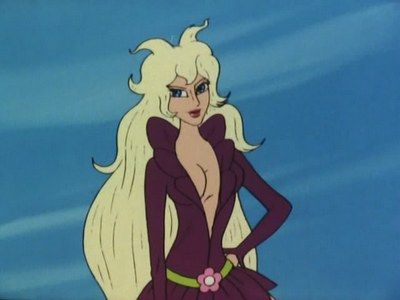 #15 - The Red Monster Flower Rahureru
Season 1 - Episode 11
3 votes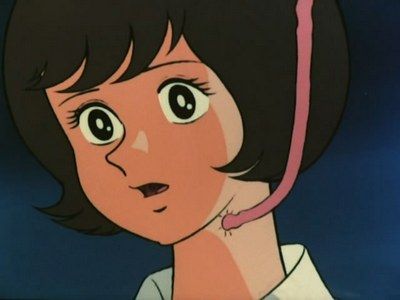 #16 - Challenge to the Ice Kingdom
Season 1 - Episode 14
2 votes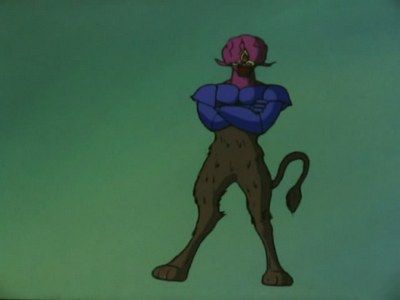 #17 - The Brainwave Monster Gondoroma
Season 1 - Episode 9
4 votes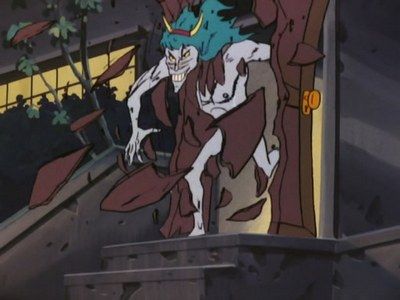 #18 - The Stamp Monster Dagon
Season 1 - Episode 17
2 votes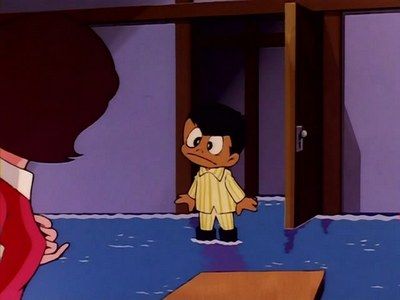 #19 - The Monster Dorimoon, the Moon is Hell
Season 1 - Episode 38
2 votes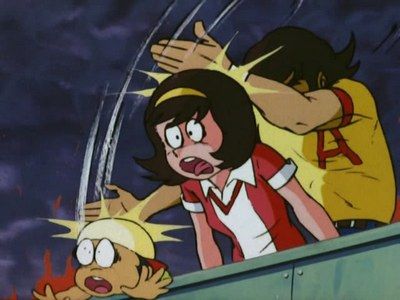 #20 - The Fire Monster Faiamu
Season 1 - Episode 12
3 votes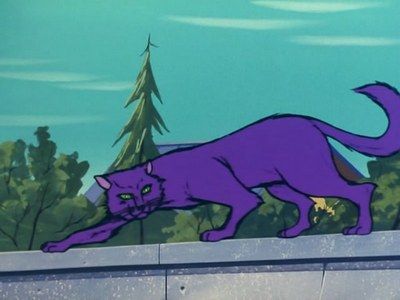 #22 - The Monster Jakon, the Living Ghost
Season 1 - Episode 24
1 votes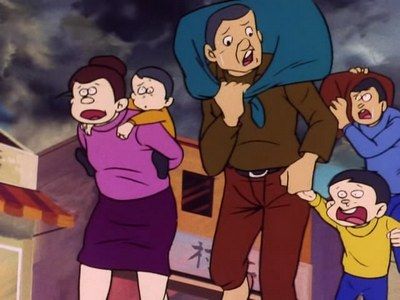 #23 - The Monster Faizel, the Crazy Shadow
Season 1 - Episode 30
2 votes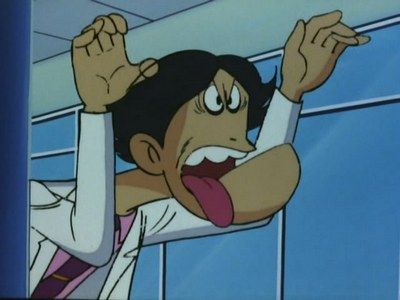 #24 - The Monster Ebain Having a Thousand Hands
Season 1 - Episode 15
2 votes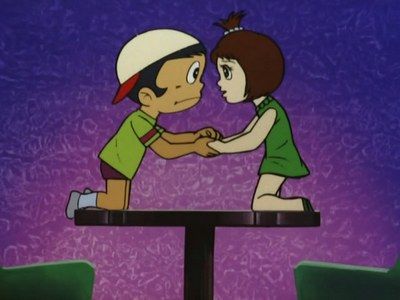 #25 - The Monster Jeni Living in the Dark
Season 1 - Episode 16
2 votes