The BEST Episodes of
Every episode ever - ranked by fan votes!
Last Updated: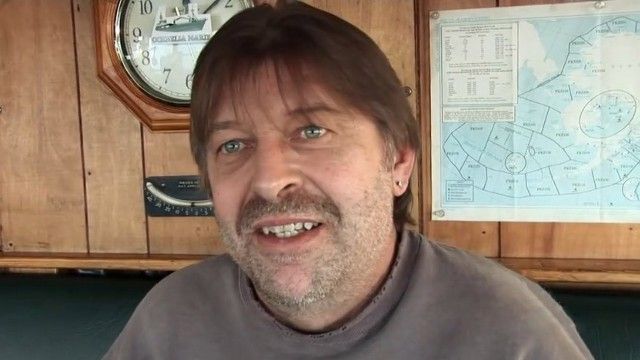 #1 - Captain Phil Harris Remembered
Season 6 - Episode 16
Saluting Capt. Phil Harris, who died on Feb. 9, 2010.
39 votes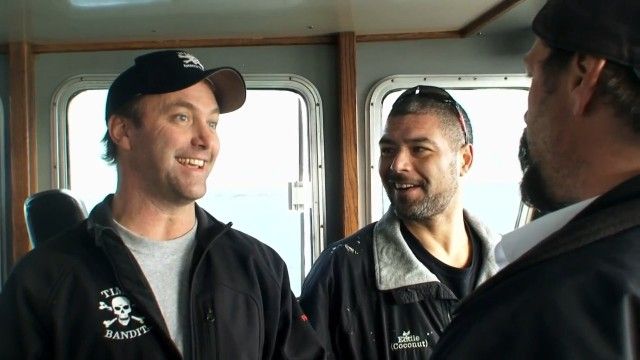 #2 - Endless
Season 6 - Episode 17
Tension runs high on the Northwestern, as Edgar Hansen is fed up with the 22 year marathon of pain, confronts his older brother Sig. Josh Harris returns to the Cornelia Marie and the Opilio Season ends with a harrowing mayday.
44 votes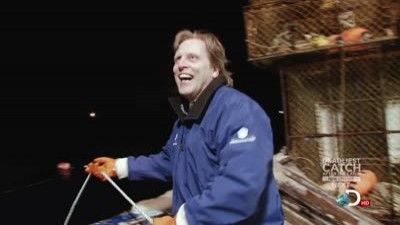 #3 - The Bitter, Bloody End
Season 8 - Episode 16
In this special two-hour close to a merciless opilio season, a veteran deckhand pays for a mistake in flesh. Then in the final hours some men rise and some men fall, but not everyone will make it home.
74 votes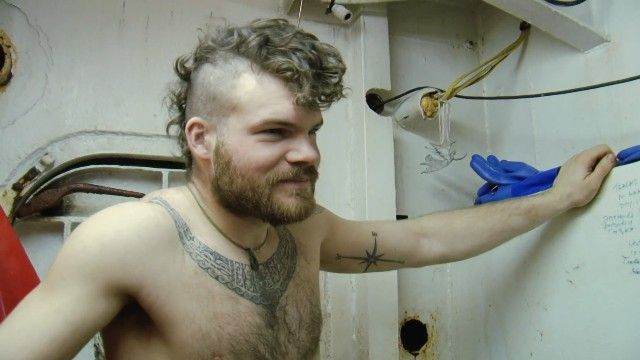 #4 - Mohawks and Madness, Goodness and Gladness
Season 7 - Episode 16
The Seabrooke captain fights a painful illness; the Cornelia Marie returns from what could be its final season as the Harris brothers mull over who will run the boat and the Northwestern exacts some revenge.
47 votes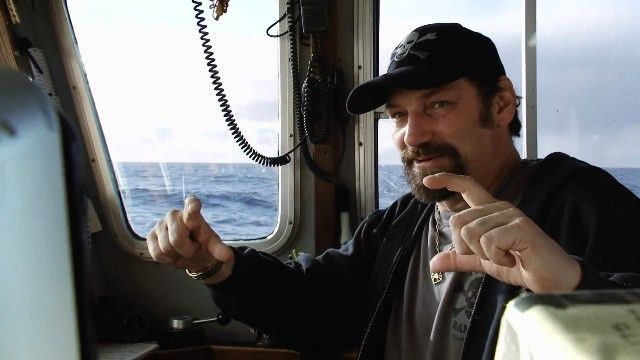 #5 - Turf War
Season 8 - Episode 2
With the fleet split, a tale of two fisheries emerges. On the Blue grounds, a captains' bet has the boats jockeying for position. On the Red grounds, a returning veteran quickly proves his worth, while another boat copes with a fallen deckhand.
94 votes