The BEST Seasons of CSI: Crime Scene Investigation
Every season ever - ranked by fan votes!
Last Updated: Sep 19, 2021
CSI is a crime drama in which the characters use cutting-edge forensic tools to examine the evidence to solve the case. Rather than asking 'whodunnit' (investigating witnesses/suspects), CSI explores the 'howdunnit'.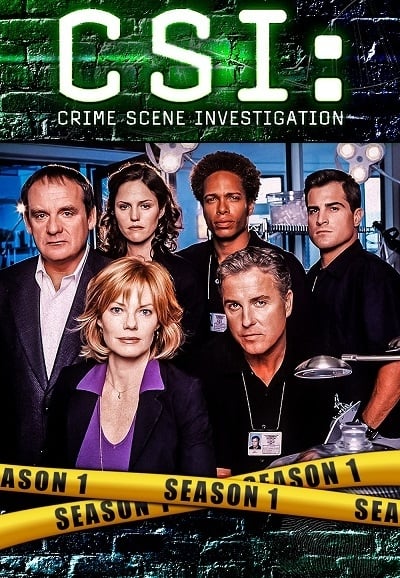 #1 - Season 1
First Aired: Oct 7, 2000
74 votes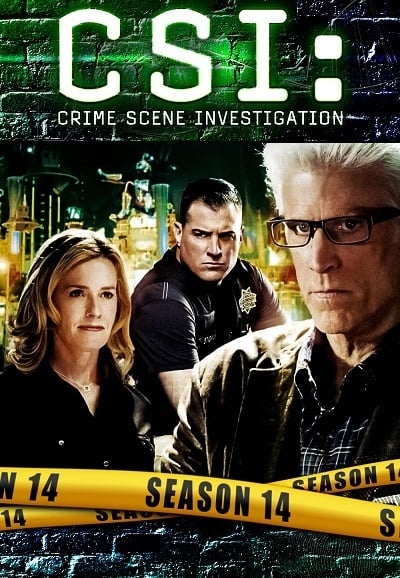 #2 - Season 14
First Aired: Sep 26, 2013
29 votes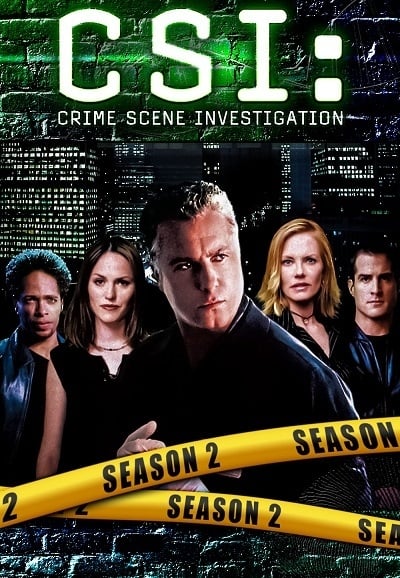 #3 - Season 2
First Aired: Sep 28, 2001
52 votes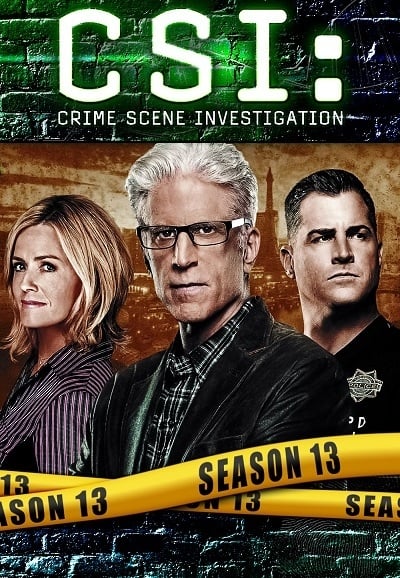 #4 - Season 13
First Aired: Sep 27, 2012
28 votes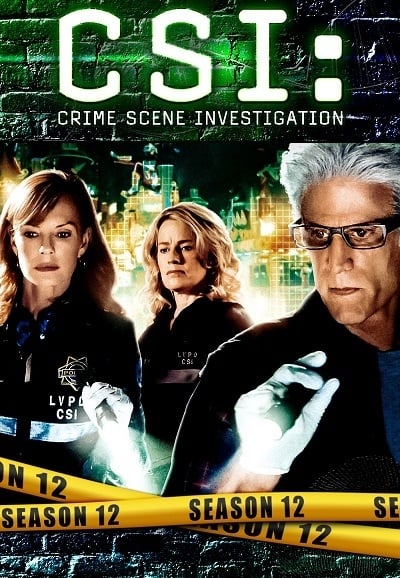 #5 - Season 12
First Aired: Sep 22, 2011
29 votes
#6 - Season 4
First Aired: Sep 25, 2003
43 votes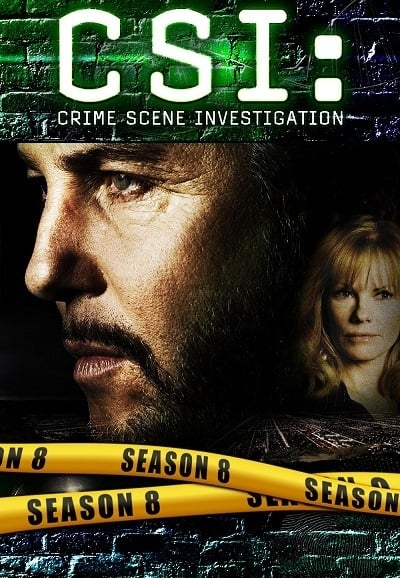 #7 - Season 8
First Aired: Sep 28, 2007
46 votes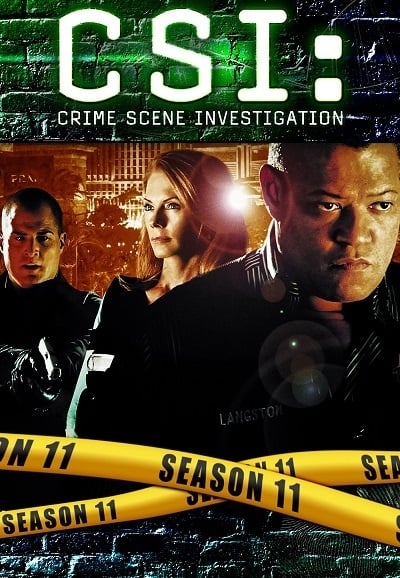 #8 - Season 11
First Aired: Sep 24, 2010
35 votes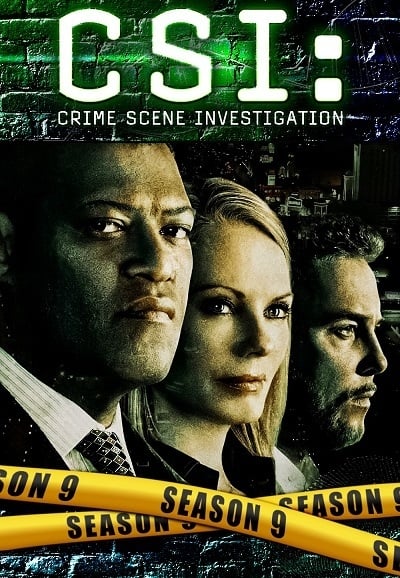 #9 - Season 9
First Aired: Oct 10, 2008
35 votes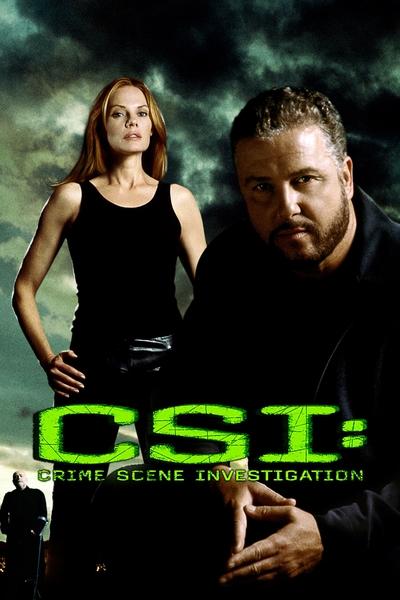 #10 - Season 6
First Aired: Sep 23, 2005
43 votes
#11 - Season 7
First Aired: Sep 22, 2006
43 votes
#12 - Season 3
First Aired: Sep 26, 2002
43 votes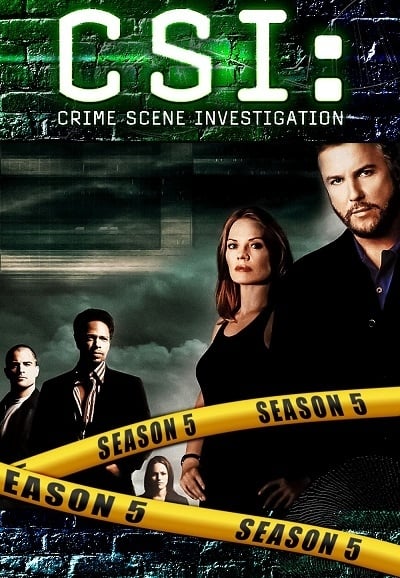 #13 - Season 5
First Aired: Sep 24, 2004
40 votes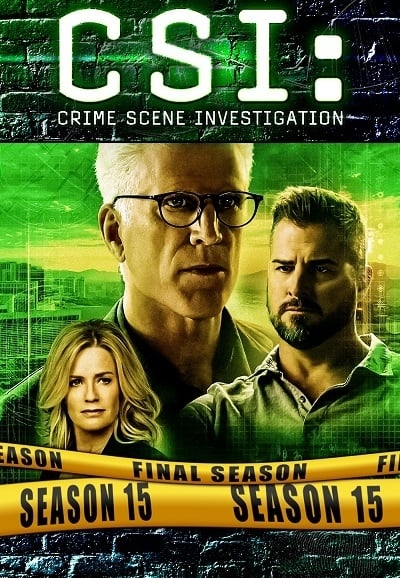 #14 - Season 15
First Aired: Sep 29, 2014
40 votes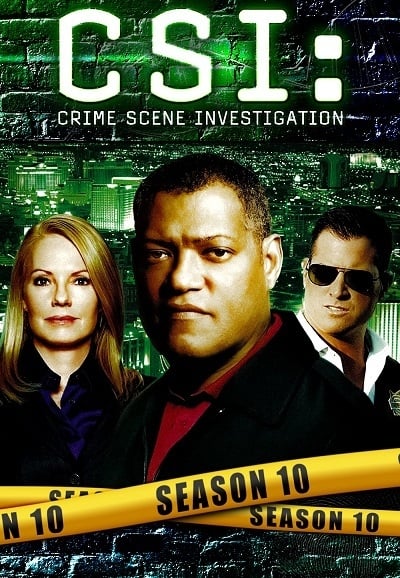 #15 - Season 10
First Aired: Sep 25, 2009
37 votes