The BEST Episodes of
Every episode ever - ranked by fan votes!
Last Updated: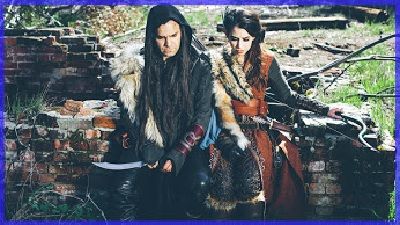 #1 - Heredity and Hats
Season 5 - Episode 4
Vox Machina makes their way into the elven City of Syngorn to complete their pact with Garmili the satyr cartoonist.
1 votes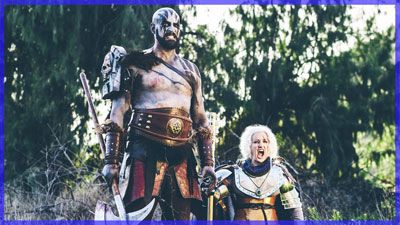 #2 - Uninviting Waters
Season 5 - Episode 6
With the Moonbrush behind them, Vox Machina presses on towards the rushing rivers of the Gilded Run that barricade the Shademirk Bog. Battling the enchanted currents, they stumble into a lurking foe who's hunger knows no bounds!
1 votes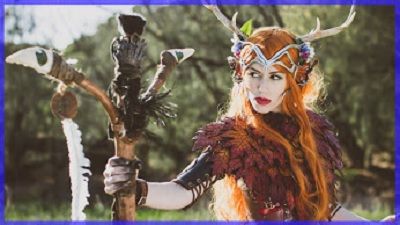 #3 - The Frigid Doom
Season 5 - Episode 8
Vox Machina go on a secret mission to the decimated city of Draconia, in the hopes of learning more about the Chroma Conclave.
2 votes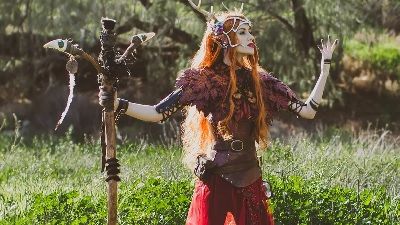 #4 - What Lies Beneath The Surface
Season 6 - Episode 12
The chase is on as Vox Machina search for Raishan and the stolen dragon eggs.
1 votes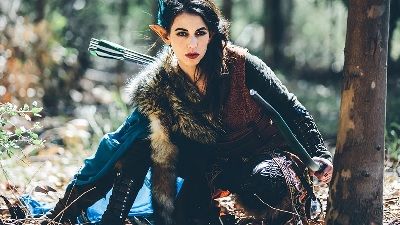 #5 - Deadly Echoes
Season 6 - Episode 13
Vox Machina has made their way to the mysterious island where Raishan is hiding. But the island itself may be an ancient and terrible death trap!
1 votes