The BEST Episodes of College Romance
Every episode ever - ranked by fan votes!
Last Updated: Jan 18, 2021
College Romance is a story of three BFF's : Karan, Trippy and Naira ; who fall in love and their ridiculous romantic stories take off. College Romance is all about #YaarPyaarAurBakchodi.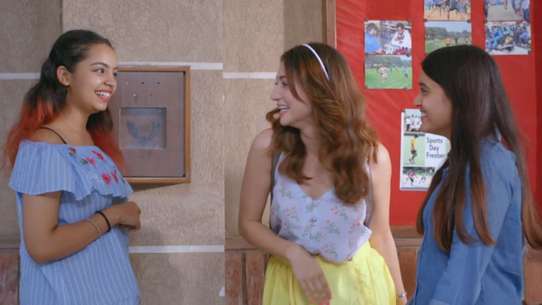 #1 - Happily Fucked up
Season 1 - Episode 5 - Aired Sep 7, 2018
Trippy is worried about Raveena and her ex. Karan is jealous about Deepika's new date and Naira and Bagga are fighting about his swearing problem. Watch the finale "Happily Fucked Up" to find out how they solve their issues.
3 votes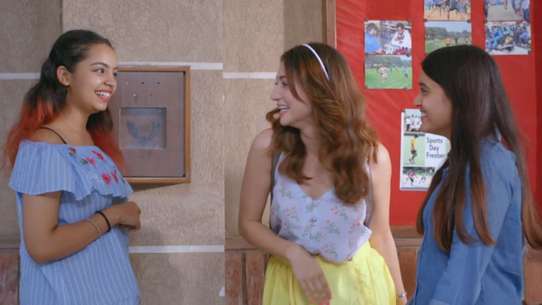 #2 - Spank Me
Season 1 - Episode 4 - Aired Aug 31, 2018
Raveena meets her ex. Karan's naked picture gets circulated in the college. Bagga gets into a fight. Can it be any worse? Watch the episode "Spank Me" to find out!
3 votes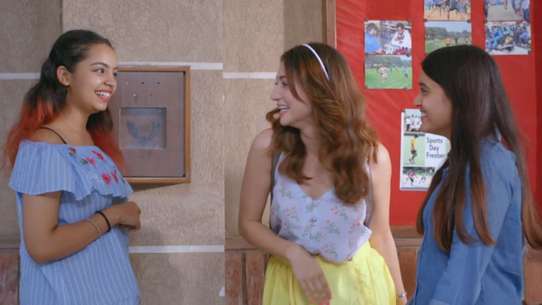 #3 - First Time
Season 1 - Episode 3 - Aired Aug 24, 2018
It's time for Naira,Trippy and Karan to take their relationships to the next level! Will it be awkward or fun? Watch episode 3 "First Time" to find out!
2 votes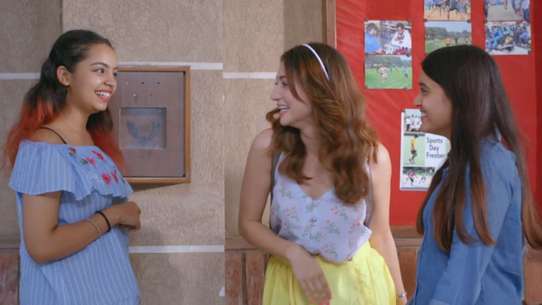 #4 - The Hint
Season 1 - Episode 1 - Aired Aug 7, 2018
Naira, Trippy and Karan's college life is full of Yaar, Pyaar and bakchodi. Trippy has a new crush, Karan is confused about his relationship and Naira is trying to help them. Will their love life come back on track? Watch COLLEGE ROMANCE episode 1 "The Hint" to find out.
3 votes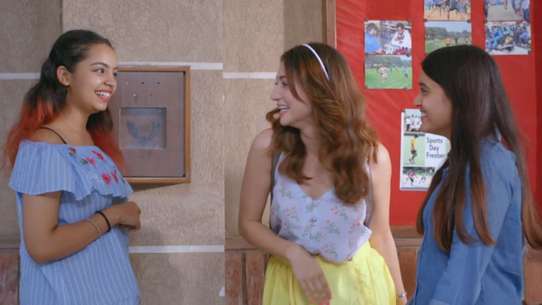 #5 - Tommy
Season 1 - Episode 2 - Aired Aug 14, 2018
Freshers party is coming up. Trippy is convincing Karan and Naira to go to regular party and not a pool party. Watch the episode to find out what they decide!
3 votes