The BEST Seasons of Clem
Every season ever - ranked by fan votes!
Last Updated: Oct 18, 2021
"Clem" retraces the life of a young teenage girl, Clementine, mom at sixteen, in the heart of tensions between her parents and Julien, Valentin's father, her child. It includes the problems of teenage life and that of a mother with a strong personality.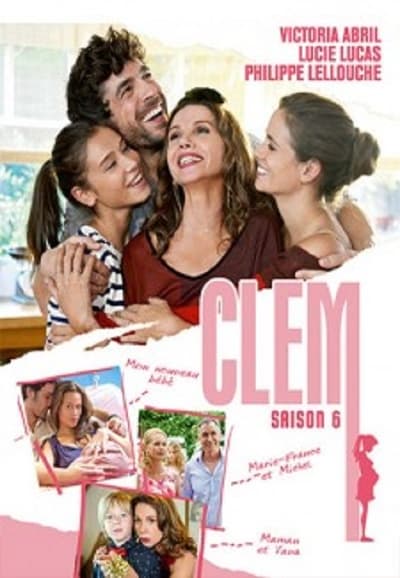 #1 - Season 6
First Aired: Mar 14, 2016
1 votes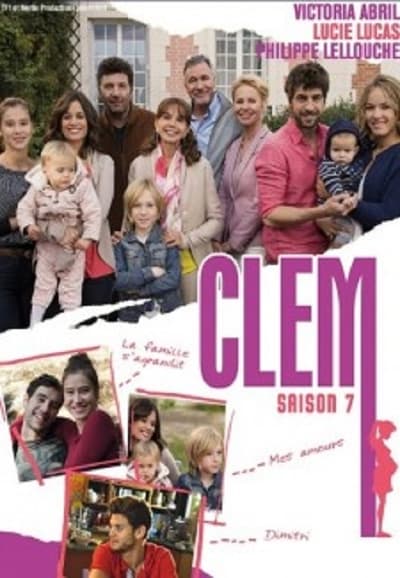 #2 - Season 7
First Aired: Jan 2, 2017
1 votes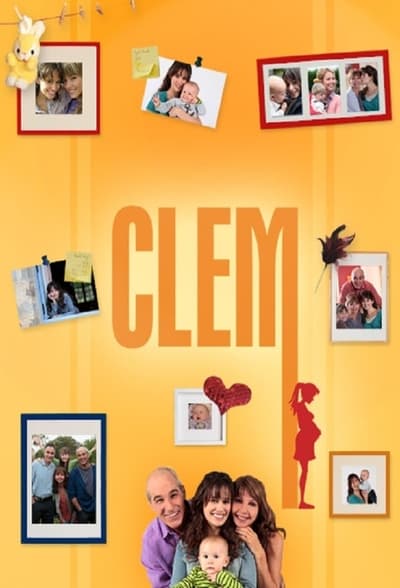 #3 - Season 8
First Aired: Mar 19, 2018
1 votes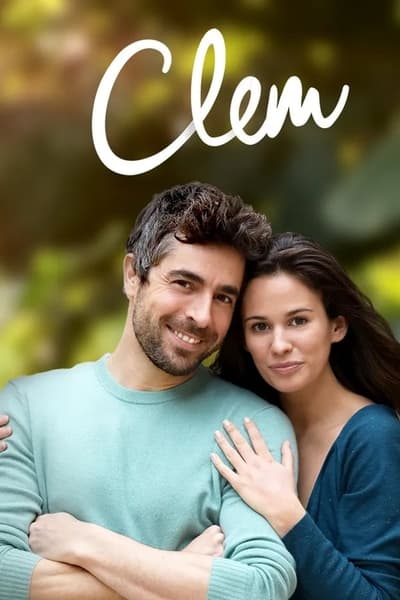 #4 - Season 9
First Aired: May 13, 2019
1 votes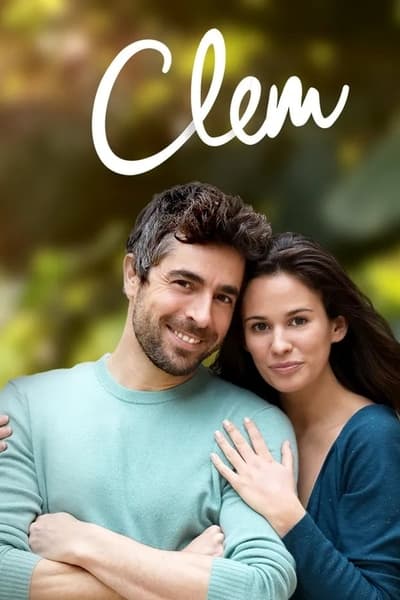 #5 - Season 10
First Aired: Sep 14, 2020
1 votes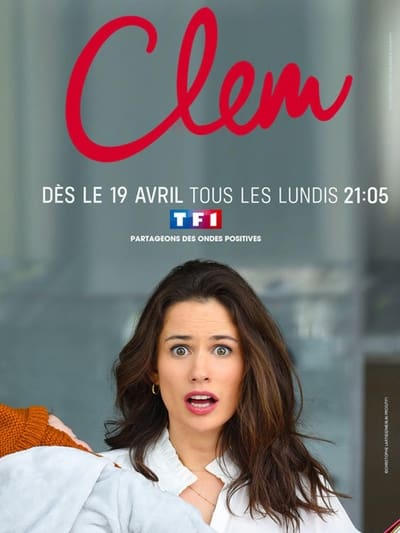 #6 - Season 11
First Aired: Apr 19, 2021
1 votes