The Best Episodes of Skam
Last Updated: May 31, 2019
The story of young teenagers and pupils on Hartvig Nissens upper secondary school in Oslo, and their troubles, scandals and everyday life. Each season is told from a different person's point of view.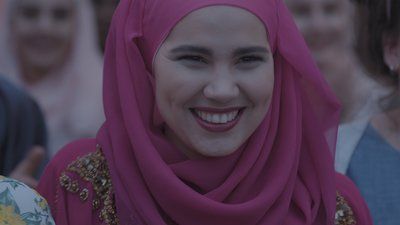 #1 - Thanks For Everything
Season 4 - Episode 10
The point of view of several of the recurring characters are shown, and their lives are explored in the week leading up to Sana's party for Eid .
132 votes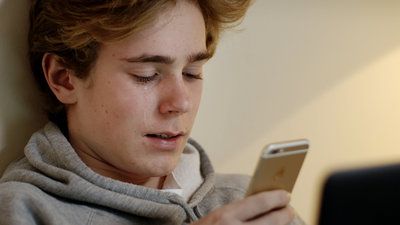 #2 - It Will Pass
Season 3 - Episode 9
After Even has a manic episode, Isak does some research on bipolar disorder. Issak struggles with getting in touch with Even. Magnus offers some good advice. Isak goes to a church concert with his parents.
159 votes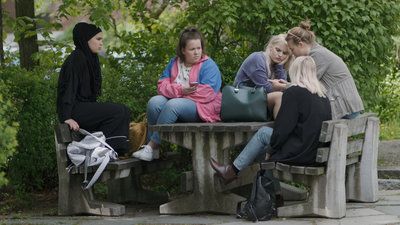 #3 - The Biggest Losers at School
Season 4 - Episode 8
Sana becomes increasingly anxious about telling the girls the truth behind the Instagram account. By accident, she tells Eva the truth, whereafter Sana becomes devastated. Eva hosts a birthday party, which takes an interesting turn.
106 votes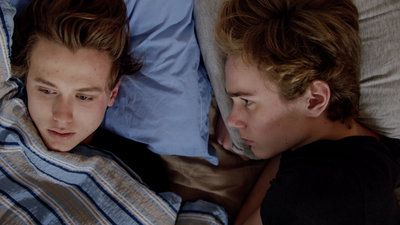 #4 - Minute by Minute
Season 3 - Episode 10
Isak has to take care of Even while he is in a period of depression and get help from Eskild and the other flatmates. After Vilde's request, Isak hosts a Christmas party for the revue group.
148 votes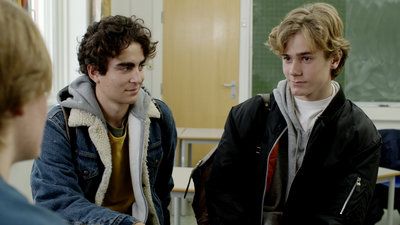 #5 - Are You Gay?
Season 3 - Episode 7
Even is sending Isak some confusing signals, and Isak asks Eskild for advice. Rumors that Isak might be gay are spreading through school. After coming out to Jonas, he encourages Isak to tell Mahdi and Magnus as well.
155 votes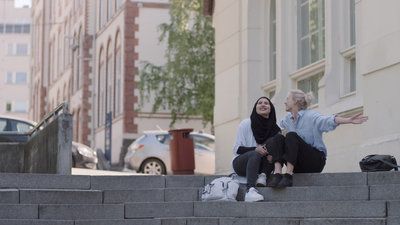 #6 - Life Smiles
Season 4 - Episode 9
Sana worries about Noora being off radar with William. Noora encourages Sana to make a move on Yousef.
94 votes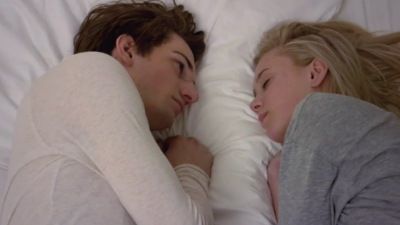 #7 - I'll Explain Everything
Season 2 - Episode 10
Eskild and Linn try to cheer Noora up, but she is still dealing with last Friday. Noora reluctantly goes to Eva to celebrate May 17th, the National Day. She also decides to confront Nikolai, to find out exactly what happened.
135 votes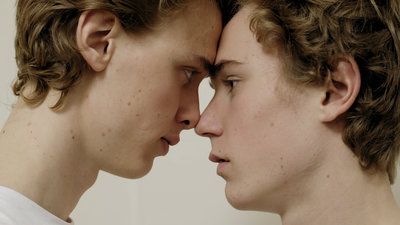 #8 - The Man of My Dreams
Season 3 - Episode 8
Isak's dad wants Isak to answer him about going to a church concert with his mom and him. Sana reluctantly tries to tell Isak she was wrong in previous discussion. Even surprises Isak by booking a hotel suite for them.
156 votes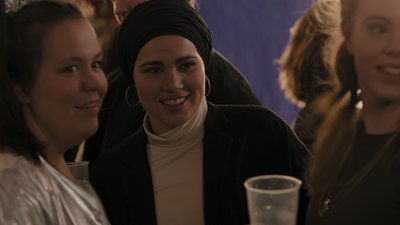 #9 - If You Are Sad, I'm Sad
Season 4 - Episode 5
Sana suspects that Sara is hiding something from her. Sana's mother is worried about her recent behavior, which Sana finds very irritating. Elias then reaches out to Sana and gives her some advice. Everyone gathers for a karaoke party.
94 votes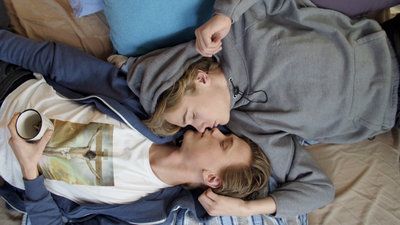 #10 - Same Time, a Completely Different Place
Season 3 - Episode 5
Isak and Even spend time together and talk about their relationship. Isak has to answer to his friends for ditching Magnus' birthday that weekend. Isak and Eskild have a talk about homosexuality.
144 votes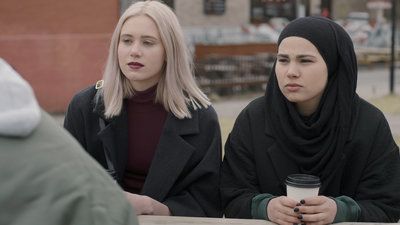 #11 - Allah Would've Loved You
Season 4 - Episode 4
Noora reveals the truth about her breakup with William, whereafter Sana brings her along to meet new guys. Elias gets completely smashed, so Yousef calls Sana for help. On the way home, Yousef and Sana share some deep religious insights.
97 votes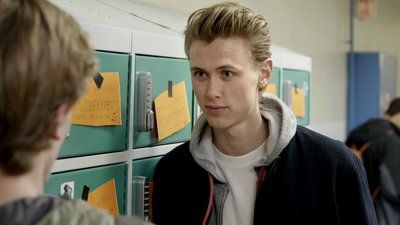 #12 - Keen for a Swim
Season 3 - Episode 4
Noora returns from London without William, and Isak is wondering how living conditions in the flat will be with four people. Even talks Isak into having a Halloween pre-party with him, his girlfriend, and Emma.
153 votes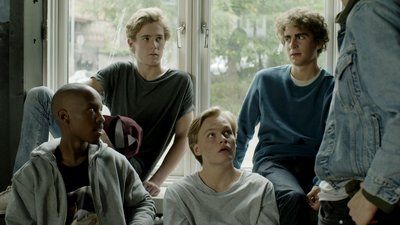 #13 - I'm Starting to Think You're Bonding Too Much
Season 3 - Episode 3
After ditching the party and lying about it, Isak has to make amends with his friends and Emma. Isak is struggling to come to terms with homosexuality and his interest in Even. Vilde convinces Isak to hold a party for the school revue at his place.
145 votes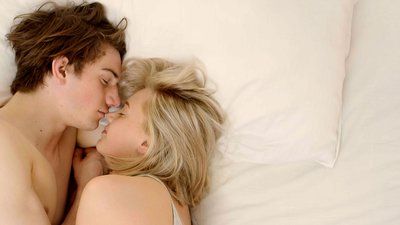 #14 - Will You Move in With Me?
Season 2 - Episode 12
Noora and William go back to William's apartment, and find a letter from the police. William is wanted for questioning for hitting a boy with a bottle during a fight. Vilde and Noora try to make sure no one is a witness against him.
132 votes
#15 - A Damn Stupid Choice
Season 1 - Episode 11
Vilde reveals that she thinks she may be pregnant. William continues to flirt with Noora. Isak and Eva talk things out, and Eva decides to have a heart-to-heart conversation with Jonas.
154 votes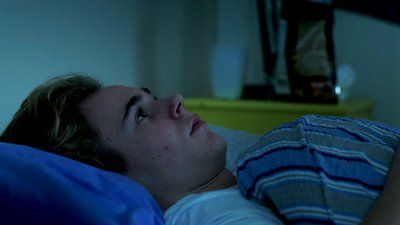 #16 - Can't You Just Say That?
Season 3 - Episode 6
Emma is still angry at Isak, and Isak is not talking to Even either. Jonas reaches out and offers to talk with Isak about his issues. Because of sleep problems Isak decides to go to the eccentric school "doctor".
134 votes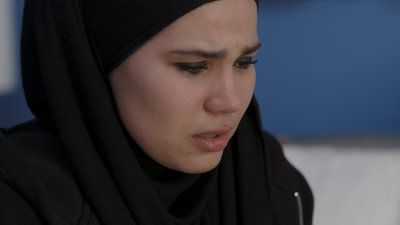 #17 - We Must Stand Together
Season 4 - Episode 7
Sana is having a hard time dealing with her feelings towards Yousef. She initiates a social media war, creating turbulence and disunity within the bus group. A surprise awaits Sana at home. Sana and Isak have a discussion.
93 votes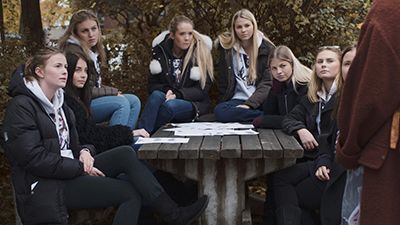 #18 - It Is What You Do
Season 1 - Episode 9
Eva gets a threatening letter, and Vilde decides to leave the bus crew. Eva is thinking about changing to another school, while trying to find out who wrote the letter.
145 votes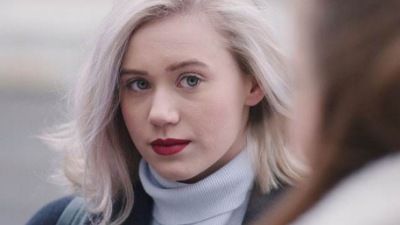 #19 - Is There Someone You're Hiding from Us?
Season 2 - Episode 3
Noora tries to keep the fact that she and William had a date a secret, especially from Vilde. Christoffer and some of William's friends have been in a fight. William is hosting a large party in his apartment.
151 votes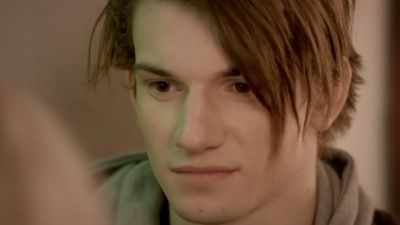 #20 - I'm Certainly Not Jealous
Season 2 - Episode 5
Noora is worried that she isn't caring enough about the Syrian refugee crisis. William and his bus crew are raising money they owe after trashing a cabin during Easter, and Noora calls him out on being egotistical.
146 votes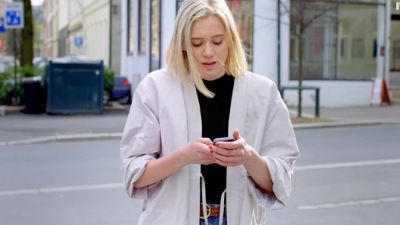 #21 - You Seriously Don't Remember Anything?
Season 2 - Episode 11
Vilde visits Noora. Noora talks to one of the girls from Nikolai's party to find out the truth. William does not answer Noora's calls or messages and hasn't been seen at school.
126 votes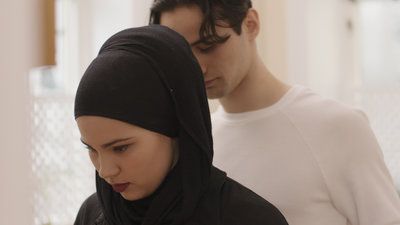 #22 - What is Your Opinion on Drinking?
Season 4 - Episode 3
Yousef helps Sana prepare dinner and they get to know each other better, and start flirting. Sara and Ingrid asks Sana if they are interested in combining their bus crews, and Sana has to host a bus meeting. Even has a question for Sana.
101 votes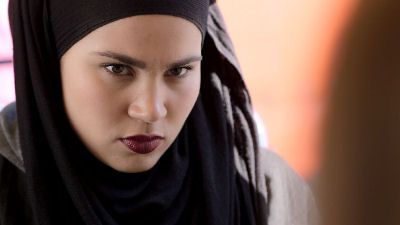 #23 - You Hate to Hang With Us
Season 4 - Episode 1
Sana struggles with being a practicing Muslim and hanging with her friends, specially Vilde discussing her sex life. Sana and the rest of the girls goes to a party with Sanas brother Elias and his friends, Yousef, Mikael, Adam and Mutta.
126 votes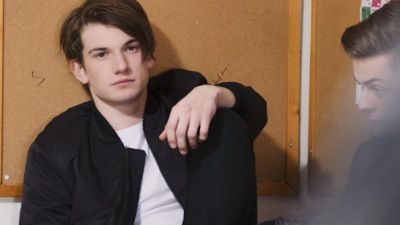 #24 - If Only You Had Kept Your Promises
Season 2 - Episode 1
Noora and Vilde are in disagreement over sponsors for the bus. Noora's flatmates Eskild and Linn are introduced. Noora is trying to avoid William who has become very pushy in his advances towards her.
146 votes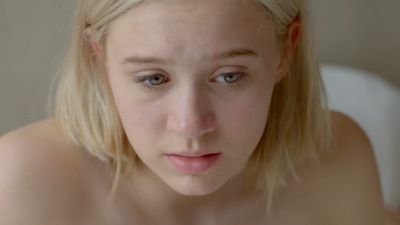 #25 - I Miss You So Damn Much
Season 2 - Episode 9
Noora wakes up nude in bed with Nikolai not remembering anything from the day before and suspects she has been raped. Sana's problems with some other Muslim girls get worse.
131 votes