The BEST Episodes of
Every episode ever - ranked by fan votes!
Last Updated:
#1 - Final Goodbyes
Season 2 - Episode 10
It's A-Level results day for the gang but not all of them are present. Decisions are made as they all prepare for the next chapter of their lives.
268 votes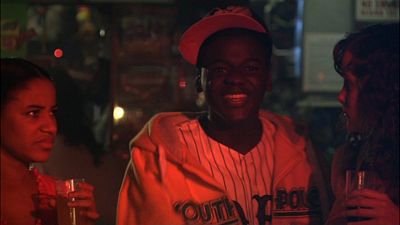 #2 - Everyone
Season 1 - Episode 9
The last episode in the series involves Sid attempting to pull himself together and tell Cassie how he feels about her, but with tragic consequences. Meanwhile, nobody is in the mood to celebrate Anwar's birthday, and Tony is out of luck when he tries to make amends.
322 votes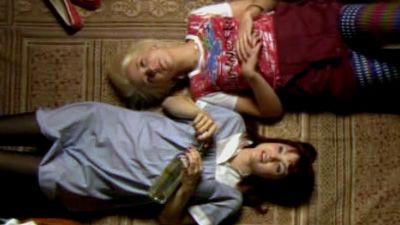 #3 - Naomi
Season 3 - Episode 6
Naomi (Lily Loveless) thinks she has the world worked out, and puts people in their appropriate boxes. There's her hippy mum (Olivia Colman); the adoration from Emily (Kathryn Prescott); Cook's (Jack O'Connell) insulting misogyny; and her politics teacher, Kieran's (Ardal O'Hanlon), flattery. She thinks she has them all sussed, and that it's only her who can see the truth. However, the upcoming student elections leave her at a loss, and her insecurities get the better of her. The trust and confidence inspired by a friend encourages her to stand up to her arch rival, the antithesis of everything she stands for, as her and Cook go head to head; but Naomi learns that nothing is black and white anymore.
237 votes
Writers:
Jack Thorne

,
Atiha Sen Gupta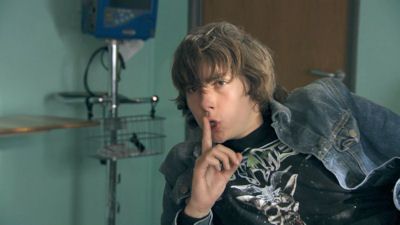 #4 - Rich
Season 6 - Episode 2
Professor David Blood has banned Rich from visiting Grace in hospital and Rich is suffering. Alo tries to keep him out of trouble with a band practice, but Rich is committed to his love and he stands outside the hospital waiting for Grace's call. Eventually the call comes and Rich finds a way past security and breaks into Grace's room. The lovers are reunited, but they have a problem as Blood is moving Grace to another hospital in Zurich. Alo has other things on his mind and cracks begin to develop in the boys' friendship. It falls to Liv to bring the fractured group back together again.
177 votes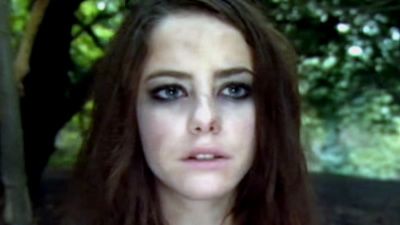 #5 - Effy
Season 3 - Episode 8
Effy (Kaya Scodelario) is at the lowest point, but this time there's no older brother at home to notice; and home life has deteriorated so much that it's even harder than ever for her to communicate. Katie (Megan Prescott), having usurped Effy as Queen Bee, takes every opportunity to rub in her superiority and highlight the fact that Freddie (Luke Pasqualino) is her man, and Effy is to keep her hands off. She invites Effy to a party in the woods, but there are stipulations - Effy has to drive, and Cook is not welcome. As they all head off, the car strains with tension - as secrets and rivalries build. Their paranoid state increases when they have a frightening run in with some poachers. Freddie manages to lighten the mood, and as they arrive at the campsite, they recover themselves and start to have fun. Effy finds some magic mushrooms, and they experiment. Katie's jealousy of Effy returns, as Effy becomes the centre of the action. The fun and excitement intensify, that is until it becomes clear someone has been tampering with their stuff. Hearing gun shots, they realise someone is charging towards them. The atmosphere darkens and any fun they were having disappears in an instant. Later, Effy gets the opportunity to follow her heart, but a decision she makes may be difficult to ever recover from.
250 votes